19 Sponsor Highlights from New York Fashion Week
Here's what you might have missed from brands and sponsors during the semi-annual industry event.
September 18, 2019
NEW YORK—Undeterred by the ongoing reports (including our own) that New York Fashion Week is dying, the event seemed to resurrect itself this year. Organized by IMG, NYFW: The Shows, which took place September 6 to 11, boasted 100 shows for the spring/summer 2020 season, an increase from 83 last season. Also, some designers who had skipped showing in recent years, such as Jason Wu and Rag & Bone, returned to the runway.
Plus, more and more designers decided to turn their shows into experiences, with elaborate sets, live performances, and unconventional venues. For example, Tom Ford presented his collection in an abandoned subway platform, Ralph Lauren transformed a Wall Street venue into a glamorous nightclub, and for the final Tommy x Zendaya TommyNow fashion show, models strutted through an outdoor set that looked like a '70s-era block party in front of the Apollo Theater in Harlem. The show also featured an immersive virtual reality experience for at-home audiences.
As for sponsorships, brands such as Tresemme, Visa, and Nespresso returned to Spring Studios, the central hub for NYFW, with updated versions of previous activations. While the Glenlivet, the official spirit sponsor of NYFW: The Shows, made a big splash this year with its inaugural sponsorship. The brand collaborated with designer Prabal Gurung to custom-design a flask commemorating the launch of the Glenlivet 14 Year Old, the brand's newest whiskey. Other non-traditional partnerships included specialty cocktails at Alexander Wang's A.W. Bvlgari event and the Glenlivet-infused ice cream at the Alice & Olivia presentation, held at Root Studios. The whiskey was also incorporated into the backdrop of the presentation.
See how the Glenlivet and other brands tried to woo the fashion crowd during this season's New York Fashion Week.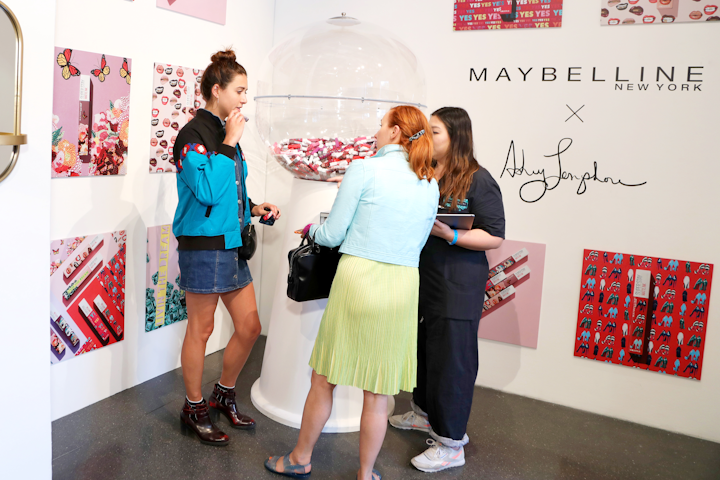 Photo: Anna Webber/Getty Images for IMG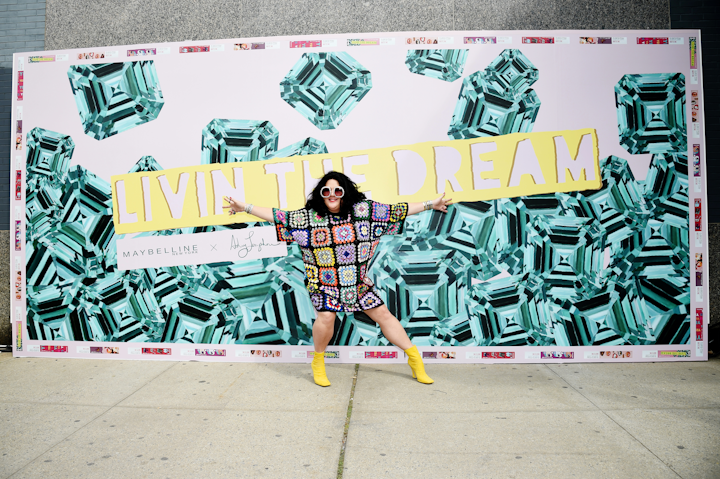 Photo: Bryan Bedder/Getty Images for IMG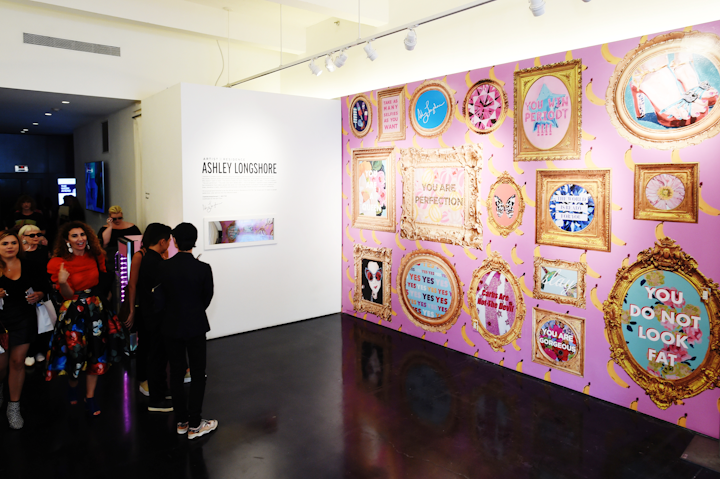 Photo: Bryan Bedder/Getty Images for IMG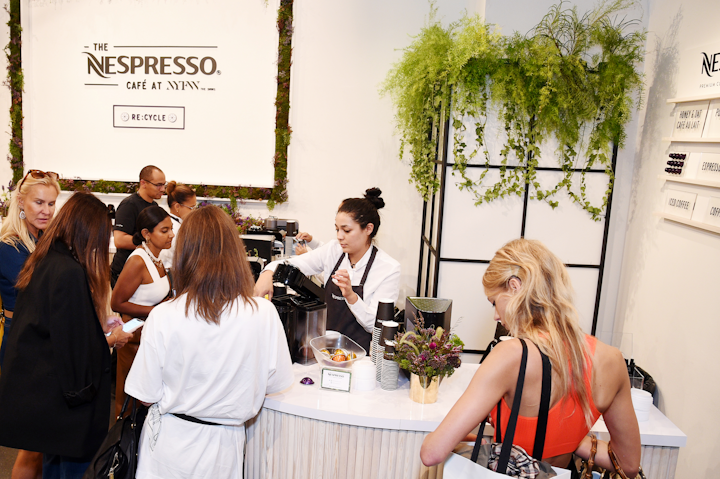 Photo: Bryan Bedder/Getty Images for IMG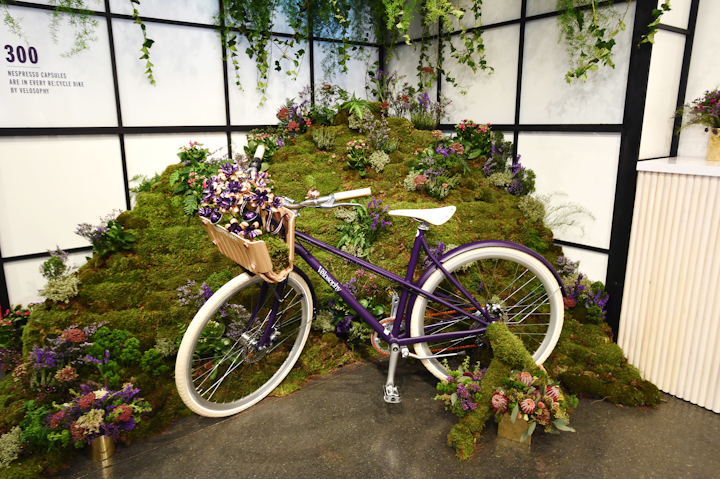 Photo: Bryan Bedder/Getty Images for IMG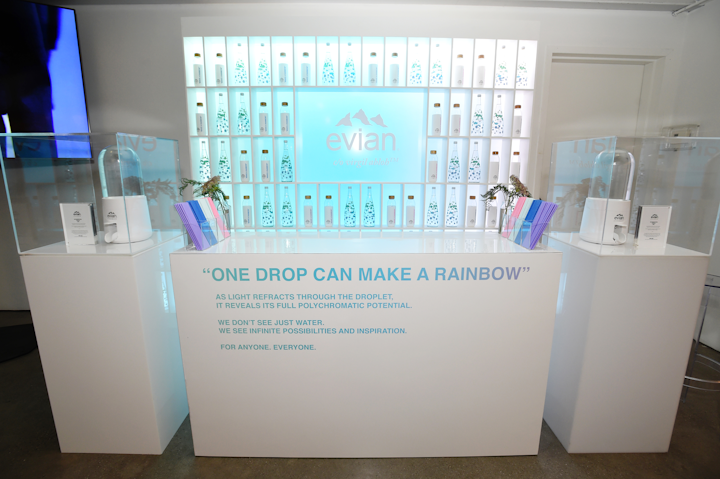 Photo: Bryan Bedder/Getty Images for IMG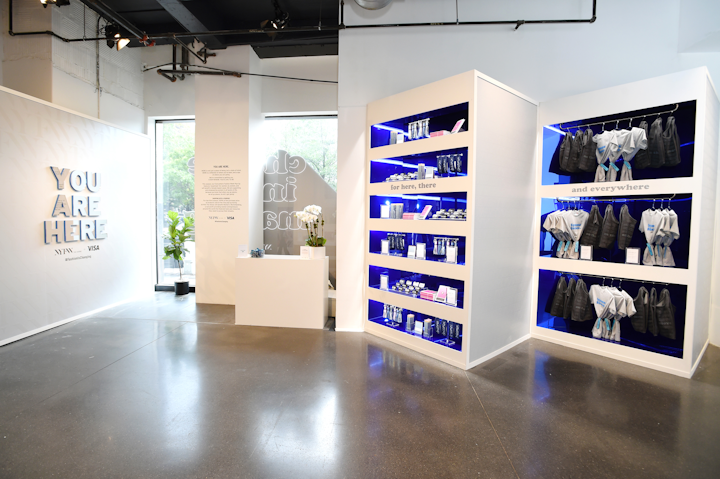 Photo: Bryan Bedder/Getty Images for IMG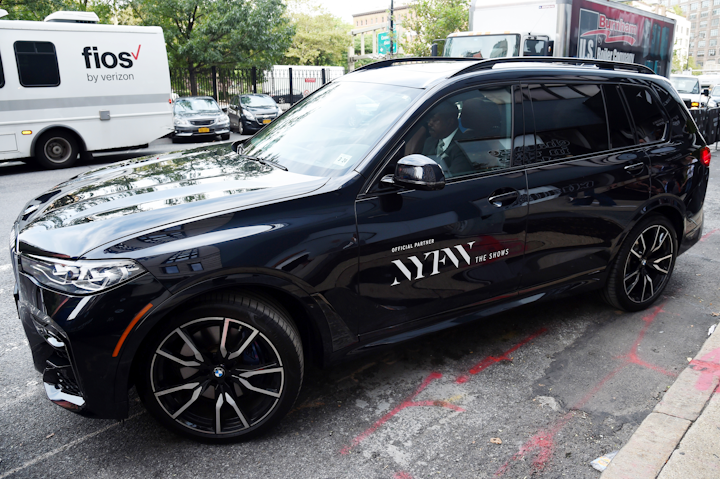 Photo: Bryan Bedder/Getty Images for IMG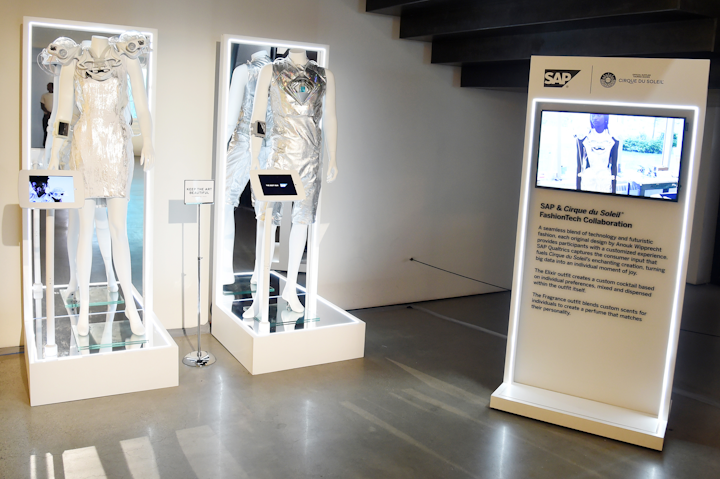 Photo: Bryan Bedder/Getty Images for IMG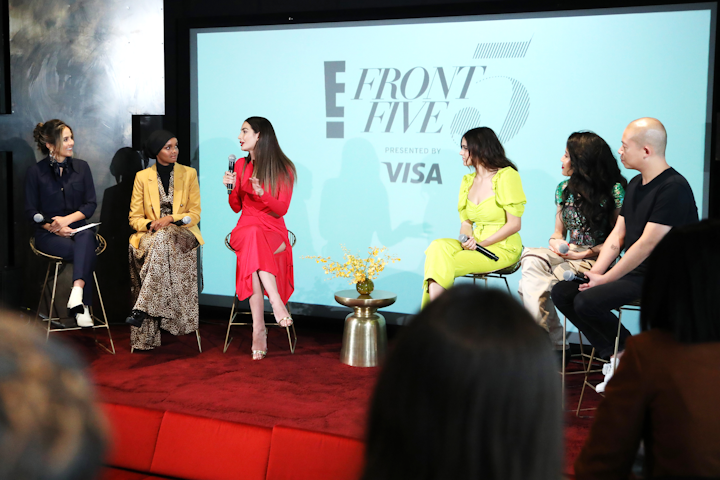 Photo: Anna Webber/Getty Images for IMG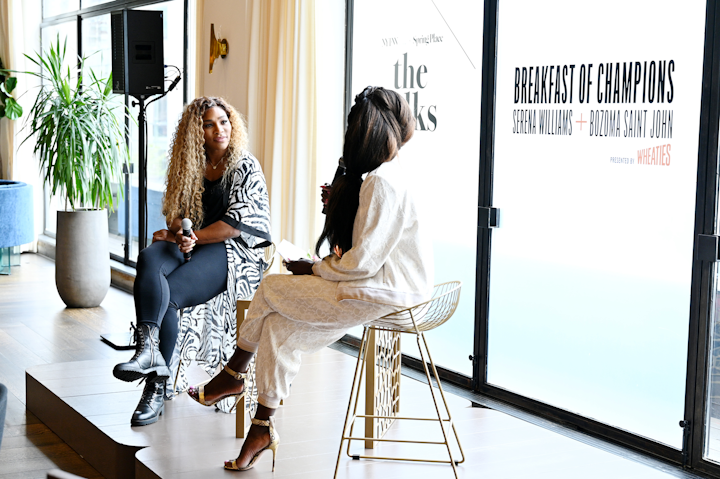 Photo: Bryan Bedder/Getty Images for IMG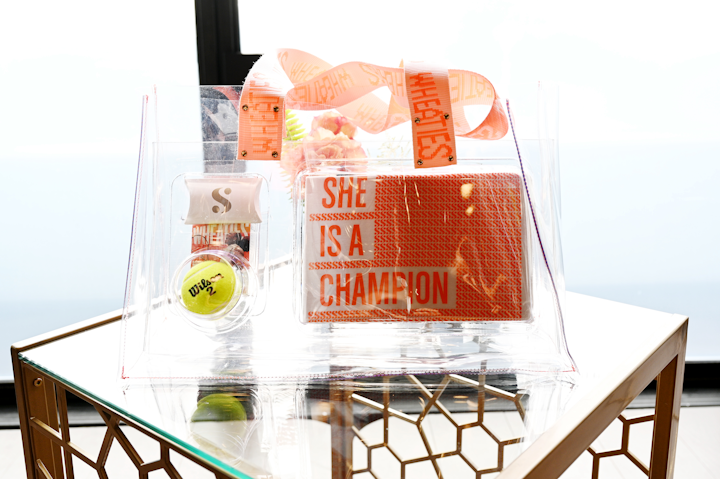 Photo: Bryan Bedder/Getty Images for IMG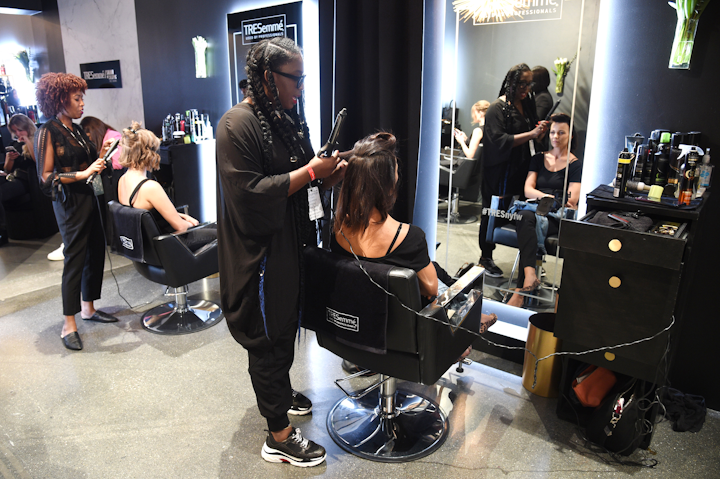 Photo: Bryan Bedder/Getty Images for IMG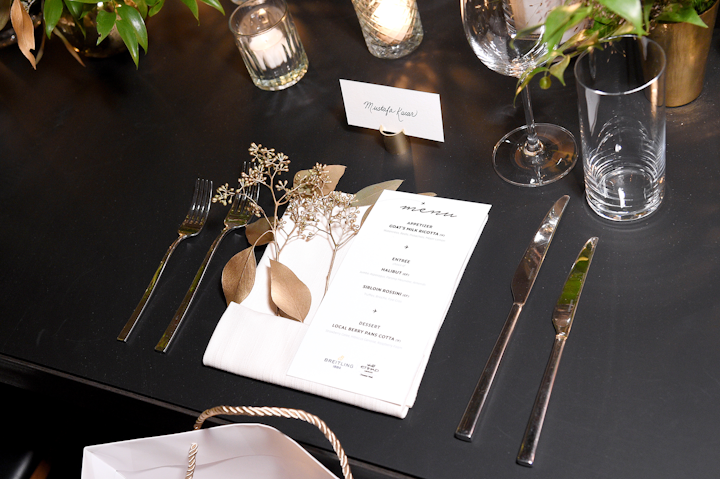 Photo: Bryan Bedder/Getty Images for IMG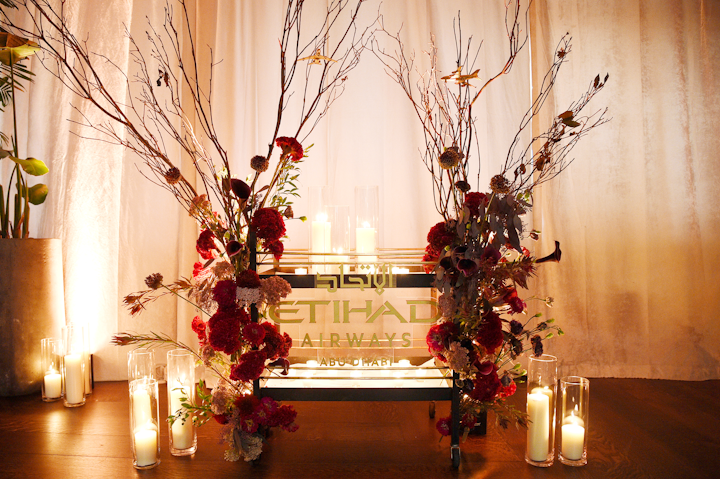 Photo: Bryan Bedder/Getty Images for IMG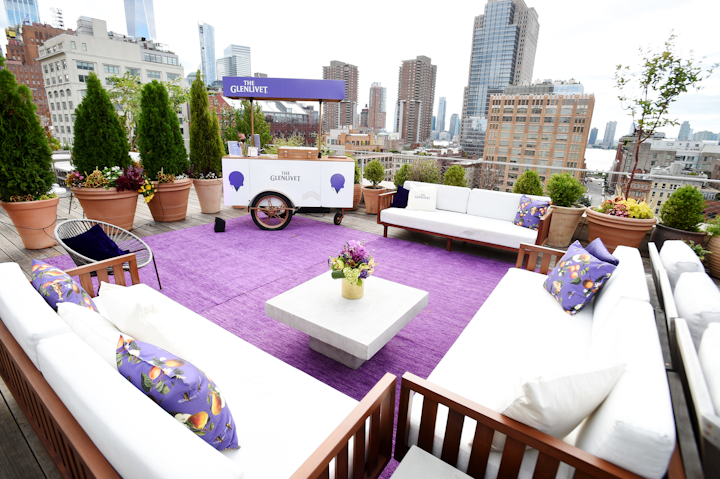 Photo: Bryan Bedder/Getty Images for IMG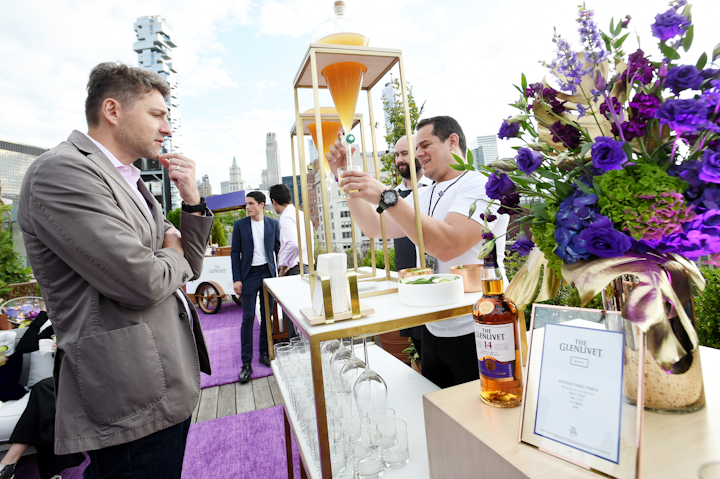 Photo: Bryan Bedder/Getty Images for IMG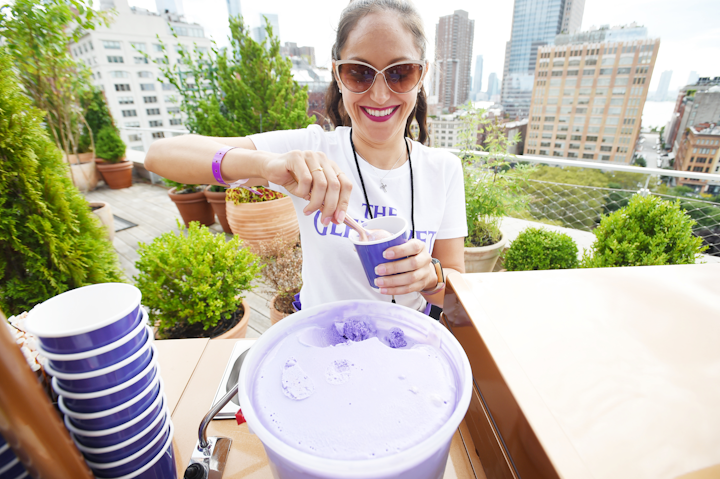 Photo: Bryan Bedder/Getty Images for IMG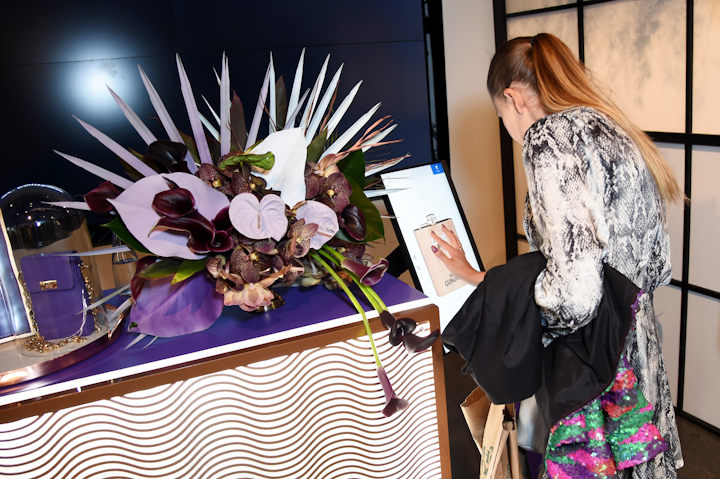 Photo: Bryan Bedder/Getty Images for IMG