Super Bowl LIV: 17 of Miami's Most Inspiring Activations, Concerts, and Events
From Bud Light and Bacardi to Levi's, DirecTV, and more, notable brands (and plenty of celebrities) took over Miami for Super Bowl LIV, hosting innovative activations, experiential lounges, and concerts in the Magic City.
February 6, 2020
MIAMI/SOUTH FLORIDA—The Kansas City Chiefs defeated the San Francisco 49ers 31-20 on Sunday, February 2, to win Super Bowl LIV at Hard Rock Stadium in Miami Gardens. The victory ended the franchise's 50-year championship drought. A culturally significant halftime show featuring Latina superstars Jennifer Lopez and Shakira met mostly rave reviews—albeit some controversy from those who found it too risqué for younger audiences or dismissive of the N.F.L.'s past conflicts with race and open protests. According to the Associated Press, the big game's attendance was 62,417. But despite it being the second-lowest attendance total since Super Bowl I, it was the 10th most-watched Super Bowl in history, according to Fox, with a total of 102 million viewers—more than making up for last year's event, which barely broke 100 million.
Miami became an event planner's playground, with an onslaught of events taking place throughout the region. Though South Florida's unpredictable weather did not always hold up, which caused some performance cancellations (Harry Styles at Planet Pepsi Zero Sugar party and rained-out stages and rides at Shaq's Fun House), that didn't stop partygoers and tailgaters from hopping from one experiential event to the next over-the-top concert, and so on. Here's a look at how the football fandom took over South Florida.
Bacardí LIV 305 Bash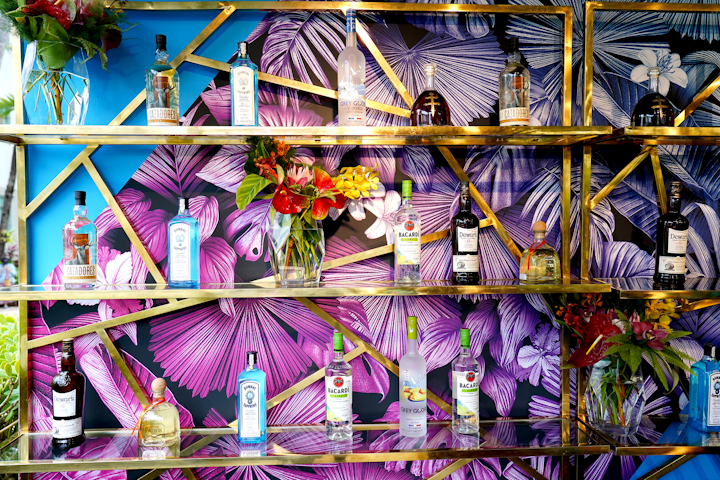 Photo: Alexander Tamargo/Getty Images for Bacardi
Bacardí LIV 305 Bash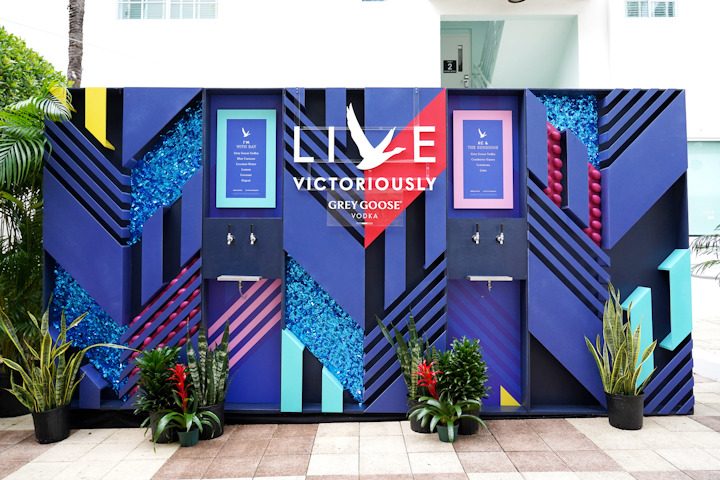 Photo: Alexander Tamargo/Getty Images for Bacardi
DirecTV NFL Sunday Ticket Lounge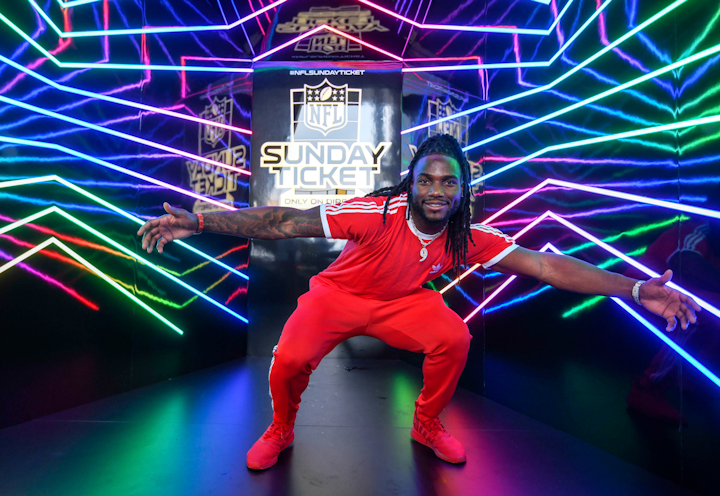 Photo: Peter Barreras/AP Images for DirecTV
DirecTV N.F.L. Sunday Ticket Lounge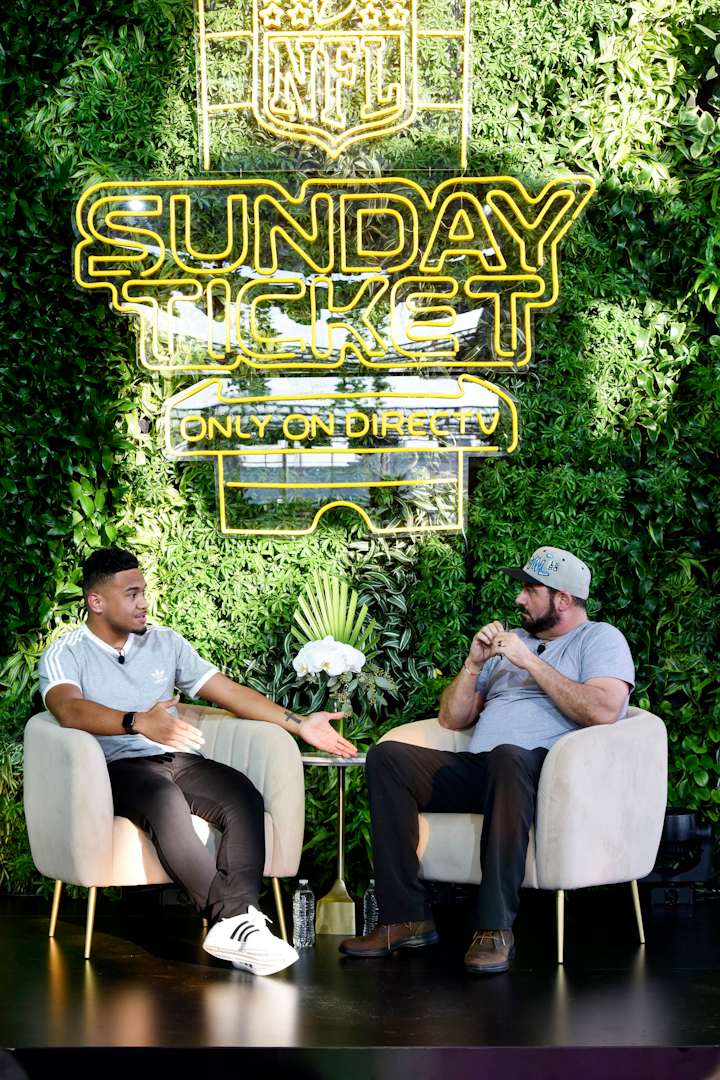 Photo: Peter Barreras/AP Images for DirecTV
Maxim Big Game Experience
Photo: Jen J Photos For Maxim
Maxim Big Game Experience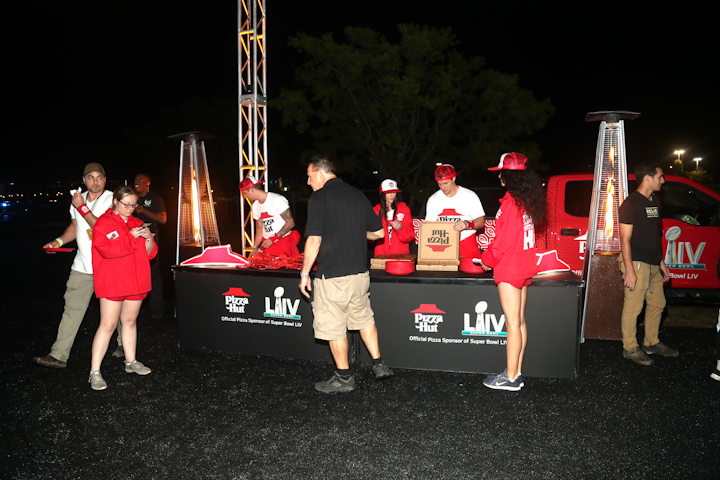 Photo: Cassidy Sparrow/Getty Images for Maxim
Maxim Big Game Experience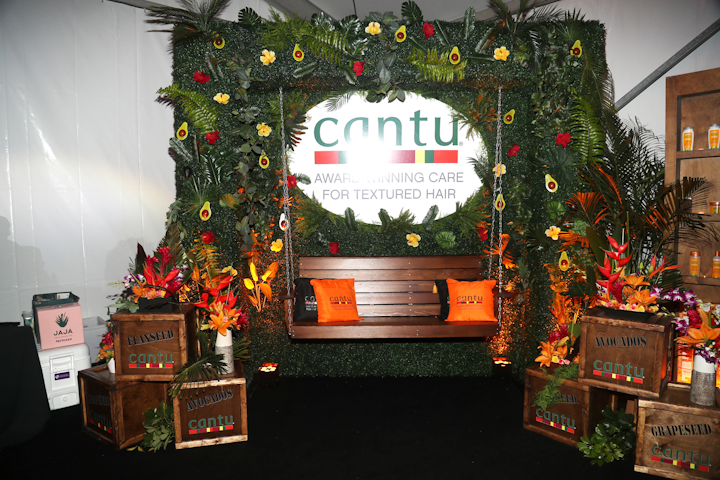 Photo: Cassidy Sparrow/Getty Images for Maxim
N.F.L.'s Super Bowl LIV Experience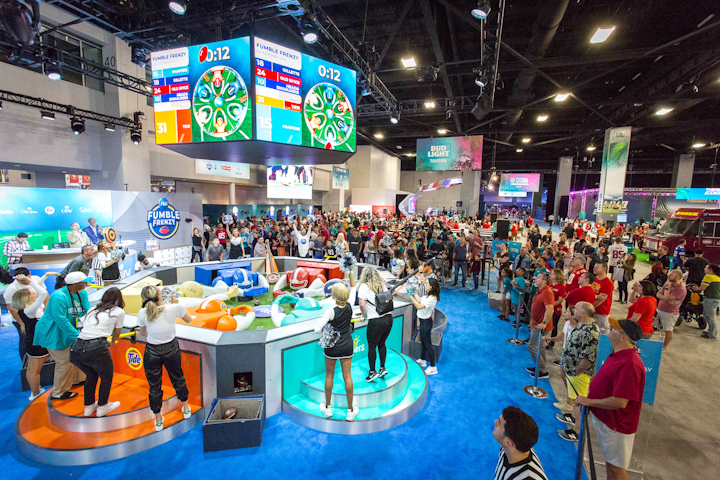 Photo: Courtesy of Allied Experiential
NFL's Super Bowl LIV Experience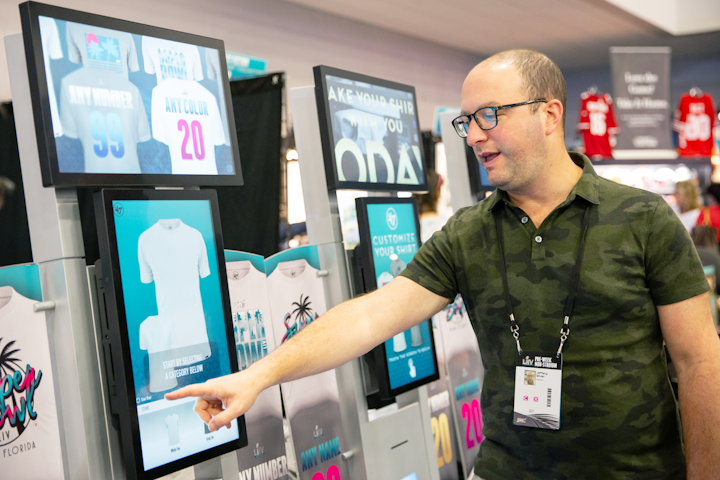 Photo: Courtesy of NFL
Shaq's Fun House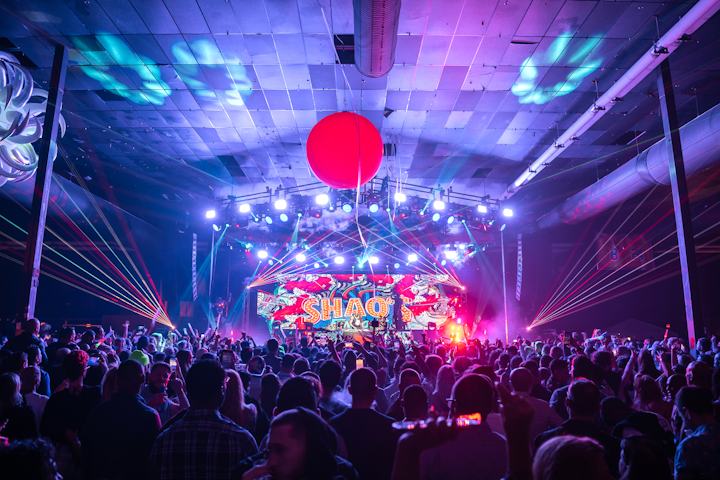 Photo: Julian Cassady Photography
Shaq's Fun House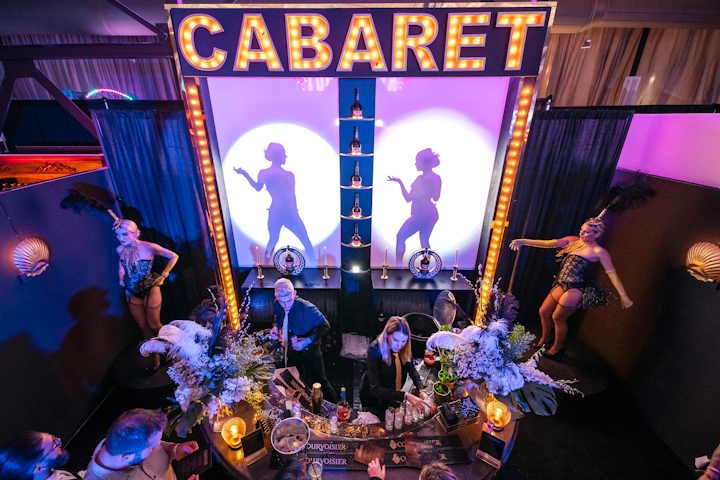 Photo: Julian Cassady Photography
Shaq's Fun House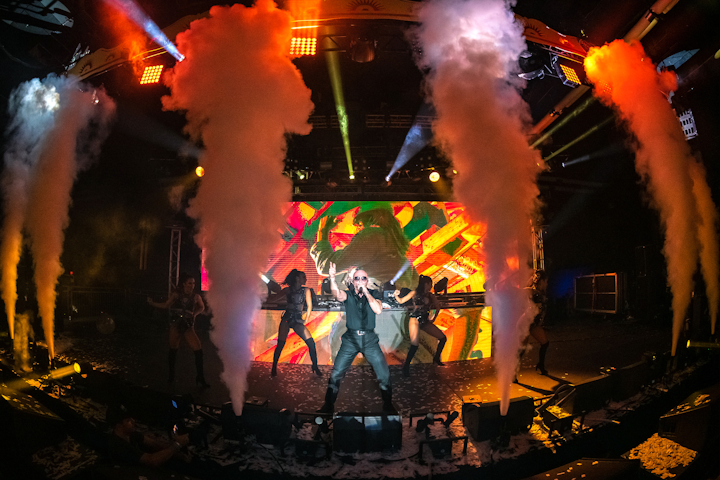 Photo: Julian Cassady Photography
AT&T TV Super Saturday Night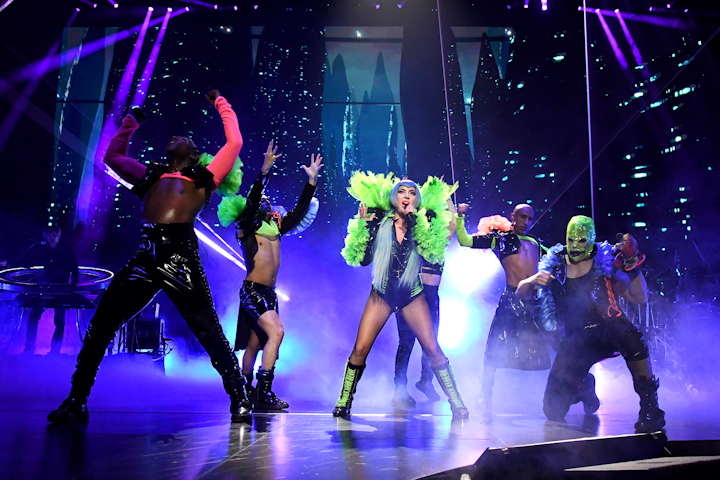 Photo: Kevin Mazur/Getty Images for AT&T
AT&T TV Super Saturday Night
Photo: John Parra/Getty Images for AT&T
AT&T TV Super Saturday Night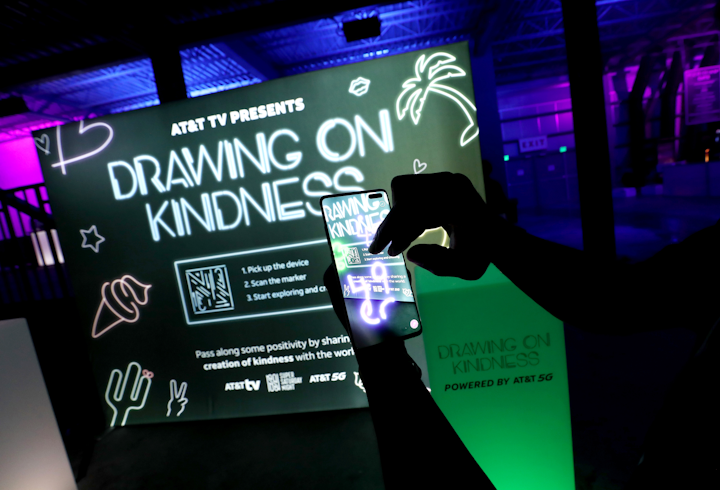 Photo: Cindy Ord/Getty Images for AT&T
AT&T TV Super Saturday Night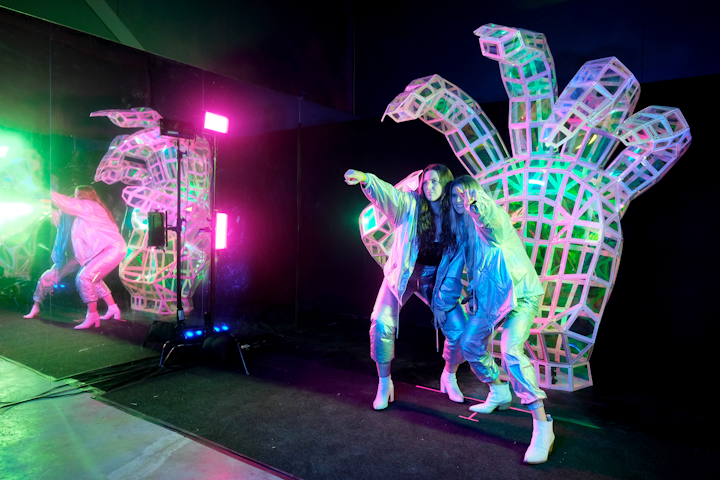 Photo: Dimitrios Kambouris/Getty Images for AT&T
SuperFest Miami Live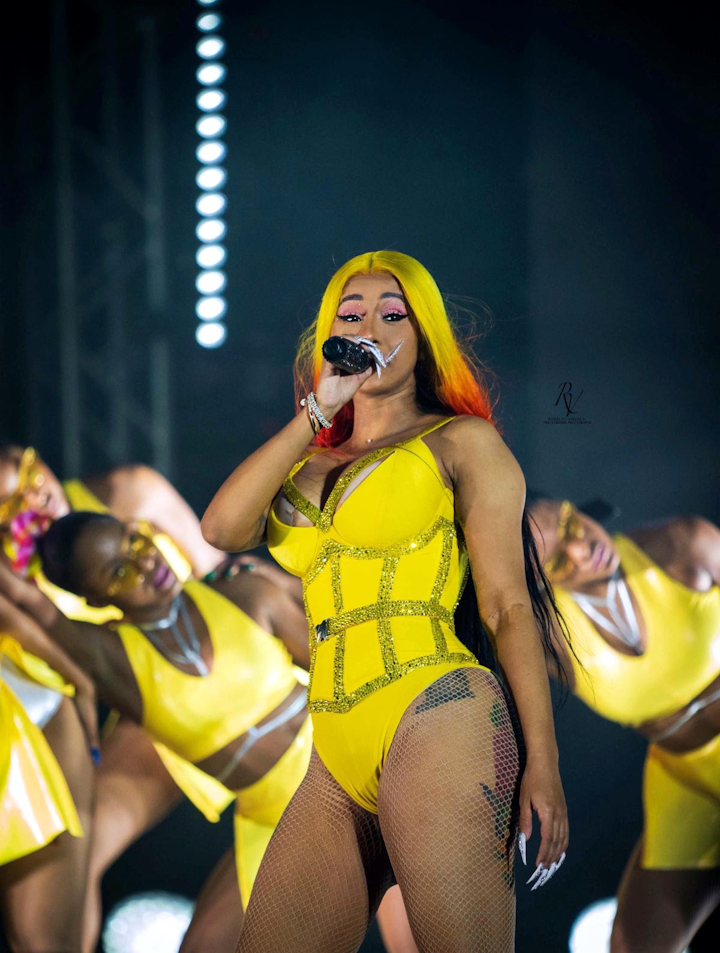 Photo: Keijon Milliard
SuperFest Miami Live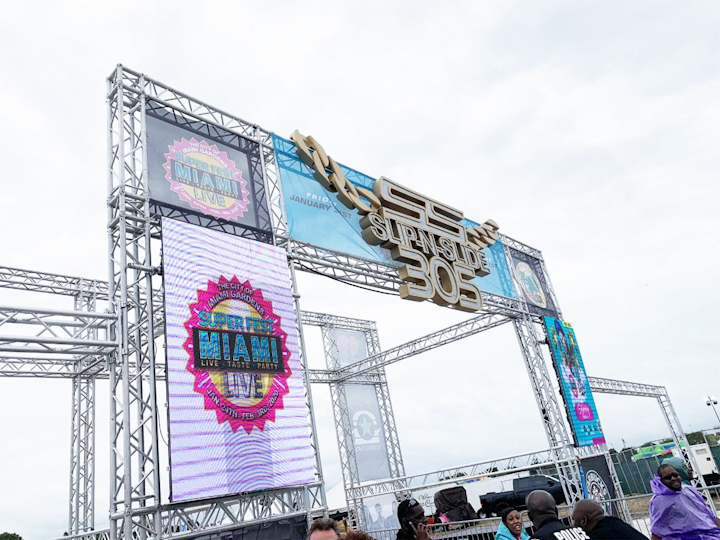 Photo: Keijon Milliard
The Players Tailgate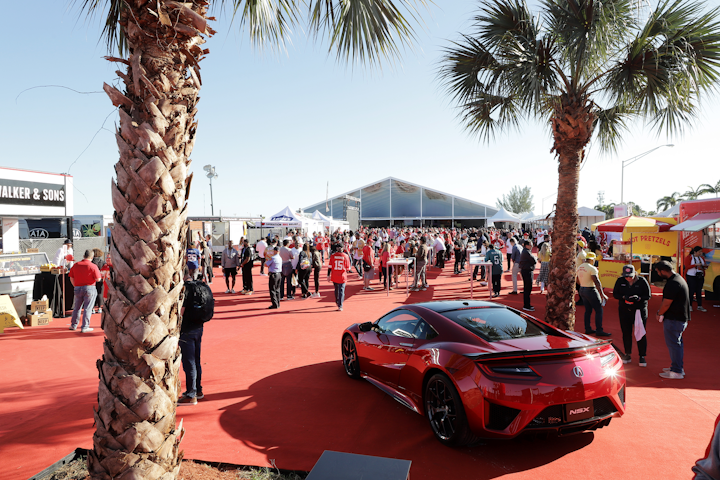 Photo: John Parra/Getty Images for Bullseye Event Group
The Players Tailgate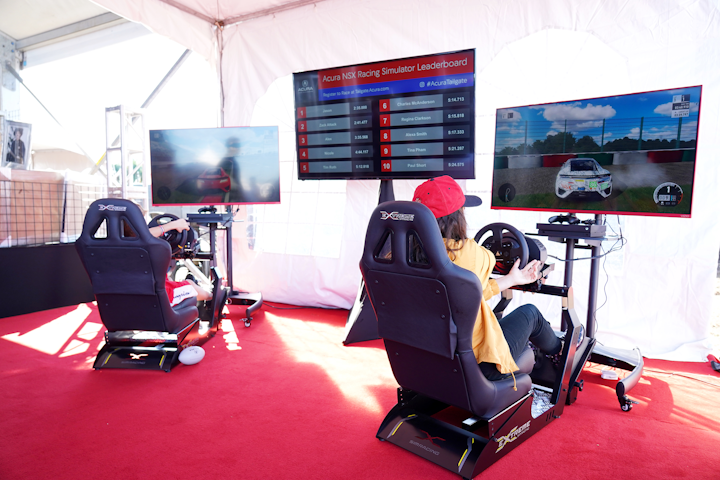 Photo: Alexander Tamargo/Getty Images for Bullseye Event Group
The Players Tailgate
Photo: Jeff Lewis/AP Images for The Players Tailgate
Twitter Lounge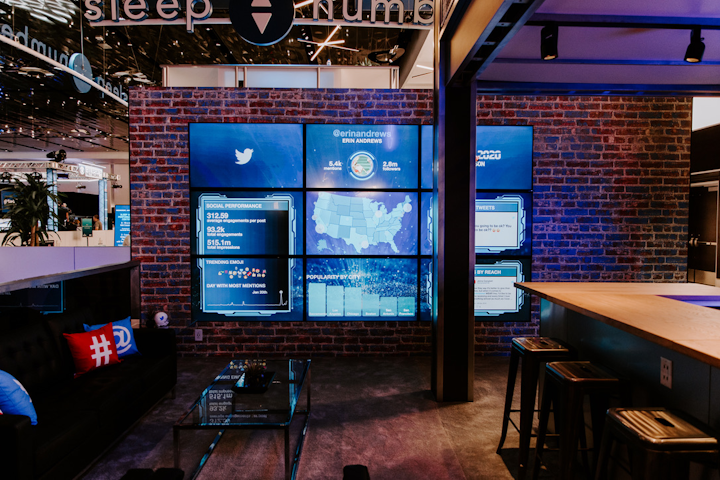 Photo: Courtesy of Twitter
Twitter Lounge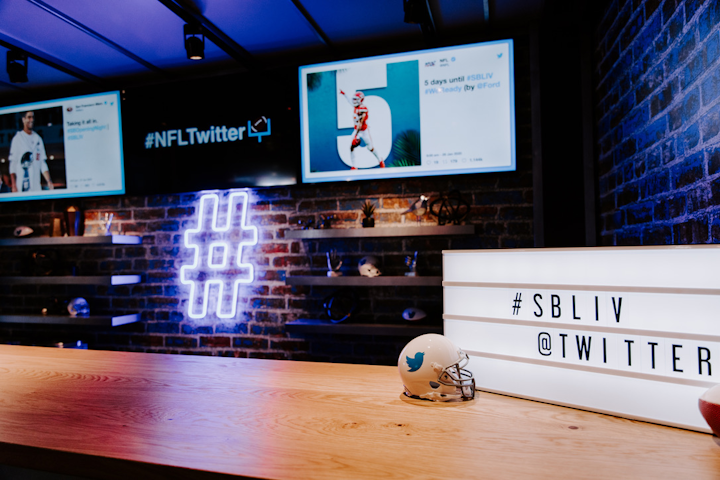 Photo: Courtesy of Twitter
Stella Artois Port de Stella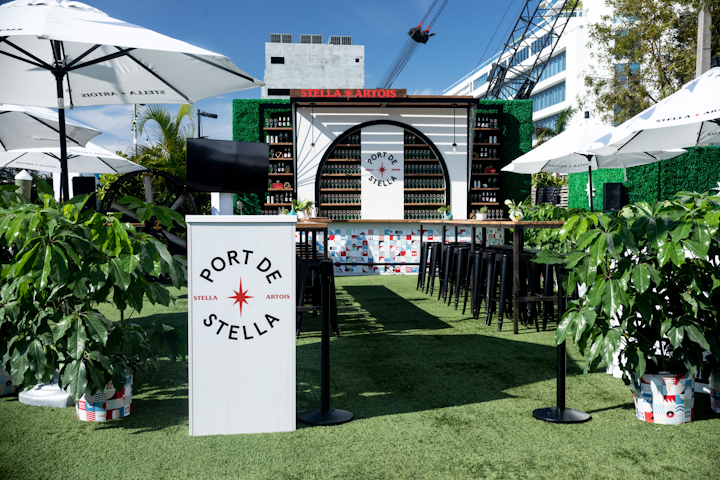 Photo: Courtesy of Stella Artois
Stella Artois Port de Stella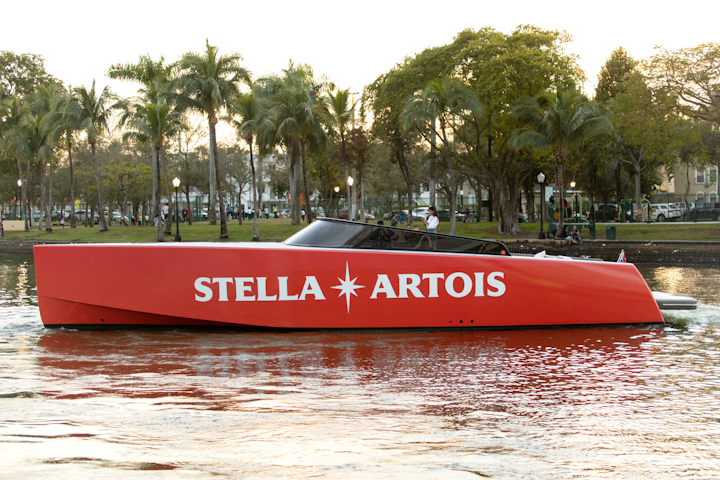 Photo: Courtesy of Stella Artois
Visa Super Bowl LIV Pop-Up
Photo: Jesus Aranguren
Visa Super Bowl LIV Pop-Up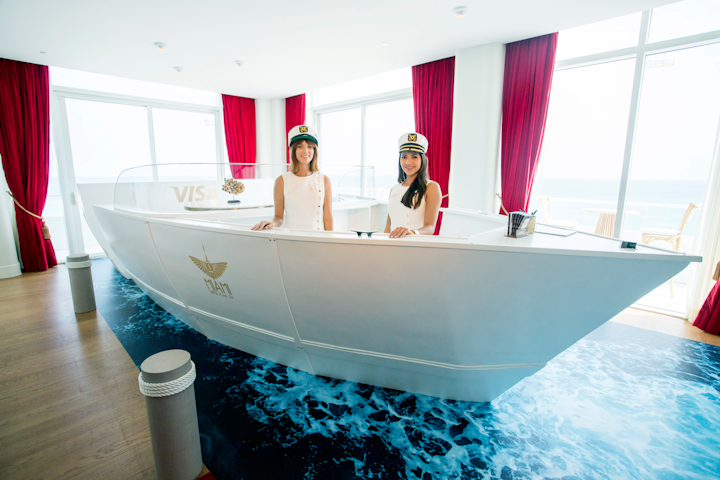 Photo: Jesus Aranguren
Bud Light Super Bowl Music Fest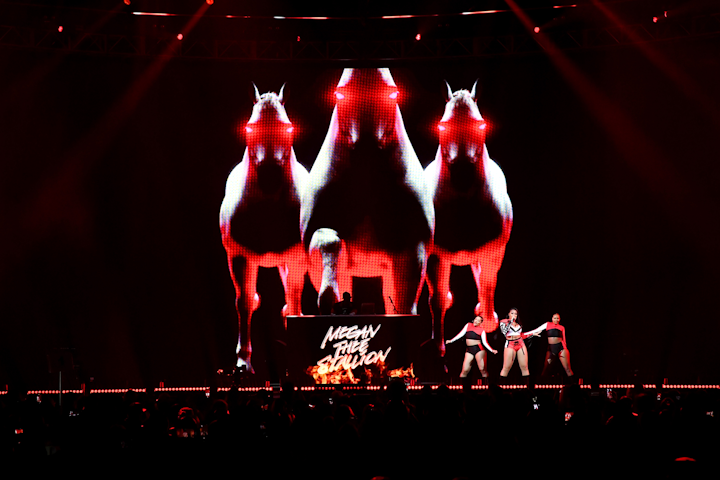 Photo: Kevin Winter/Getty Images for EA Sports Bowl at Bud Light Super Bowl Music Fest
Bud Light Super Bowl Music Fest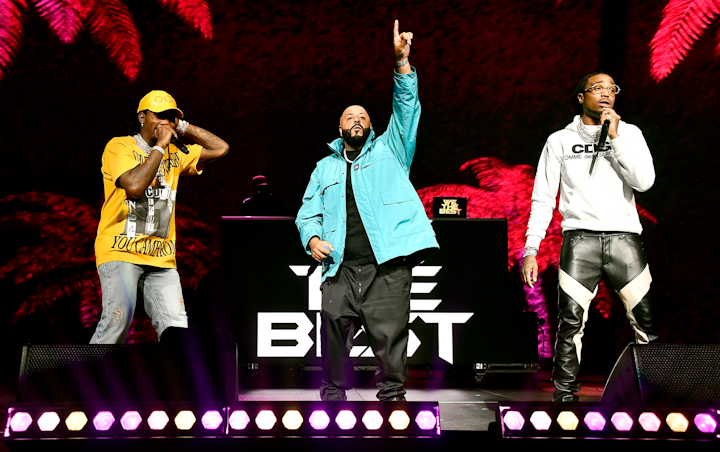 Photo: Frazer Harrison/Getty Images for EA Sports Bowl at Bud Light Super Bowl Music Fest
Big Game Big Give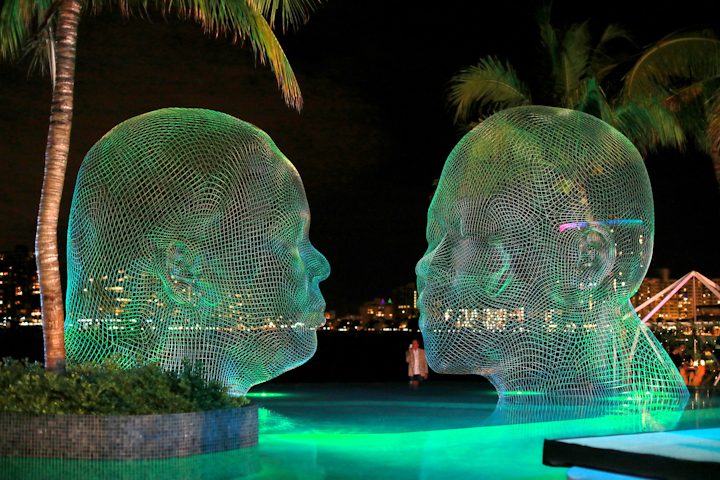 Photo: Bobby Metelus/Getty Images for Giving Back Fund
Off The Field Players' Wives Association Fashion Show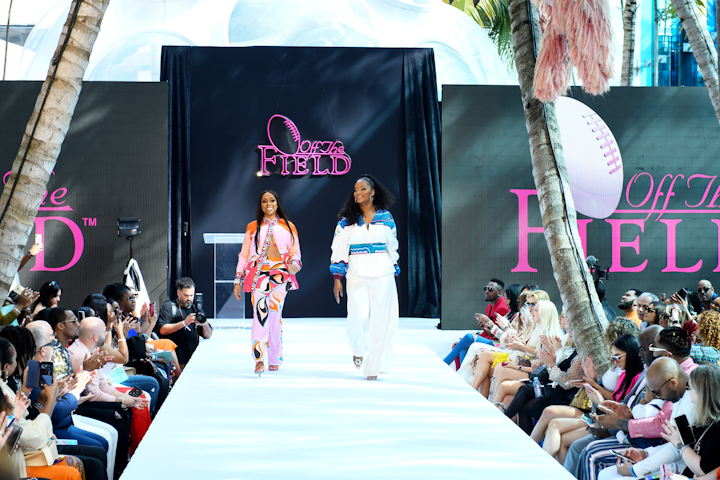 Photo: Joe Schildhorn/BFA.com
Culinary Kickoff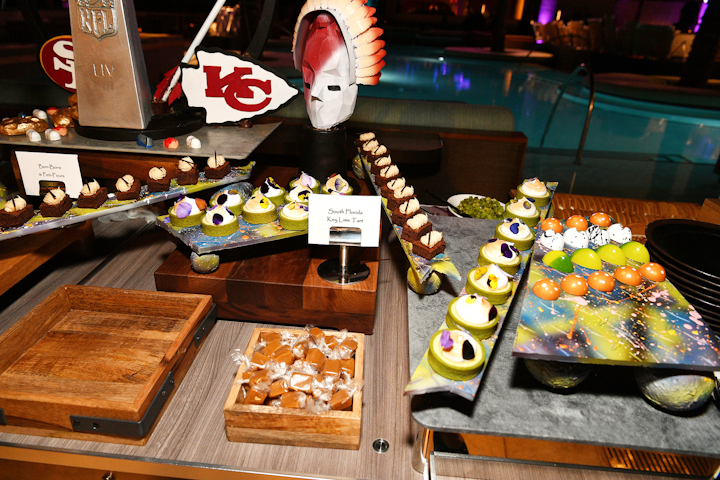 Photo: Dia Dipasupil/Getty Images for #CulinaryKickoff
Levi's Haus Miami Pop-Up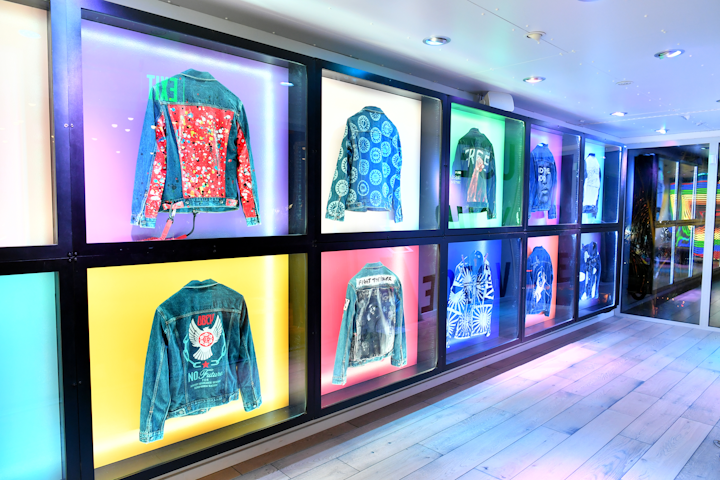 Photo: ShutterStock