See Inside This Beauty Brand's Playful 'Party of Two'
For its latest product launch, e.l.f. Cosmetics hosted a fresh take on the traditional media dinner.
March 9, 2020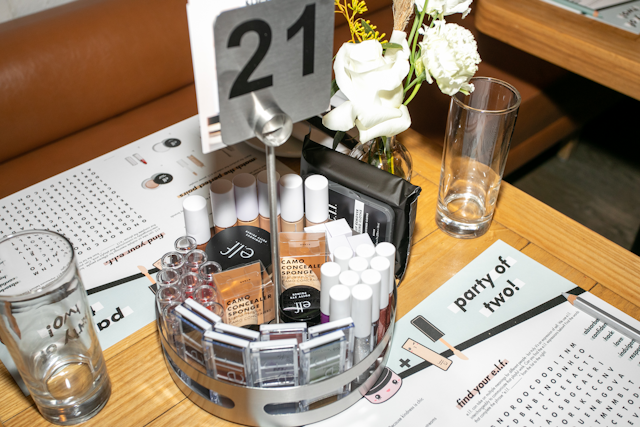 Photo: Cambridge Studio
NEW YORK—
Making awkward conversation while seated at a table full of strangers isn't exactly a guest's idea of a good time, so e.l.f. Cosmetics aimed to change that.
To introduce its newest products in the eyes, lips, and face categories, the beauty brand threw a playful Party of Two event on February 25 at  Empire Diner in New York.
The dinner à deux concept was inspired by the beauty products themselves, explained Brian Vaughan, creative director at Shadow, the agency tasked with producing the party. "It all started with e.l.f.'s product push around the idea of 'power couple' products—products that are amazing on their own, but even better when paired together."
To further reinforce this "power couple" dynamic, the group of invitees was asked to bring along a plus-one such as a bestie or co-worker. "So often editors and influencers are invited to large-scale brand dinners and are seated at long tables with guests that they may not know or only know peripherally," Vaughan said. "The Party of Two format allowed us to invite editors and their BFFs and seat them at a table for two, granting them the refreshing experience of not having to participate in the pomp and circumstance of an over-the-top brand event, and instead just getting to hang with their best friend."
The choice of venue, the Empire Diner, also played into the idea of a more welcoming, less stuffy event. "In certain ways, it was the anti-brand dinner," Vaughn said. "We wanted to create a laid-back, chilled-out environment where the power couple attendees were the focus. ... The more relaxed environment helped foster natural conversation and organic relationship building, and it also allowed for fun branding moments that helped e.l.f.'s cheeky personality shine through."
The brand's identity could be seen in the custom placemats that featured word search puzzles and games, and a beauty bar on the diner counter that featured "cakes" created from the new lipsticks.
As for dinner, guests were able to choose from a pairing menu with classic diner offerings such as mac and cheese, spaghetti and meatballs, and Beyond burger and fries. Plus, for every meal served, e.l.f. donated to the Bowery Mission's meal program, which supports hungry and homeless New Yorkers, and the unused beauty products were donated to those in need.
VENDORS
Creative, Media Relations, and Production: Shadow
Florals: PopUp Florist
Photography: Cambridge Studio
Venue: Empire Diner
Related: How This Cosmetics Launch Transported Guests Into the "Beauty-Verse"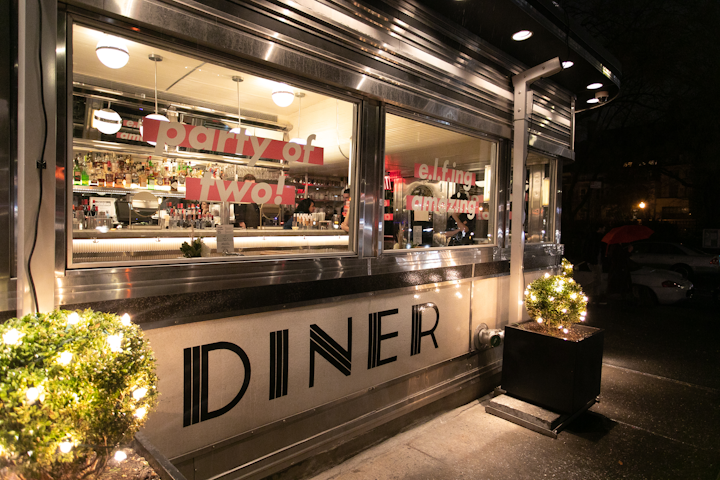 Photo: Cambridge Studio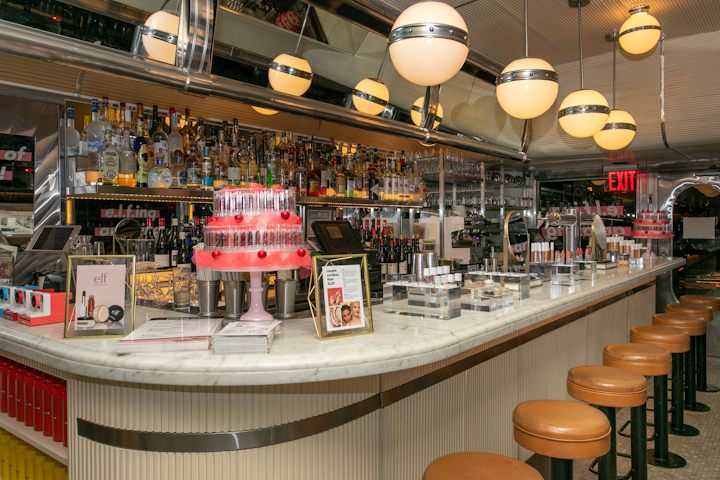 Photo: Cambridge Studio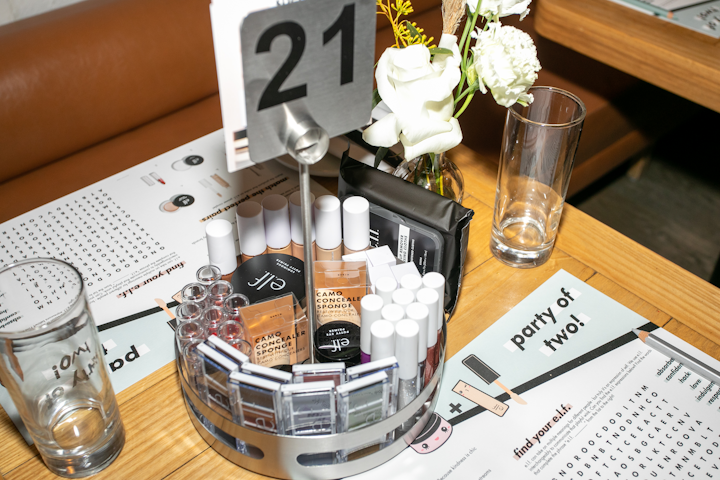 Photo: Cambridge Studio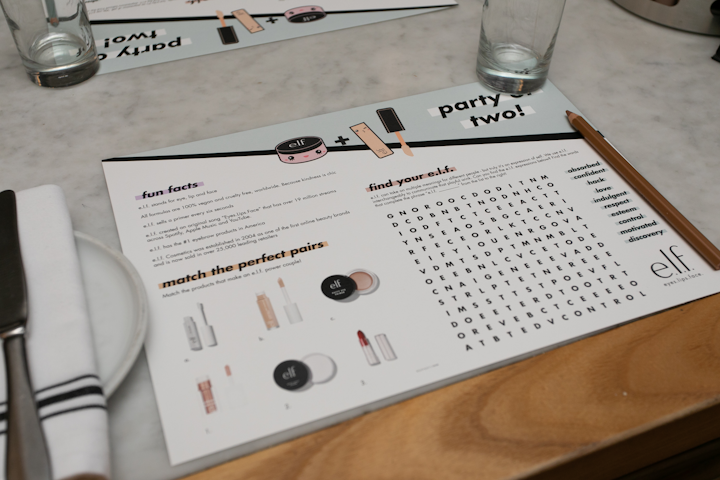 Photo: Cambridge Studio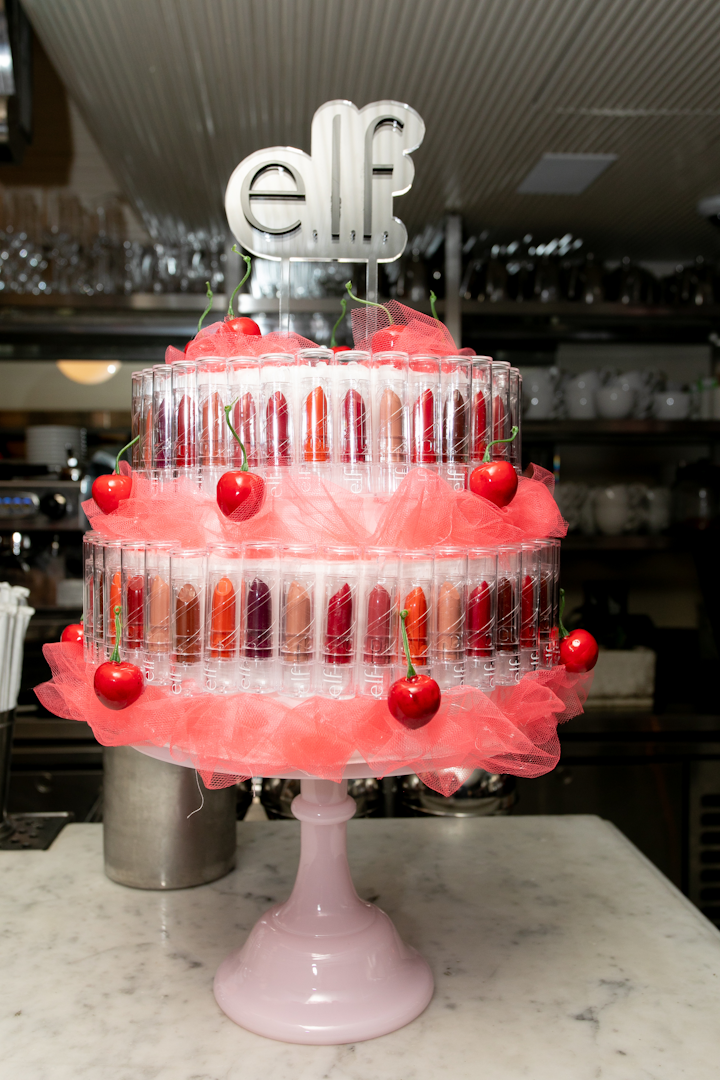 Photo: Cambridge Studio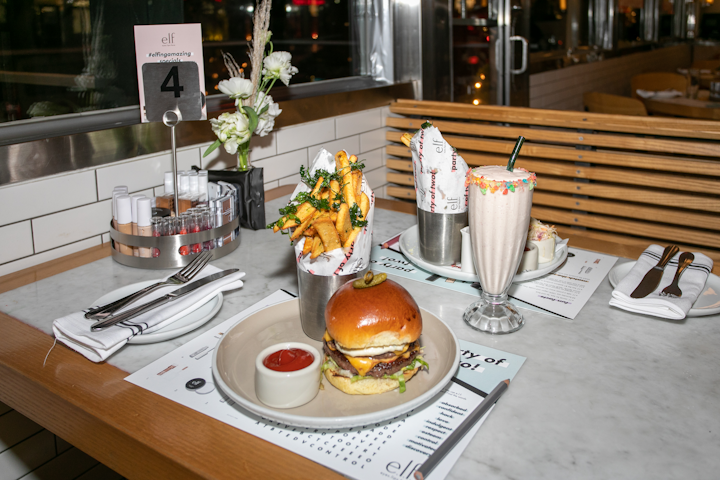 Photo: Cambridge Studio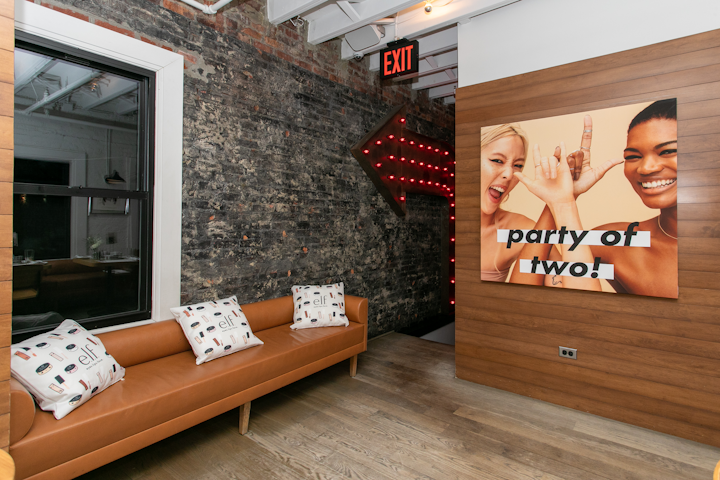 Photo: Cambridge Studio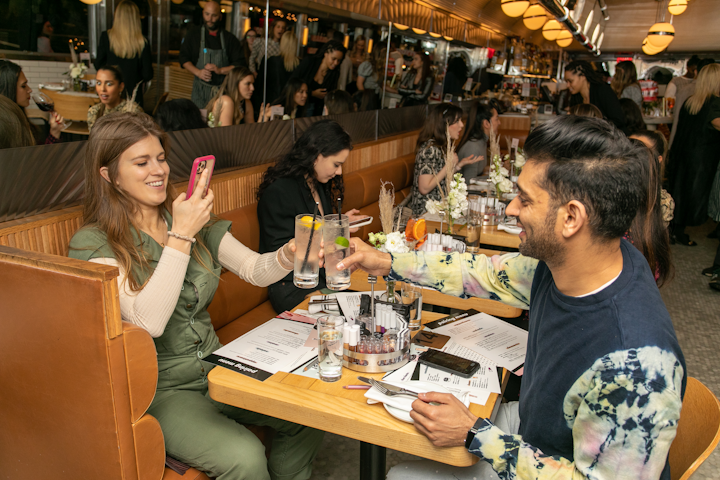 Photo: Cambridge Studio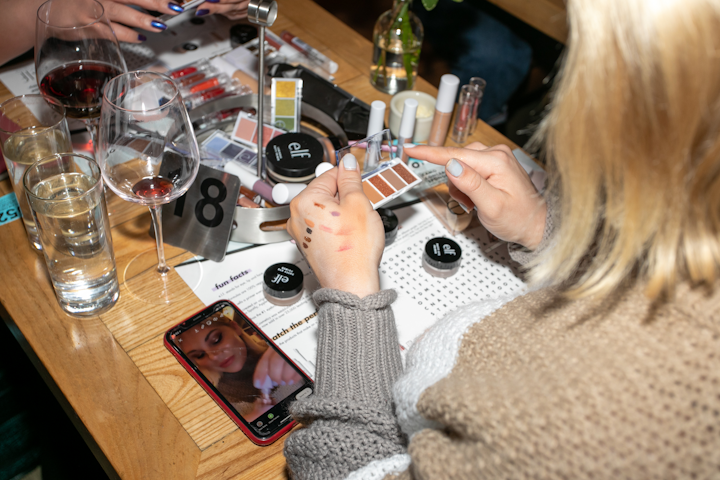 Photo: Cambridge Studio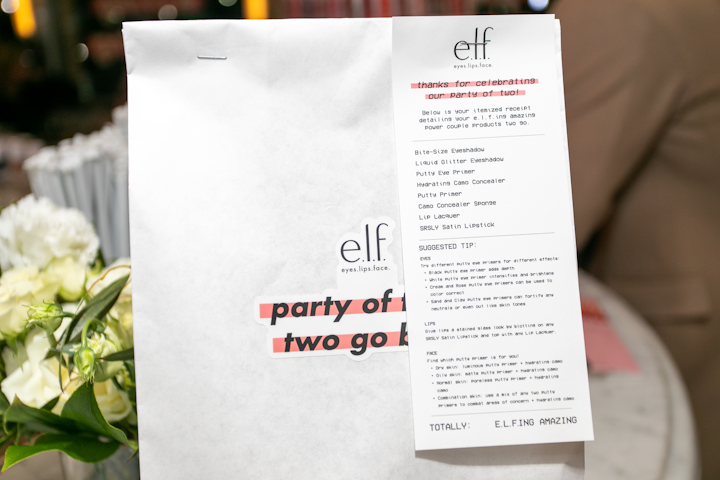 Photo: Cambridge Studio