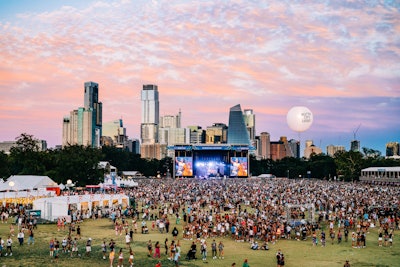 AUSTIN, TEXAS—Austin City Limits Music Festival, one of Texas' biggest music festivals, took place in the state's capital city for two weekends this month, Oct. 6-8 and again from Oct. 13-15. Around 75,000 fans flocked to the city's Zilker Park each day to watch headliners like Foo Fighters, Shania Twain, and Mumford & Sons, while brands kept them entertained and enticed with lounges, activities, and giveaways.
This year's music festival, produced by C3 Presents, was back in full swing, despite a last-minute cancellation by Kali Uchis and a delayed and shortened set by headliner Kendrick Lamar. Many of the usual brands were back on the grounds to engage with festivalgoers, from Honda to Tito's Vodka. Many brands shifted their activations to offer more focused activities, such as Hulu's escape room-style game and American Express' camera rental system.
Keep scrolling to see how brands engaged with ACLers this year...
American Express Experience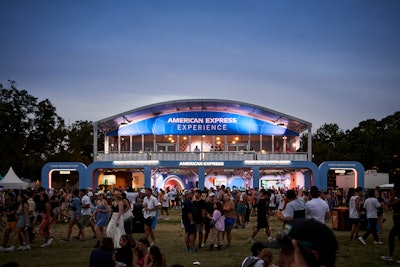 Photo: Matthew Niemann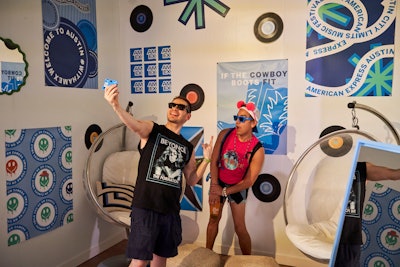 Photo: Matthew Niemann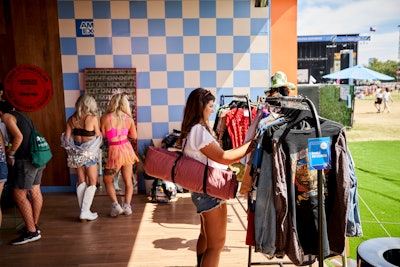 Photo: Matthew Niemann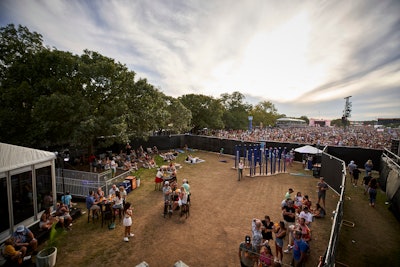 Photo: Matthew Niemann
T-Mobile's Club Magenta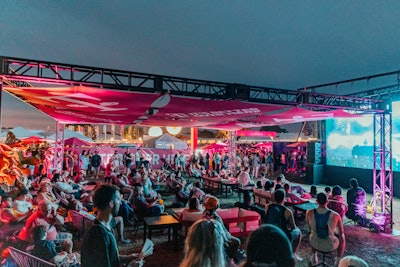 Photo: Brandy Fik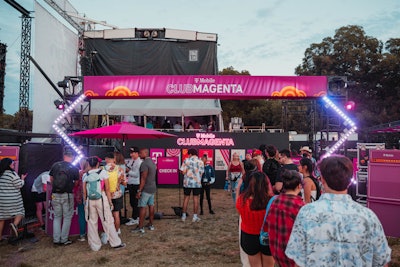 Photo: Brandy Fik
Google's Pixel Experience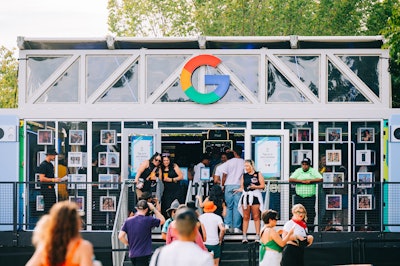 Photo: Taylor Regulski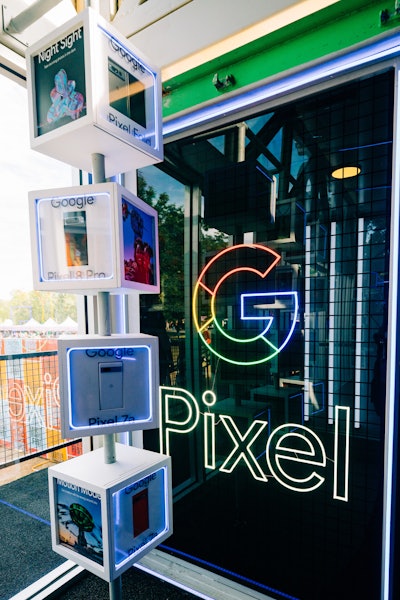 Photo: Taylor Regulski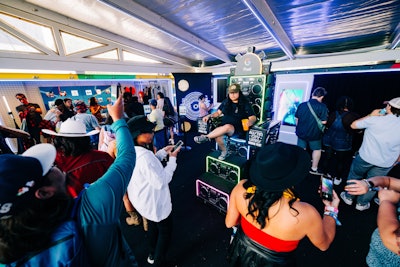 Photo: Taylor Regulski
Coke Studio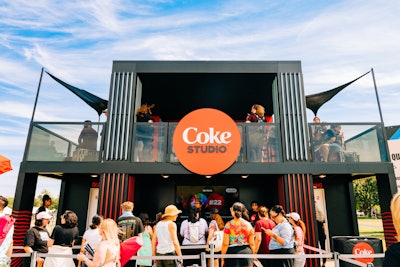 Photo: Taylor Regulski
Honda Retreat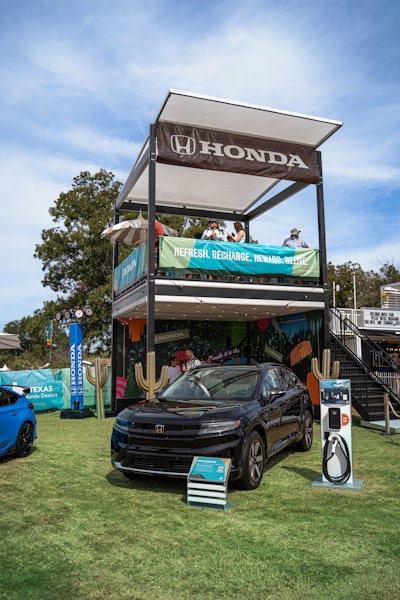 Photo: Courtesy of Honda
Tito's Stardust Experience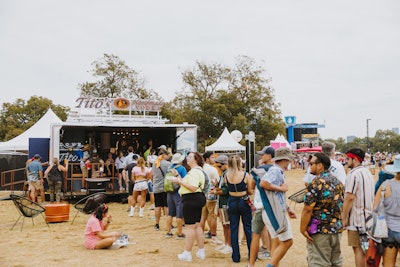 Photo: Brittany Hallberg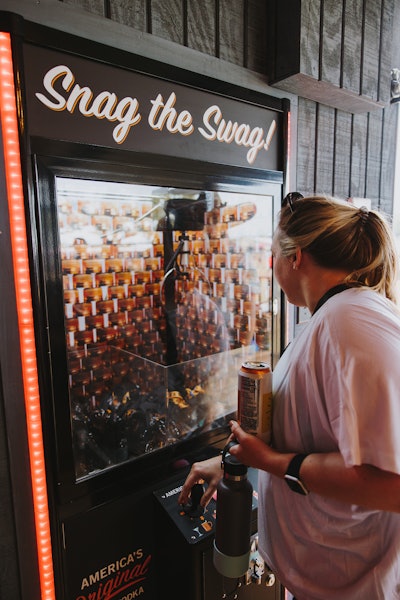 Photo: Brittany Hallberg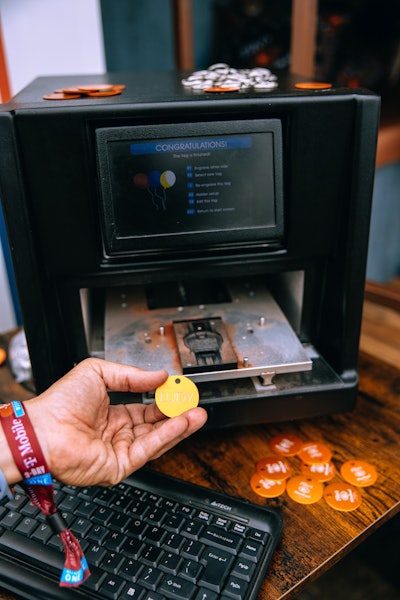 Photo: Brittany Hallberg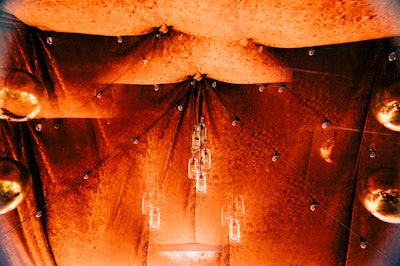 Photo: Taylor Regulski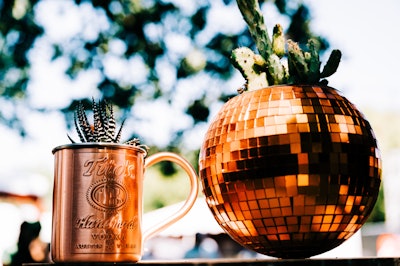 Photo: Taylor Regulski
Hulu House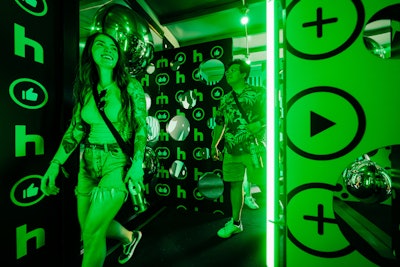 Photo: Taylor Regulski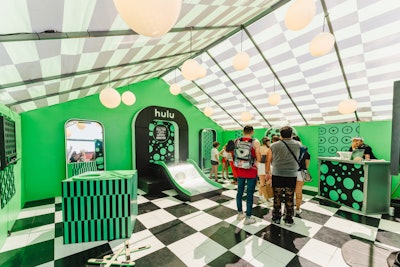 Photo: Dusana Risovic
Wrangler Ranch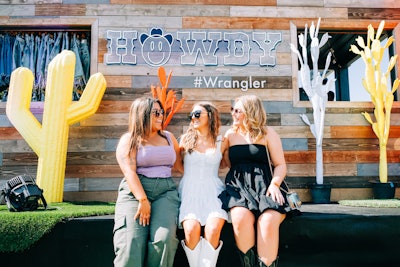 Photo: Taylor Regulski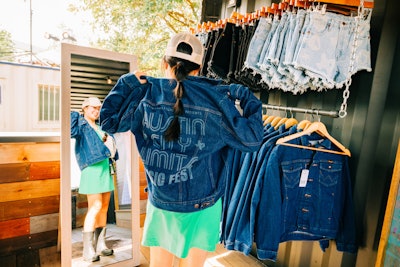 Photo: Taylor Regulski
Wrangler Ranch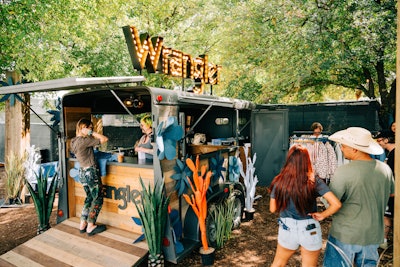 Photo: Taylor Regulski
Diplomático Rum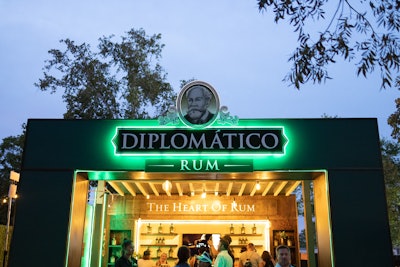 Photo: Courtesy of Diplomático Rum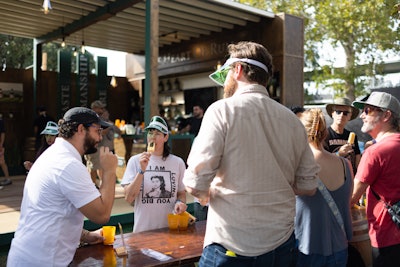 Photo: Courtesy of Diplomático Rum
IHG Hotels & Resorts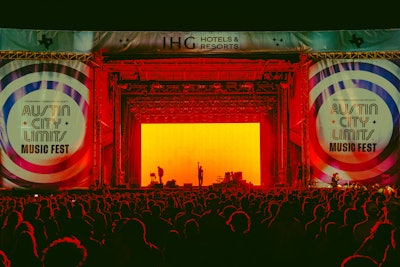 Photo: Ismael Quintanilla III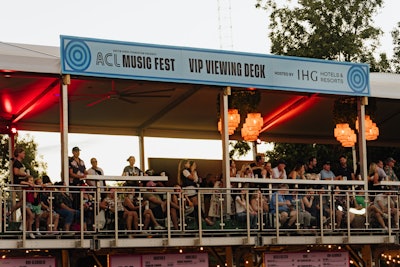 Photo: Roger Ho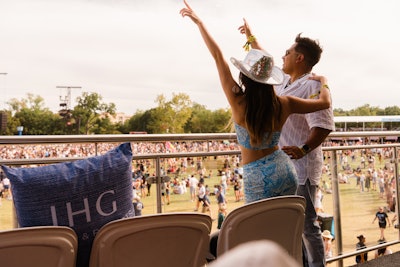 Photo: Roger Ho
Hendrick's Gin's Trunk Bar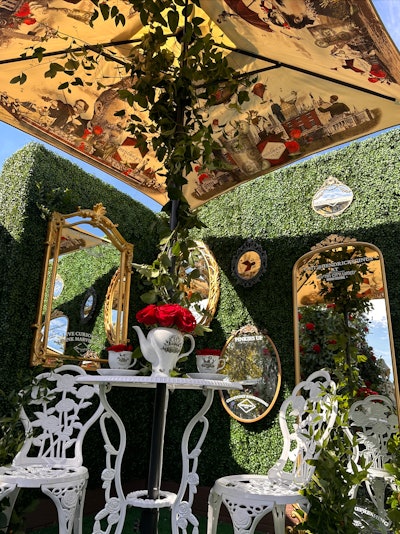 Photo: Momentum Worldwide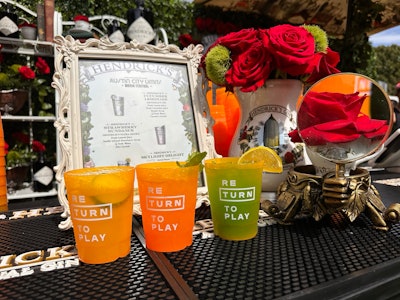 Photo: Momentum Worldwide
Miller Lite's Bar 75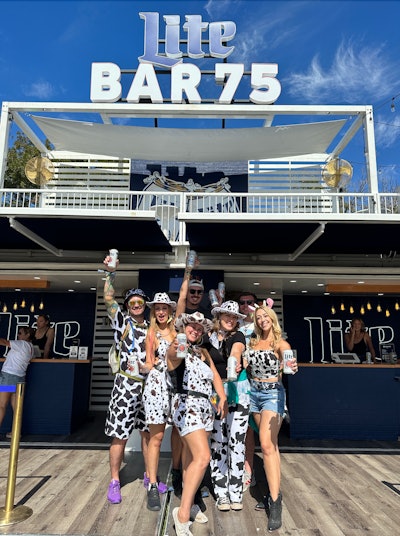 Photo: Courtesy of Miller Lite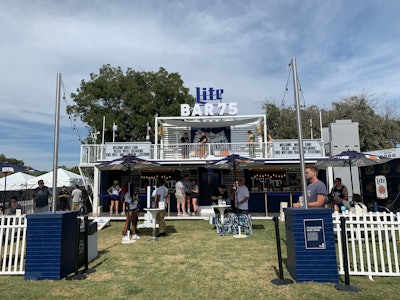 Photo: Nadia Chaudhury
Austin PBS
Photo: Nadia Chaudhury
ACL's Activations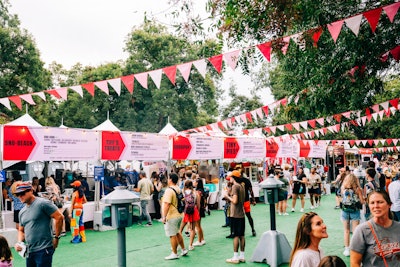 Photo: Taylor Regulski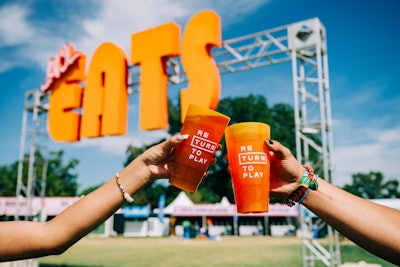 Photo: Taylor Regulski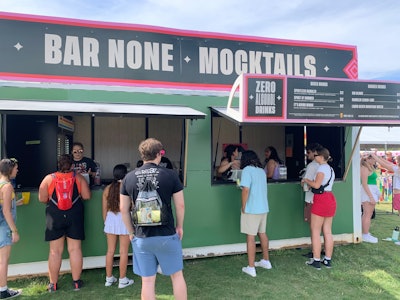 Photo: Nadia Chaudhury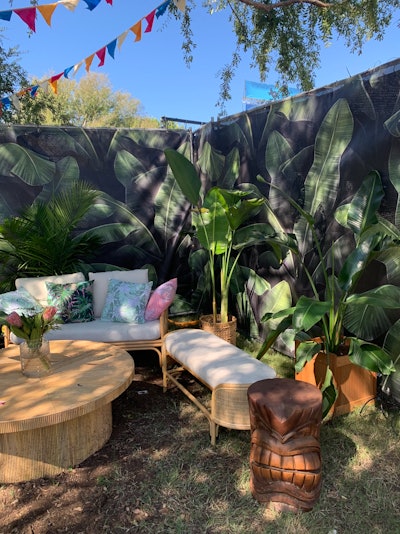 Photo: Nadia Chaudhury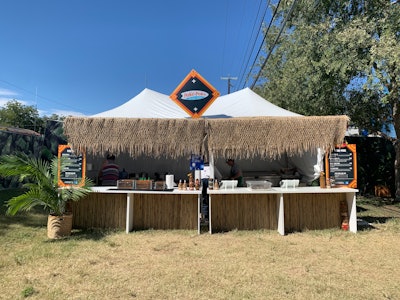 Photo: Nadia Chaudhury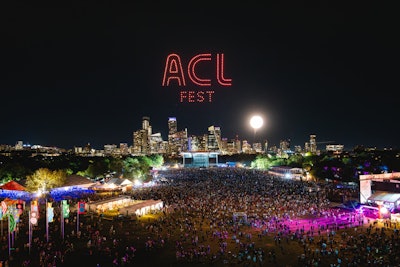 Photo: Ismael Quintanilla III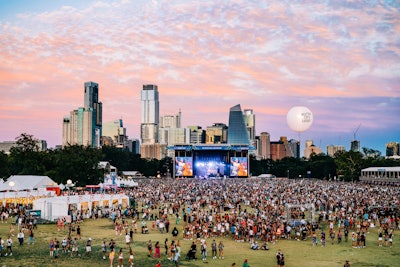 Photo: Taylor Regulski