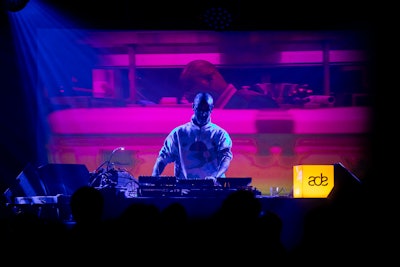 AMSTERDAM—The 28th edition of the Amsterdam Dance Event (ADE) hosted 2,900-plus artists at more than 1,000 events that took place in over 200 locations across the city, welcoming a record number of 500,000 visitors from more than 150 countries.
The five-day event, which took place Oct. 18-22, has grown into the world's largest and most influential club-based festival and conference for electronic music. It was founded by Buma, an organization that represents music creators, and organized by the Amsterdam Dance Event Foundation, a not-for-profit organization dedicated to nurturing electronic music, its culture, and the industry.
ADE co-director Jan-Willem van de Ven explained that hosting 1,000-plus events around Amsterdam required some strategic navigation, especially in terms of transporting festivalgoers.
"We collaborate with the Amsterdam city council to manage the enormous influx of festival visitors in the city; getting people across the IJ river [the city's waterfront] to the venues in Amsterdam-Noord, such as the A'DAM Toren or the NDSM [Wharf] area, is always a big challenge. This year, we tackled the problem head on by hiring extra ferry captains to transport ADE visitors and by providing additional transportation methods to get to the area."
Those who purchased an ADE Pro Pass received a discount code that allowed them to travel for free on public transport during the event.
In addition to the festival events, the ADE Pro Conference extended its programming to four days this year. The conference welcomed global artists, industry leaders, and tech experts from Google, TuneCore, SEG, and more to cultural venue Felix Meritis to discuss the strategies, opportunities, and responsibilities within the music industry, covering topics such as artificial Intelligence and platforms like Spotify, TikTok, YouTube, and Beatport. Plus, international event organizers gathered for a discussion on the future of festivals.
The sophomore edition of ADE Lab, the talent development gathering for young artists and professionals, brought together more than 2,000 artists, producers, and aspiring professionals to learn from artists including Reinier Zonneveld, Mama Snake, Saoirse, Héctor Oaks, and A-Trak; create music; receive feedback; and compete in demo drops. This year, the event also featured special one-off performances exclusively for ADE Pro and ADE Lab visitors.
In collaboration with the event's partner Heineken-owned Desperados beer, organizers were able to host the official opening event under the iconic Rijksmuseum, the national museum of the Netherlands. It's a location that is prohibited from hosting events under normal circumstances, van de Ven explained.
Also, from Oct. 18-21, W Hotels and Cercle offered ADE attendees access to exclusive music experiences from DJ talent including Gordo, EYNKA, Matisa, Mind Against, Chloé Caillet, LP Giobbi, and more, all taking place at W Amsterdam. The brands also hosted a variety of panel discussions on topics ranging from mental health to cuisine.
Next year's edition of ADE will take place Oct. 16-20, 2024. Keep scrolling to see more from this year's Amsterdam Dance Event...
Photo: Courtesy of Amsterdam Dance Event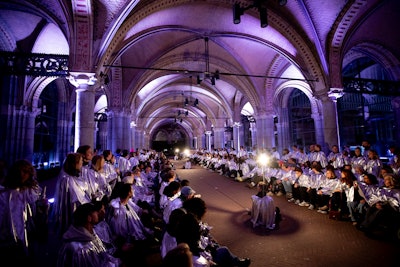 Photo: Courtesy of Amsterdam Dance Event
Photo: Jasper ten Tusscher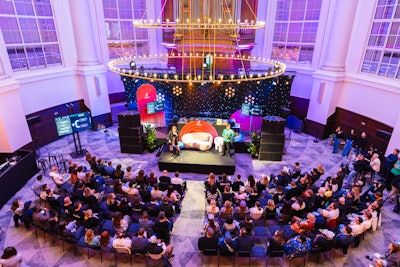 Photo: Jasper ten Tusscher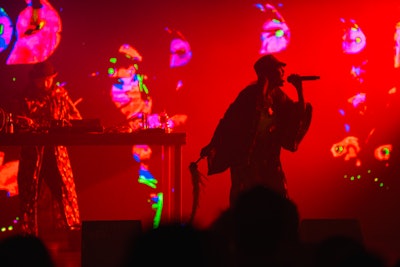 Photo: Jasper ten Tusscher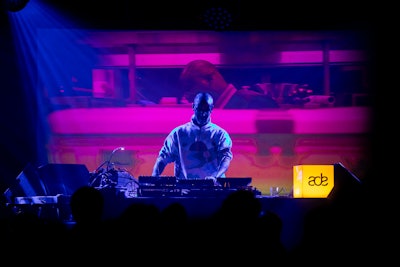 Photo: Courtesy of Amsterdam Dance Event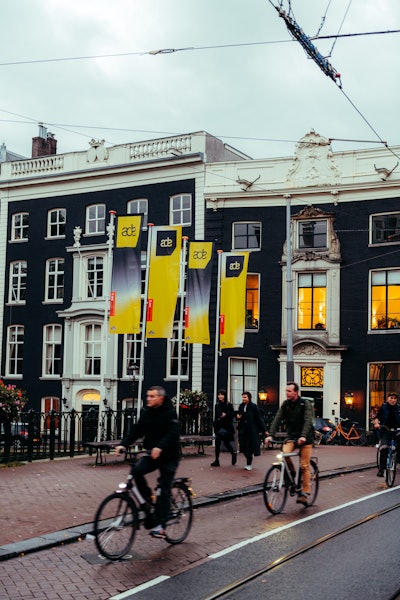 Photo: Courtesy of Amsterdam Dance Event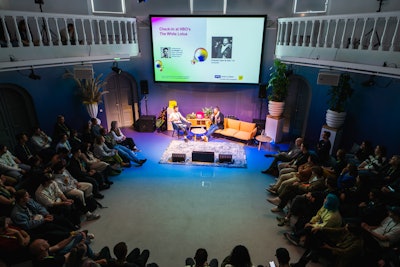 Photo: Jasper ten Tusscher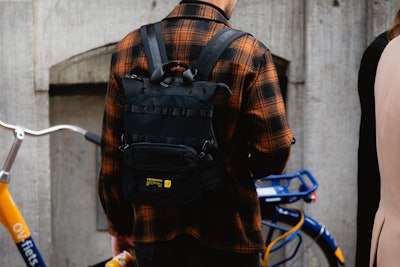 Photo: Courtesy of Amsterdam Dance Event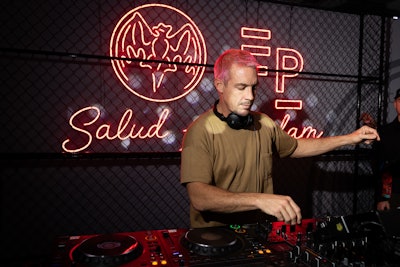 Photo: Courtesy of BACARDÍ