With Hip-Hop Theme, Alliance Française Reaches Out to Younger Members at New Gala
May 23, 2012
Not everyone can afford a $1,000 ticket to the Alliance Française de Washington's annual gala. So the organization, which promotes the French language and francophone culture, began a second fund-raising event—with the help of a newly formed young professionals group.

The Urban Corps Inaugural Gala met May 17 at the Mexican Cultural Institute with about 150 guests. Ticket prices ranged from just $100 for young professional members to $350 for V.I.P. tickets that bought access to a special area, a champagne bar, and an invitation to another event later in the year.

"This is more affordable and mainstream," said development officer Marie-Laure Elliott, who planned the event. "The main goal of the second event is to reach out to a younger crowd. We feel it's the future of our organization. We need to cater to our major donors and sponsors, but there is demand for this kind of program for a younger crowd."

The entertainment was also geared toward a younger audience. The Alliance already had planned the opening of its Urban Corps: Transatlantic hip-hop festival the following day, so it made sense to tie it into the gala, Elliott said. The classically trained dancers previewed their performance at the Kennedy Center. Hip Hop dance companies Stylistik, Par-Allèles and De Fakto performed, along with the jazz group Hot Club of DC and DJ Jon Cue.

The decor, from Chicka Chicka Boom Boom with rentals from DC Rental, featured four color-themed rooms and sleek, modern furniture.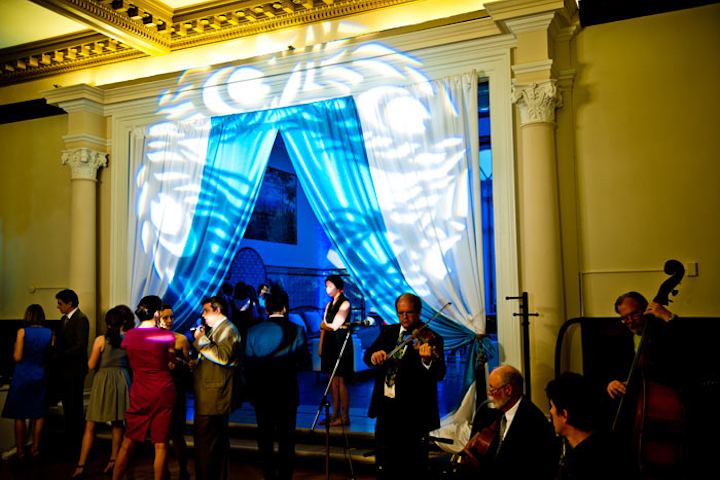 Photo: Jack Conroy for K Street Kate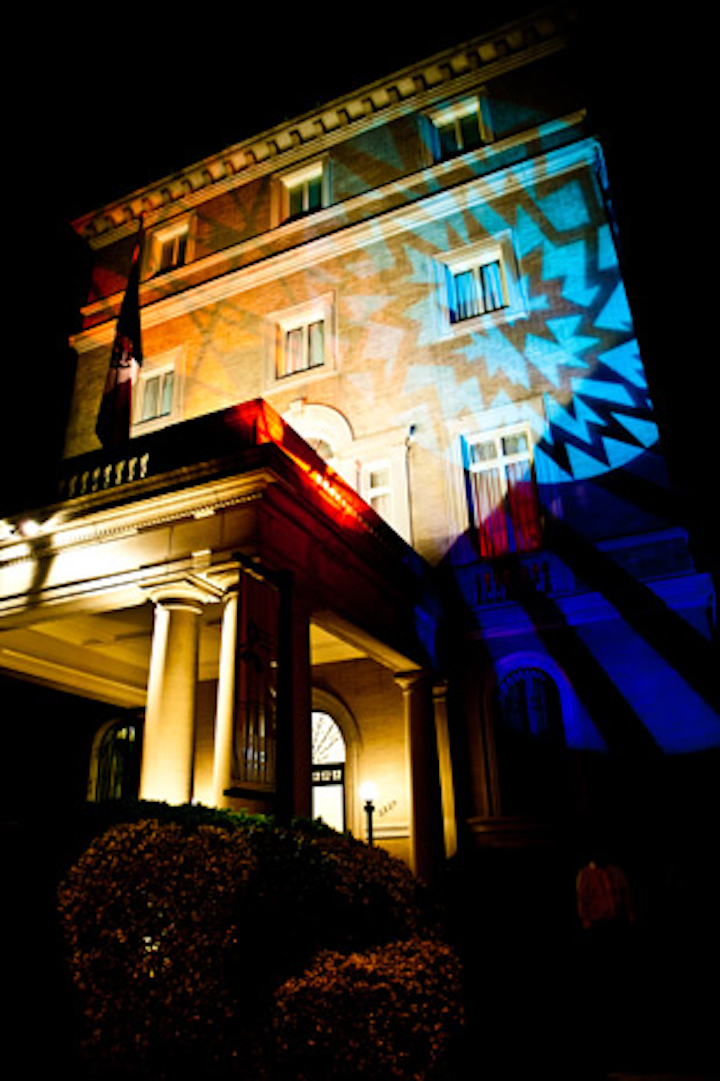 Photo: Jack Conroy for K Street Kate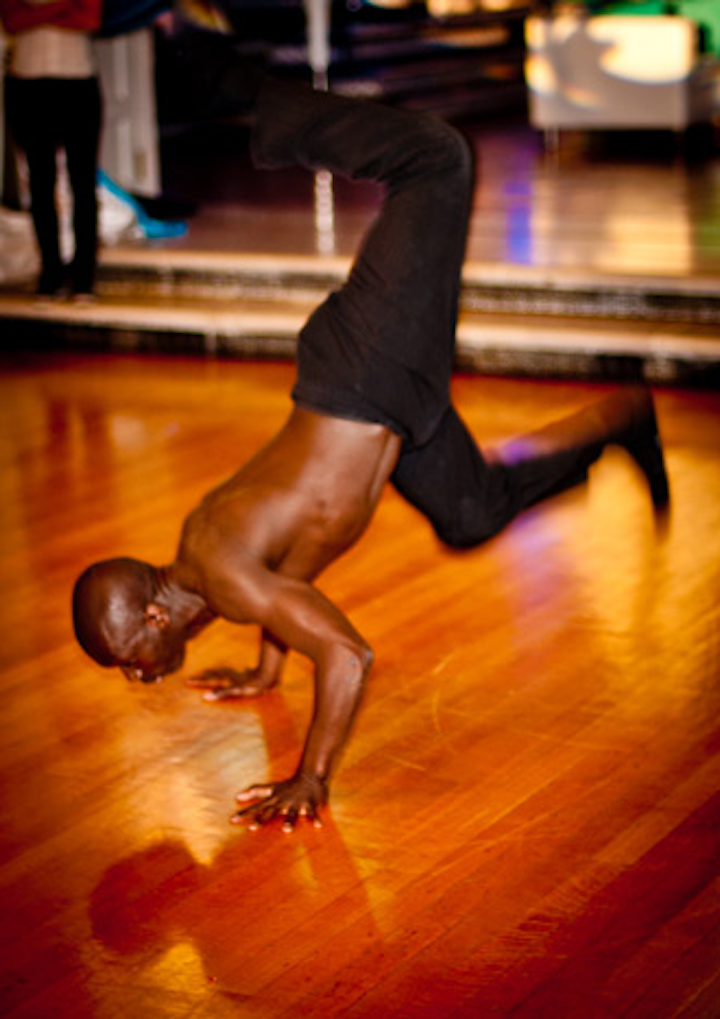 Photo: Jack Conroy for K Street Kate
Photo: Yacouba Tanou Photography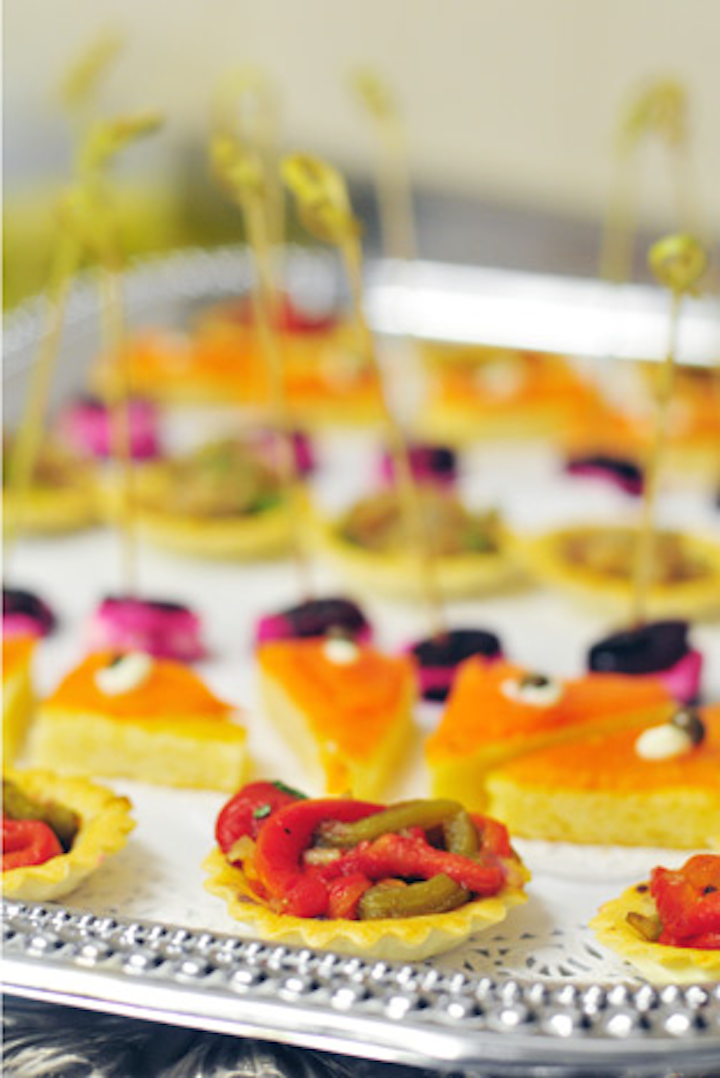 Photo: Yacouba Tanou Photography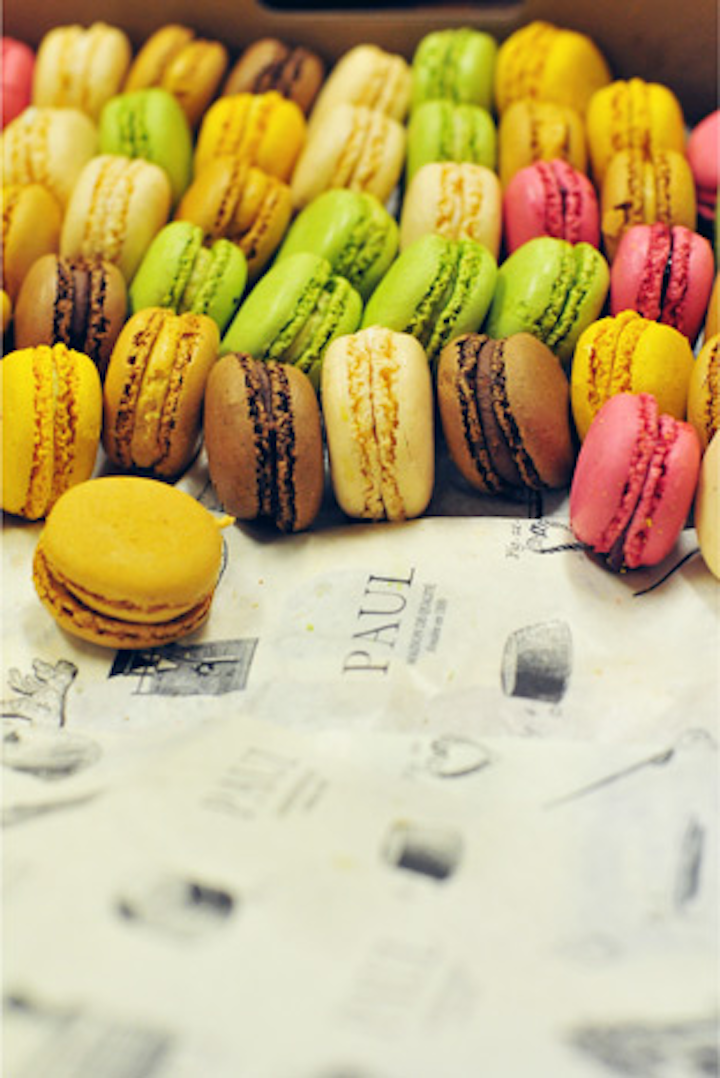 Photo: Yacouba Tanou Photography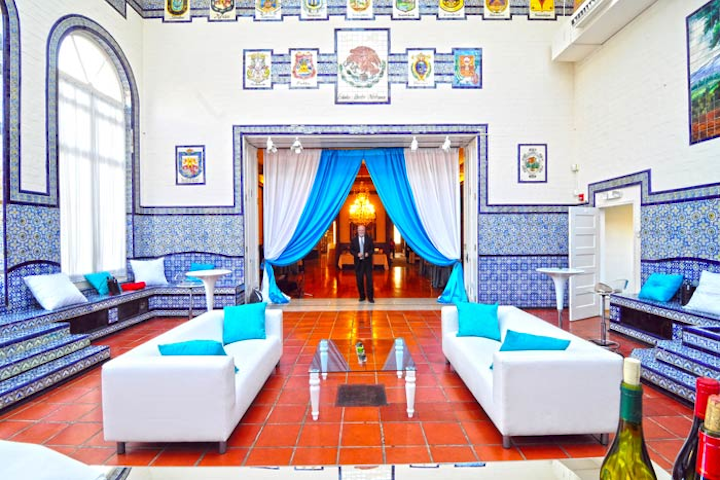 Photo: Yacouba Tanou Photography
Featured Venues/Suppliers: