How One Change Helped This Benefit See a Major Fund-Raising Boost
A Washington school changed its auction strategy and brought in more than $100,000 as a result.
March 9, 2017
Anyone planning a silent auction has likely wondered, is the effort worth it? From soliciting items to the logistics of the displays, it can be a lot of work. At a recent Washington fund-raiser, organizers found a way to pare back the auction and still increase donations.
The St. Patrick's Episcopal Day School's annual spring auction combines a sit-down dinner with an expansive silent and live auction to raise money for its financial aid programs. This year, the events committee shifted the format to emphasize direct donations and cut back the number of auction items. The move resulted in a record-breaking $100,000 increase in direct donations to its "Fund a Scholar" program. Conceptually, it also worked with the evening's "Be A Hero" theme, with superhero decor from Events by André Wells.
"There is this false assumption that more items meant more money," said co-chairwoman Jill White, who noted that auction consultant Cathy Albo of C2Auctions advised the school to reduce the items on offer. "What we're hearing [from donors] is that they would rather give to the bottom line than spend money on an item they may never use."
The team reduced silent auction items from 695 to 425, and cut the number of live auction items from 35 to 25. The committee focused on quality of items, rather than quantity, which had a side benefit of reducing the logistical workload for the volunteers.
Organizers noted that they will continue to tweak their auction in future years. Co-chair Paige Kevil said the team plans to reduce the live auction items and evaluate whether any silent auction categories should be eliminated based on performance. (This year, they cut the Home & Garden category.)
The final fund-raising total for the event is still being calculated but is expected to be more than $500,000. About 330 guests attended the event, which took place at the school.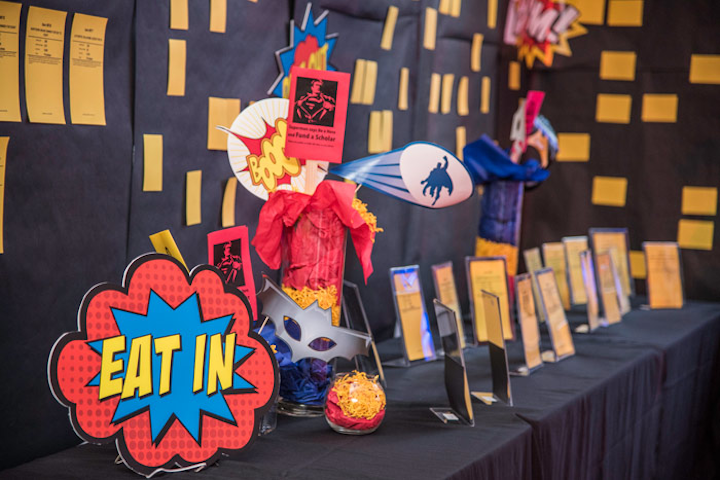 Photo: Ben Droz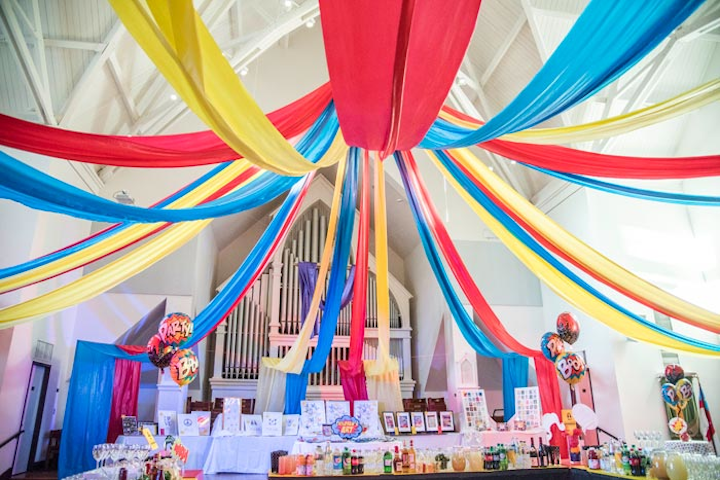 Photo: Ben Droz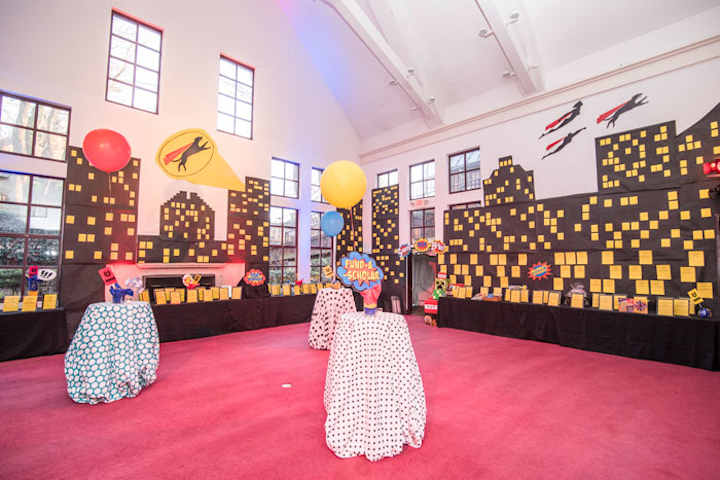 Photo: Ben Droz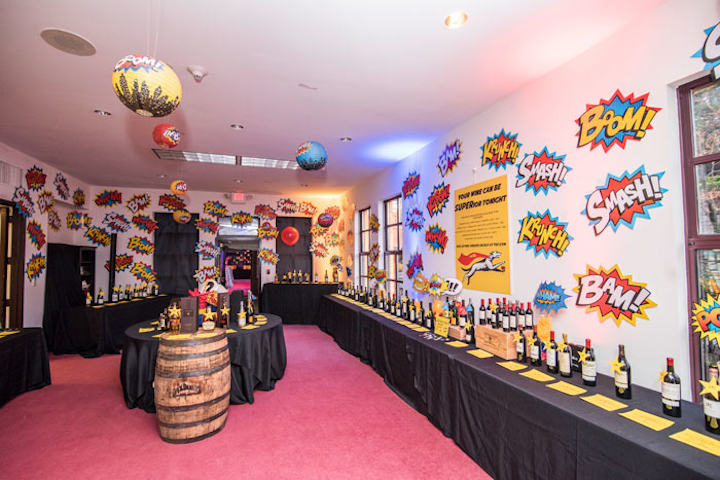 Photo: Ben Droz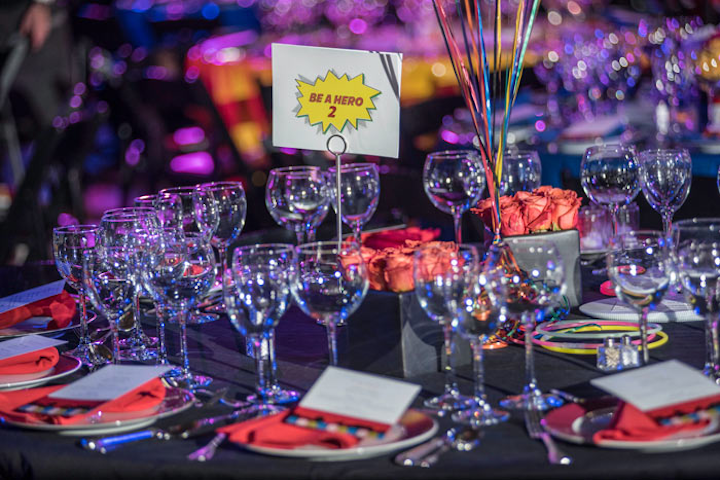 Photo: Ben Droz
Featured Venues/Suppliers: