Oakley Chooses Entertainment Fusion Group and WireImage
August 28, 2008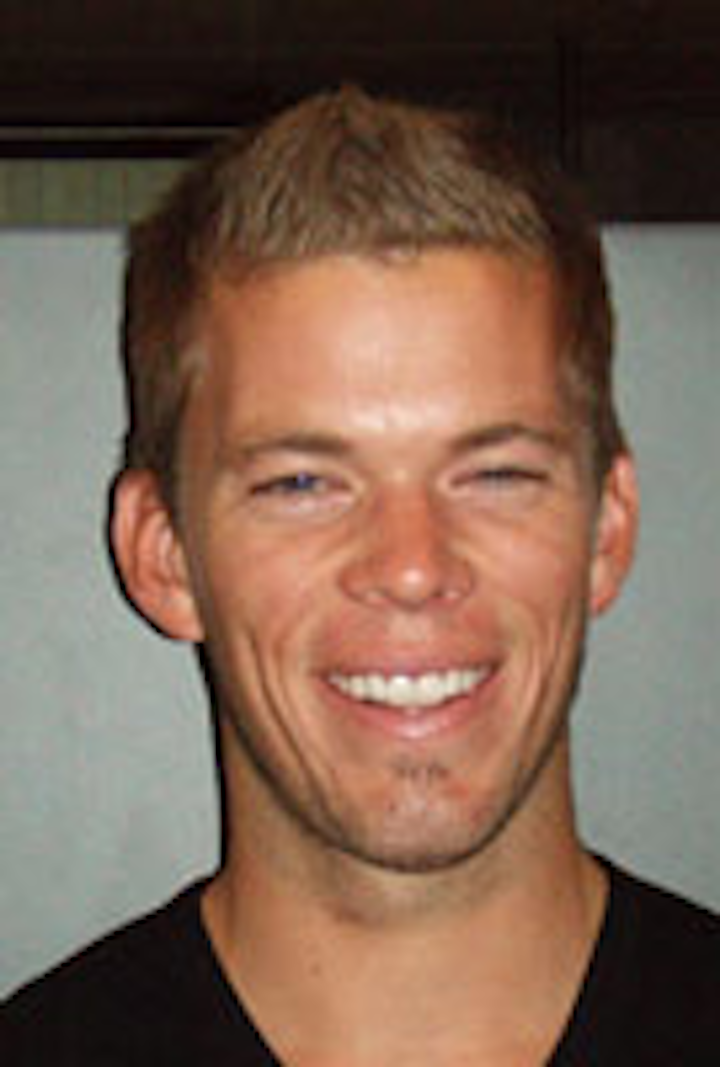 Photo: Chelsea Jurgensen
Jeremy McCassy is the alternative marketing manager for Oakley. McCassy oversees entertainment marketing and events for the brand, including its recent X Games kickoff party; a new Oakley program titled Learn to Ride, which teaches celebrities sports; and a rolling art show celebrating artist collaboration products in the Oakley collection.
PR: "Entertainment Fusion Group. They understand our brand and what our necessities and goals are, going above and beyond for us in celebrity outreach, media, et cetera. "
Photography: "Chris Polk at WireImage has been our guy for the last six or seven events. He's been incredible; he knows what we are looking for as far as imagery. He understands the brand and supports our product. It's just easier to work with people you already have relationships with."
Production: "I typically use New Breed. Eric Baker has not let me down. He does everything from booking the venue to taking care of artist travel to setting up the media wall and red carpet, sound stage, and lighting—basically the nuts and bolts of the event."
Catering: "We usually use the catering the venue provides, but if we're doing a program [at which venue catering is not an option] we'll bring in Wahoo's. The founder of Wahoo's is always taking care of us and has always been a big fan of Oakley."
Venue: "In L.A., I like the Key Club because Keith Pressman, the owner, has treated us with respect and has helped us out so much over the years."
Featured Venues/Suppliers: