Call for Speakers: How Should Event Planners Kick Off a New Decade?
BizBash is looking for speakers to present at our 2020 events in New Orleans, Los Angeles, Washington, D.C., and New York.
January 13, 2020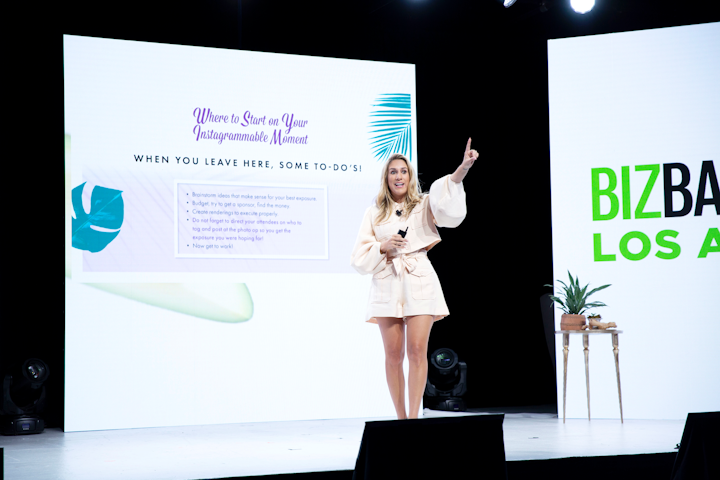 Photo: Haute Media Photography and Videography
What will event professionals be talking about in 2020? BizBash is looking for a diverse group of speakers who can share successes, strategies, and innovative ideas on timely topics for education sessions at our 2020 BizBash Live event series in Los Angeles, Washington, and New York, as well as our co-located show with Connect in New Orleans.
Speakers at our recent events covered how to use influencers at trade shows, sponsorship strategies at music festivals, creating better association events, what it's like to be a successful event entrepreneur, and the event organizer's role in diversity, inclusion, and sexual harassment.

We're not looking for talks that could be given to any group at any conference. Instead, we want presentations that speak to our audience of event professionals.
Do you have a talk we need to hear? Complete the form below.

The speaker is already set for our first event of the year. Former President Barack Obama will address attendees of BizBash Live Florida, presented by Connect, February 19 to 21 at the Gaylord Palms Resort & Convention Center near Orlando.

Sign up for details about upcoming shows, including dates and venues, here.