Run Time
A group of more than 250 runners accompanied by a law enforcement motorcade carried the Special Olympics torch throughout Los Angeles as part of a local stop on a global program.
January 27, 2009
The Global Law Enforcement Torch Run is the Special Olympics' biggest fund-raiser and public awareness vehicle. It raised $34 million in 2008 as more then 85,000 law enforcement officers carried the "Flame of Hope" across 35 countries. On Saturday, hundreds of Southern California law enforcement officers participated, carrying the torch locally during its Los Angeles stop before heading to the opening ceremony at the Special Olympics' World Winter Games in Boise, Idaho. Special Olympics Southern California assistant vice president of development Richard Fernandez oversaw the event, tapping Joe Moller to produce it.
The torch, with about 250 runners and a law enforcement motorcade, made its way along an ambitious course throughout the Los Angeles area, making stops at such city landmarks as the Santa Monica Pier; Grauman's Chinese Theatre; the Los Angeles Coliseum, where Mayor Antonio Villaraigosa posed for snaps; and finally to L.A. Live, where Dwayne Johnson greeted the group and delivered a keynote address. The day wrapped with a reception at the Conga Room.
"It was quite an effort to compose the route, secure the venues, and execute an undertaking of this scale. I had meetings with the chiefs of police for  different regions throughout the greater Los Angeles area, the department of transportation, and various other municipal agencies involved," said producer Moller, who added, "Working with the torch run for the Special Olympics Southern California is the type of event that makes what we do as event producers in this industry matter. During award season, it was an opportunity to give a voice to a [different] group of people."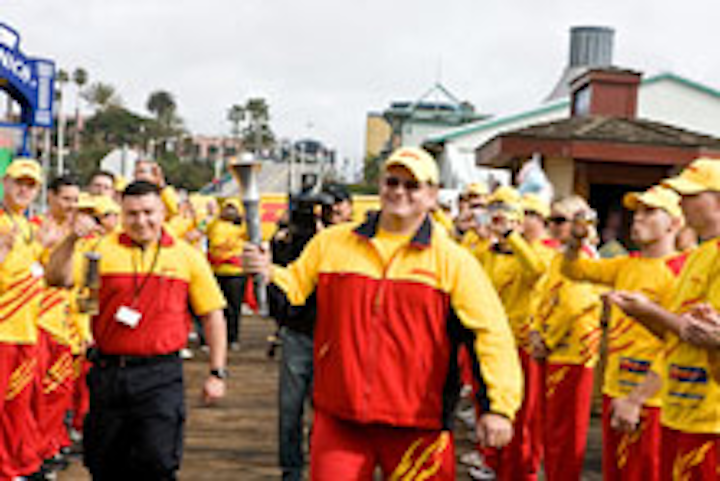 Photo: Ralph Alswang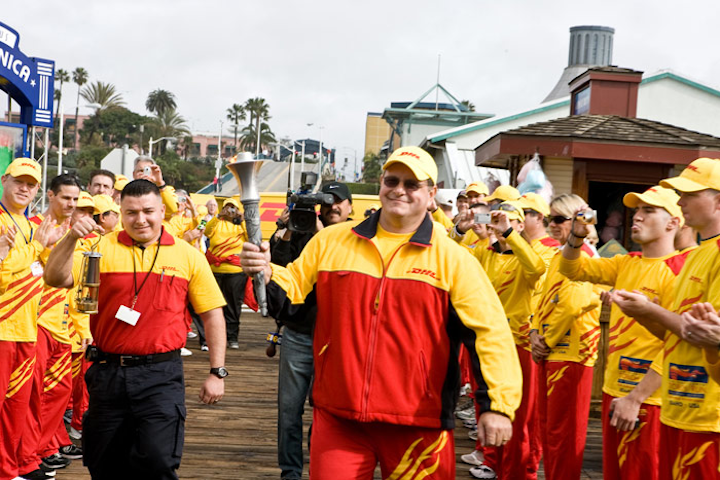 Photo: Ralph Alswang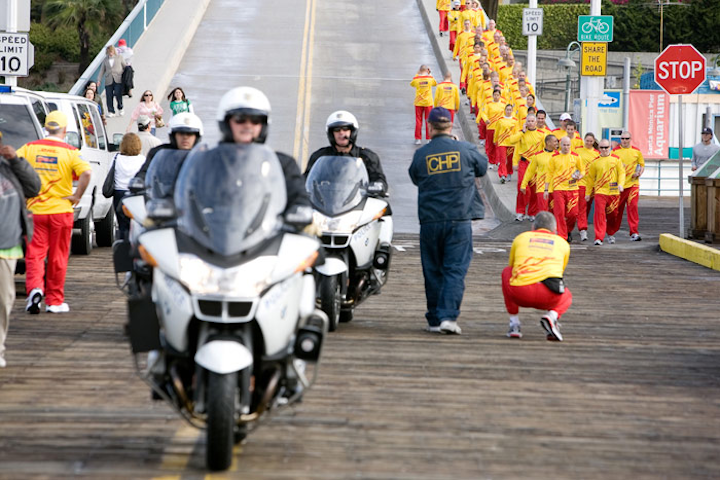 Photo: Ralph Alswang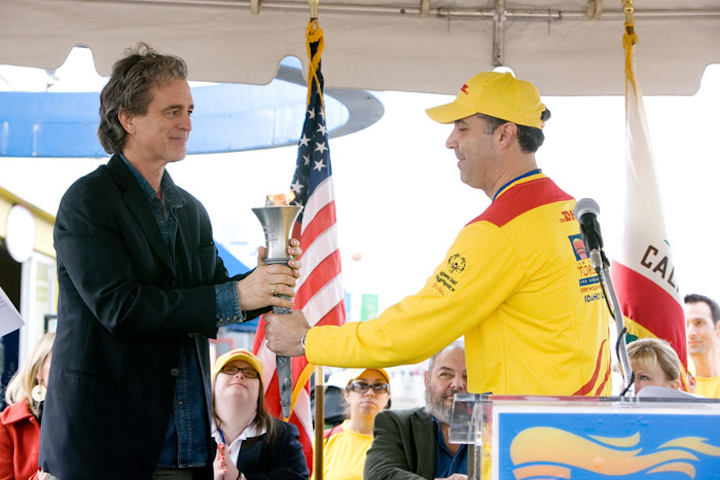 Photo: Ralph Alswang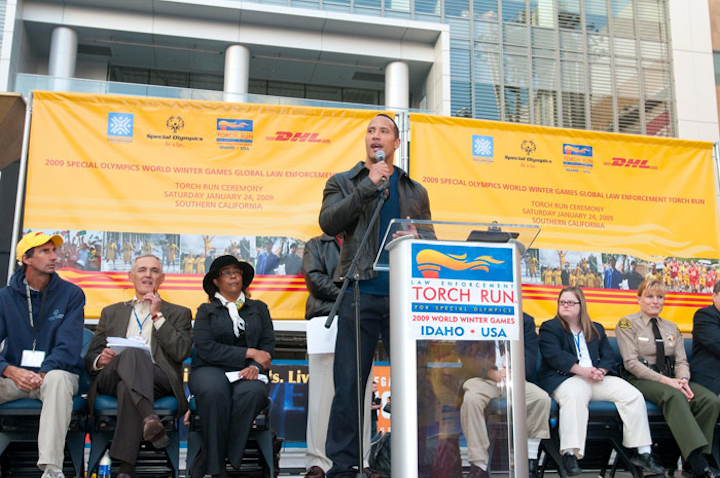 Photo: Michael Pliskin
Featured Venues/Suppliers: