Jacob's Cure Expands Fund-Raising With First Full-Scale Gala Benefit
May 27, 2010
A small nonprofit that works to raise awareness and research funding for Canavan disease and other neurological problems facing children, Jacob's Cure spent its first 10 years hosting modestly sized benefits like family bowling tournaments, casino nights, and documentary screenings. But last Thursday at Pier Sixty, 800 guests raised more than $1 million at the foundation's first gala benefit.
Jacob's Cure was started by Jordana Holovach in 2000, after her son was diagnosed with Canavan, a rare brain disease. Many of her fund-raising efforts have been aided by Los Angeles and New York event producer Cara Kleinhaut of Caravents, who collaborated with Holovach on smaller events over the years.
Kleinhaut and senior event producers Erin Sprinkel and Angela Tormey were tasked with creating a festive but inexpensive decor and producing a program that paid playful homage to guests of honor Farrel and Steven Starker, friends of Holovach and longtime supporters of the organization.

"We tried to utilize as many of Pier Sixty's assets as we could," Kleinhaut said, "such as chocolate linens for cocktail tables, back-bar shelving, staging pieces, and chairs, which were all good looking and did not cost us extra in rentals."

Much of the budget instead went to the program, which the production team wanted to keep brief and fun so guests could spend the most time possible in the cocktail area for silent bidding, dancing, and desserts. Caravents designed screen graphics for the video presentation that accompanied the Starkers' respective speeches.

Holovach and Kleinhaut didn't want the event to be just a thank-you for the couple, though. They needed to take advantage of the large audience to raise money a record amount of money for the cause. Bid Pal handhelds, iTouch-style devices that run auction applications, were given to each guest for the cocktail hour's silent auction and for the live bidding that took place during the program. Guests walked away with packages like a walk-on in an episode of Entourage and a home-catered dinner by the chef at Rao's restaurant.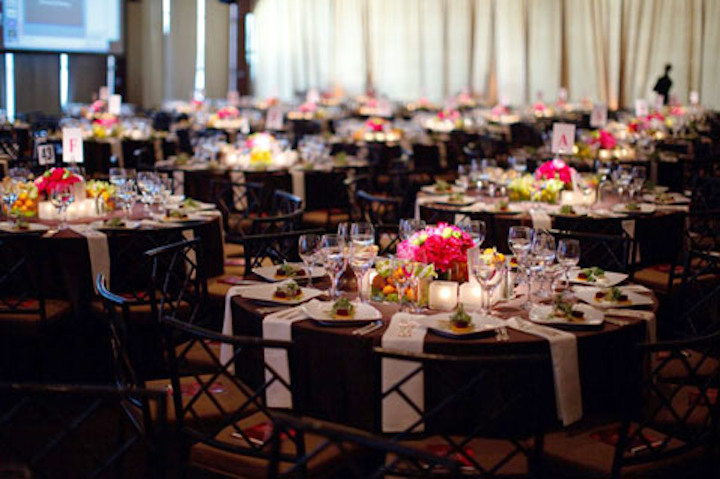 Photo: Ira Lippke Studios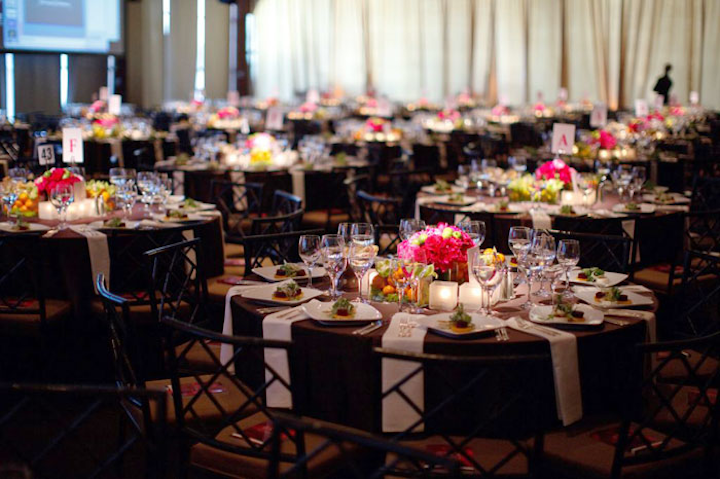 Photo: Ira Lippke Studios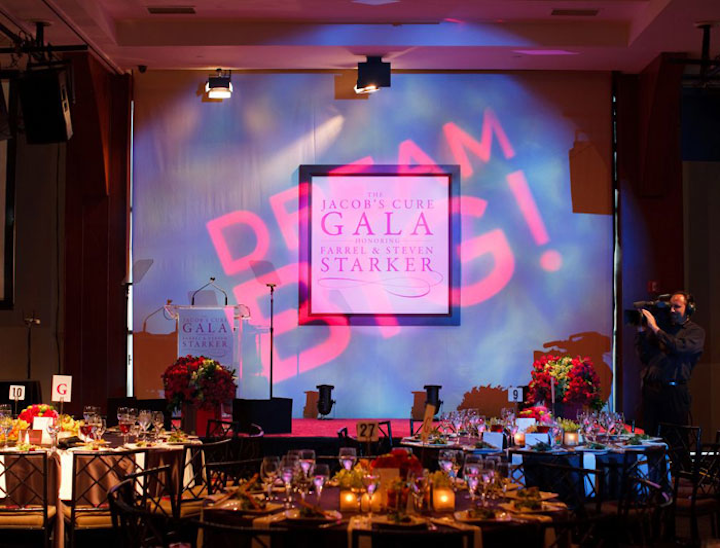 Photo: Ira Lippke Studios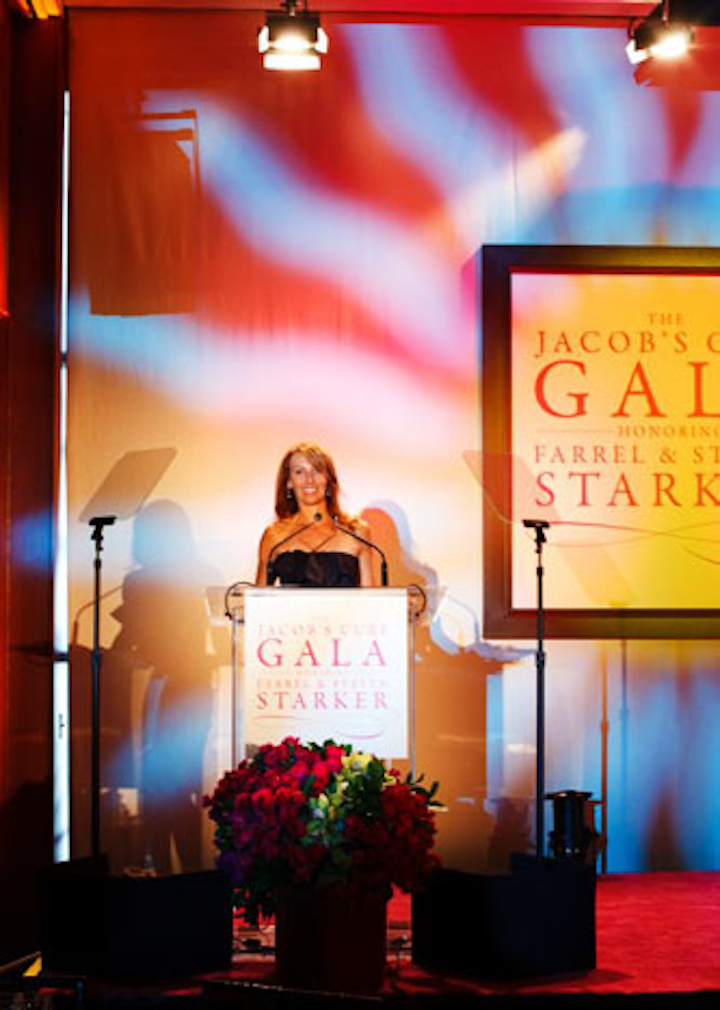 Photo: Ira Lippke Studios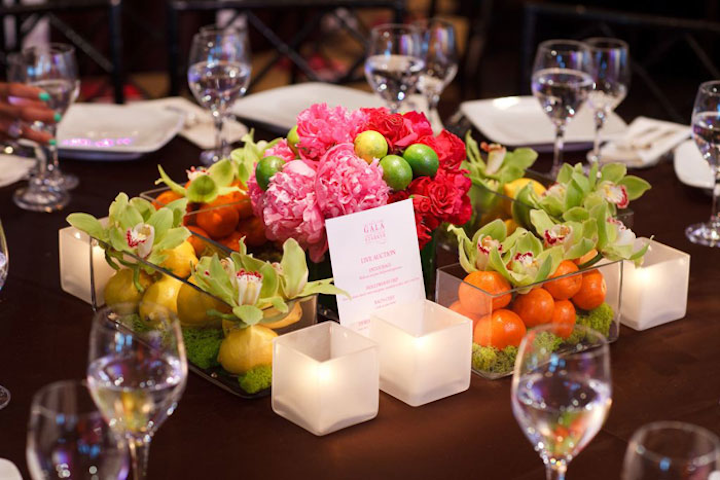 Photo: Ira Lippke Studios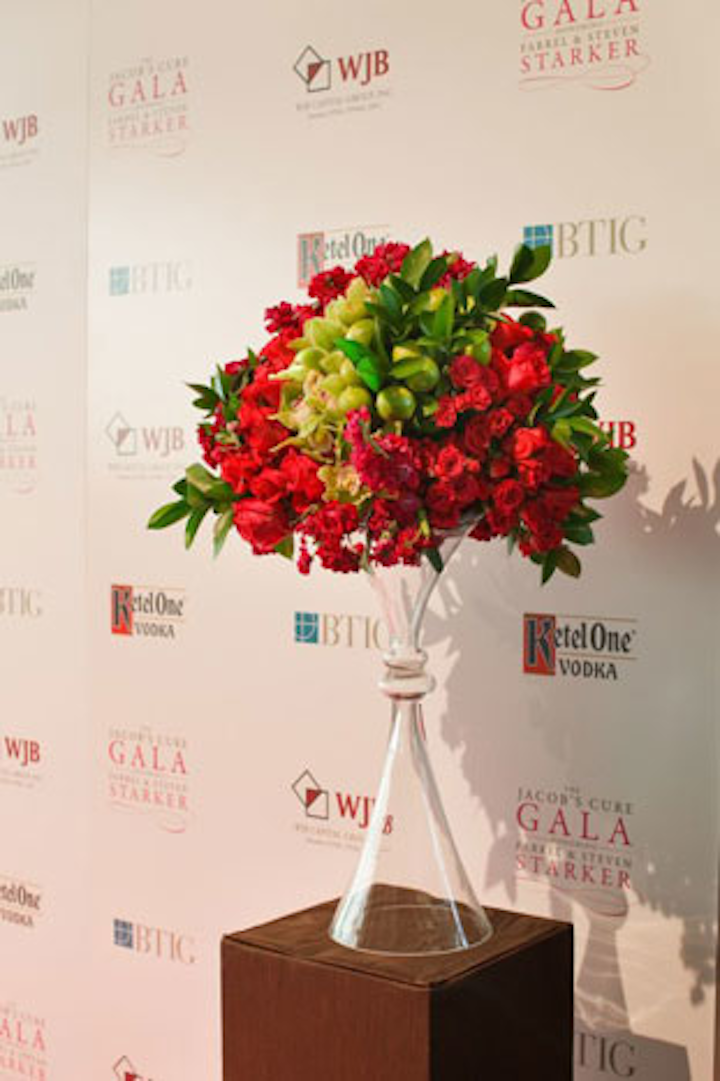 Photo: Ira Lippke Studios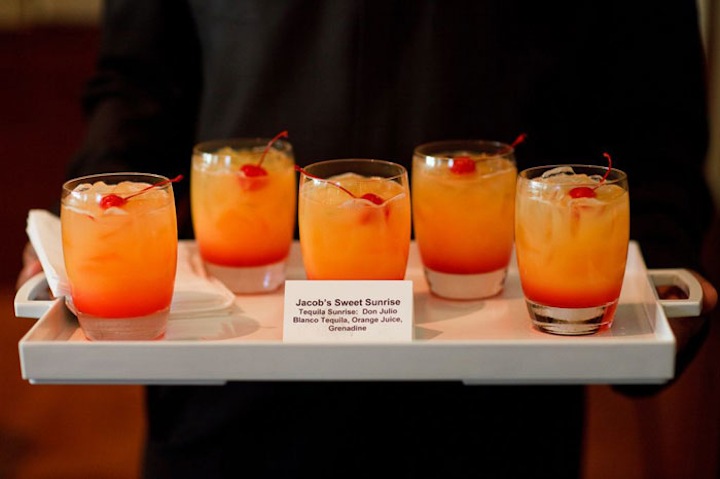 Photo: Ira Lippke Studios
Featured Venues/Suppliers: