Restoring Honor Rally Draws More Than 300,000 to the Lincoln Memorial
September 1, 2010
Glenn Beck may wear his politics on his sleeve during his primetime talk show and his many other appearances, but on Saturday he put politics aside for his Restoring Honor rally at the Lincoln Memorial.  Designed to honor our armed forces and celebrate American values, the event drew more than 300,000 people from across the country. During its peak, the crowd stretched from the steps of the Lincoln Memorial to the Washington Monument, filling the area around the Reflecting Pool as well as adjacent fields.
To help oversee and plan the rally, Beck and his team tapped CSI Capitol Services' senior operations manager Kelley Gillespie. A veteran planner with several large-scale events on the Mall under her belt, the Restoring Honor rally marked the largest event she has produced. Gillespie and her team of 30 other planners worked for nearly a year to plan the four-hour rally, which required more than 40 pages of permits, a production crew of 150, a six-day setup, and the assistance of 11 police and government agencies.

With temperatures reaching into the 90s and a tense political atmosphere due to Beck's and guest speaker Sarah Palin's political views, health and security were the biggest concerns for planners. Although security concerns never became a factor as the few arguments that erupted were quickly dispersed and the speakers stayed true to their no politics mandate, the nine medical stations saw plenty of action from heat-related issues. In an attempt to control any widespread heat issues, the producers handed out more than 75,000 bottles of water and set up nine cooling stations to keep the crowd cool and hydrated.

Another challenge was finding a way to keep the massive crowd organized. Working with the National Park Service and Park Police, organizers divided the area into eight safety zones. The space in between the zones allowed for limited mobility and secured space for each of the nine LED walls provided by Video Walltronics.

In addition to honoring the troops, the rally was a fund-raiser for the Special Operations Warrior Foundation. Via online and text donations, more than $5 million was raised to support the foundation's mission of offering full scholarships and educational and family counseling to the surviving children of special operations personnel and immediate financial assistance to severely wounded special operations personnel and their families.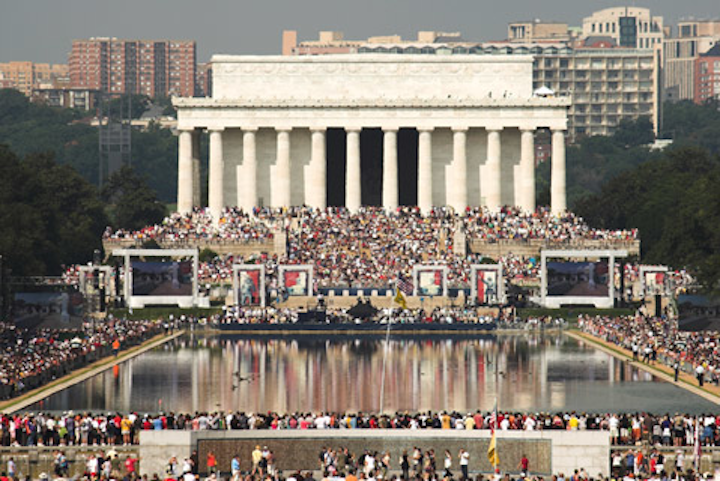 Photo: Courtesy of Washington Talent, Photo and Video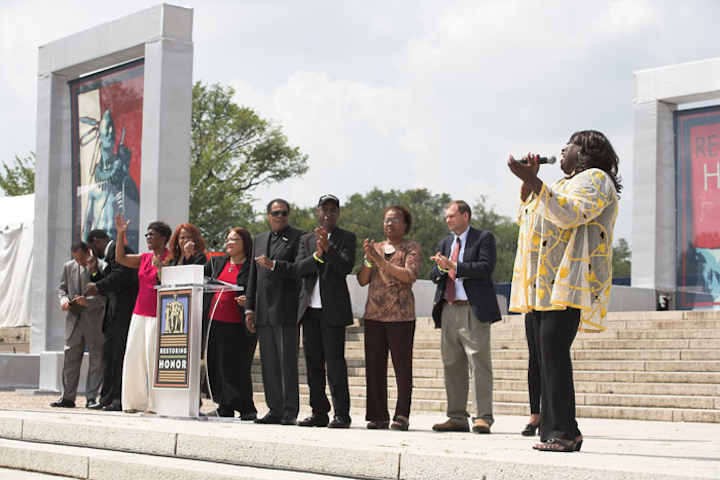 Photo: Courtesy of Washington Talent, Photo and Video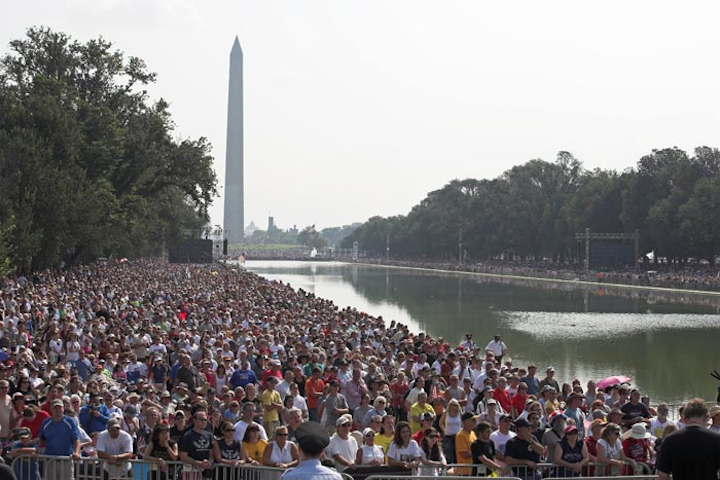 Photo: Courtesy of Washington Talent, Photo and Video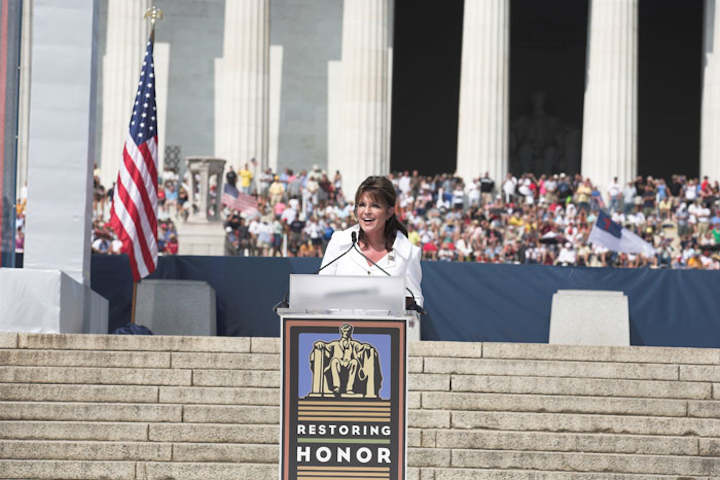 Photo: Courtesy of Washington Talent, Photo and Video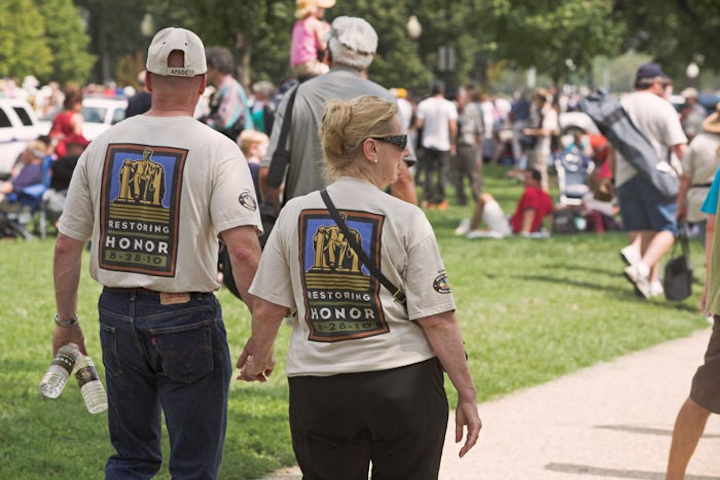 Photo: Courtesy of Washington Talent, Photo and Video
Photo: Courtesy of Washington Talent, Photo and Video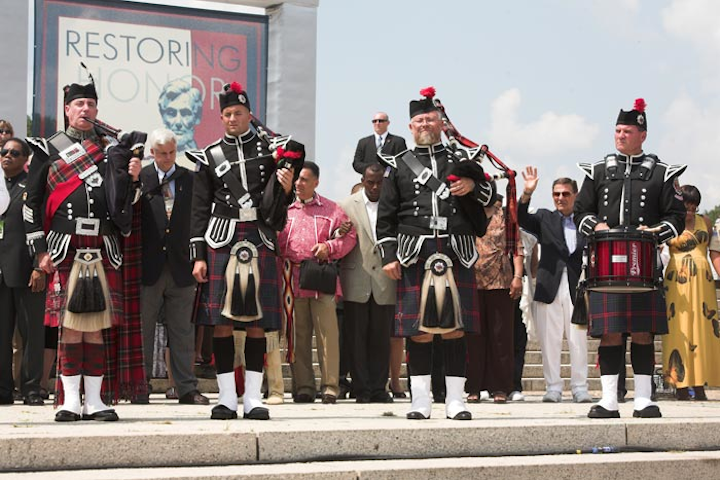 Photo: Courtesy of Washington Talent, Photo and Video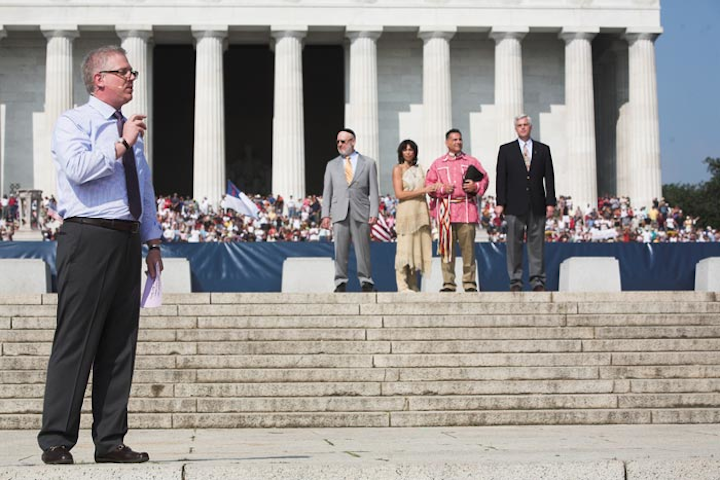 Photo: Courtesy of Washington Talent, Photo and Video
Featured Venues/Suppliers: