Canadian Opera Company Benefit Fills Three Floors With Displays, Performances, and Sponsor Activations
October 27, 2011
The annual Canadian Opera Company fund-raiser Operanation took a more conceptual route this year with its theme, "A Muse Ball." The evening focused on artistic inspiration and incorporated a number of creative disciplines. "Opera is not just about music. It's about fashion and art too," said Tracy Briggs, special events manager at the company. "We wanted to fuse all of that." Held at the
Four Seasons Centre for Performing Arts
on Friday, the event attracted more than 1,000 guests and 144 V.I.P. dinner attendees and raised $100,000 for the company's Ensemble Studio, a training program for future Canadian opera singers.
Each floor of the Four Seasons had an activation that encouraged guests to circulate. "We wanted people to explore and take advantage of the space," said media relations manager Jennifer Pugsley. Sponsor activations took over the third floor and included a Balvenie lounge and tutored Scotch tasting, a Calvin Klein Euphoria fragrance sampling, and a Hello! Canada photo area. The second-floor landing featured the art installation Between Two Pillars by Jennifer Rose Sciarrino and Nadia Belerique. The first floor featured muse-inspired gowns from labels Calla, Joeffer Caoc, Arthur Mendonça, Greta Constantine, and Ashley Rowe, a performance from Rufus Wainwright, and a rock-opera performance from band Austra and members of the Ensemble Studio.
To generate buzz before the event, the company launched "The Daily Muse," a series of Web videos in which local personalities from Jeanne Becker to fashion blogger Anita Clarke discussed their muse. A new video or quotation was added to the site and tweeted every day since October 1. "It's been neat to collect and see what people say," Briggs said. "It's certainly been a way to build awareness for the event."
Designed to be a celebration of art and inspiration, Briggs hoped the event would leave guests feeling inspired about opera. Operanation ended around 1 a.m., with an after-party at the soon-to-open Storys Building at 11 Duncan Street.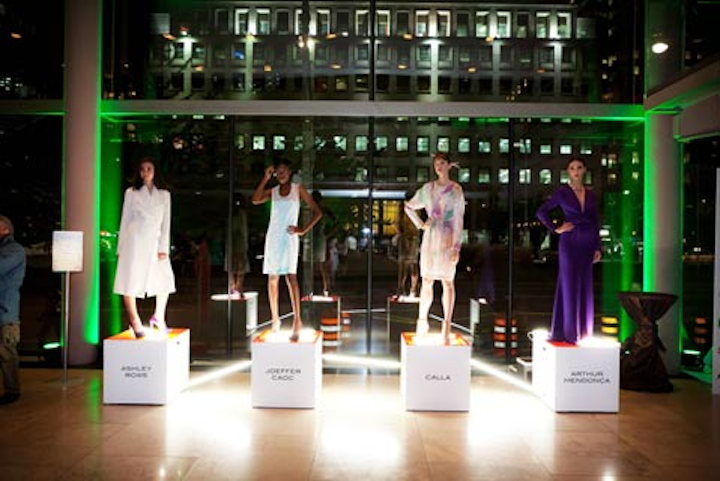 Photo: Eyecontact Photography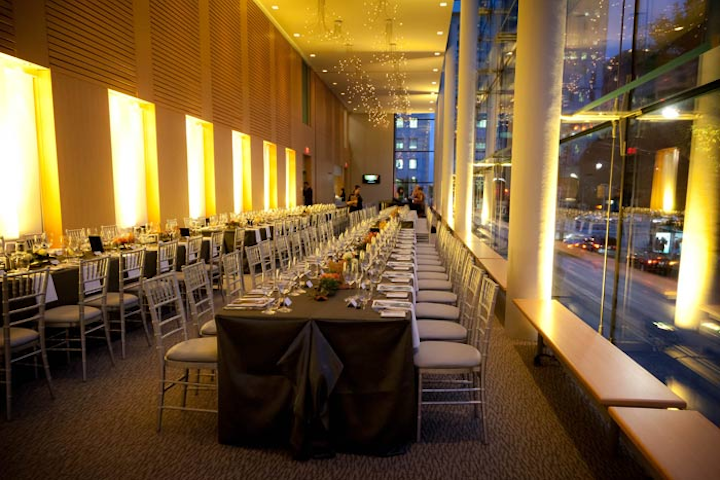 Photo: Eyecontact Photography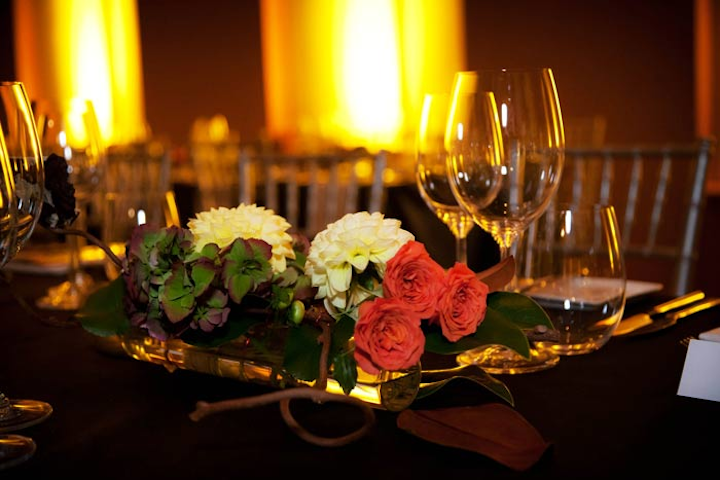 Photo: Eyecontact Photography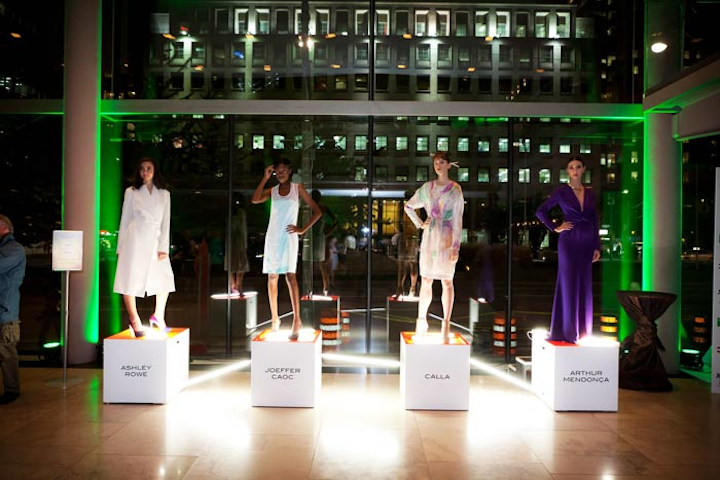 Photo: Eyecontact Photography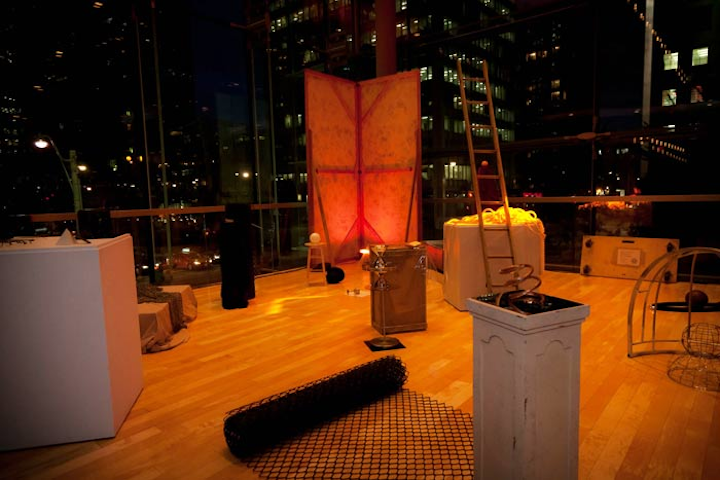 Photo: Eyecontact Photography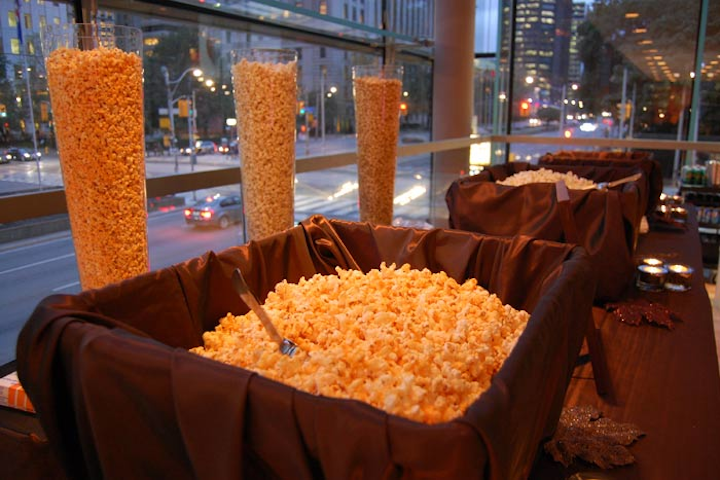 Photo: BizBash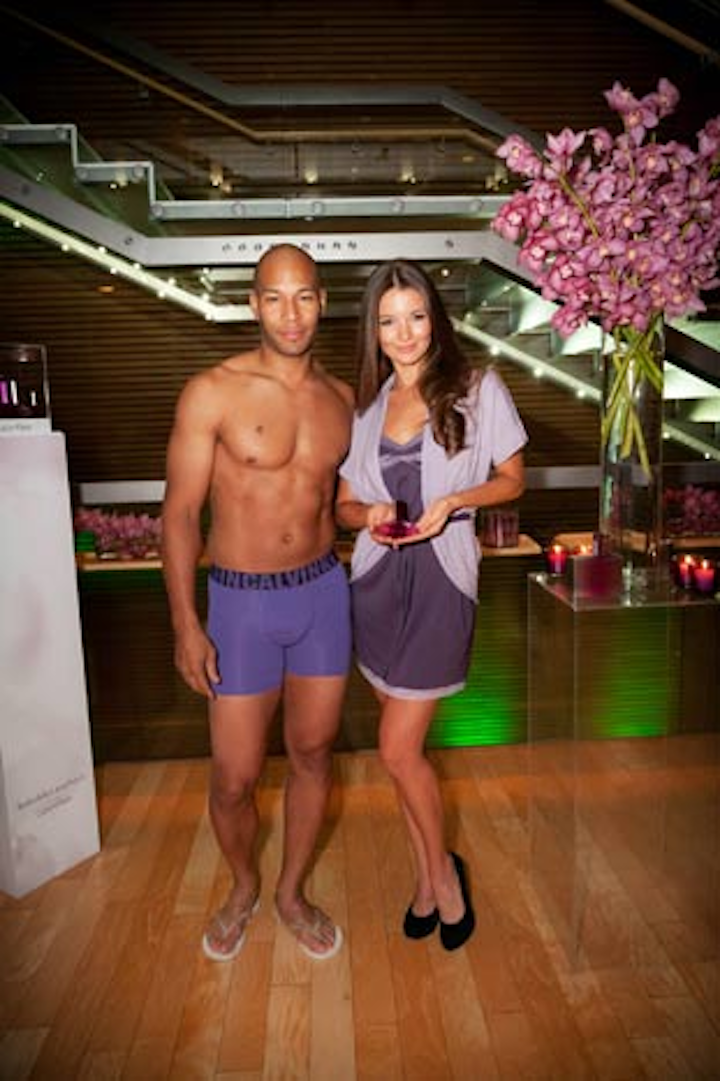 Photo: Eyecontact Photography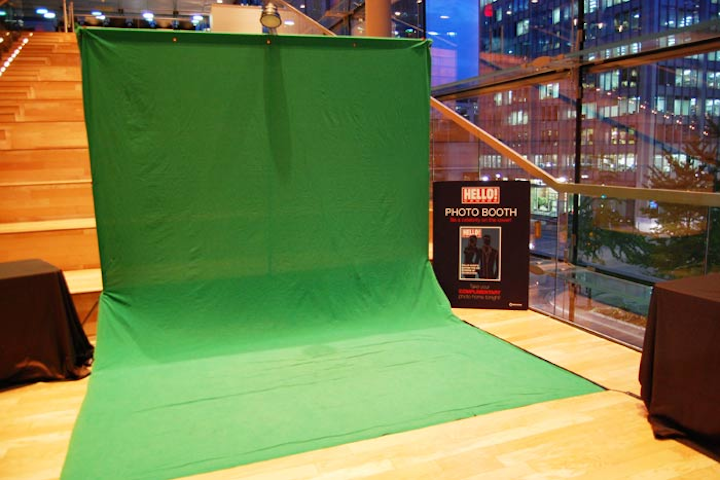 Photo: BizBash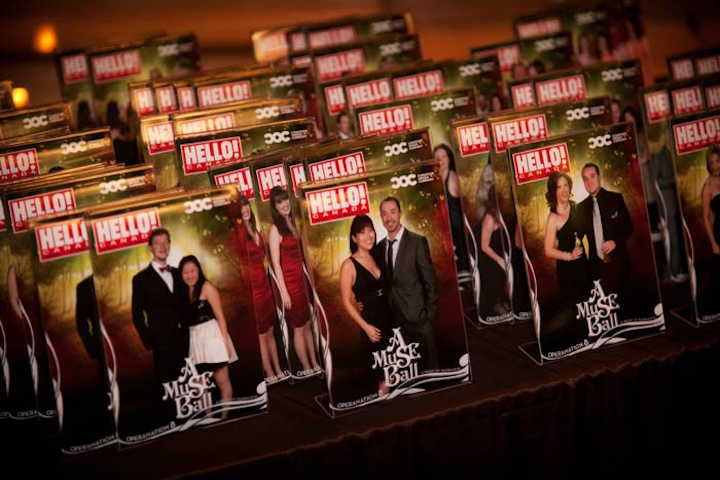 Photo: Eyecontact Photography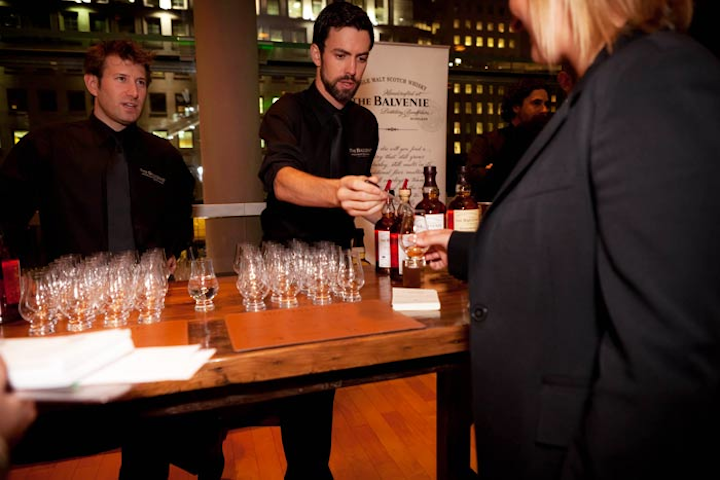 Photo: Eyecontact Photography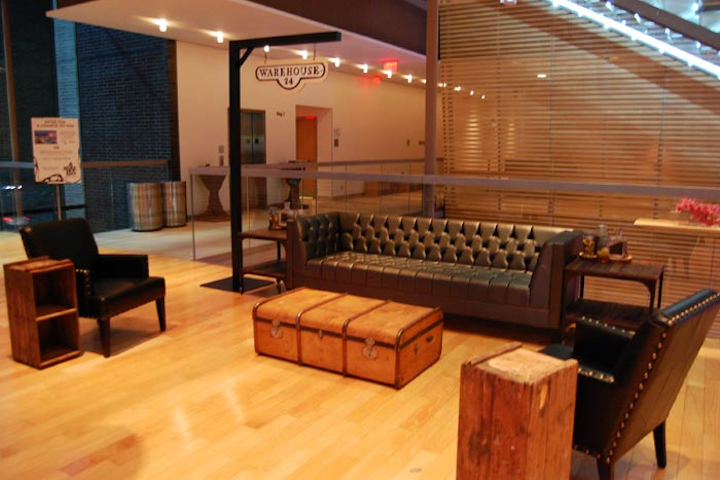 Photo: BizBash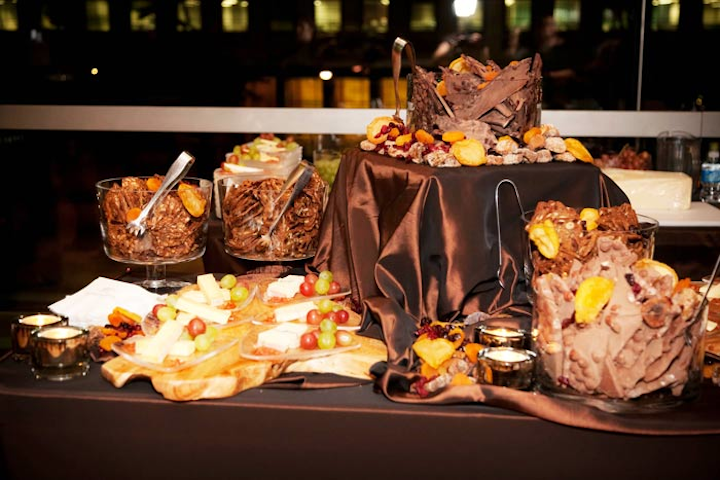 Photo: Eyecontact Photography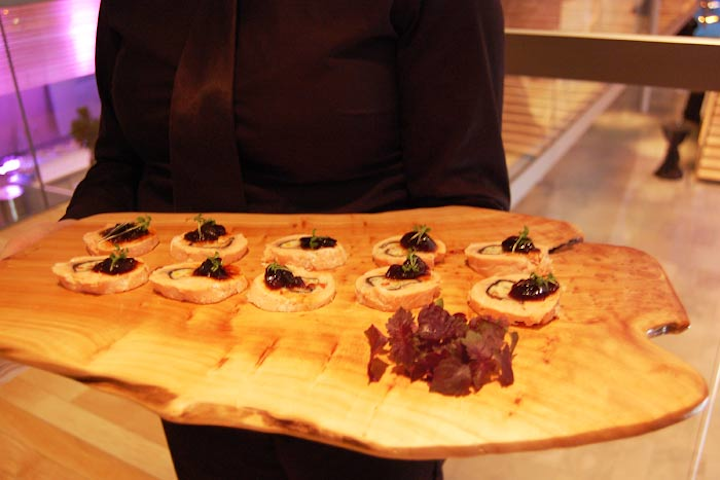 Photo: BizBash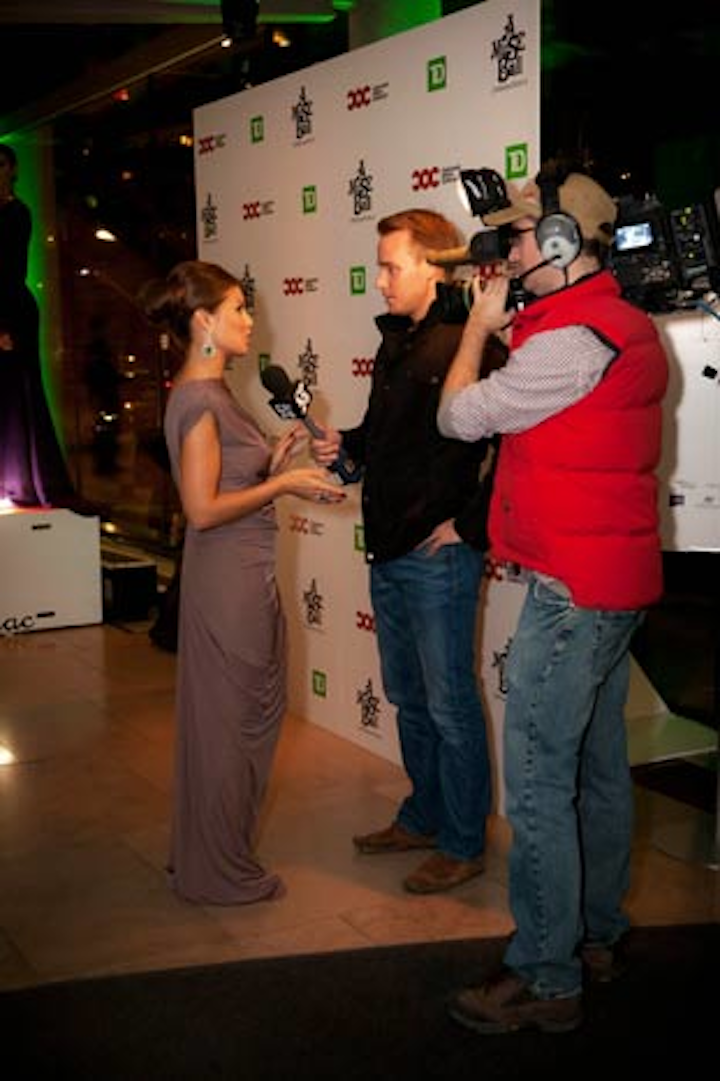 Photo: Eyecontact Photography
Featured Venues/Suppliers: