Seven Mistakes Even Event Professionals Still Get Wrong
September 1, 2015
Managing and planning events is a complicated business. Even experienced organizers can overlook details that can have a big impact on your business and your guest experiences
Correcting these simple errors can make your events much more successful.
1. Forgetting to include CTAs in marketing materials
Using effective calls-to-action (CTAs) is a critically important element for guiding your audience through the ticket-buying journey.
Savvy event organizers provide incentives for immediate results by offering exclusive benefits (e.g. "Buy your ticket now and get 10 percent off") or creating a sense of FOMO (fear of missing out) by letting them know exactly what they'll miss if they don't attend. But don't forget to close the deal by explicitly telling your audience to "buy now."
2. Not collecting attendee data
When attendees register for an event you have a golden opportunity to collect useful information about them. The better you know your customer, the better you'll understand how to approach them.
It's not hard to collect this data. Eventbrite allows you to request any information you want by creating custom questions for attendees to answer when they register. Find out how here.
3. Leaving out critical practical information

Make it easy for attendees to find out information, including where to collect their ticket, directions to the venue, parking options, event start and finish times, and contact information for further questions.
4. Overestimating or underestimating numbers

It takes experience to know how many people are likely to attend an event, but you can get around knowing exact numbers by choosing a flexible venue that can be scaled up or down such as a modular space. Make sure not to exceed ticket sales by knowing the maximum number the venue can accommodate.
5. Choosing the wrong room layout
Your room layout should complement the programming and event features being provided. For example, don't set up the tables banquet-style when a keynote speaker is onstage at the other end of the room. If you're providing food, make sure there are enough tables for your guests. There's nothing worse than trying to balance a plate of food and a full glass while trying to eat.
Pro tip: check out Eventbrite's flexible reserved seating tool to see how easy it can be to set up your own custom room layout.
6. Not testing the audiovisual setup
First, make sure you have the right equipment, including cords for connecting PCs and Macs. Once you feel your tech setup is right, think about the attendee experience. Even those sitting at the back of the room should be able to hear the speaker and see the presentation clearly. In a big space, it's a good idea to place TV screens throughout the venue.
7. Cutting the wrong corners

Good event organizers make magic with tight budgets, but there are certain areas where you should be generous with your dollars. Need to rent toilets? Ensure you have enough to meet demand. Serving hors d'oeuvres? Make sure there's enough for each person to have at least two bites.
Invest in the elements that will be most memorable for your attendees. If the event experience comes across cheap, attendees won't want to pay the ticket price next time.
About Eventbrite
Eventbrite's easy-to-use ticketing and registration platform helps event organizers, small and large set up, promote, and sell out their events. Visit https://www.eventbrite.com to learn more.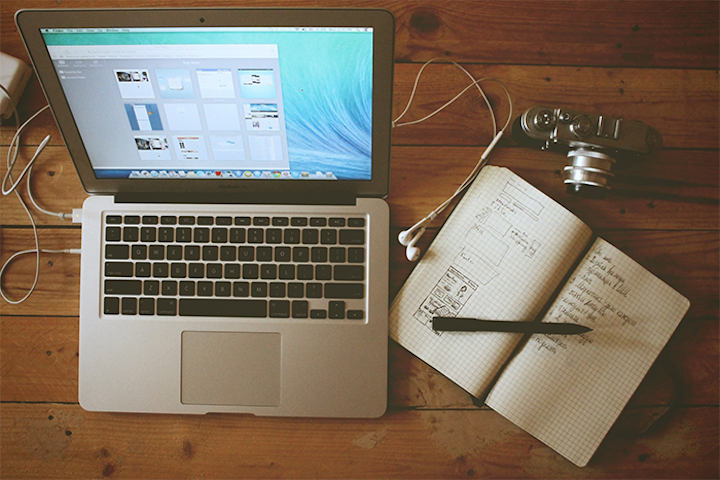 Photo Courtesy of Eventbrite
Featured Venues/Suppliers: