Do Makeup and Politics Mix? These Beauty Fest Organizers Think So
This year's Beautycon grew in size as well as scope, with more hot-button issues on the roster.
June 7, 2017
This year, organizers of Beautycon Media's New York festival decided to give the conference a bit of a makeover, blending makeup with political matters.
The one-day event, which took place at the Brooklyn Cruise Terminal on May 20, featured a lineup of panel discussions, Q&As, and meet-ups, including a fireside chat with the women behind January's Women's March on Washington—Linda Sarsour, Tamika Mallory, and Carmen Perez. Along with traditional beauty demos, presenters and experts also addressed body image issues, relationships, and careers.
"We are very particular when programming and really try to speak to subjects that are top of mind and very important to our audience…. Our audience and our influencers are vocal and powerful. It is important to give them another platform in which to discuss these very important topics," said Tripp Mahan, vice president of global festivals and operations for Beautycon Media.
The Los Angeles-based company, which organizes festivals in New York, Los Angeles, and London, is a community of content creators such as YouTubers and Instagrammers focused on the Generation Z and millennial audience. Its events bring together these creators, fans, brands, and industry celebrities like Drew Barrymore.
In addition to the expansion of topics, the fourth annual event also expanded in size. Last year's Beautycon took place at Pier 36 in October. This year, the fest moved to the Brooklyn Cruise Terminal, allowing it to triple in size and feature double the brands with over 75,000 square feet of interactive experiences, including art installations by influencers.
Plus, organizers offered a new ticket package called Beauty Academy. The premium ticket allowed attendees to enter the venue three hours before doors opened, and included access to a private area with food and drink as well as private tutorials with professional makeup artists.
Mahan said that the upcoming festival in Los Angeles, which will take place August 12 and 13 at the Los Angeles Convention Center, will also be growing to two days, a first for Beautycon fests. "Overall, the festival has been reimagined to become far more experiential with various activations throughout the venue."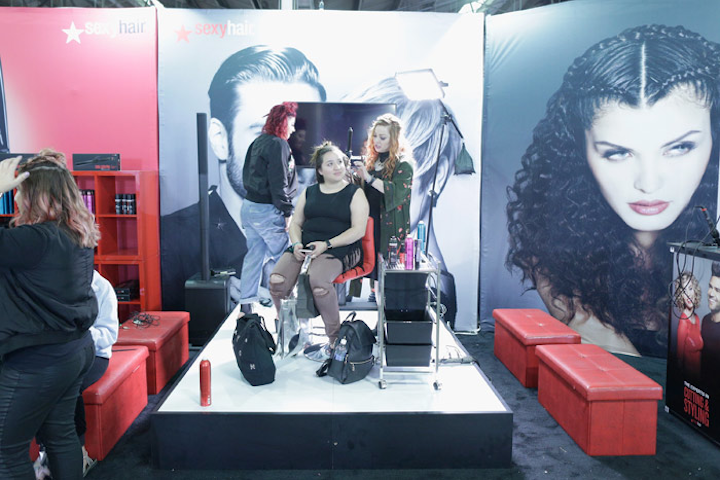 Photo: Lars Niki/Getty Images for Beautycon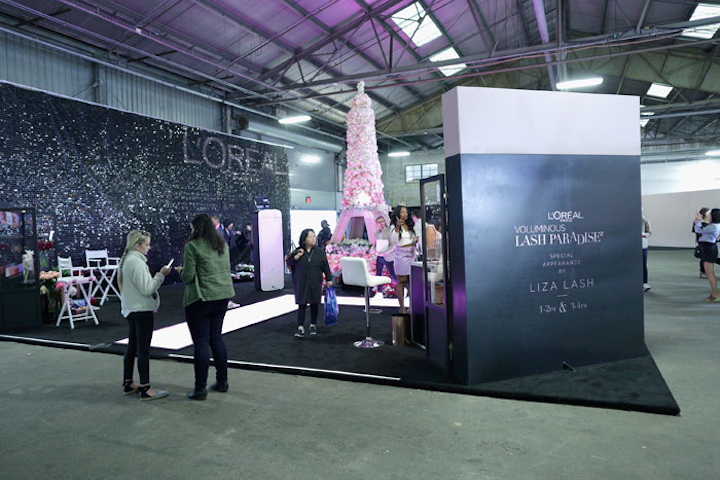 Photo: Lars Niki/Getty Images for Beautycon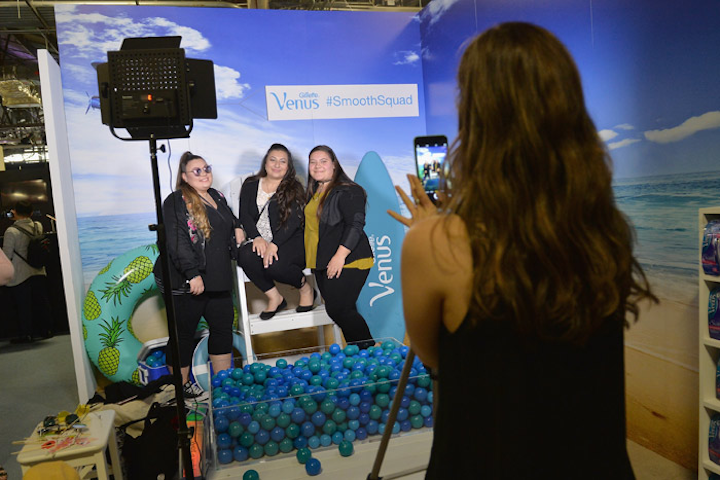 Photo: Noam Galai/Getty Images for Beautycon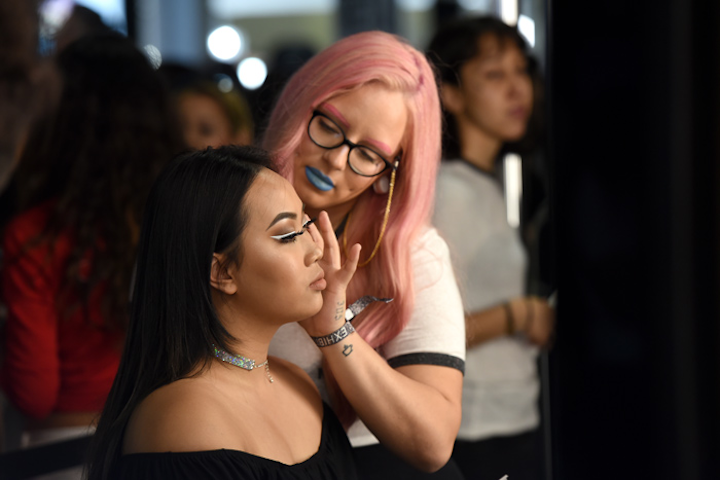 Photo: Noam Galai/Getty Images for Beautycon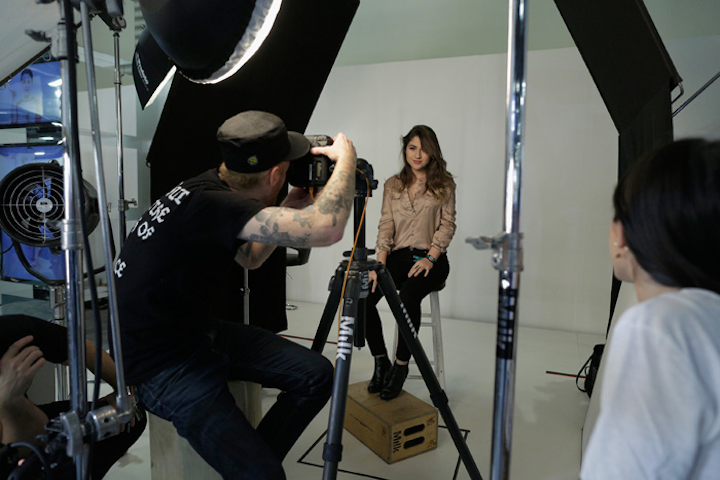 Photo: Lars Niki/Getty Images for Beautycon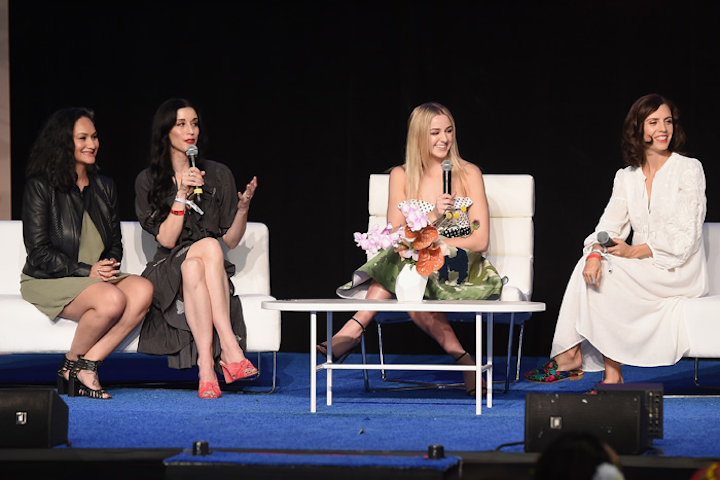 Photo: Nicholas Hunt/Getty Images for Beautycon
Photo: Noam Galai/Getty Images for Beautycon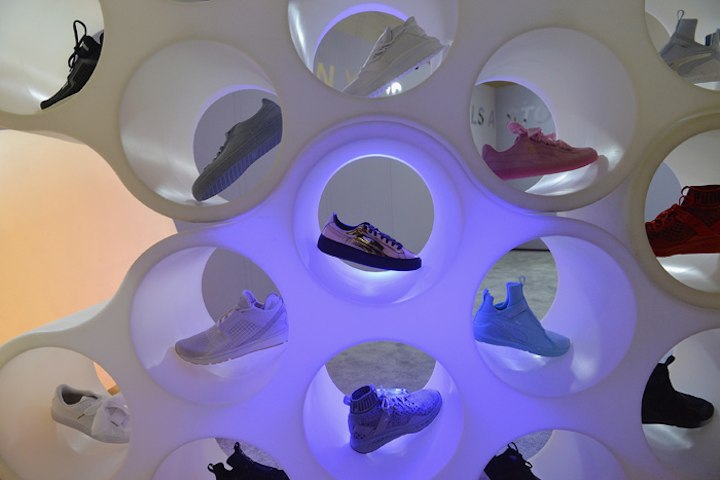 Photo: Noam Galai/Getty Images for Beautycon
Featured Venues/Suppliers: