BizBash Live: New York Dazzles and Draws in More Than 2,000 Attendees
The show featured interactive exhibits, topical education, and networking opportunities.
December 22, 2017
More than 2,000 event and meeting professionals gathered at the Jacob K. Javits Center on October 25 for the return of BizBash Live: New York, a trade show, conference, and experience offering ideas, connections, and resources to create memorable events.
Upon entering the venue, attendees were greeted by a 40-foot colorful balloon installation created by All About Balloons. Guests used new "airport-style" self-check in kiosks by Choose2Rent and Boomset, then went to either the exhibit floor or to education sessions featuring notable event industry pros.
Speakers at the morning Workshop Series and Event Innovation Forum tackled important subjects: event security and emergency preparedness, experiential storytelling, social media, sponsorship, design, and how to evolve your event skill set. The day featured interactive sessions with Tinsel Experiential Design; Josh Wood and Mimi Eayrs of Josh Wood Productions; Alex Plaxen of Little Bird Told Media; and Yoli Chisholm of STEAMRole.com. Presentations on the forum stage came from Deborah Curtis of American Express; Kelly Markus and Albie Hueston of Refinery29; Colleen Kennedy Cohen of Goop; Sam Sherman from First; Christian Lachel of BRC Imagination Arts; and Patricia Padilla of 196. Assisting during the Workshop Series was 1 Way Audio Visual Services, while the Event Innovation Forum came to life with designs from Blueprint Studios and production from KM Productions.
A new element for the New York show was a chatbot, dubbed Betty the BizBash EventBot. Created by Eventbots by Sciensio, the AI technology allowed attendees to ask questions about the event via text message, Facebook Messenger, or a widget on the show's website before, during, or after the event. Automated answers came immediately, while the system sent more complex questions to onsite staff members. Betty was also part of BizBash Live events in Fort Lauderdale and Los Angeles earlier this year, and the system grew smarter with each event.
At the front of the exhibit floor, an installation by Simon Elliot Events allowed guests to sit in a red Ferrari and sing karaoke as cityscapes appeared a green screen behind them. Other "AHA Moments" spread throughout the show included a crowd-sourced painting from Art of Everyone and a 360-degree photo booth from NYC Photo Party.
Nearly 150 exhibitors packed the show floor. In between entertainment acts on the Exhibit Floor Stage, which was complemented by an LED backwall by 1 Way Audio Visual Services, DJ Herbert Holler played today's hottest tracks. An expansive exhibit floor lounge was furnished and designed by Party Rental LTD. Additionally, all attendees had access to the presentations on technology and event trends on the Lounge & Learn Stage.
Another new addition to the show was the Wedding Forum. Moderated by BizBash editor in chief Beth Kormanik, a panel on wedding trends included Ron Ben-Israel; The Knot deputy editor Lauren Kay; and Pernod Ricard corporate mixologist Kevin Denton. Next, event designer, author, and speaker Preston Bailey presented his secrets to success in the highly competitive wedding industry.
Bookending the event were two parties. The kick-off party at Rosewood Theater featured an interactive gaming activation from GameBuzz as well as live performances from 45 Riots. Following BizBash Live, attendees headed to Bagatelle's flagship location in the meatpacking district for the after-party. The venue severed appetizers and a selection of beverages, while Artémix Entertainment applied glitter tattoos in a variety of colors and designs such as lips, fangs, and diamonds.
BizBash Live returns in 2018 to South Florida on May 16, Los Angeles on July 18, and New York in the fall. Click here to make sure you're on the list, or click here to learn more about sponsorship and exhibiting opportunities.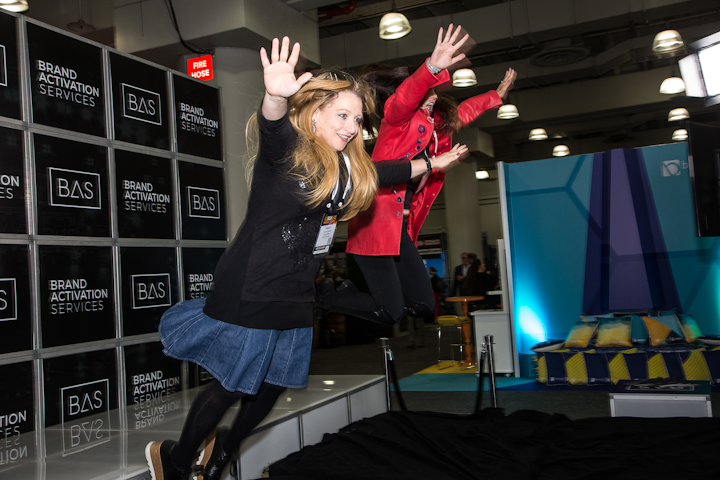 Photo: Michael Scott for BizBash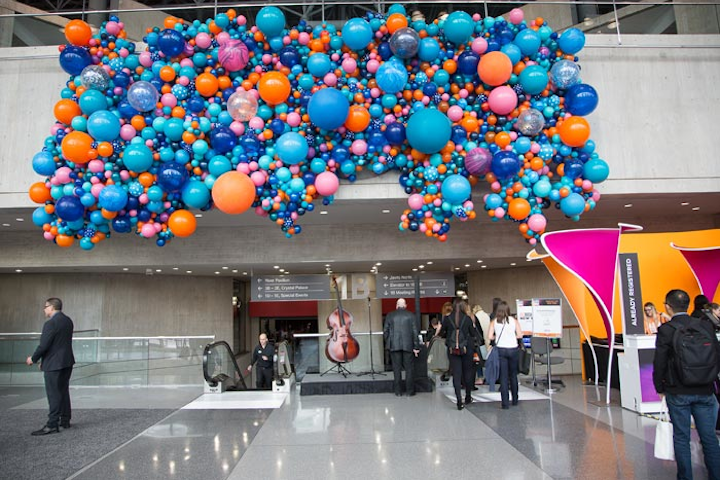 Photo: Michael Scott for BizBash
Photo: Elizabeth Hand for BizBash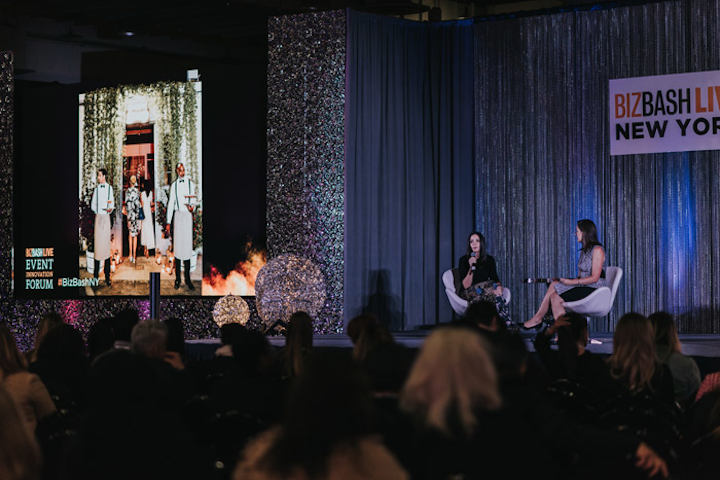 Photo: Elizabeth Hand for BizBash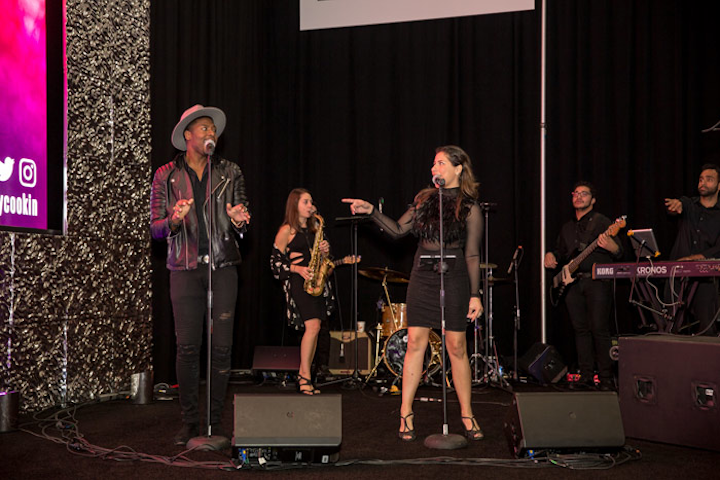 Photo: Mark Doyle for BizBash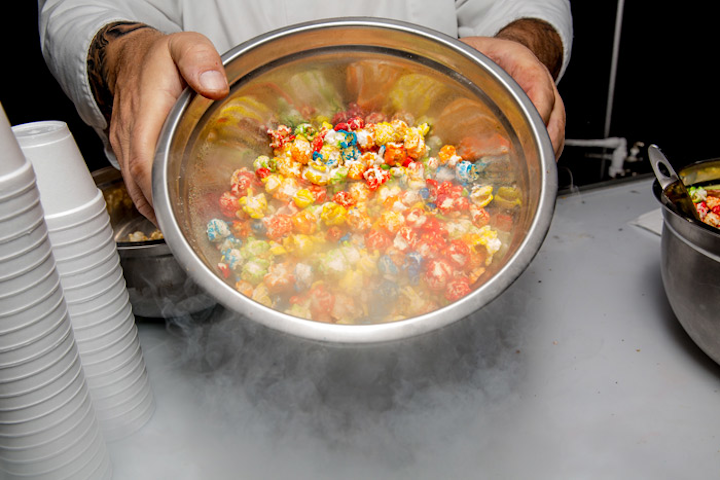 Photo: Mark Doyle for BizBash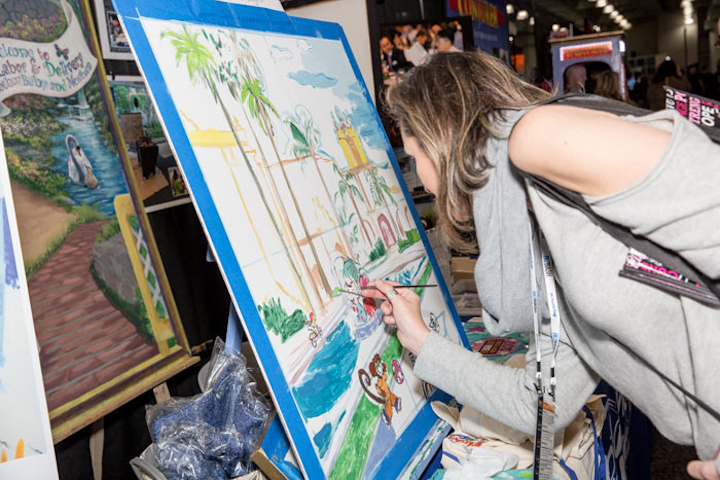 Photo: Mark Doyle for BizBash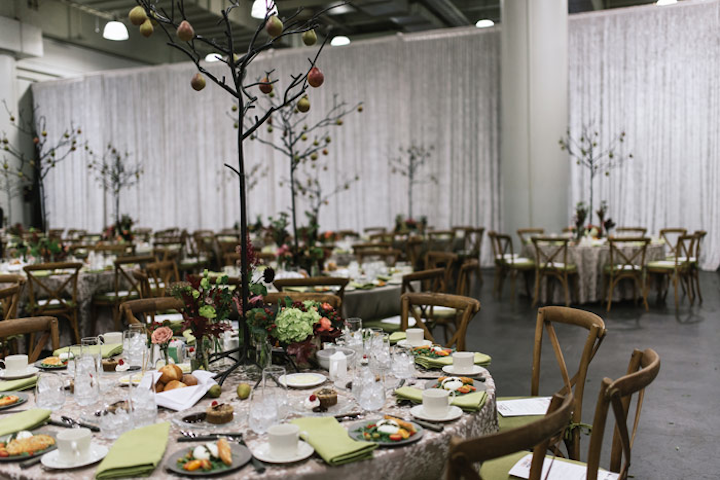 Photo: Elizabeth Hand for BizBash
Photo: Elizabeth Hand for BizBash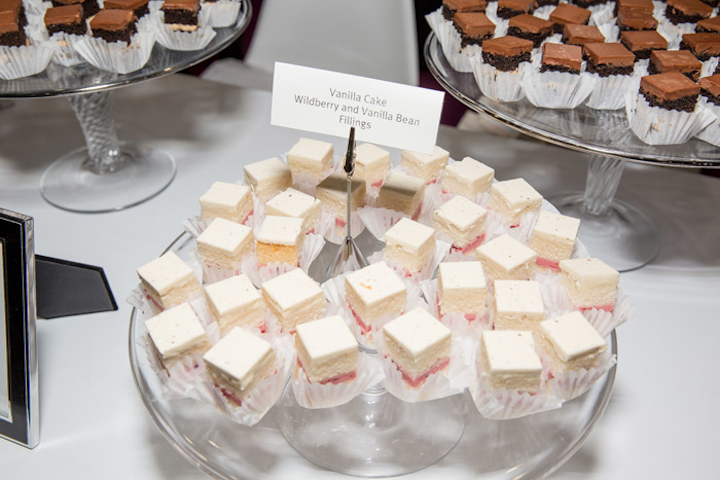 Photo: Mark Doyle for BizBash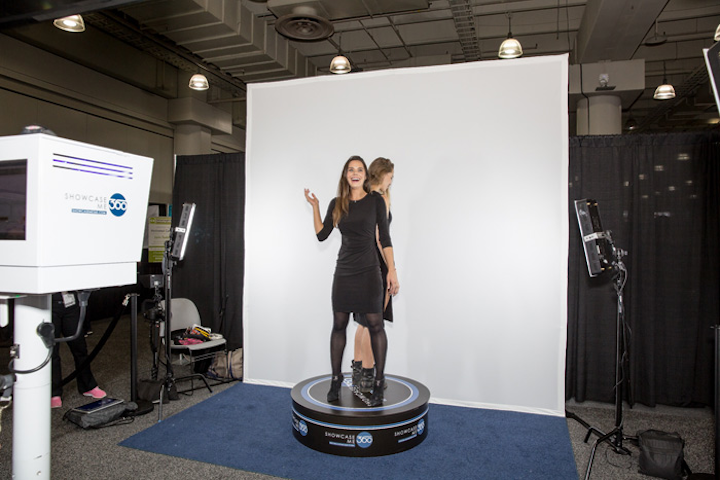 Photo: Mark Doyle for BizBash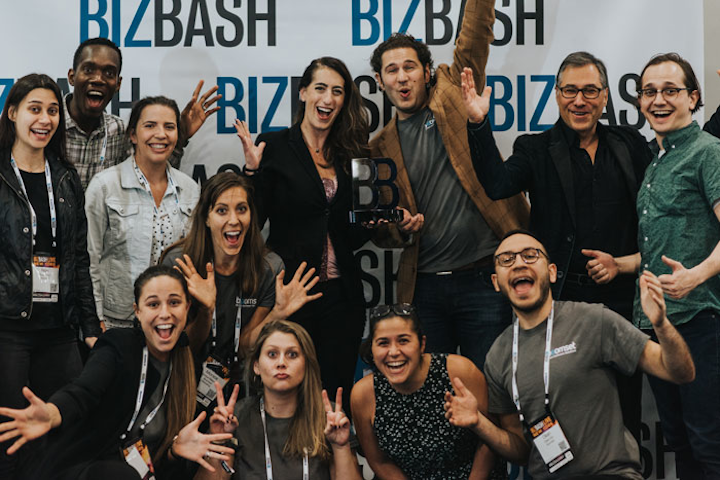 Photo: Elizabeth Hand for BizBash
Featured Venues/Suppliers: