26 Must-See Moments From the 2018 Upfront and NewFront Season
Here's how TV networks and digital media brands introduced their new content lineups.
May 23, 2018
This year, broadcast television networks and digital media companies offered up a mix of presentations—from traditional theater formats to fresher experiential events—during the Upfront/NewFront season, which started in March and finished up last week in New York.
During this annual sales pitch, media executives show off their wares, including new shows, partnerships, and initiatives, to advertisers, buyers, and press via presentations, parties, and events in venues around the city. But some notable names such as Hearst and Popsugar opted out of the show-and-tell this year, while others like Oath and Meredith made their NewFront debut of sorts. Perhaps the biggest transformation was from Univision; the Hispanic media company ditched the standard two-hour presentation in Midtown for a two-day experiential event in downtown Manhattan.
Here's a look at some of the highlights from Twitter, YouTube, National Geographic, and more.
Oath Digital Content NewFront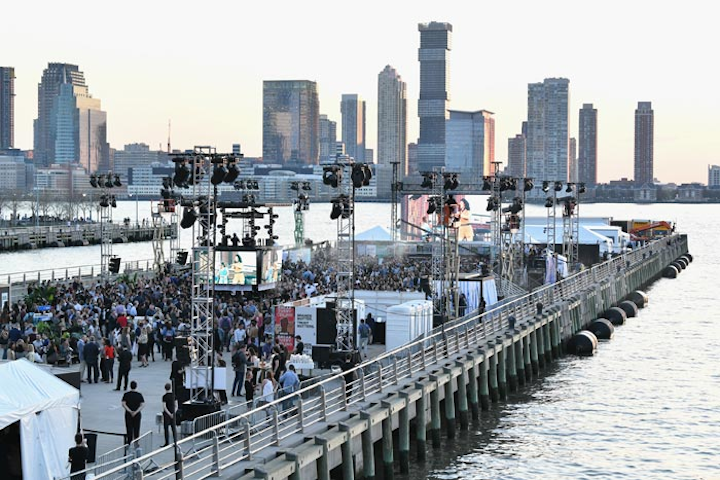 Photo: Slaven Vlasic/Getty Images for Oath
Meredith Corporation Digital Content NewFront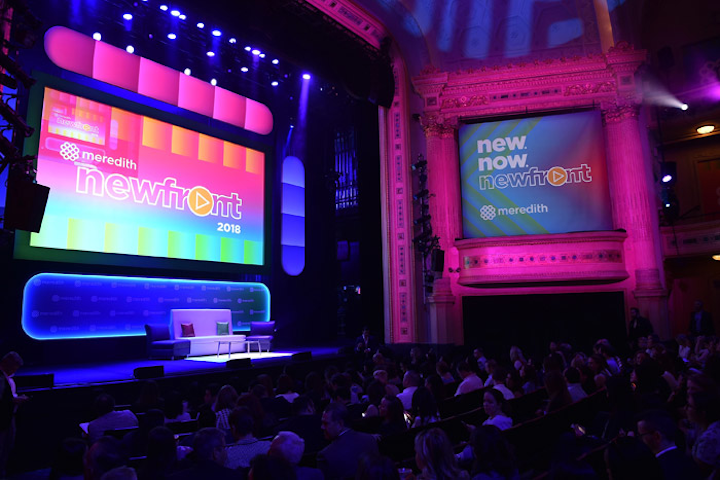 Photo: Bryan Bedder/Getty Images for Meredith
Meredith Corporation Digital Content NewFront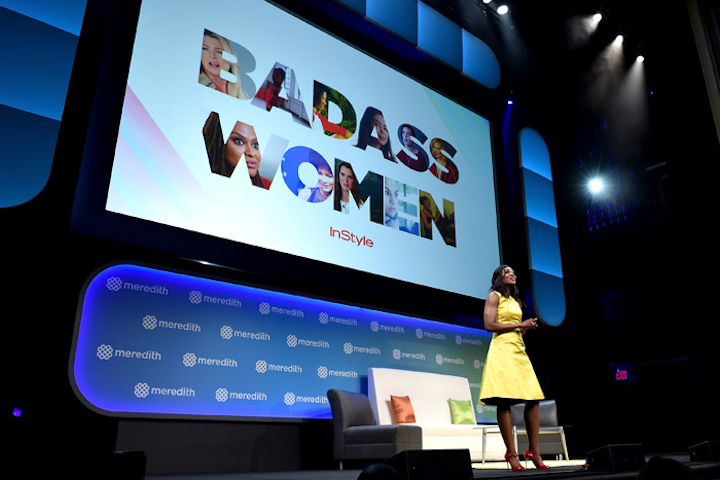 Photo: Bryan Bedder/Getty Images for Meredith
YouTube Brandcast
Photo: Noam Galai/Getty Images
YouTube Brandcast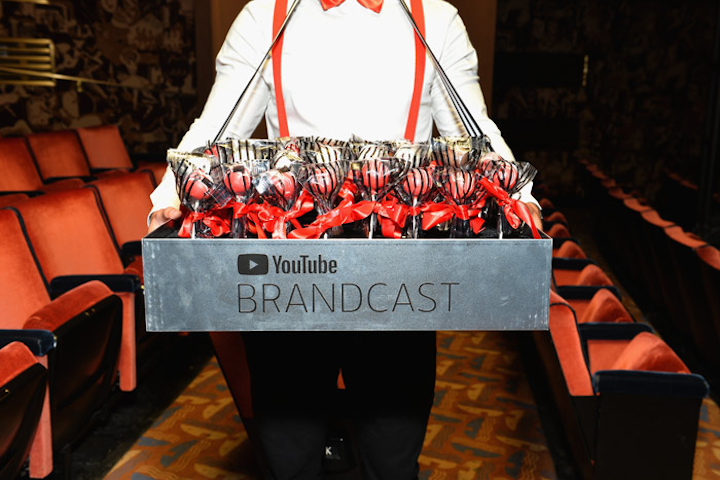 Photo: Noam Galai/Getty Images
YouTube Brandcast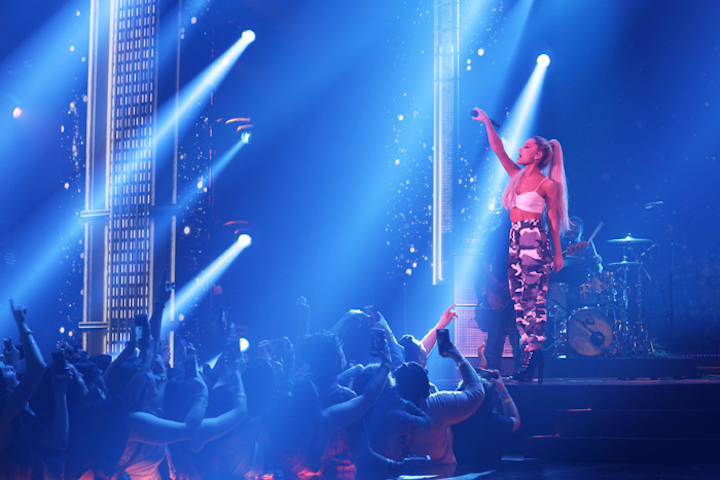 Photo: Getty Images
YouTube Brandcast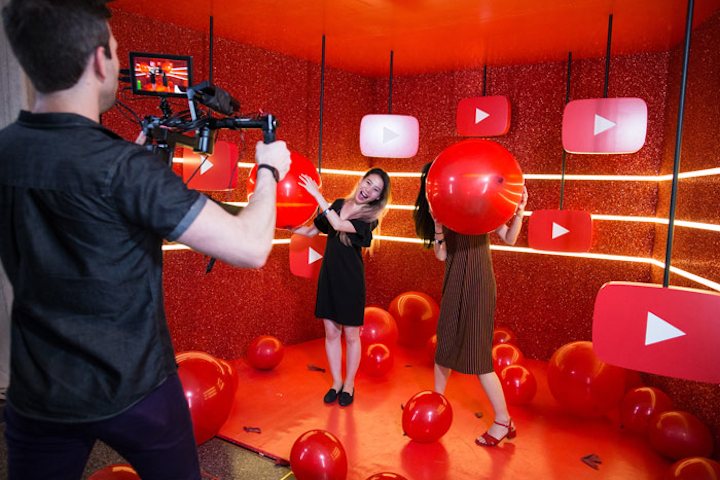 Photo: Andrew Federman
'Entertainment Weekly' and 'People' Upfront Celebration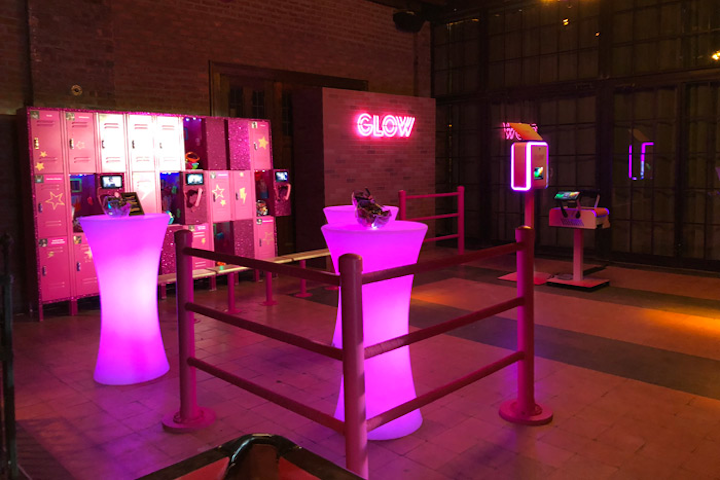 Photo: Courtesy of Agenc
Turner Upfront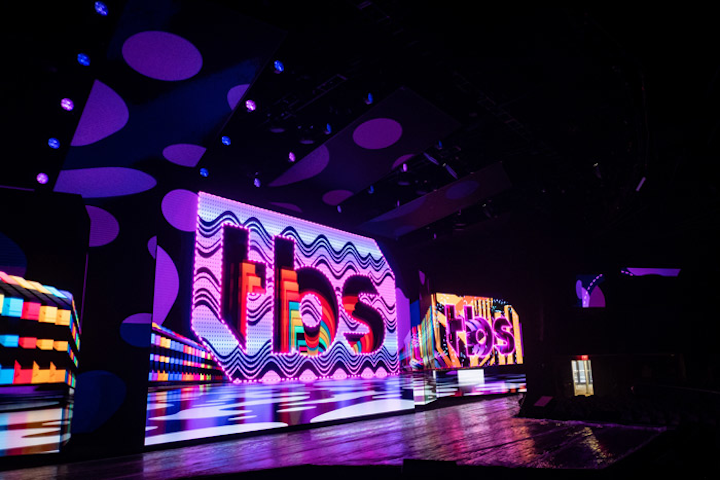 Photo: Jeremy Freeman
Turner Upfront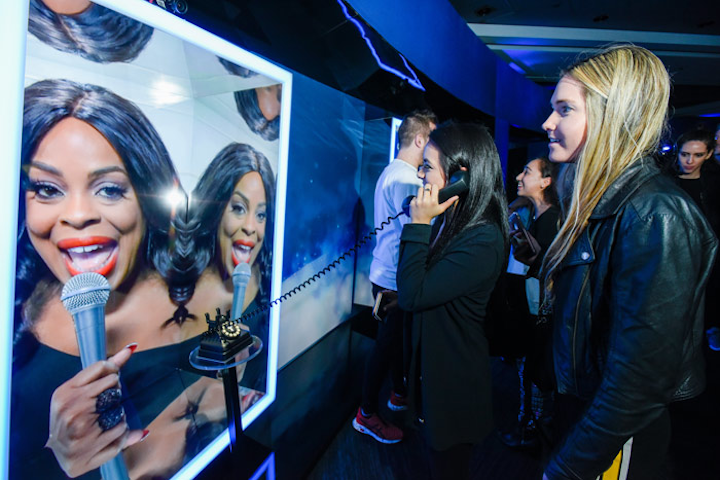 Photo: Edward M. Pio Roda
Univision Communications Upfront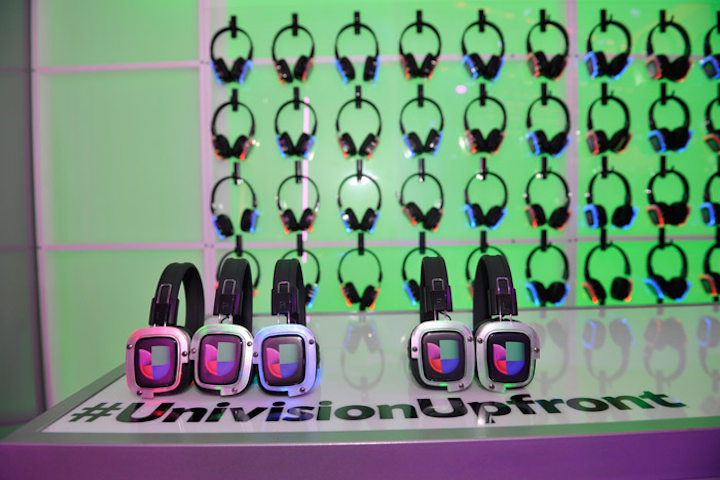 Photo: Courtesy of Univision
Univision Communications Upfront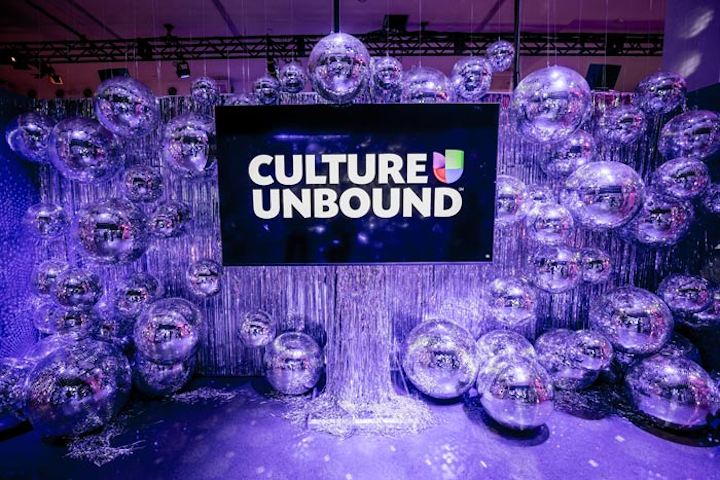 Photo: Chris Lazzaro
Univision Communications Upfront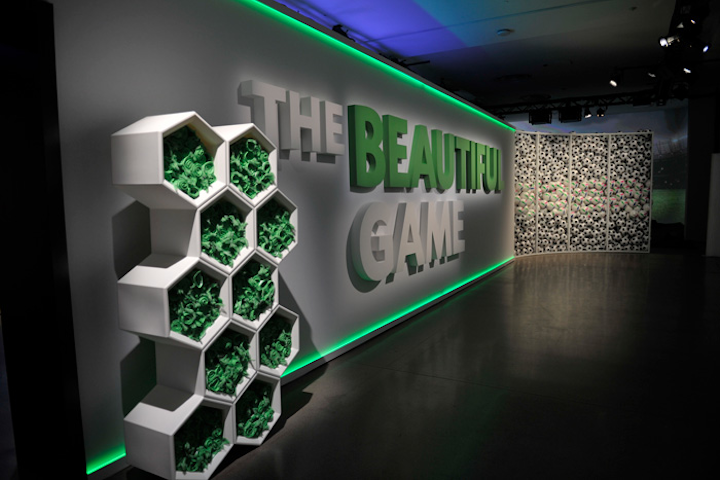 Photo: Courtesy of Univision
Group Nine Media Digital Content NewFront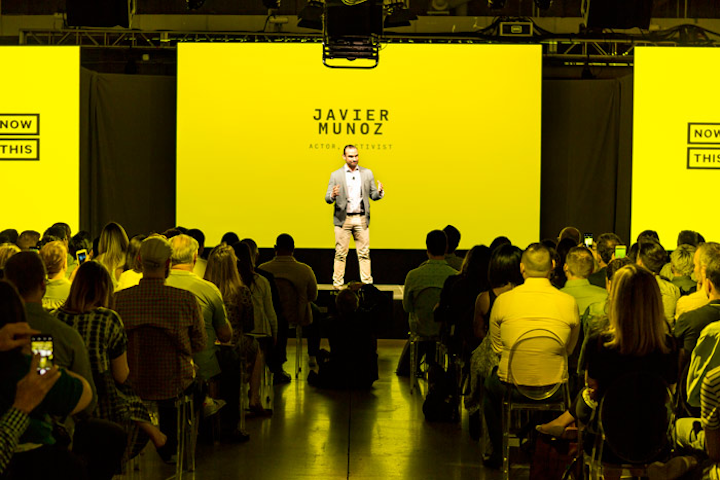 Photo: Ben Abarbanel
Oath Digital Content NewFront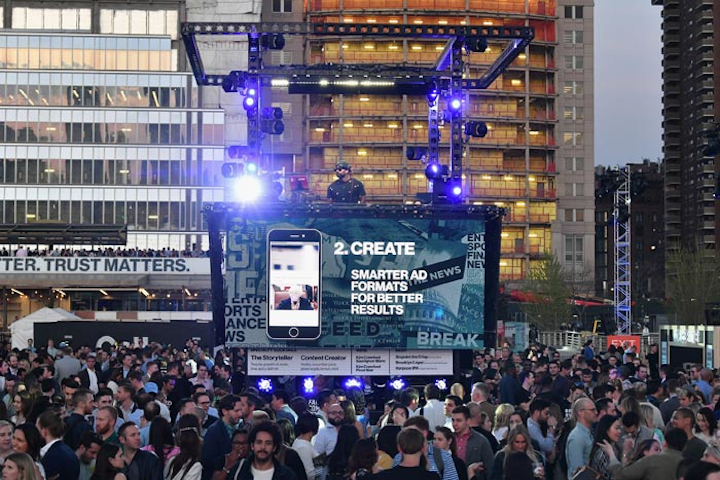 Photo: Slaven Vlasic/Getty Images for Oath
Oath Digital Content NewFront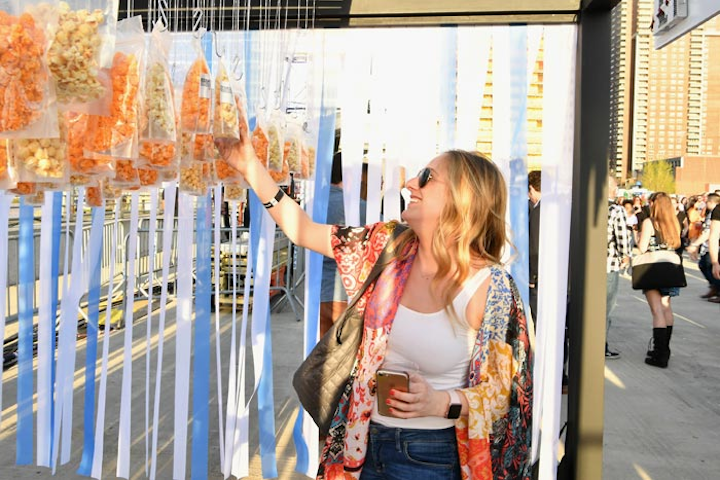 Photo: Slaven Vlasic/Getty Images for Oath
Twitter Digital Content NewFront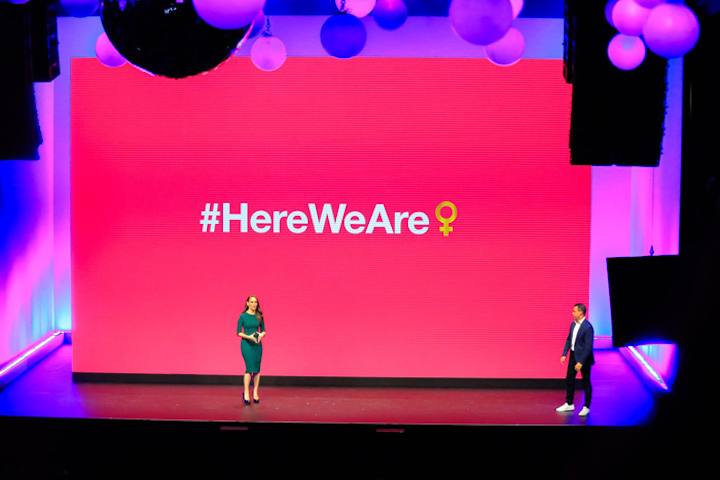 Photo: Courtesy of Twitter
Twitter Digital Content NewFront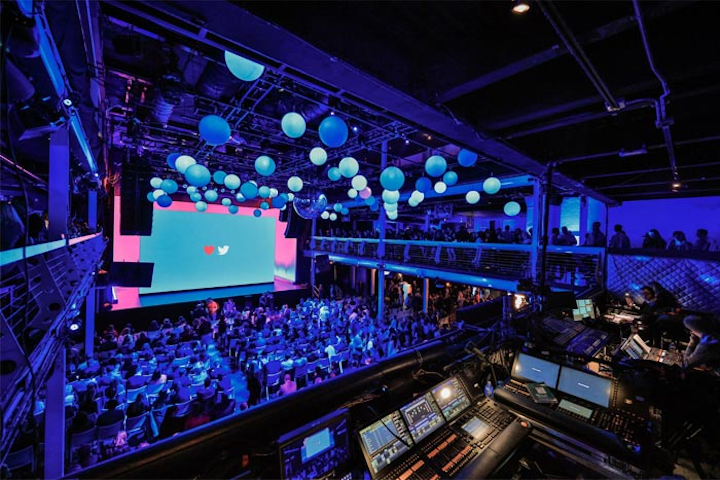 Photo: Courtesy of Twitter
National Geographic Further Front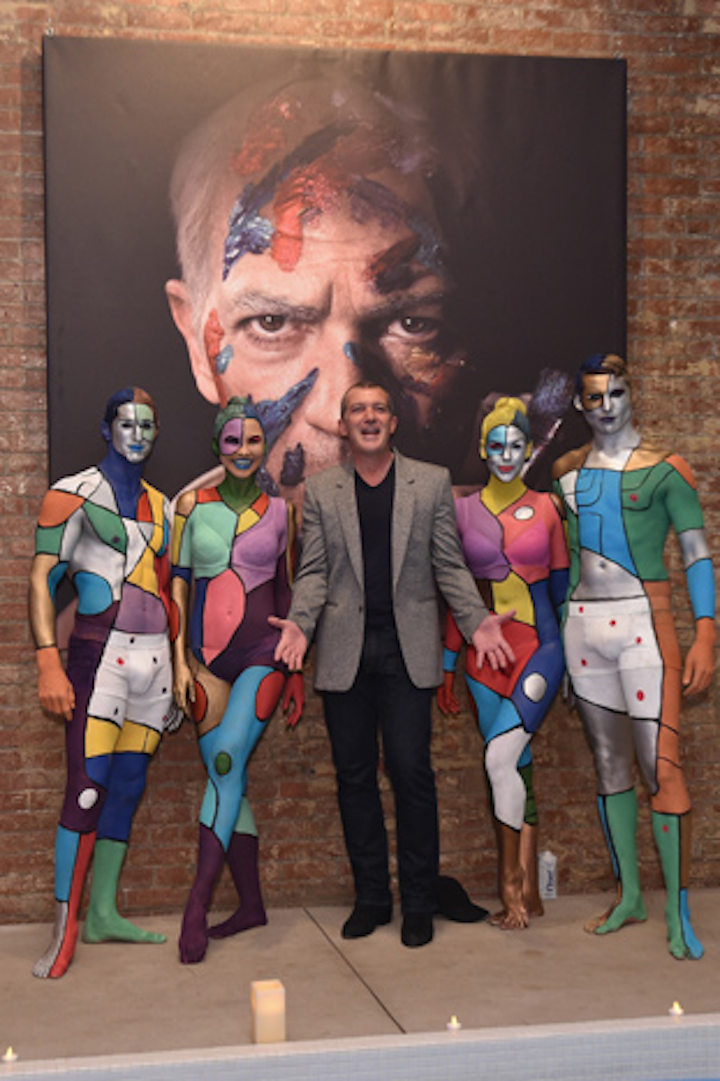 Photo: Bryan Bedder/Getty Images for National Geographic
National Geographic Further Front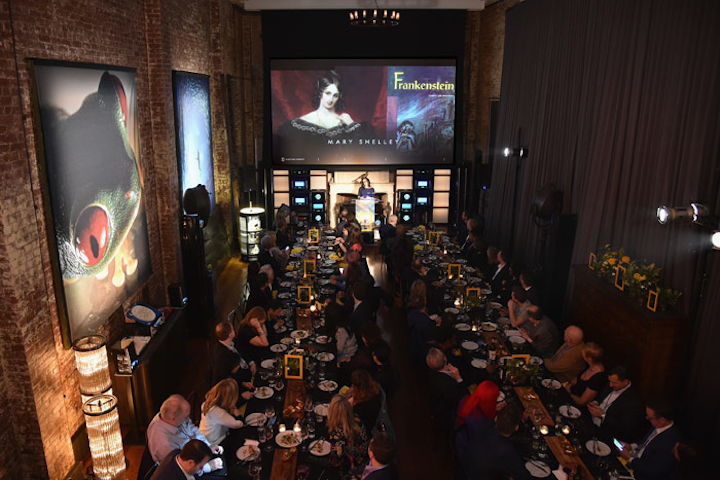 Photo: Bryan Bedder/Getty Images for National Geographic
Refinery29 Digital Content NewFront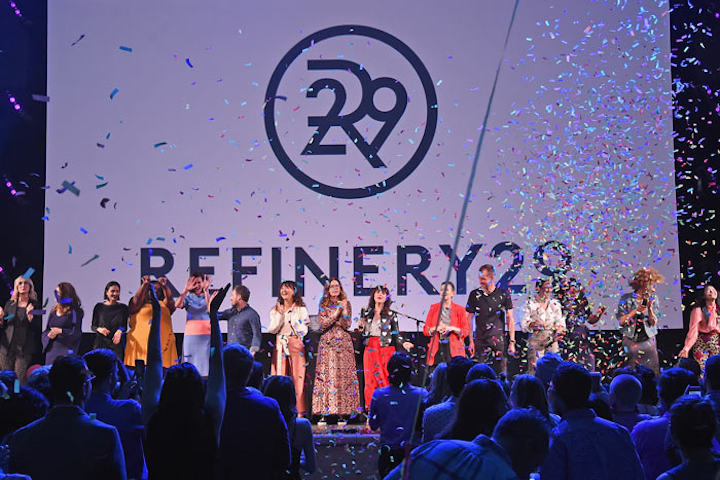 Photo: Jamie McCarthy/Getty Images for Refinery29
Fox Programming Presentation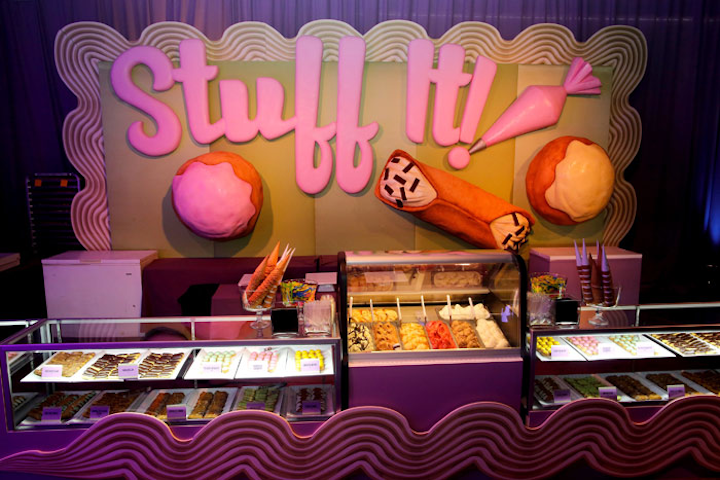 Photo: duardo Munoz/PictureGroup/FOX
Hulu Digital Content NewFront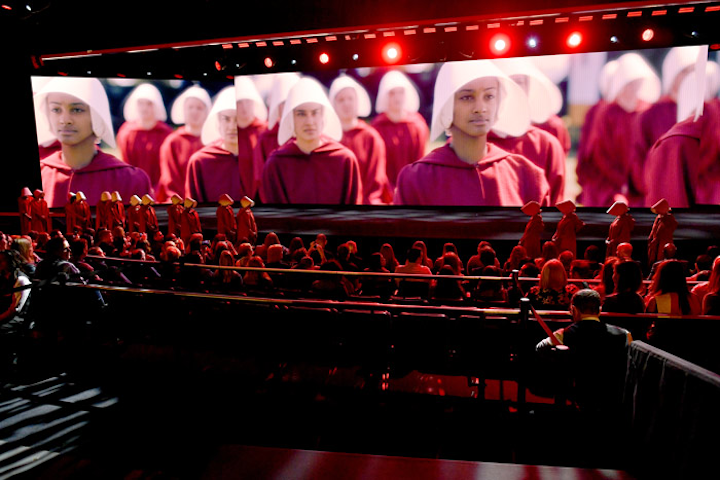 Photo: Dia Dipasupil/Getty Images for Hulu
AMC Upfront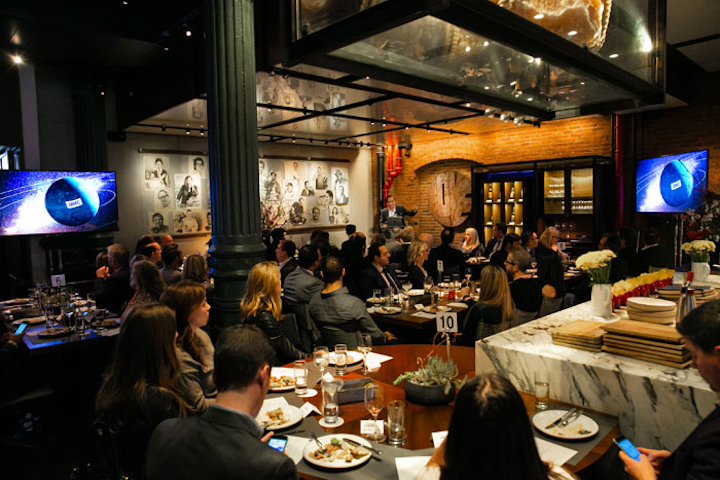 Photo: Rick Gilbert / Skyhookentertainment
Disney Media Distribution International Upfront
Photo: Courtesy of Russell Harris Event Group
Disney Media Distribution International Upfront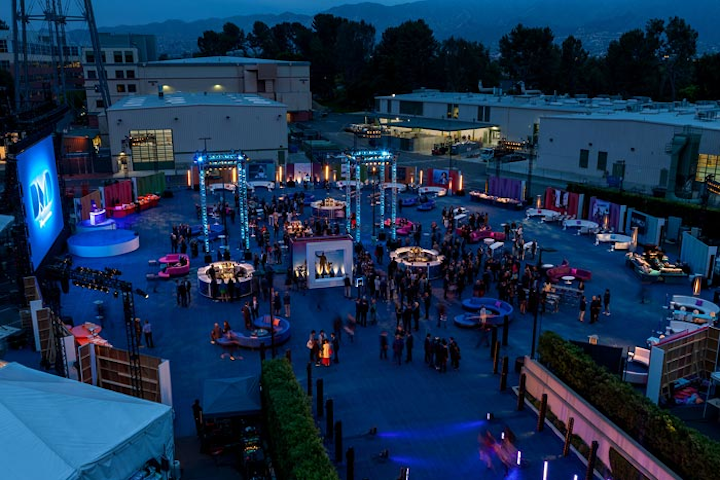 Photo: Courtesy of Russell Harris Event Group
Featured Venues/Suppliers: