On the Record: The 9 Hottest DJs You Need to Know About
Learn more about the DJs who are currently heating up the event industry, plus listen to some of their New Year's Eve playlists.
December 26, 2018
Spinning tunes at some of the biggest events like the Golden Globes and Art Basel and at parties for major brands like Jaguar and Versace, these DJs are in demand and on repeat.
This story appeared in the Meetings 2018 issue of BizBash.
Daisy O'Dell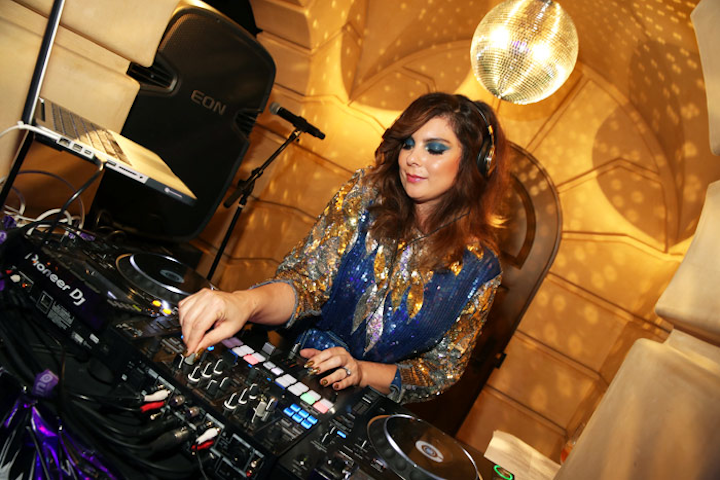 Photo: Courtesy of Daisy O'Dell
Vikas Sapra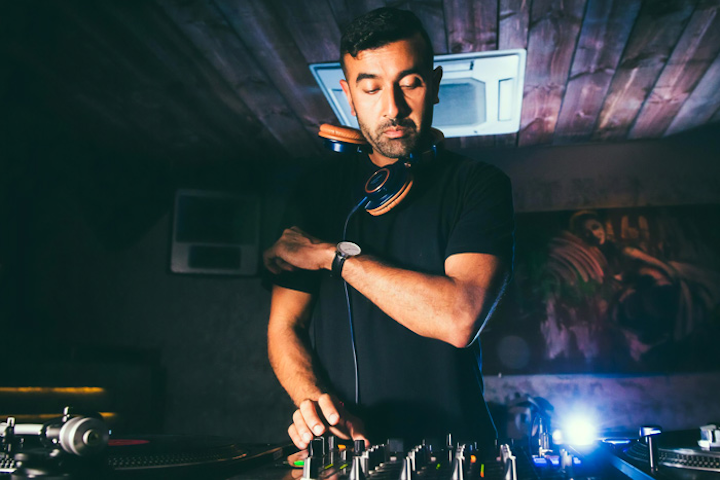 Photo: Courtesy of Vikas Sapra
Pamela Katz Tick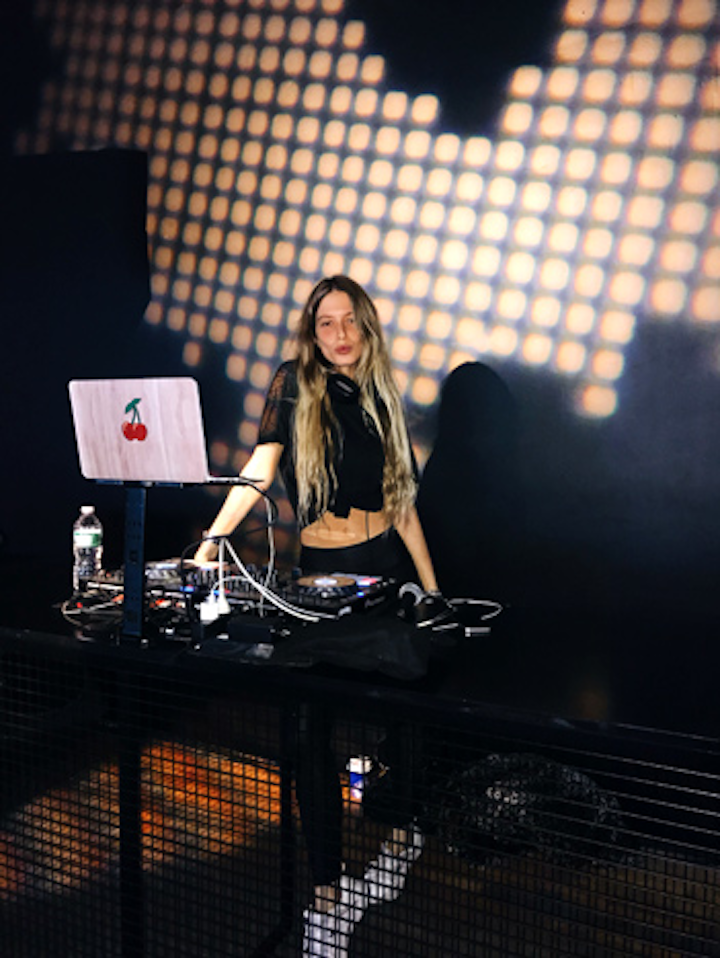 Photo: Courtesy of Pamela Katz Tick
Michelle Pesce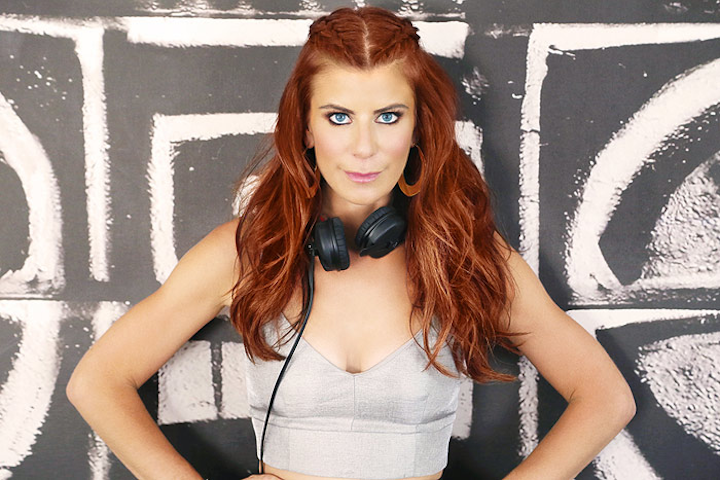 Photo: Courtesy of Michelle Pesce
Guillaume Viau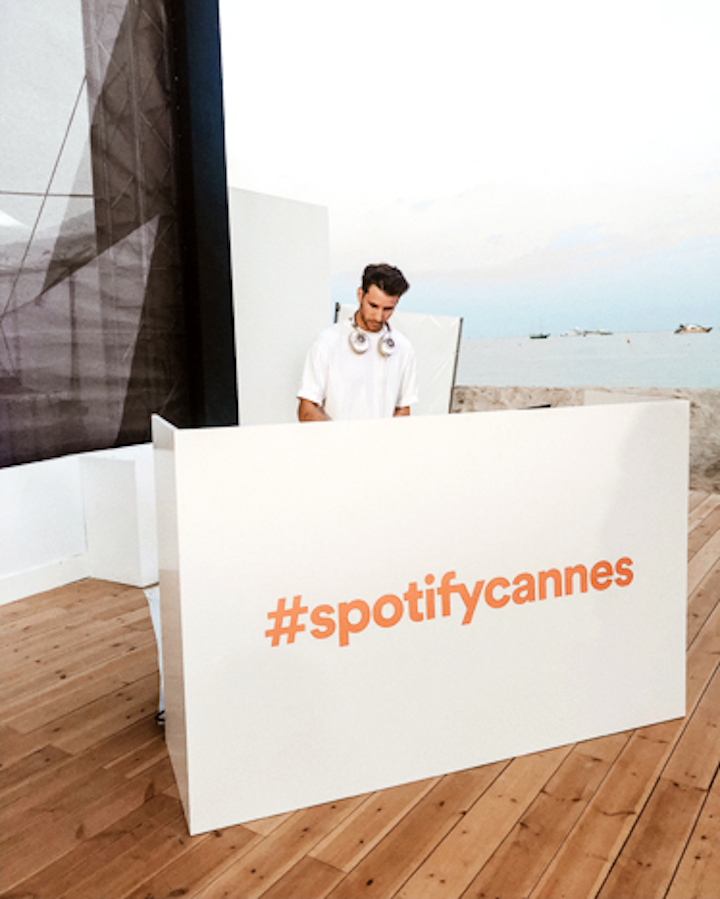 Photo: Courtesy of Guillaume Viau
Nikki Pennie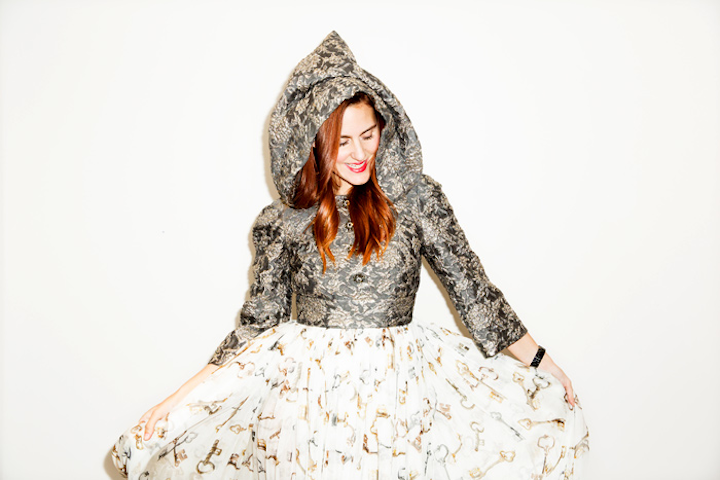 Photo: Alex Aristei
Denise Love Hewett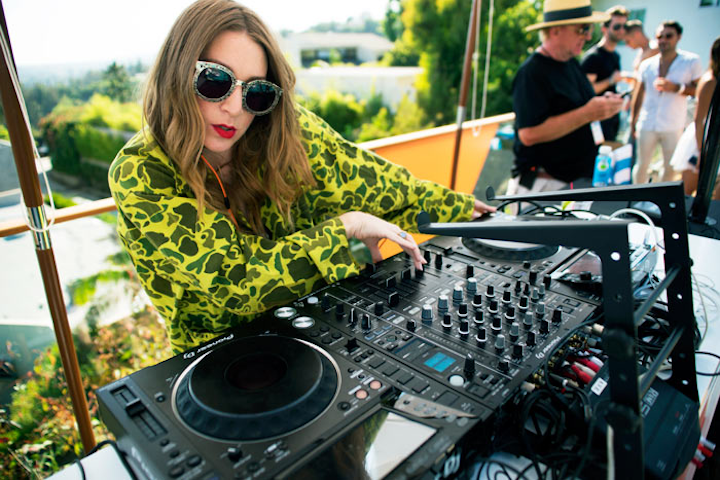 Photo: Courtesy of Denise Love Hewett
Angel + Dren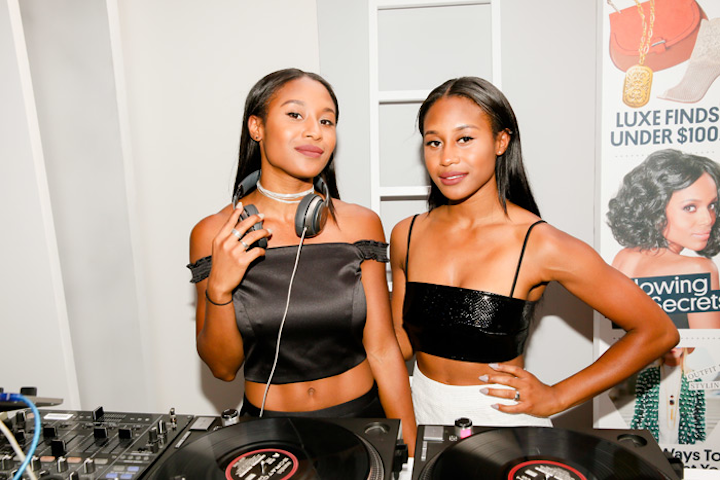 Photo: Max Lakner/BFA
Featured Venues/Suppliers: