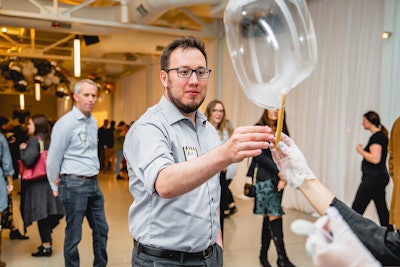 DENVER—On February 26, 1970, one of the heavy hitters on Denver's party and event scene opened its doors under the stewardship of catering grand dame Sandy Tenenbaum. She and her chef husband, Barry, eventually passed the business down to their son, David, and co-owner Jeremy Bronson. Fifty years after Tenenbaum launched in her kitchen, Occasions Catering celebrated its anniversary with a 400-person, gold-theme soiree at the newly opened Asterisk space in downtown Denver.
Occasions Catering is known for throwing food-focused events—but not typically for themselves. "Our design story was 'golden years of the future' and we wanted a futuristic, modern-sleek. We wanted it to be loud, gold, and celebratory," said Nate Couture, marketing manager at Occasions Catering. "Asterisk is like a giant box, so we split it down the middle with white pipe and drape. At the beginning of the night, we had lights shining with silhouettes [of dancers] through the curtain on one side of the drape," Couture shared. The purpose was to create intrigue and a feeling of "What's going on back there?" Eventually, the dancers started to peek body parts through the drape with simple gestures, inviting guests to come and see what was hidden behind the curtain.
On the other side was a live band and dancers, both from Imprint Entertainment, a Denver DMC that had the dancers dressed in gold spike-clad suits and hanging from the ceiling on a custom cube trapeze. Privé Event Design created all the gilded florals for the event, including the gold palm leaf wall. Also awaiting behind the curtain was a 360-degree slow-motion video photo booth that fit three to four people at a time. Guests were able to text and email themselves the branded videos.
"For food, we paid homage to the last 50 years, but focused on the future and where we're going, but with twists," Couture explained. "We served espresso-infused mushroom brisket and a watermelon spoon with grilled togarashi. But we also had a tomahawk carvery and twice-baked potato, which are classic items, but we gave them a new take."
The catering stalwart partnered with A Custom Look Events, which crafted a cookie straw paired with liquid candy that the chef blew into with helium, creating a candy balloon. To their amusement, guests who partook in the confection found the helium made their voices high-pitched. "It's hilarious watching people eat it," Couture said.
Scroll down for a look inside this historic 1920s post office garage that was transformed into a gilt-y affair.
VENDORS
360 Booth and Edible Balloons: A Custom Look Events
Balloons: Party Poppers
Bar and Venue: Asterisk
Catering: Occasions Catering
Dance: Cleo Parker Robinson Dance
Decor and Florals: Privé Event Design
Entertainment: Imprint Entertainment
Ice Sculpture: Colorado Ice Works
Lighting and Draping: Little Mad Events
Linens: BBJ Linen
Local Food Purveyor: Sysco
Lounge: Bear Aesthetic
Photography: From the Hip Photo
Planning: Brindle & Oak
Rentals: Event Rents
Sparktacular: Soundmaster Entertainment
Station Signage: Table Curated
Valet: Jay's Valet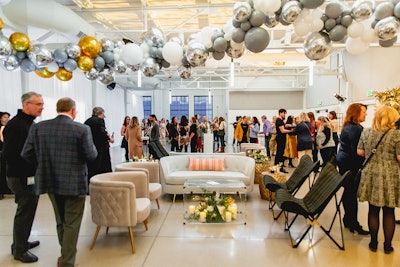 Photo: From the Hip Photo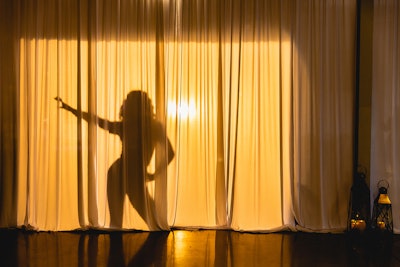 Photo: From the Hip Photo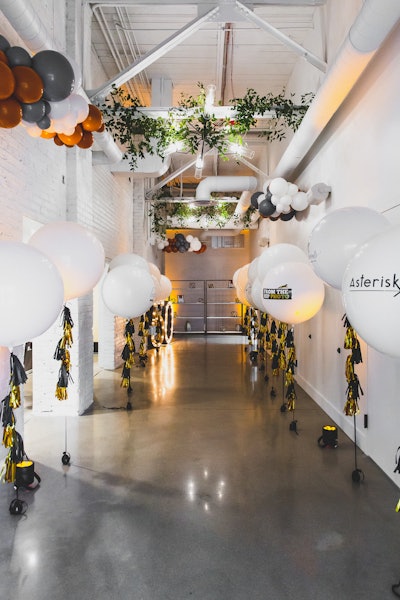 Photo: From the Hip Photo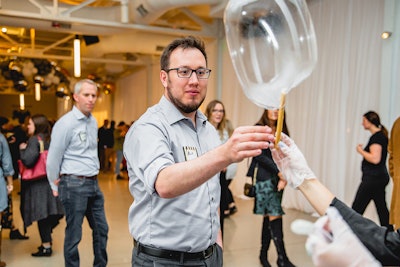 Photo: From the Hip Photo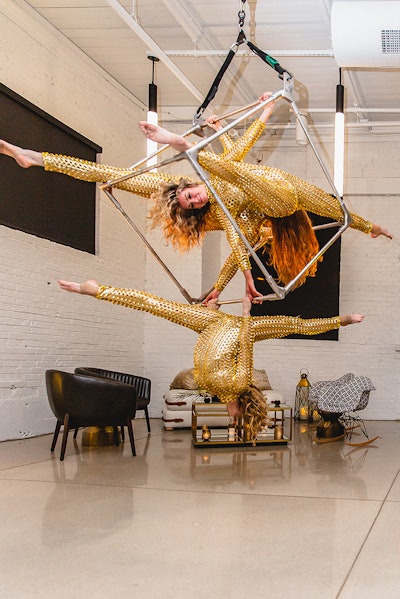 Photo: From the Hip Photo
Photo: From the Hip Photo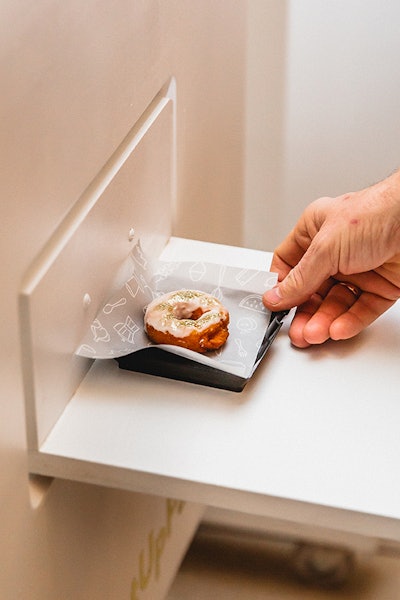 Photo: From the Hip Photo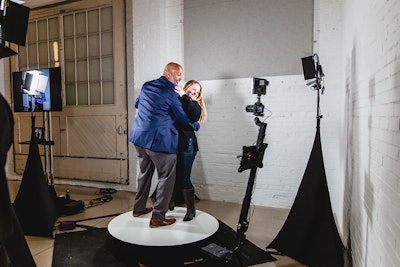 Photo: From the Hip Photo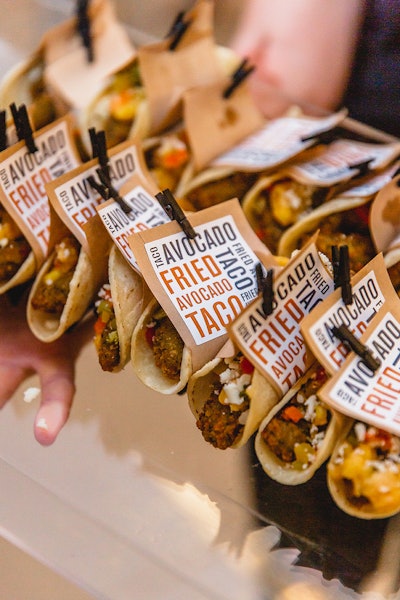 Photo: From the Hip Photo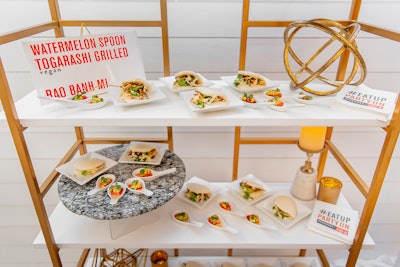 Photo: From the Hip Photo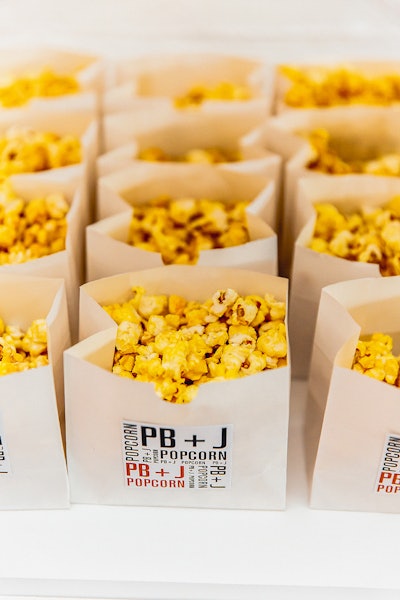 Photo: From the Hip Photo