Planners Scale Back on Production, and Nightclubs Focus on Big Names to Attract Crowds
November 5, 2008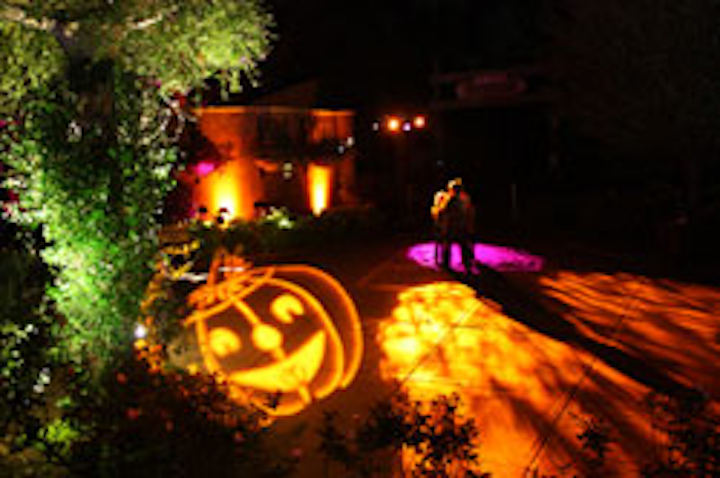 Sight & Sound Productions
With its Pirates, Pundits, and Political Party Animals theme, Key West kicked off Florida's myriad of Halloween celebrations, on October 17. Attracting more than 50,000 revelers from across the country, the 10-day event showed no signs of economic turmoil, but rather an island bursting at the seams with 41 ancillary events (up 11 from last year), and without a vacant hotel room to be found.

"To boost attendance, we did 3,000 additional commercial spots throughout Florida leading up to the festival," says Ashley Hoover, co-director for the event, of her team's efforts to draw crowds despite the economy. "And with this being an election year, the political party/animal theme contributed to a lot of media coverage. "

Also noting that Fantasy Fest (which began in 1979 and attracted only 5,000 visitors) Hoover also says, "This is our number one event for the island. It brings in the most tourist's dollars and indirect spending for the entire year. "
 
Traveling North to Miami, nightclubs, cultural venues, and both private and public spaces alike, participated in the Halloween hoopla. Vizcaya Museum and Gardens, a registered national historic landmark, continued its annual tradition by hosting the 22nd annual Halloween Sundowner on October 25. The event-attracting a variety of costumed guests-was designed by the historic venue's event committee, who concentrated efforts on using smoke machines and effect lighting (including an expansive spider-web gobo covering the back of the mansion) to compliment the venue's naturally eerie architecture and atmosphere as well as saving on production costs.

On Miami Beach, the Opium Group hosted several events throughout its four, five-star properties, each with its own celeb host. Ludacris teamed up with Playboy Playmate Laura Croft for the Playmate Red Light District event at Mansion nightclub while Lady GaGa was found at SET's Leather & Latex Halloween Party. Additionally, Prive and Opium Garden joined forces with Absolut Vodka to celebrate the 25th anniversary of Michael Jackson's mega-hit "Thriller" complete with a live performance of the namesake dance by MTV dance crew, Live in Color.
Further inland, Creativas Group Branding & Public Relations created and produced Hallow Dream, a split fantasy/ghoul-themed event at downtown Miami's Havana Club. Managing to strategically draw in more than 1,000 guests with a mid-level ticket price-allowing many to attend without breaking the bank-this event was another success within Halloween's lineup.

"Rather than spend a chunk of our budget on printed collateral as past years, we focused entirely on digital promotions through Myspace and Facebook," says Liza M. Santana, president of Creativas.

Additionally, Santana opted not to hire a celebrity host nor performer. Instead she and her team re-allocated those funds into added decor elements and costumes for greeters and waitresses.

In the northern part of the state, Sight & Sound Productions used its in-house resources to transform the Jacksonville Zoological Gardens into a family-friendly and affordable retreat.
Featured Venues/Suppliers: