When a Concert Isn't Just a Concert: Innovative Ideas From the First Life Is Beautiful Festival
With the lofty goals of revitalizing downtown Las Vegas and building a vibrant business community, the inaugural festival wove together music, art, food, and TED-style talks across 15 urban blocks.
October 29, 2013
The Life Is Beautiful Festival took over downtown Las Vegas this past weekend, bringing a slate of music, food, art, and educational programming to a part of town not known in recent years for owning the national media spotlight, largely overshadowed by the glitzier, glossier Las Vegas Boulevard Strip events and venues. But that's just the point: as a centerpiece of the Downtown Project, led by Zappos C.E.O. Tony Hsieh and meant to revitalize the area and build community, the festival is among the projects bringing it back into total relevance as an event and venue capital—with a distinct energy.
And energy there was. Think Coachella, but instead of the remote in-the-middle-of-nowhere desert location, there was a smack-dab-in-an-urban-center location, with tens of thousands of ticket holders swarming 15 closed city blocks dotted with five music stages, food offerings, Ferris wheels, an eclectic—and grand-scale—street art program curated by Charlotte Dutoit, a learning program with a range of notable speakers (including festival organizers), and clever sponsor integrations that engaged the crowd.
With such diverse cross-disciplinary offerings, stages and activations took place inside downtown's permanent sites (like bars and clubs) as well as tents and alfresco venues. Indeed, Hsieh's marquee talk about his plans to revive downtown by building an engaged community saw eager attendees forming a line outside the Fremont Country Club live music venue. Unseasonably warm weather added to a feel-good vibe, amid an atmosphere meant to be inspirational—along the lines of the festival's name.
Festival founder Rehan Choudhry, who is also the C.E.O. of Aurelian Marketing Group, pulled the massive undertaking together with partners Another Planet Entertainment, Maktub Marketing, and the Downtown Project.
Here's a look inside the festival that some thought had only the unlikeliest chance of succeeding.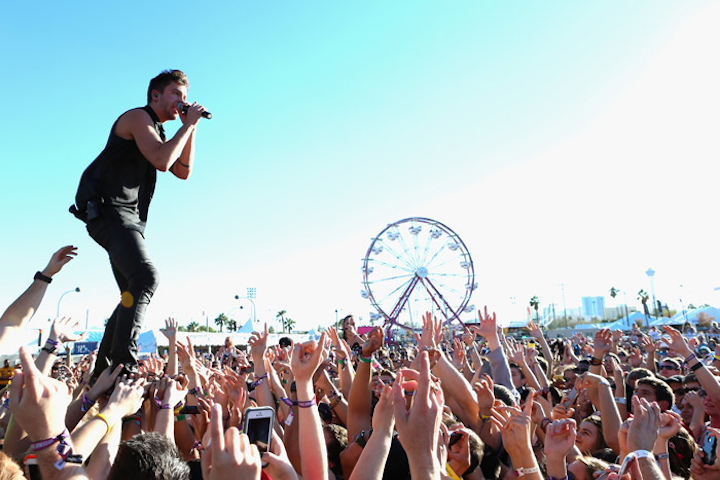 Photo: FilmMagic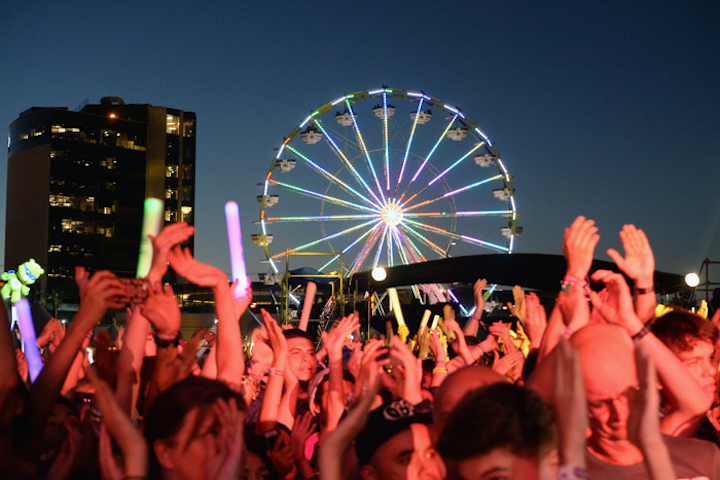 Photo: Jeff Kravitz/FilmMagic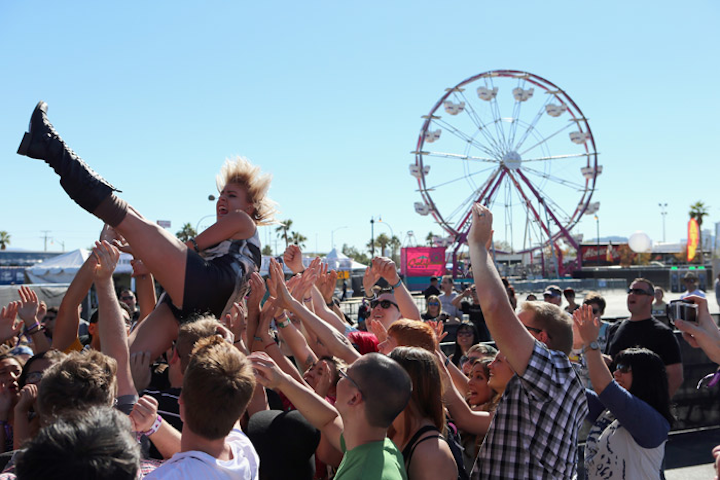 Photo: FilmMagic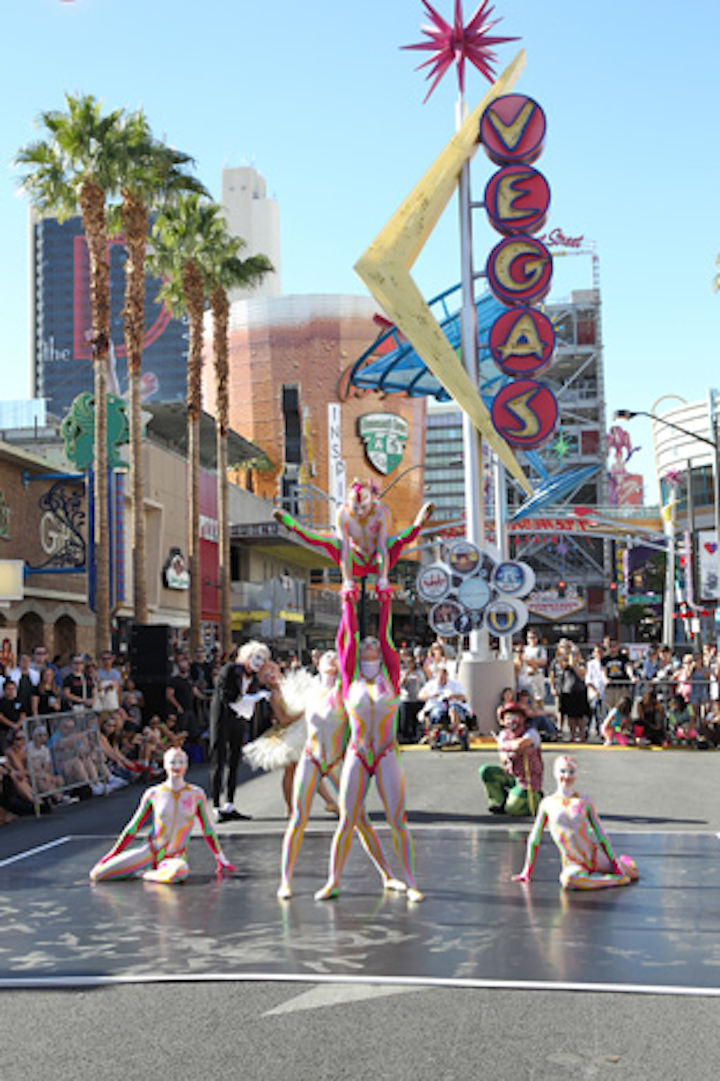 Photo: FilmMagic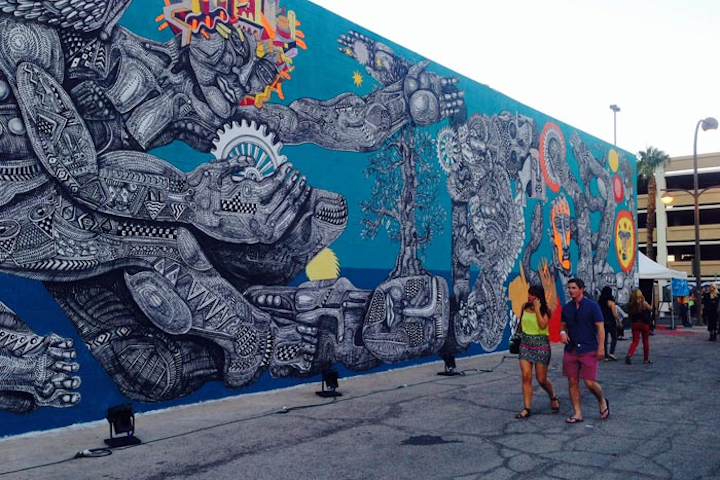 Photo: Alesandra Dubin/BizBash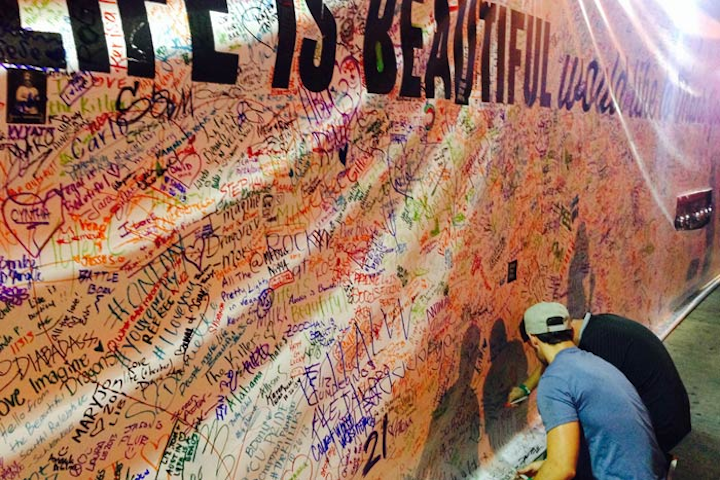 Photo: Alesandra Dubin/BizBash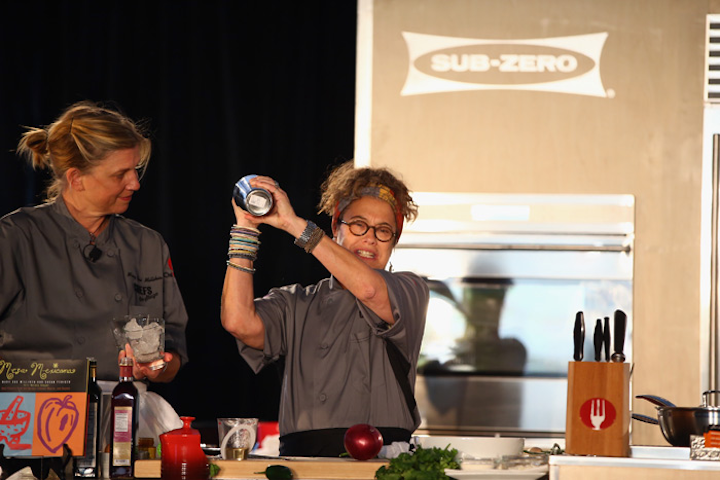 Photo: FilmMagic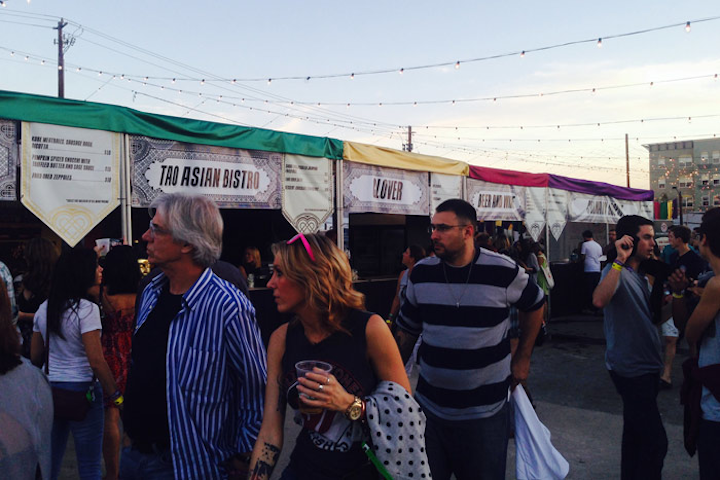 Photo: Alesandra Dubin/BizBash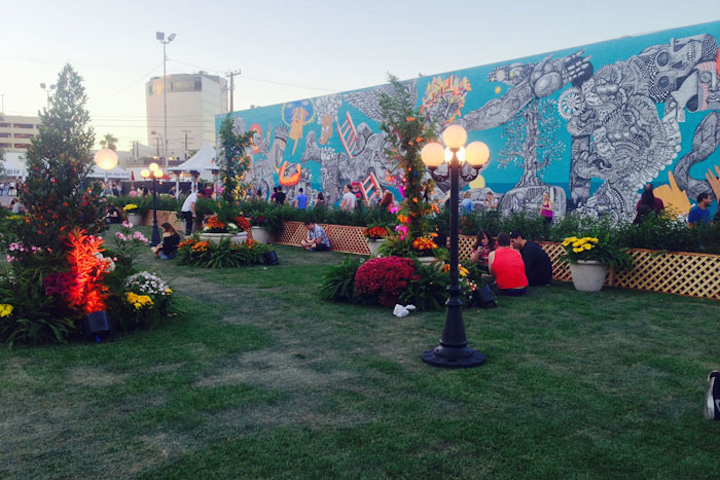 Photo: Alesandra Dubin/BizBash
Photo: Alesandra Dubin/BizBash
Photo: Ryan Chin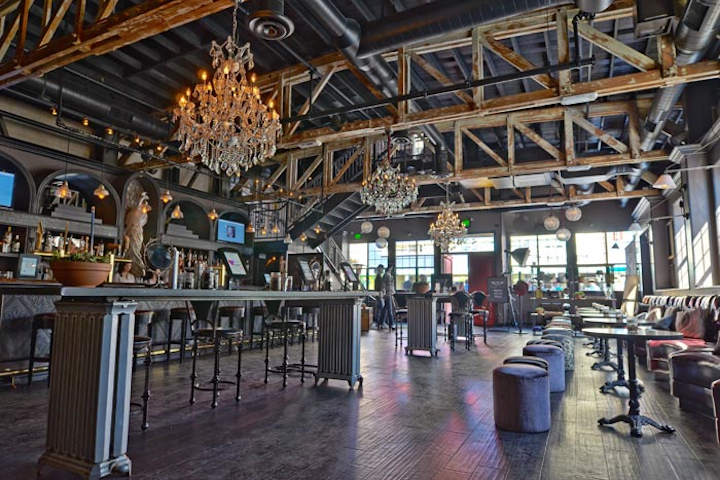 Photo: Sweet Orange Photography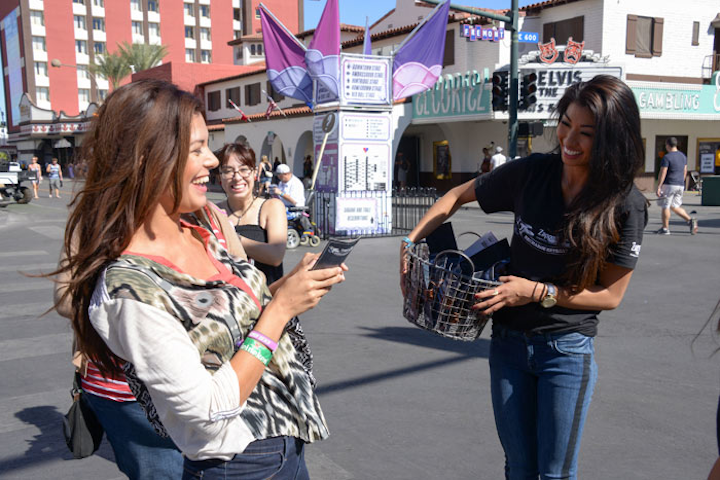 Photo: Sweet Orange Photography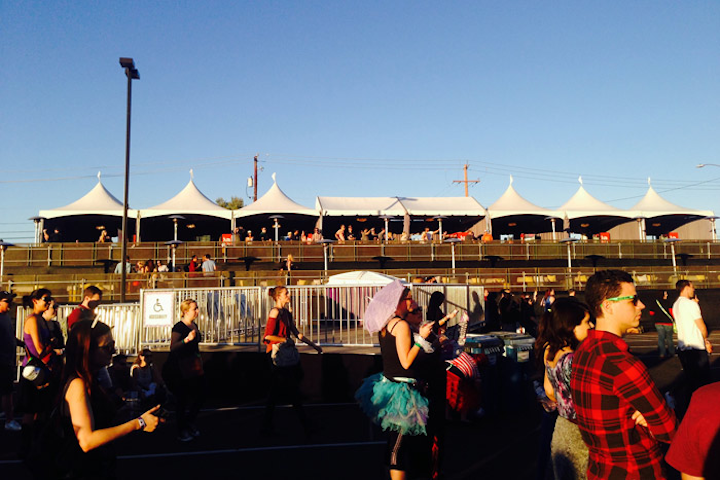 Photo: Alesandra Dubin/BizBash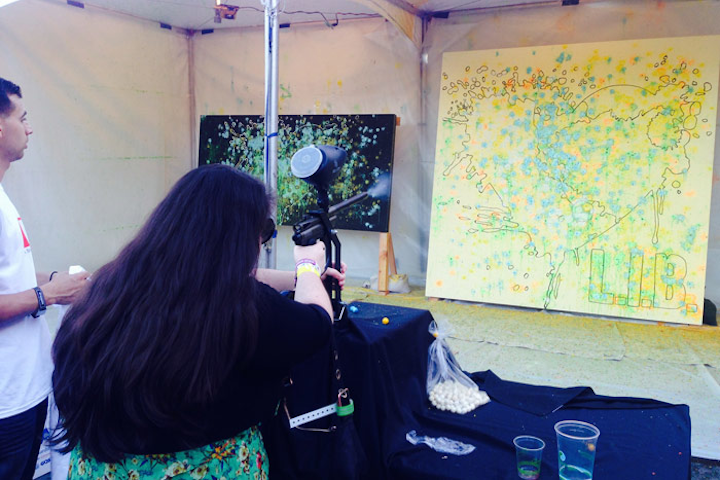 Photo: Alesandra Dubin/BizBash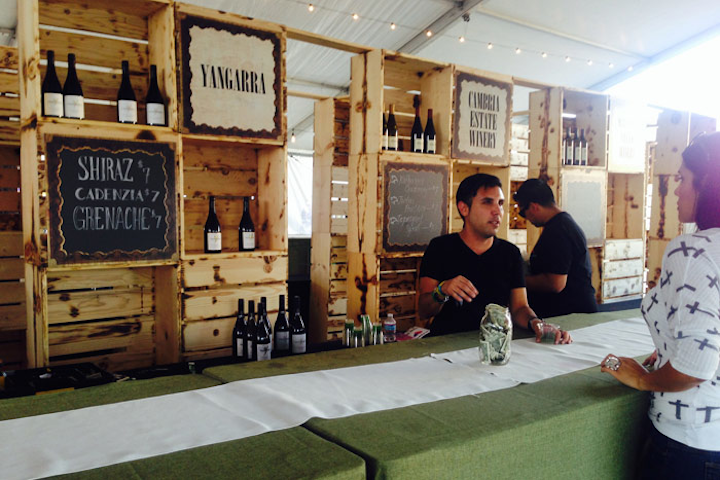 Photo: Alesandra Dubin/BizBash
Photo: Alesandra Dubin/BizBash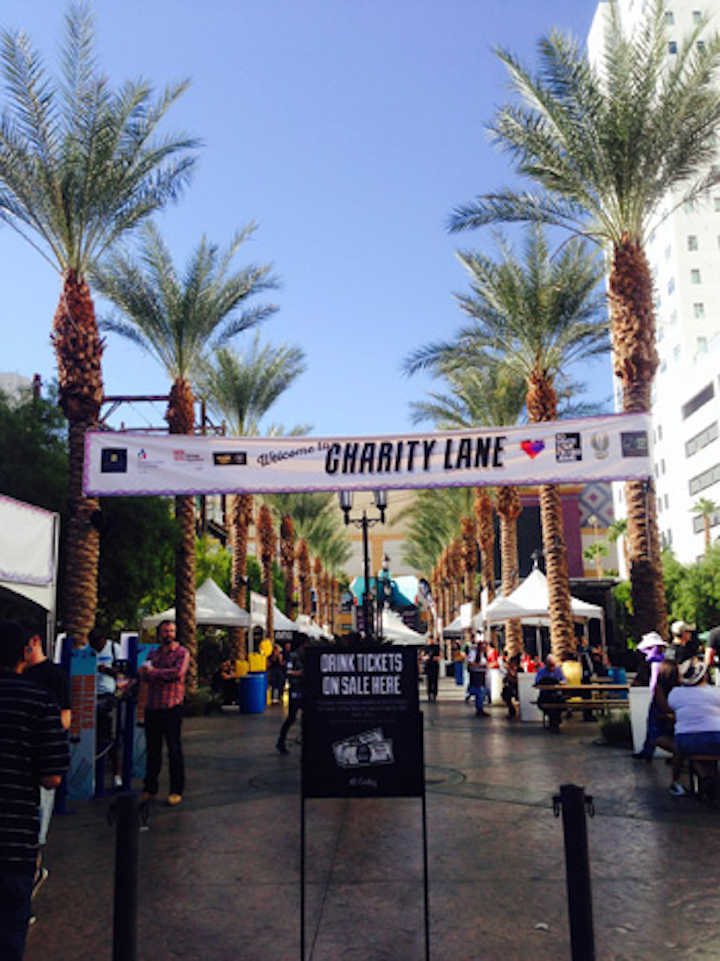 Photo: Alesandra Dubin/BizBash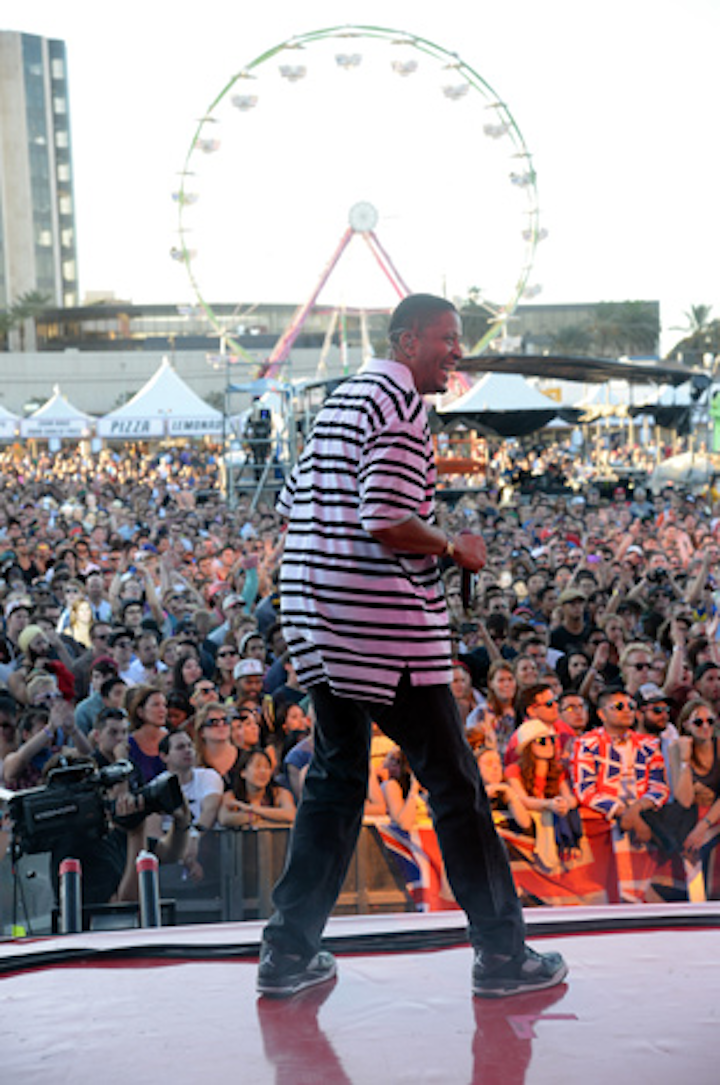 Photo: Jeff Kravitz/FilmMagic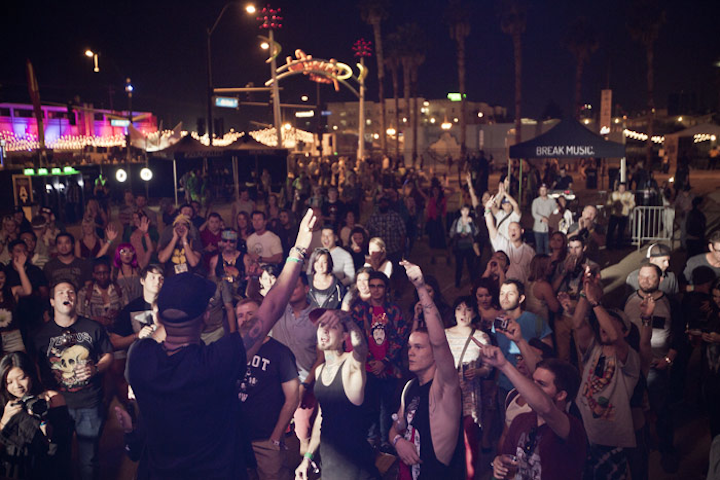 Photo: Carlo Cruz/Red Bull Content Pool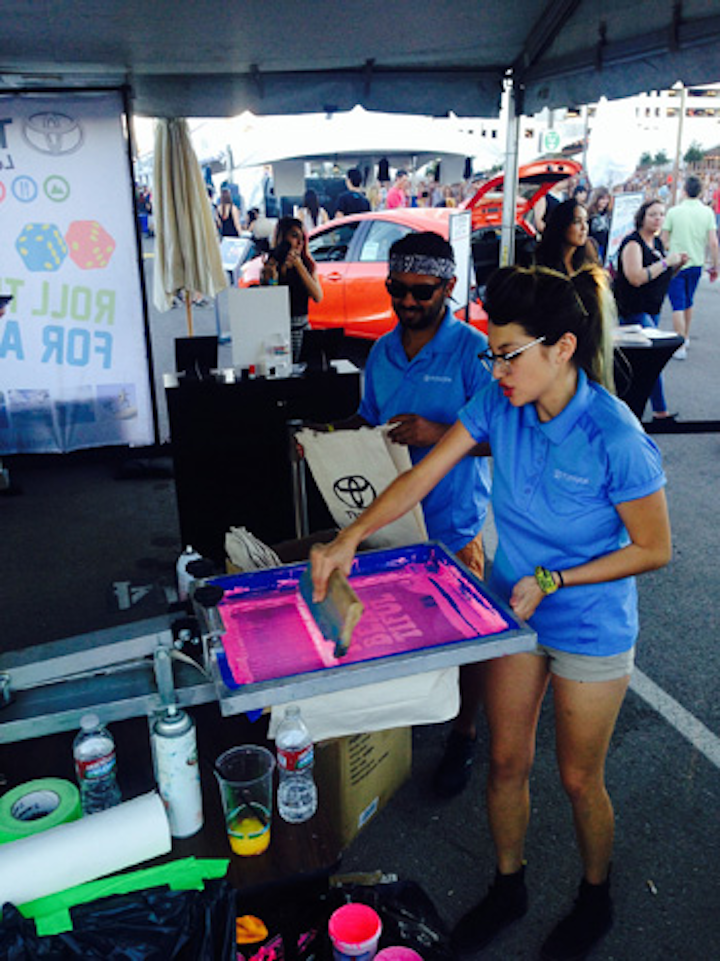 Photo: Alesandra Dubin/BizBash
Photo: Alesandra Dubin/BizBash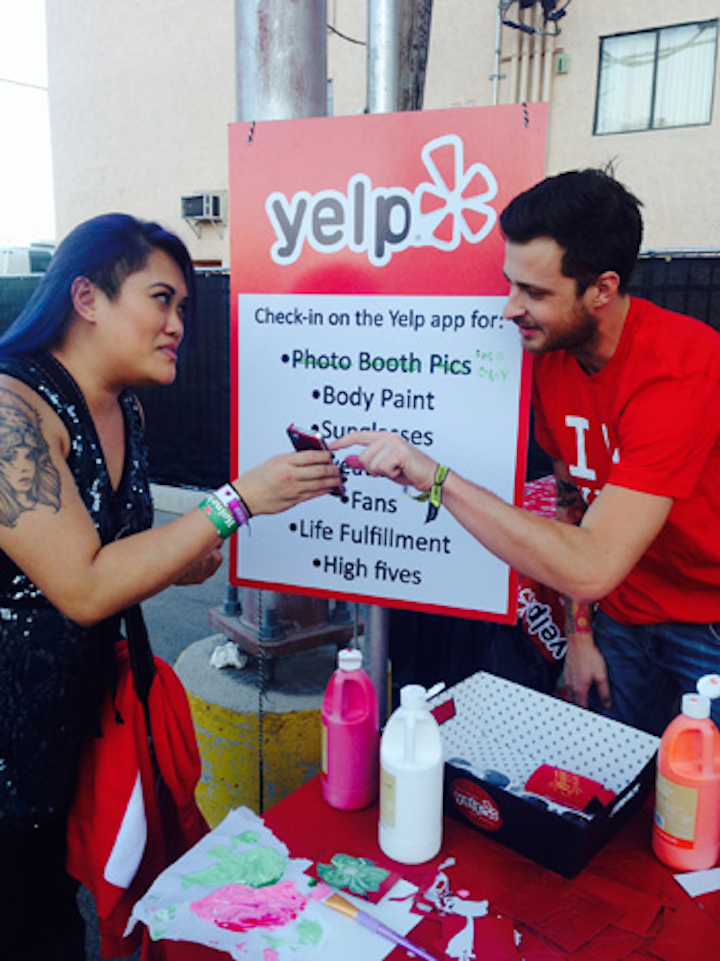 Photo: Alesandra Dubin/BizBash
Photo: Alesandra Dubin/BizBash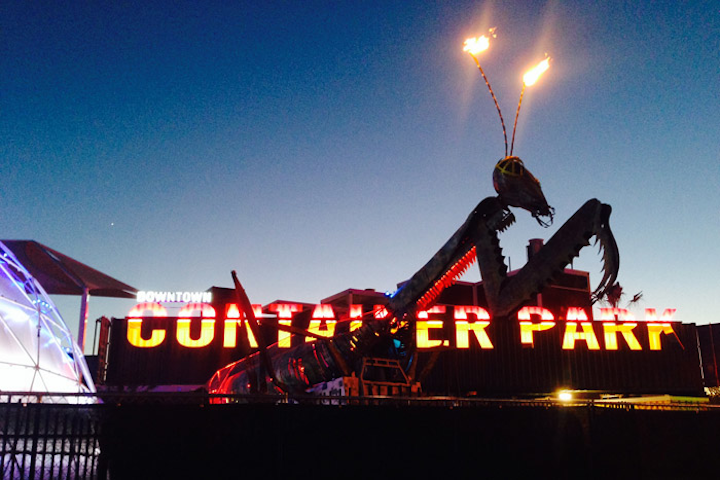 Photo: Alesandra Dubin/BizBash
Featured Venues/Suppliers: