What a Social Media-Driven Dinner Party Looks Like
See how an intimate foodie affair helped boost business for an event design company.
November 30, 2015
Social media is a key part of any event, but not everyone involved in the production gets the traction—and recognition—they want online. Washington event firm Taylor and Hov Events Design found one approach successful: host an intimate dinner party where social media prompts are integrated into artful details. Owners Sugar Taylor and Narine Hovanian created the Top Nosh dinner series as a new way to drum up business, and last month's iteration garnered more than 500,000 social media impressions on Instagram in the two weeks following the event.
"We wanted to integrate a marketing event for the [food] industry that also got people abuzz about our company and partners," said Hovanian.
They first tested the concept on April 1 at Long View Gallery with 200 potential clients and walked away with 10 new weddings booked. For the second event on October 14 at Decatur House, the duo pared down the guests list by half and refocused on local media and PR professionals in an effort to ensure they could speak to all the guests in attendance and increase online reach.
"We wanted to talk to [our guests], introduce ourselves, and give them an idea of why we do this," said Hovanian. "With a bigger guest list that's just hard to do."
The firm secured partners for the second Top Nosh early, but started planning the details of the Downton Abbey-theme dinner just two weeks prior. The team worked with Something Vintage and Revolution Event Design and Production to create a tented reception and banquet-style dinner setting that focused on the details. Vintage furniture and props, decorative plates, personalized mini cakes serving as place cards, and mirrors listing social handles and hashtags in place of traditional signage provided guests with opportunities for photos in every corner of the reception tent and dining area. The team also provided social media menu cards listing the handles of all vendors to ease sharing for guests and encourage tagging.
The company also hosted an Instagram contest to further increase online exposure. Stir Bartending Company and Kimpton Hotels offered a complimentary mixology class and overnight stay in a D.C. Kimpton property, respectively, to the two guests who took the best photo of the event and used all of the social handles for the vendors as well as the event hashtags.
Taylor and Hovanian kept the programming to a minimum at dinner, opting for a simple thank-you to the vendors who participated and media in attendance. Between October 14 and 15 Taylor and Hov's Twitter account had a 38 percent increase in impressions and 48 percent increase in profile visits. The event's official hashtag, #TopNoshDC, received more than 9,000 likes, 435 comments, and 200 posts on Instagram between pre-promotion by guests beginning on October 13 and continuing through the event and post-event promotions.
"We are looking to do more experiential events, and I think the most positive thing to come out of this is that we're getting a different identity," said Hovanian. "We got in front of influential people who are throwing events at us."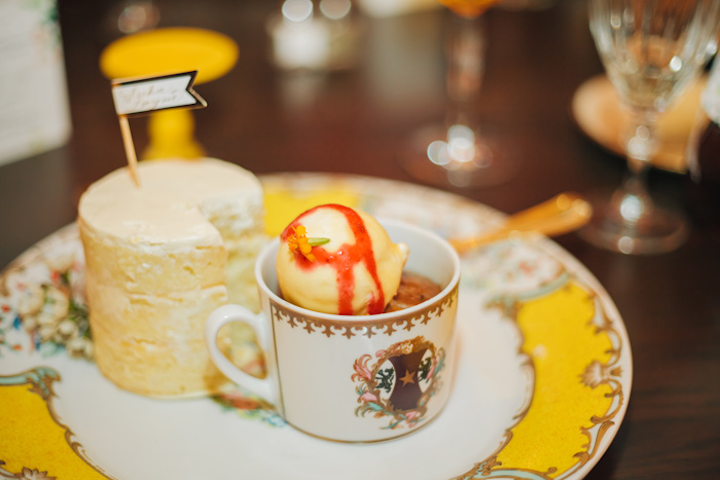 Photo: Erika Layne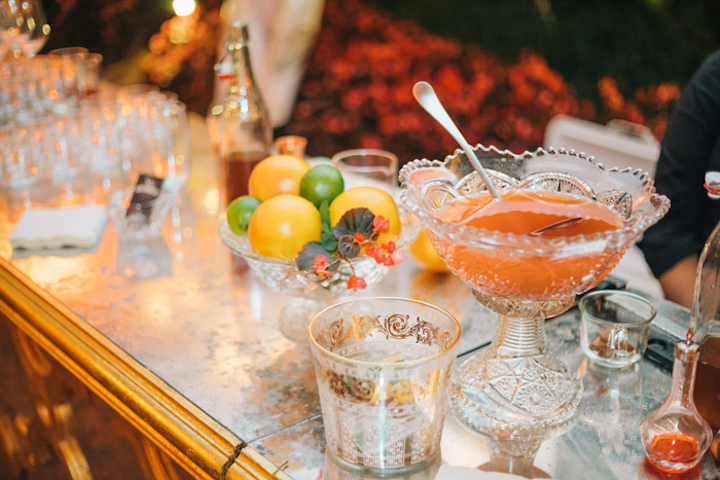 Photo: Erika Layne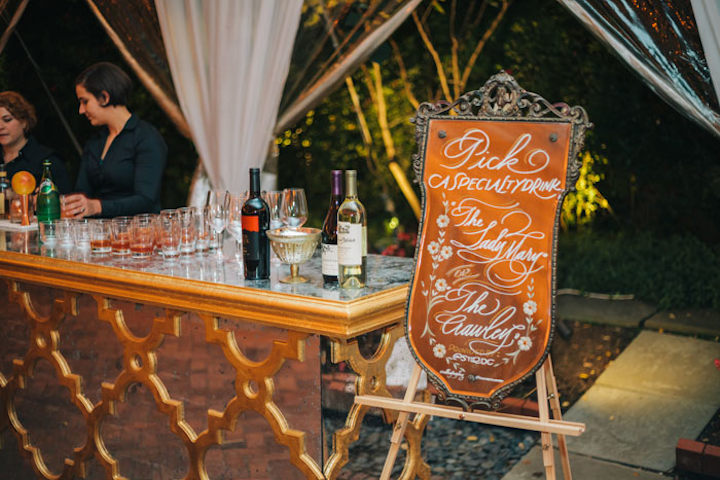 Photo: Erika Layne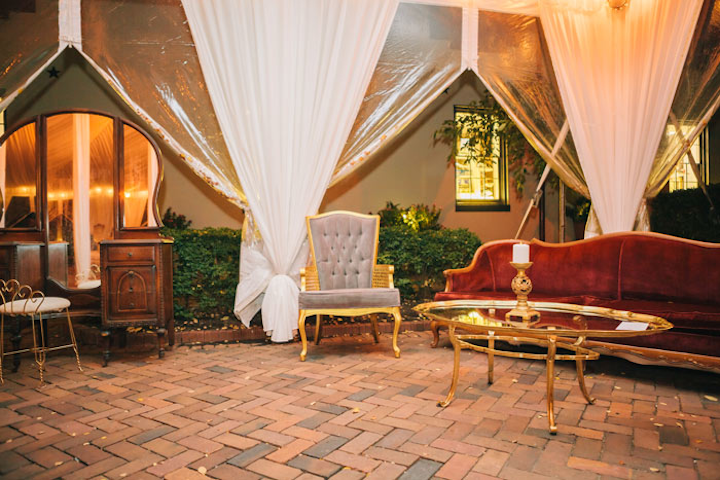 Photo: Erika Layne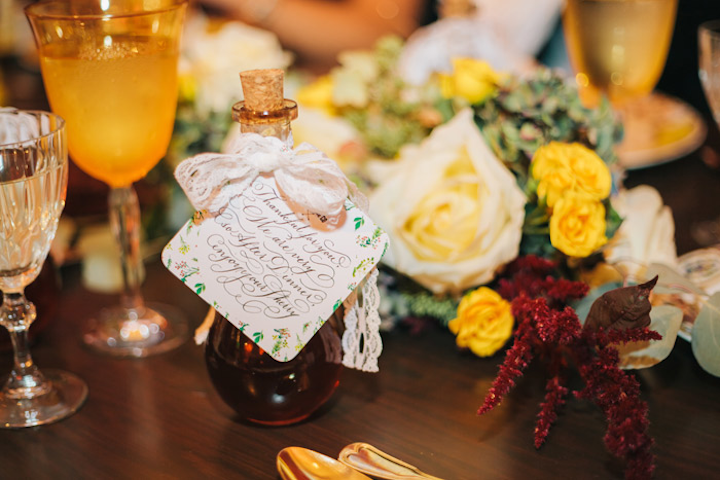 Photo: Erika Layne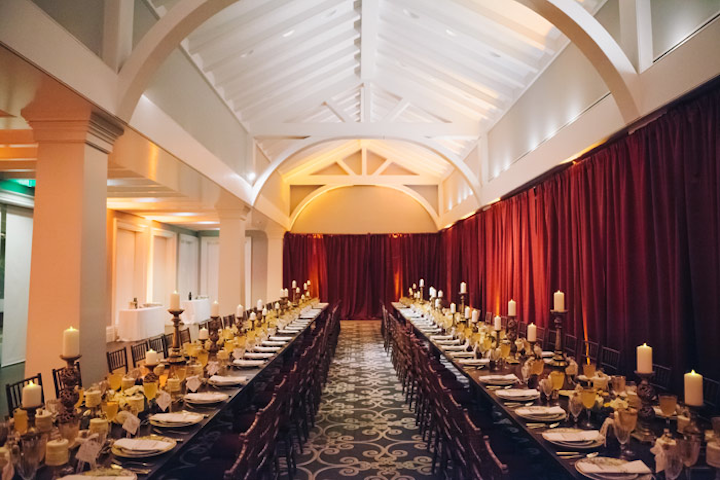 Photo: Erika Layne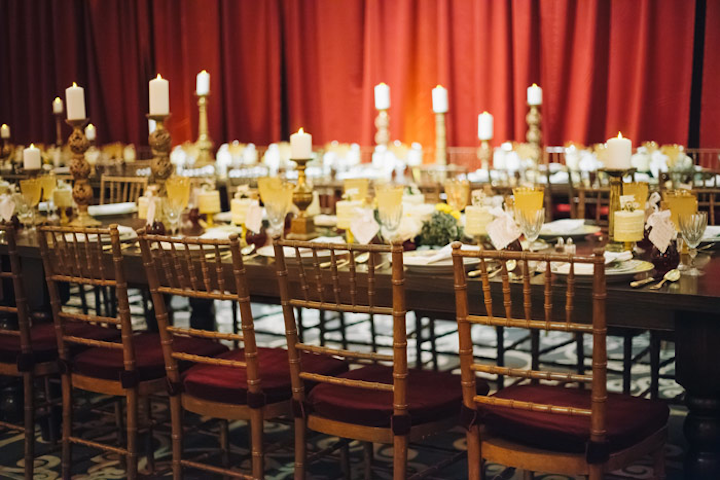 Photo: Erika Layne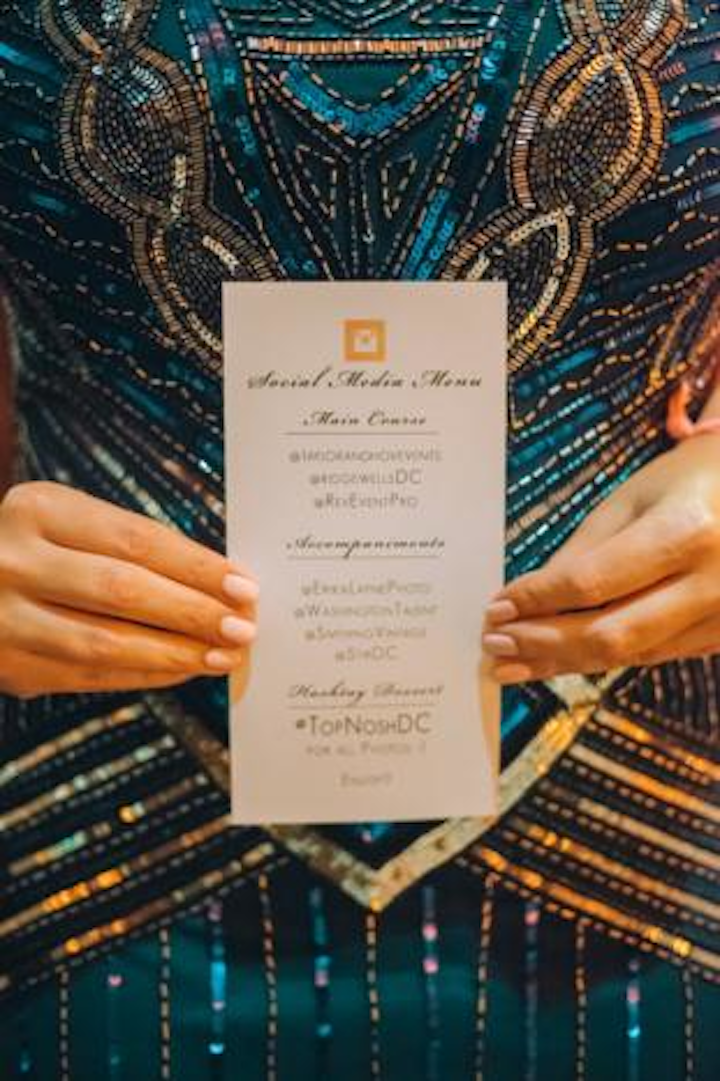 Photo: Erika Layne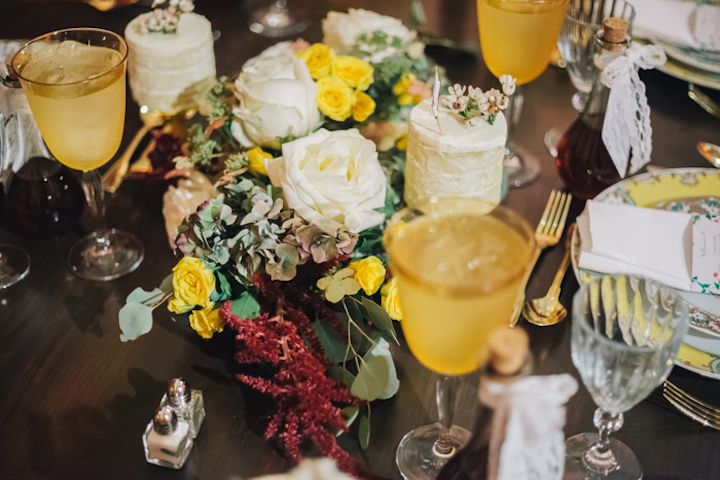 Photo: Erika Layne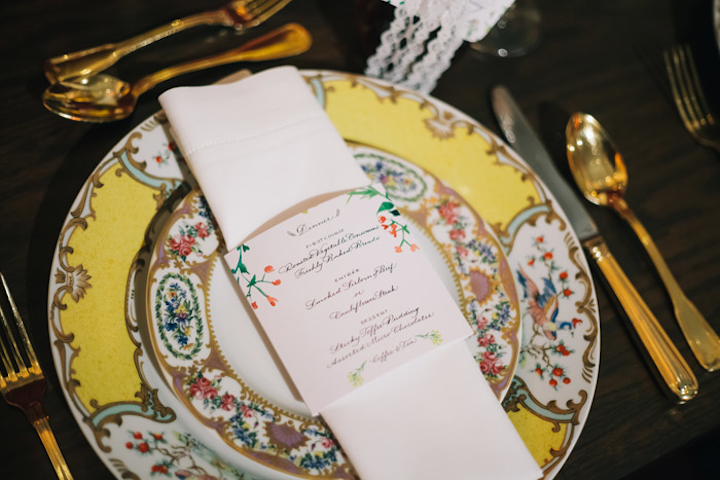 Photo: Erika Layne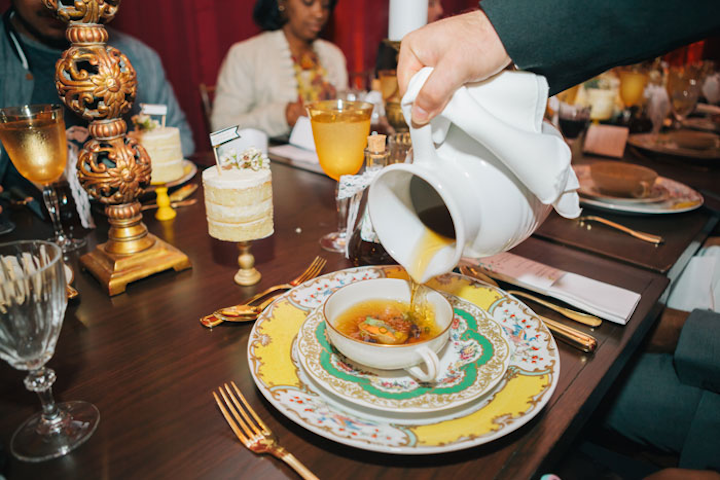 Photo: Erika Layne
Featured Venues/Suppliers: