4 Systems to Streamline Your Event Sponsorship Strategy
Check out these online platforms to find and manage sponsors for events.
February 21, 2017
Sponsorship dollars are critical for all sorts of events, from trade shows and conferences to festivals and fund-raisers. For brands, these events can provide valuable opportunities to reach their target audience. Here are four online systems to help planners connect with sponsors and manage those relationships.
SponsorMyEvent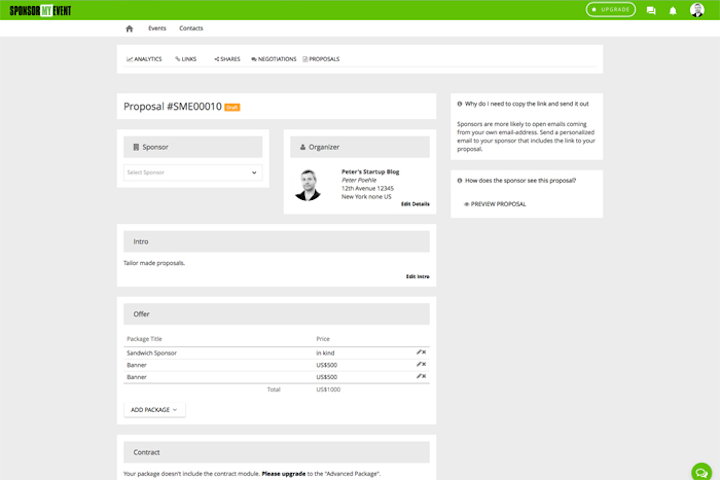 Photo: Courtesy of SponsorMyEvent
SponsorPitch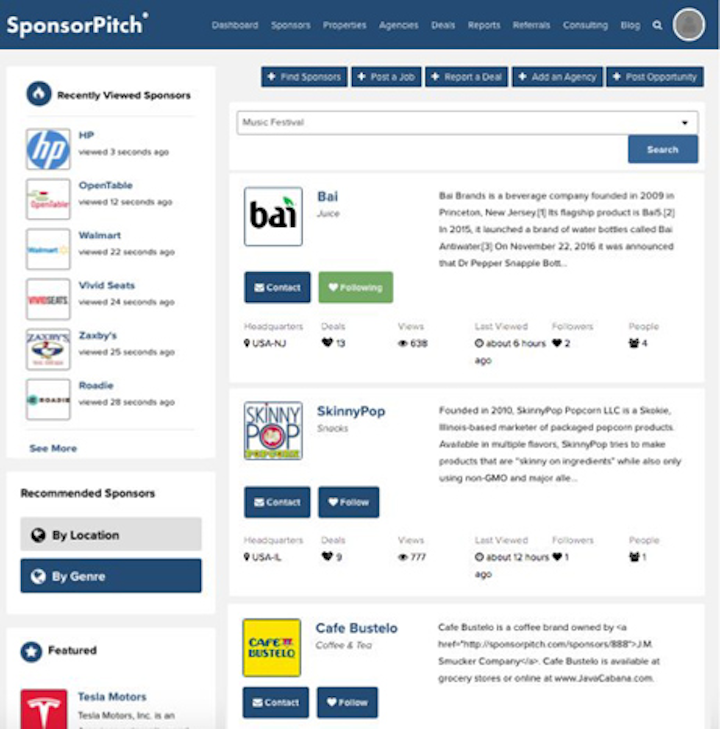 Photo: Courtesy of SponsorPitch
Sponseasy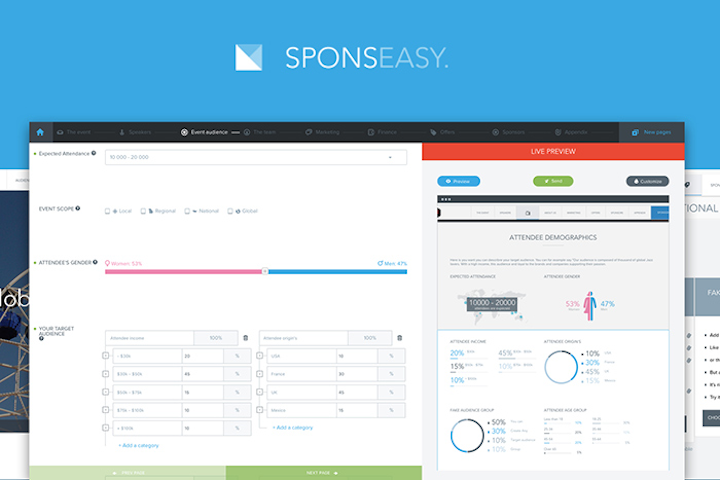 Photo: Courtesy of Sponseasy
SponsorPark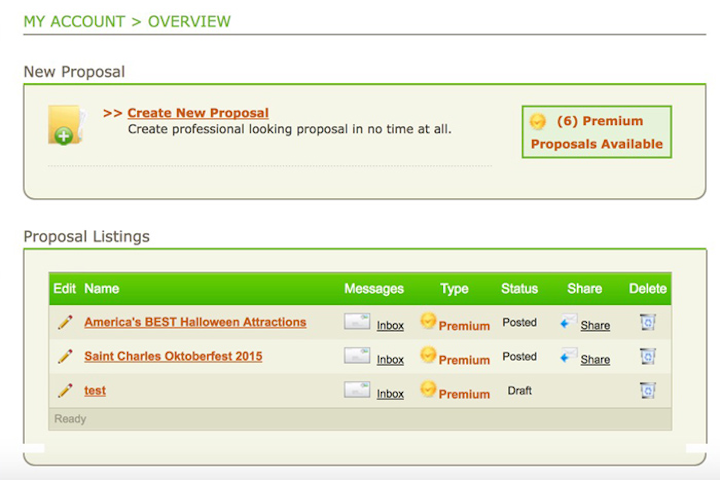 Photo: Courtesy of SponsorPark
Featured Venues/Suppliers: