11 Innovative Ways to Use Visual Note-Taking at Meetings and Events
Industry pros are finding novel ways to display and preserve key messages from their events.
September 14, 2017
Visual note-taking, also known as graphic recording, is a process of representing ideas with drawings. Not only does it create a colorful, eye-catching way to capture content from a meeting or event, it can also help your attendees better process and retain complex information. And there are many ways to incorporate these graphics into your event that go beyond the standard whiteboard on an easel.
Here's a look at how some planners are using visual note-taking before, during, and after their events.
Plexiglas Keepsake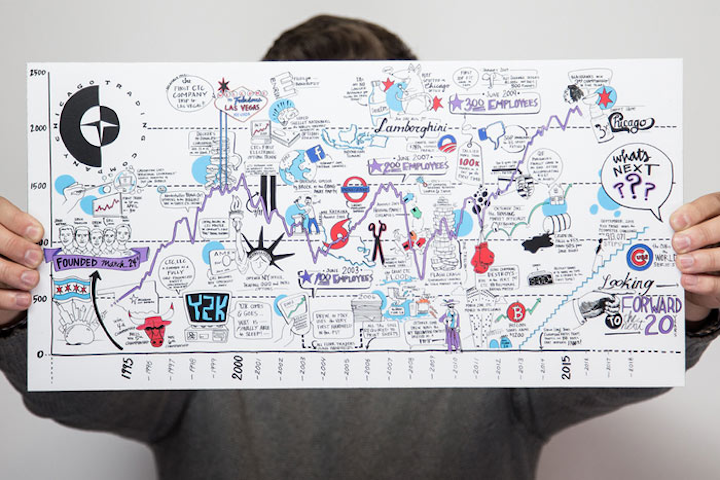 Photo: Courtesy of Ink Factory
Wall Art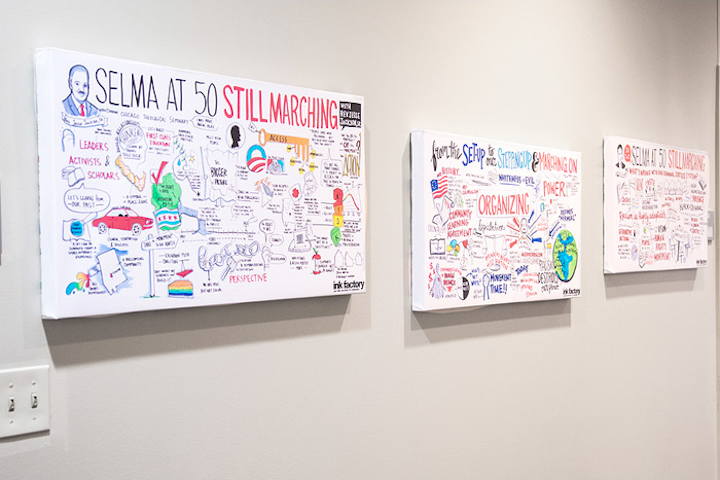 Photo: Courtesy of Ink Factory
Stage Backdrop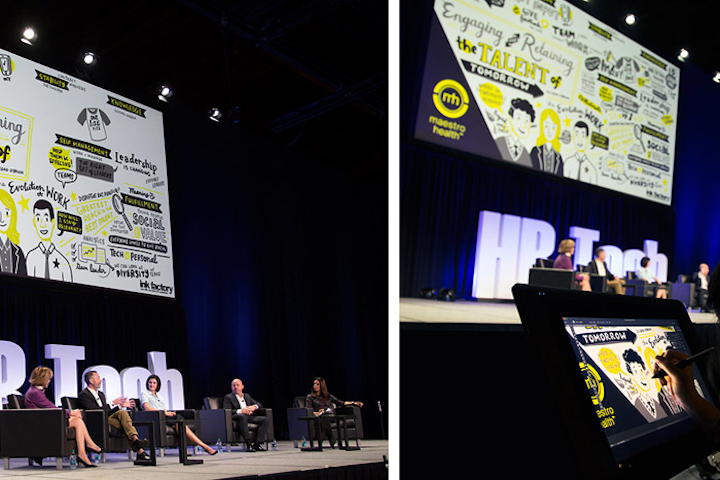 Photo: Courtesy of Ink Factory
Large-Screen Displays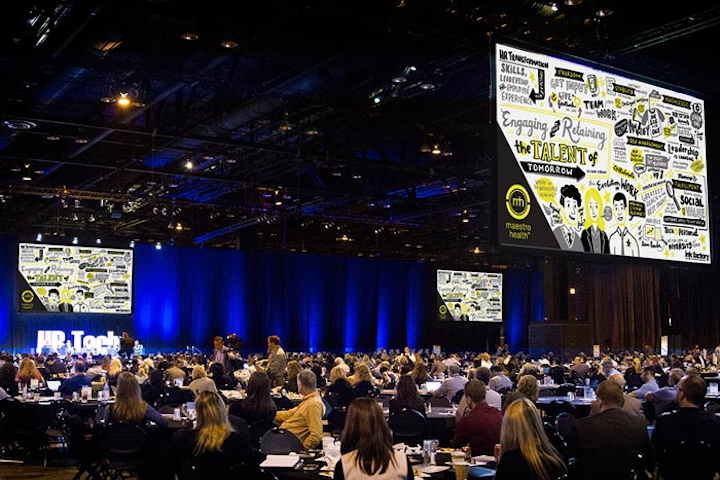 Photo: Courtesy of Ink Factory
Book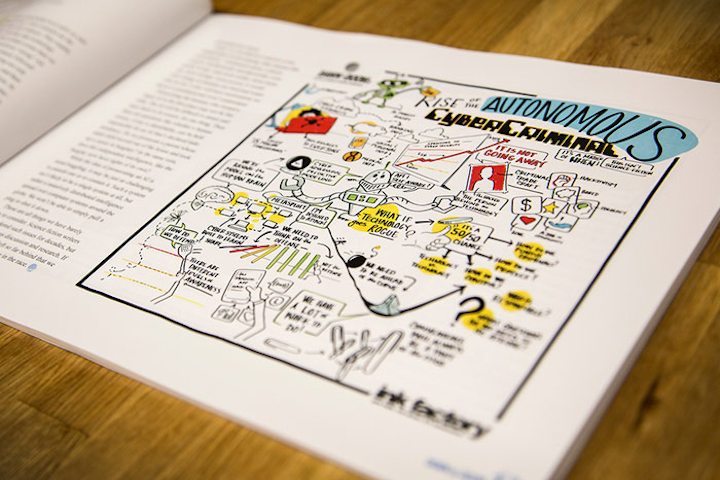 Photo: Courtesy of Ink Factory
Pre-Event Tips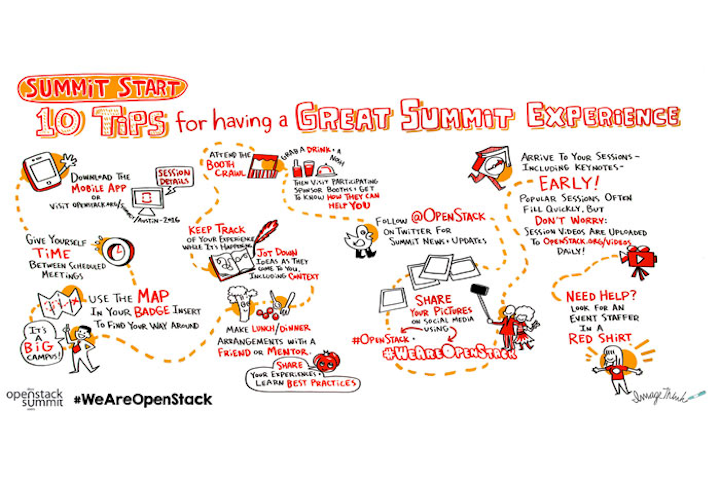 Photo: Courtesy of ImageThink
PDF Summary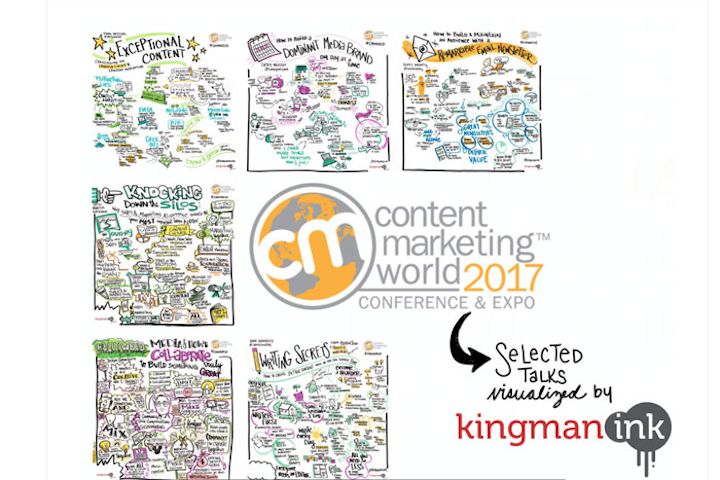 Photo: Courtesy of Kingman Ink
Mural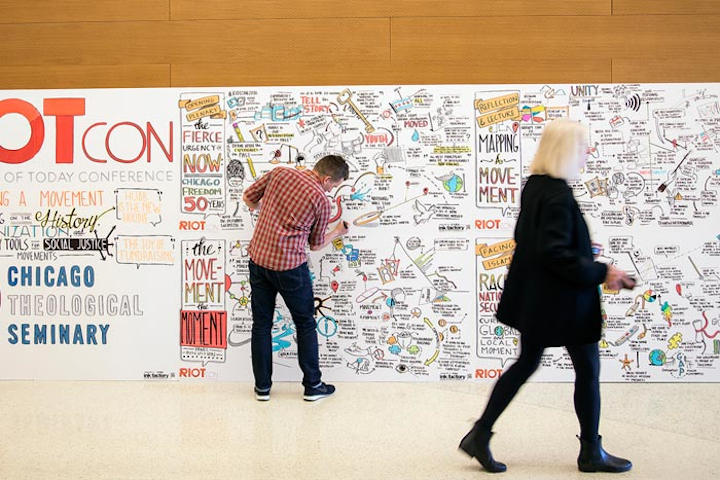 Photo: Courtesy of Ink Factory
Outdoor Mural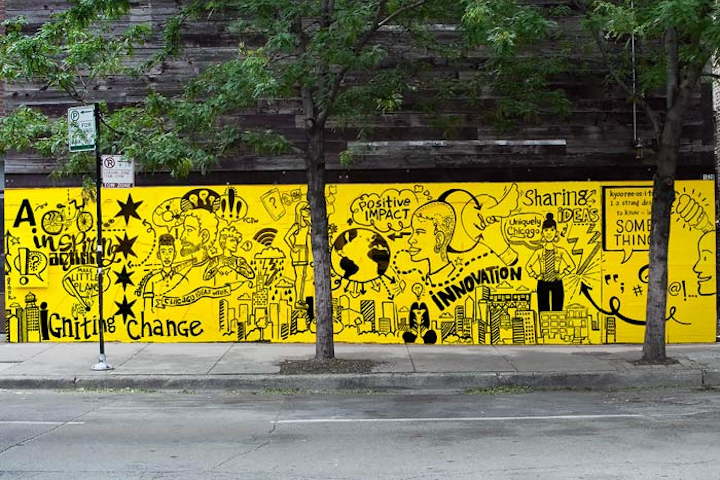 Photo: Courtesy of Ink Factory
Stacked Display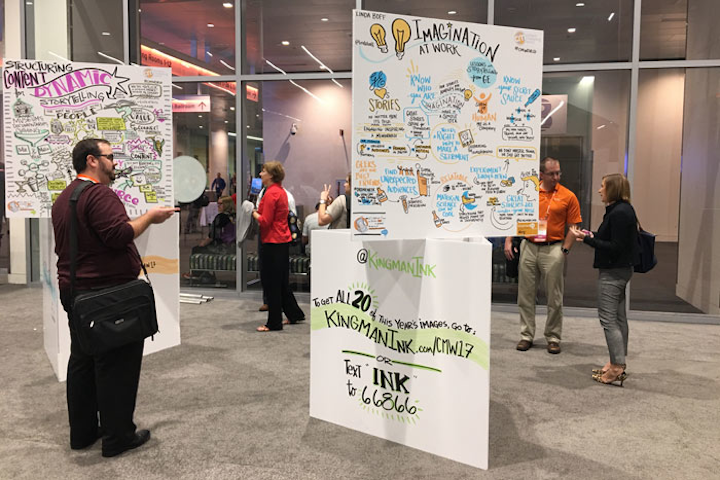 Photo: Courtesy of Kingman Ink
Promotional Items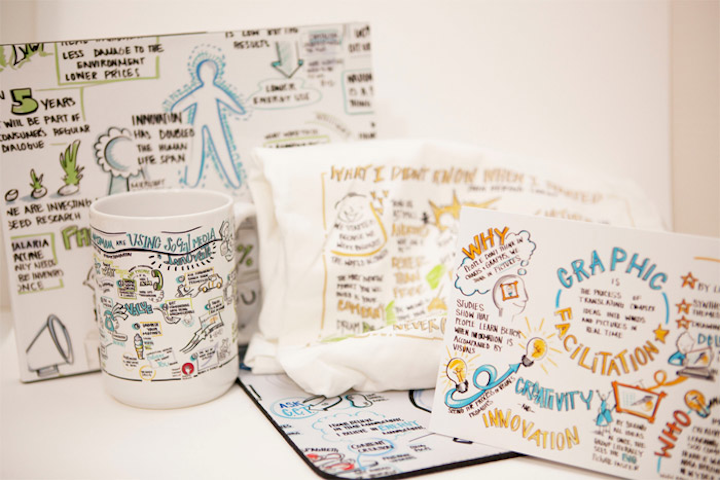 Photo: Courtesy of ImageThink
Featured Venues/Suppliers: