Top 50 Event Designers 2019: Lynn Easton
The Virginia-based Easton on transforming a tent into an elegant room.
June 18, 2019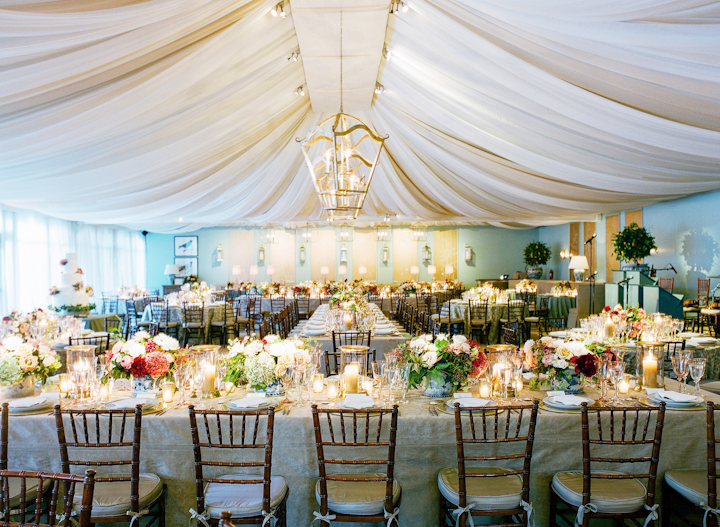 Photo: KT Merry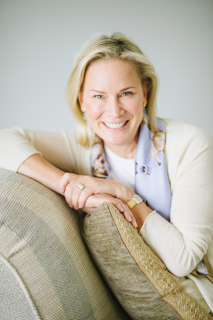 Photo: Jen FarielloAs the creative force and co-founder of Easton Porter Group, a luxury hospitality company that includes Easton Events (@eastonevents), Easton provides strategic vision and a stylistic eye to the design of its properties, including Pippin Hill Farm & Vineyards, Zero George Hotel, Cannon Green, and Wild Common. She also orchestrates ultra-luxe, multi-day destination weddings and events through Easton Events.
Back to the Top 50 Event Designers list