Top 50 Event Designers 2019: Billy Butchkavitz
The Los Angeles-based Butchkavitz on creating a magical Emmys party.
June 18, 2019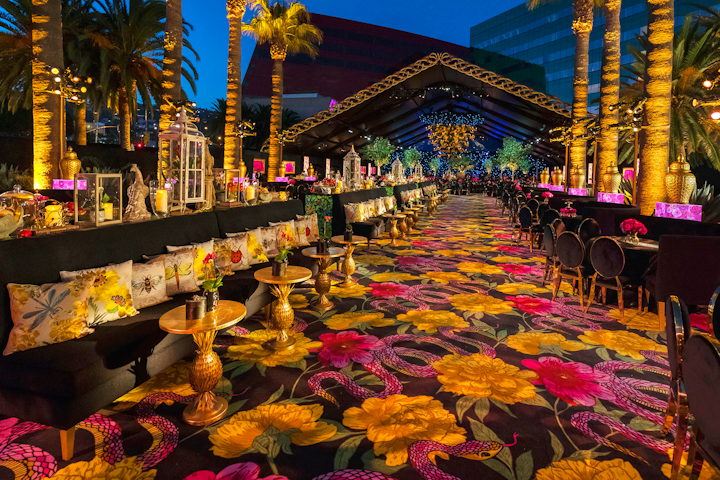 Photo: Gabor Ekecs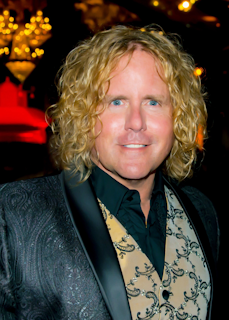 Photo: Gabor EkecsButchkavitz began designing events in Honolulu in 1986, and it was here where HBO approached him to work on one of the network's upcoming events, spawning the start of a long-term collaboration. The Los Angeles-based event designer is now synonymous with HBO's bold, colorful premieres and red-carpet events, including its annual Golden Globes and Emmys parties and multiple Game of Thrones premiere parties.
Back to the Top 50 Event Designers list