Top 50 Event Designers 2019: Colin Cowie
The New York-based Cowie on designing a modern wedding.
June 18, 2019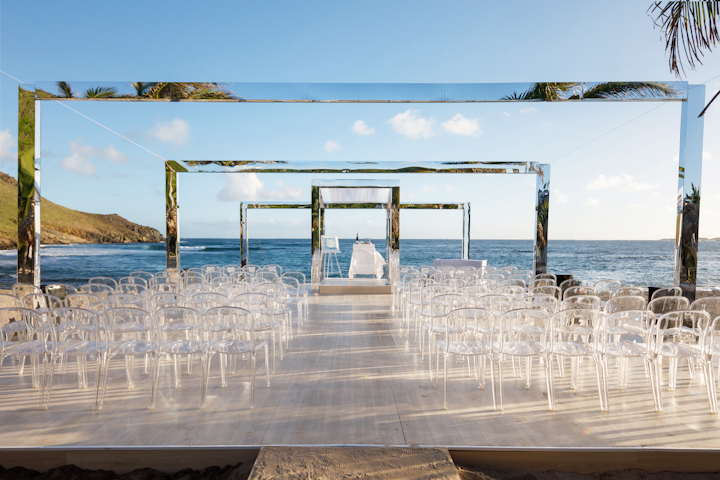 Photo: Colin Miller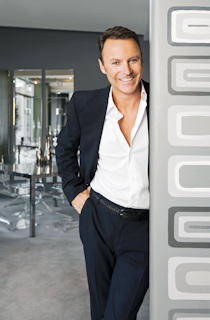 Photo: Courtesy of Colin Cowie Lifestyle

One of the most recognized designers in the event industry, Cowie (@colincowie) adheres to an experiential approach to his work: What you smell, touch, taste, see, and hear are all brought together to tell a meaningful story. As C.E.O. of his New York-based lifestyle company, Cowie boasts a celeb-filled client roster that includes everyone from Oprah to Kim Kardashian. He also heads up a catering and hospitality company called F.O.O.D. Inc., which stands for Food Of Overwhelming Designation.
Pictured: Private wedding in St. Barth's: "The head table was serpentine in white lacquer and featured various glass and mirror orbs and ombré hints of blue with the napkins."Photo: Colin Miller

Back to the Top 50 Event Designers list