Top 50 Event Designers 2019: Marc Hall
The Boston-based Hall on designing a timeless event.
June 18, 2019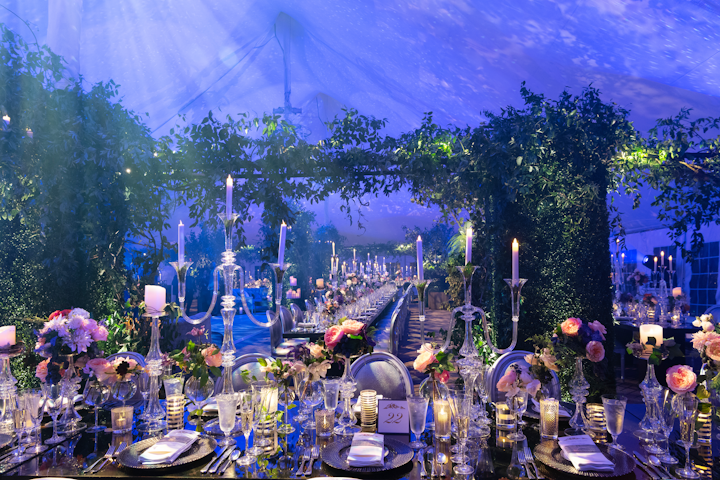 Photo: Courtesy of Marc Hall Design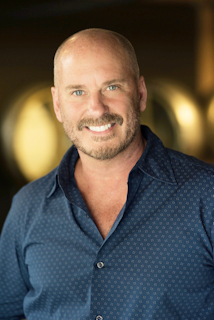 Photo: Courtesy of Marc Hall DesignFor 30 years, Hall (@marchalldesign), who describes himself as a "minimalist with an organic edge," has combined his passion for design and expertise with botanical elements into events held across New England and beyond. His Boston-based design firm handles social soirees, weddings, and private parties, as well as corporate events, specializing in Boston charity galas that focus on ecology.
Back to the Top 50 Event Designers list