Miami Channels Havana With the Opening of Rum Bar
The Ritz-Carlton, Key Biscayne celebrated the grand opening of its new Havana-inspired bar with Miami's own Andy Garcia and all things Cuban.
August 16, 2007
Cuba was alive and well in Miami on August 11 with the opening of Rum Bar, the newest addition to the Ritz-Carlton, Key Biscayne. As guests arrived, they were transported to another time and place. Glass cases full of cigars and 52 rums, cachacas, and piscos lined the walls; rich brown leather chairs, wooden fans overhead, and dim lighting combined to create a Cuban ambience.
During the reception, caterwaiters—dressed like servers in an old Havana supper club—passed out a variety of hors d'oeuvres, including bite-size crab cakes and mini burgers. The culinary journey continued with food stations set up throughout the reception area. At the ceviche station, a chef prepared grouper ceviche with jalapeño, octopus shooters, and lobster with red and yellow peppers. Another station featured green pea pancakes topped with the guest's choice of salmon roe, caviar, capers, onions, or chopped egg.
The opening of a lounge called Rum Bar wouldn't be complete without a selection of rums on hand for partygoers to enjoy. An ice bar, created by So Cool Events, served made-to-order mojitos, while both the main and back bars had a full stock of many different kinds of rum to choose from.
Nostalgia, Rum Bar's five-piece Latin band that was hired through South Beach Sound, played traditional Cuban music during the cocktail reception, while a big screen behind them showed clips from the making of The Lost City, a film about 1950s Havana directed by and starring Cuban-born actor Andy Garcia. Garcia attended the event, and even jumped into the action himself, showcasing his musical talents on the bongos and singing at the piano.
Guests could also bid on items in a silent auction, including bongo drums and DVDs of Ocean's Eleven and Ocean's Twelve—two hits featuring Garcia among the cast—with all proceeds benefiting the Diabetes Research Institute.
Following the reception, guests were ushered into one of the Ritz's ballrooms for a private showing of The Lost City. Tables were set with movie snacks: bottled water, plantain chips, and bite-size Cuban desserts, among others. There was also a bar in the back, for those who wished to continue sampling the lounge's rum selection.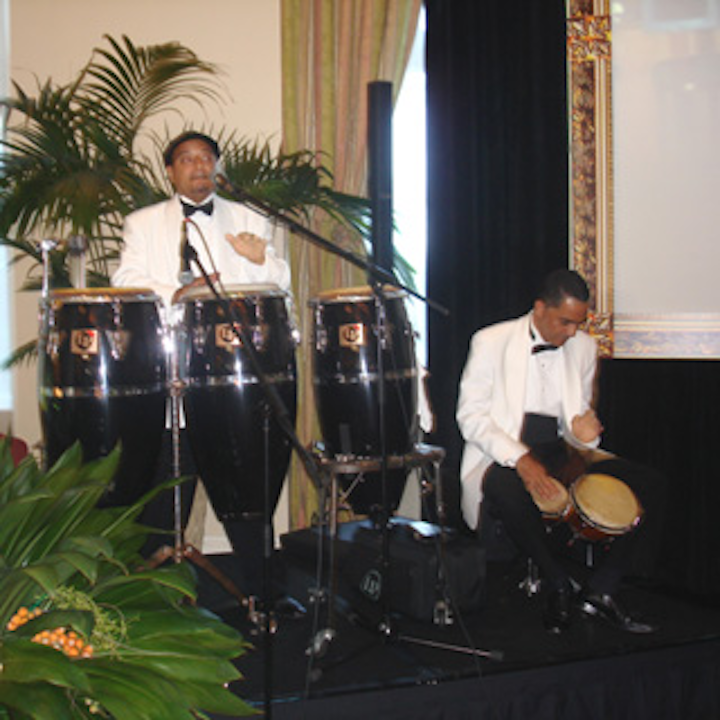 BizBash
Photo: BizBash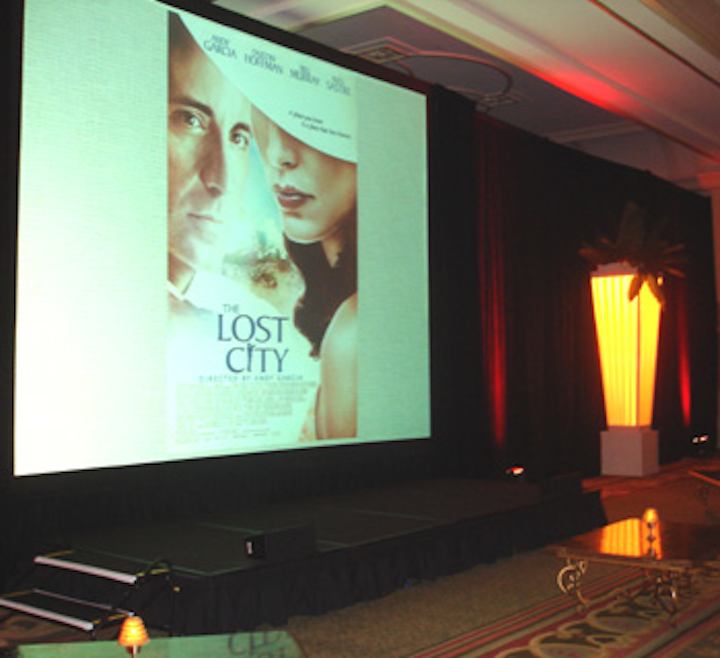 Photo: BizBash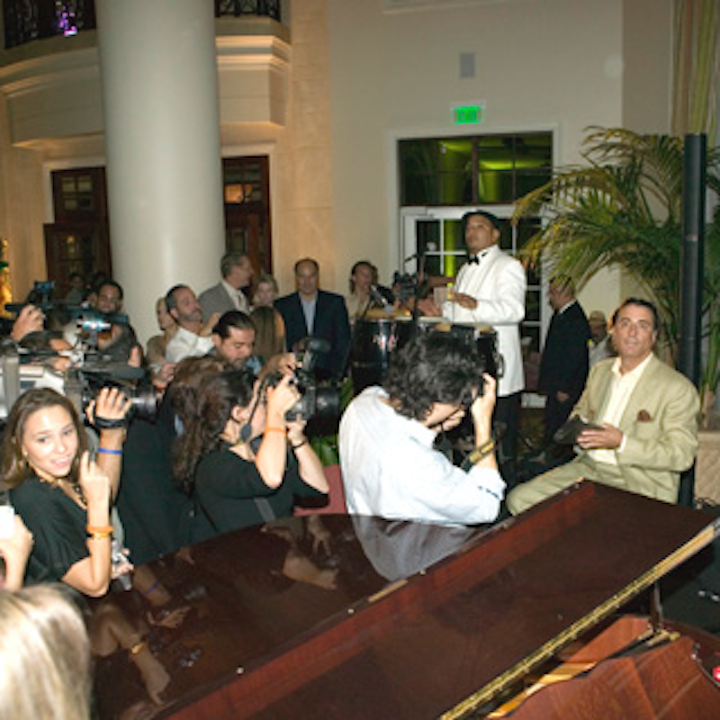 Photo: Reynaldo Ales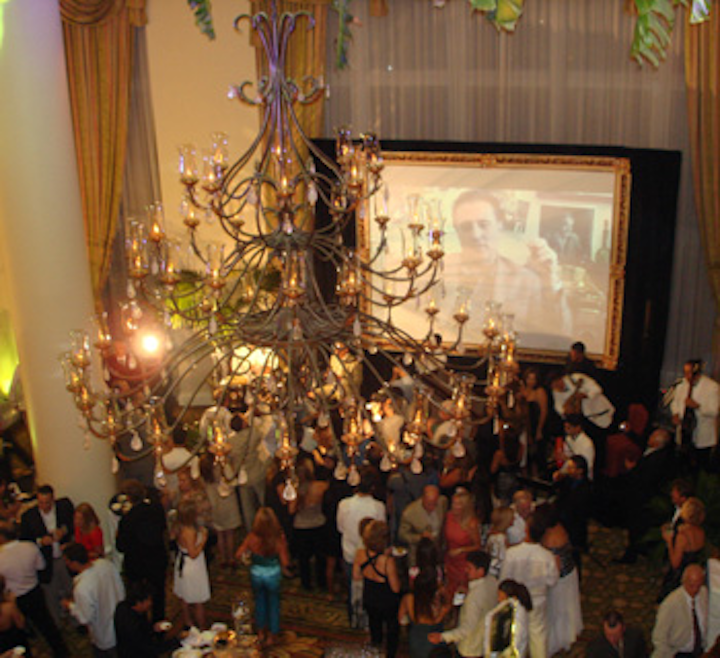 Photo: BizBash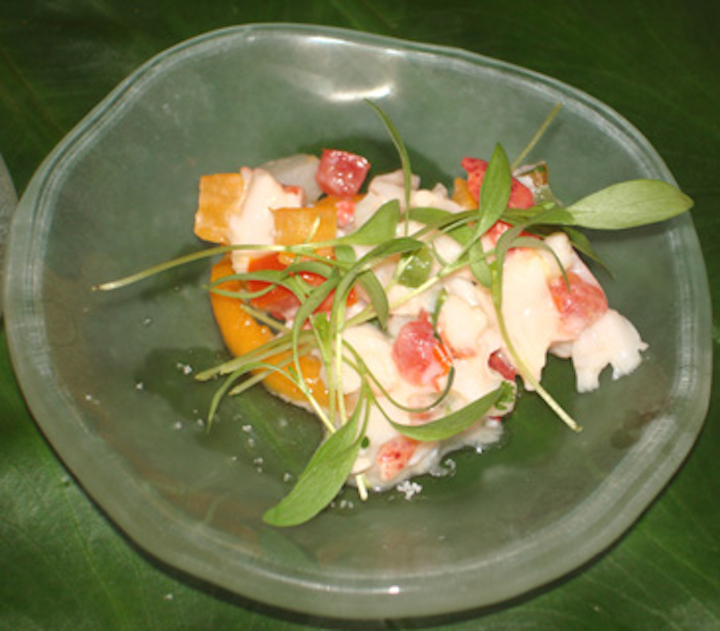 Photo: BizBash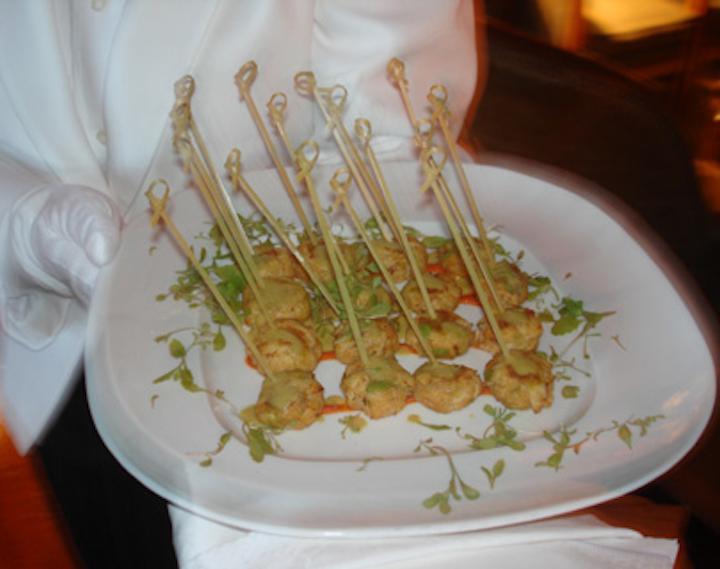 Photo: BizBash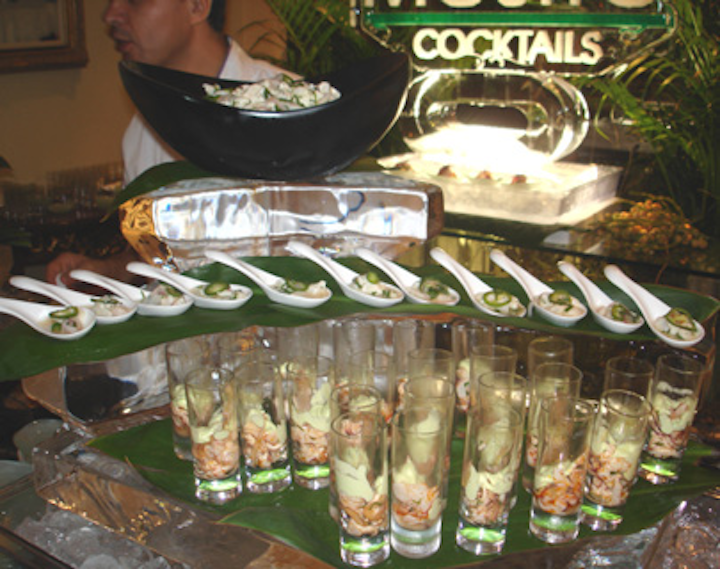 Photo: BizBash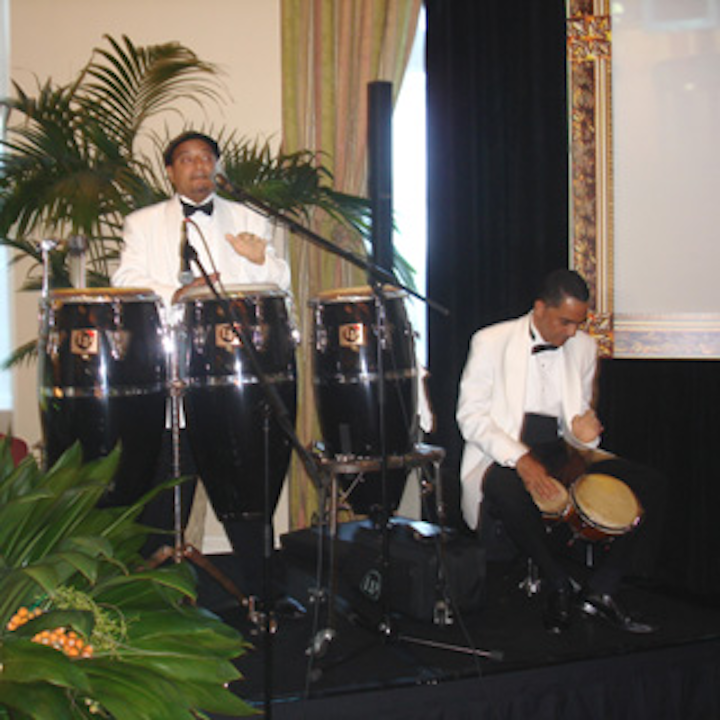 Photo: BizBash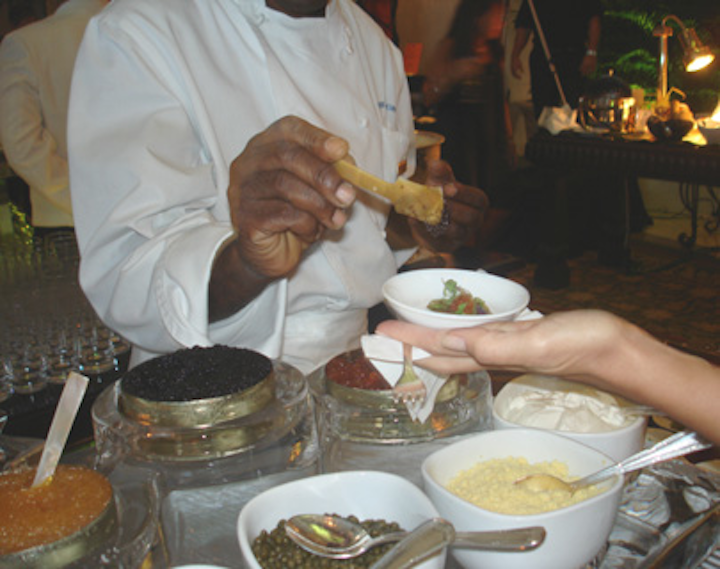 Photo: BizBash
Photo: BizBash
Featured Venues/Suppliers: