With Buzz Aldrin, Axe Builds Space Academy for Product Launch
February 5, 2013
Forget free trips to exotic countries, Axe is sending fans to space. To introduce its new line of men's grooming products, the Unilever-owned brand is going all out, partnering with Space Expedition Corporation to send 22 fans on a flight beyond Earth's atmosphere. The ambitious worldwide promotion, which Axe considers the biggest product launch in its 30-year history, has astronaut Buzz Aldrin as its spokesperson and saw the brand build its own space academy in New York for the announcement on January 9.
Held at the American Museum of Natural History's Cullman Hall of the Universe, the global launch event for Axe Apollo put astronauts, mission control voice-overs, and 200 guests amidst space artifacts and product displays. Matter, the experiential, entertainment, and sports marketing arm of the Daniel J. Edelman family of companies, produced the affair.
"When we originally presented the concept for the event to the brand, we knew our biggest challenge would be to convey to them how we were going to transform the space in a way that was as big as the news they were announcing," said Matter senior vice president Jenna Marrone. "Working within a museum space, you are limited in terms of what you are able to physically build and bring into the space. We focused on elements we had complete control over—from lighting to sound, special effects and costumes—to craft an environment and dramatic experience grounded in the narrative we had established with the Edelman team and brand."
Correction: This story has been updated to reflect Matter Inc.'s parent company.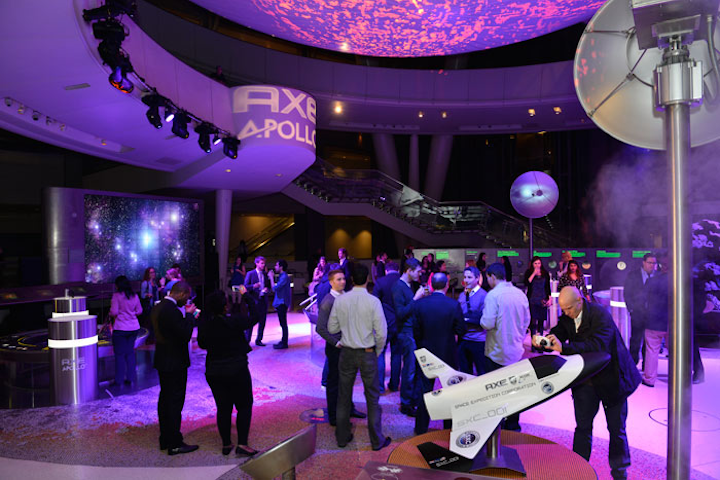 Photo: Getty Images for Axe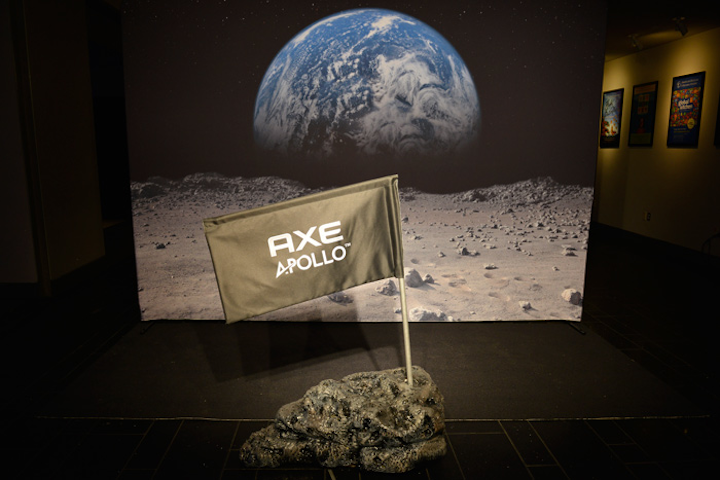 Photo: Getty Images for Axe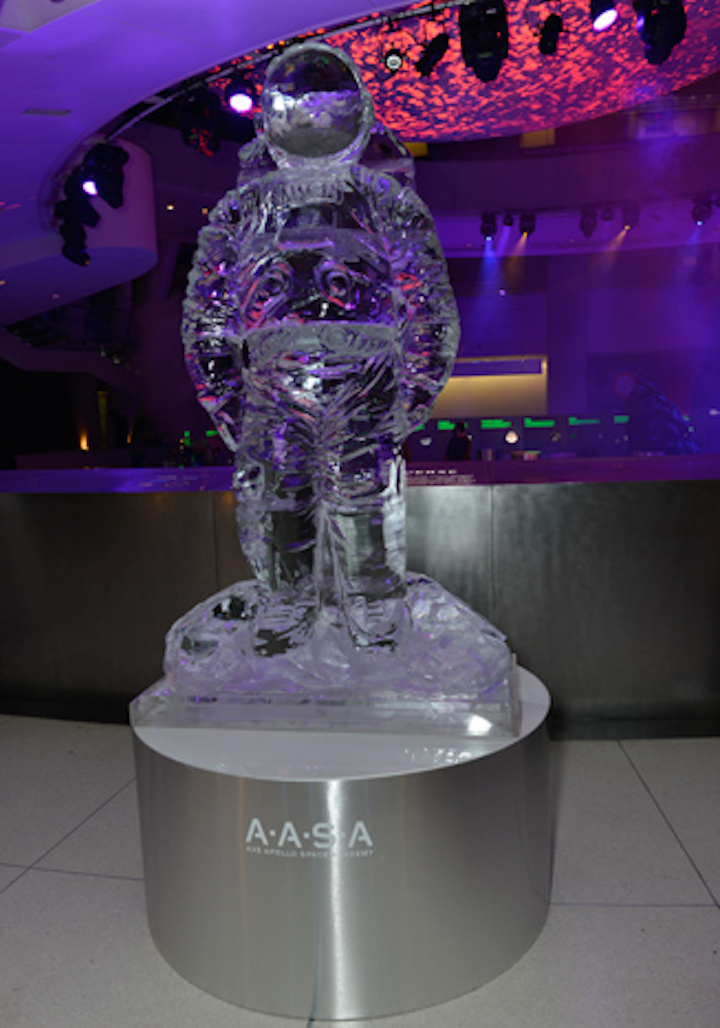 Photo: Getty Images for Axe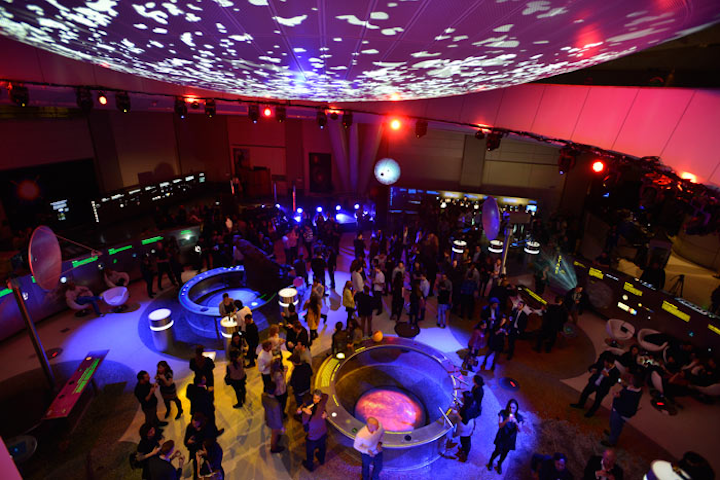 Photo: Getty Images for Axe
Photo: Eugene Gologursky/Getty Images for Axe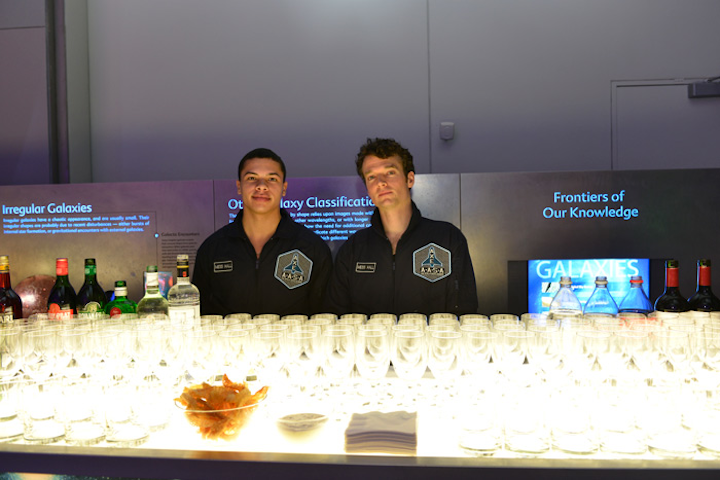 Photo: Getty Images for Axe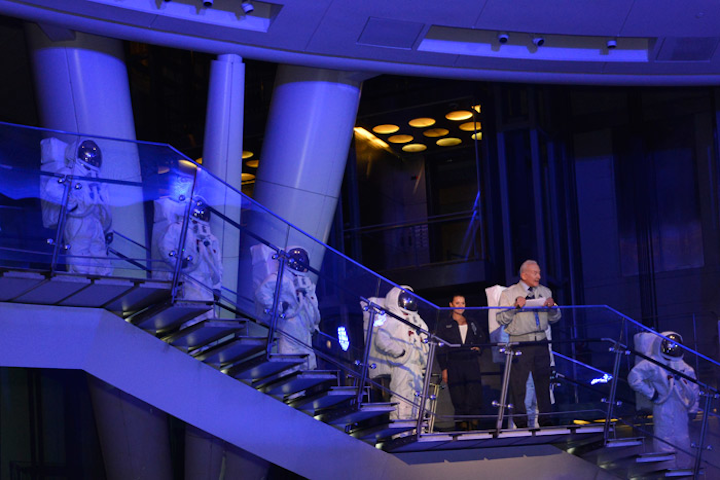 Photo: Getty Images for Axe
Photo: Eugene Gologursky/Getty Images for Axe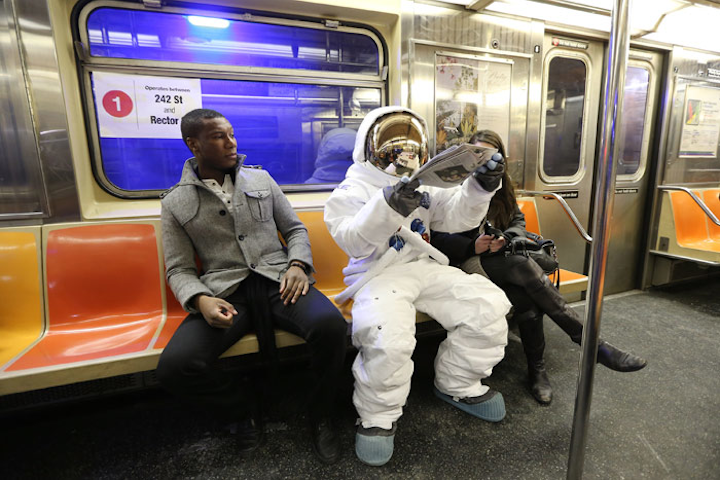 Photo: Neilson Barnard/Getty Images for Axe
Featured Venues/Suppliers: