The Top 35 Event Designers—and Their Best Ideas
Meet the people setting trends for the entire industry and see their best ideas.
March 13, 2013
Once upon a time, the phrase "event design" might have conjured up images of damask tablecloths, Chiavari chairs, and a vase full of hydrangeas. But as events are increasingly recognized for their marketing power—and as guests become savvier and harder to impress—gone are the days of design as afterthought, or mere decoration.
Today's event designers are not simply florists. In order to stand out in a highly competitive marketplace, they must create immersive, visually creative environments that help their clients send messages in targeted, elegant ways. Tables, chairs, linens, lighting, dinnerware, and flowers are not only decorative—in the best hands, they're transformed into a sophisticated communication medium that influences how people interact with their hosts and with one another.
With that in mind, our goal in highlighting the top designers working right now—daunting as it seemed—was not only to recognize the individuals who are shaping what events look and feel like today, but to also feature the designers' most memorable efforts of the past year. We also asked them to share their creative process and inspirations. This group designs hundreds of events each year, including product launches, benefits, award shows, brand anniversaries, experiential marketing events, weddings, premiere parties, and much more. Here, in no particular order, is who we think represents the best of the best in event design.
How We Chose the List
We compiled this list after reviewing work from candidates across North America. We looked at not only the quality and volume of their work, but also the designers' clients and reputations. The list favors those who work on corporate and nonprofit events, although we included some social event specialists. There are familiar names but also some surprises. Most importantly, we sought innovation—work that made the editors gasp or say, "I've never seen that before." Share your thoughts on the list via e-mail to tips@bizbash.com or on Twitter @BizBash_News.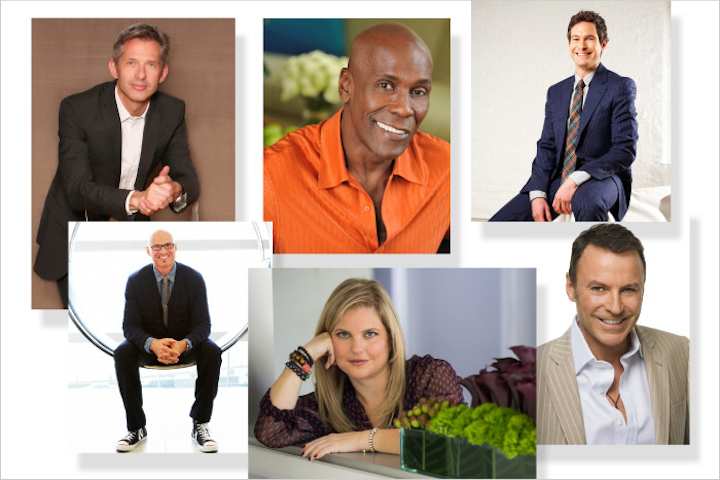 Preston Bailey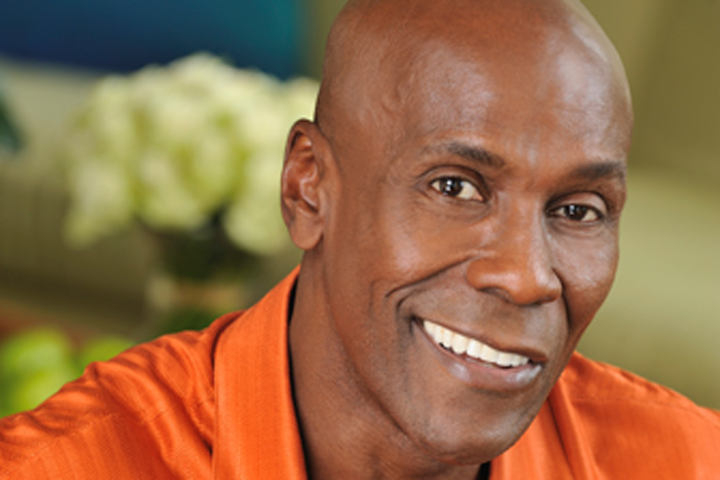 Photo: Courtesy of Preston Bailey
Private Event by Preston Bailey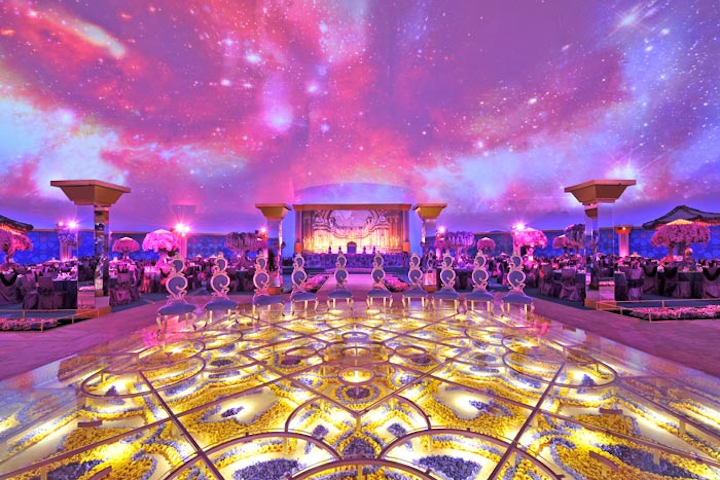 Photo: Courtesy of PrestonBailey.com/John Labbe
André Wells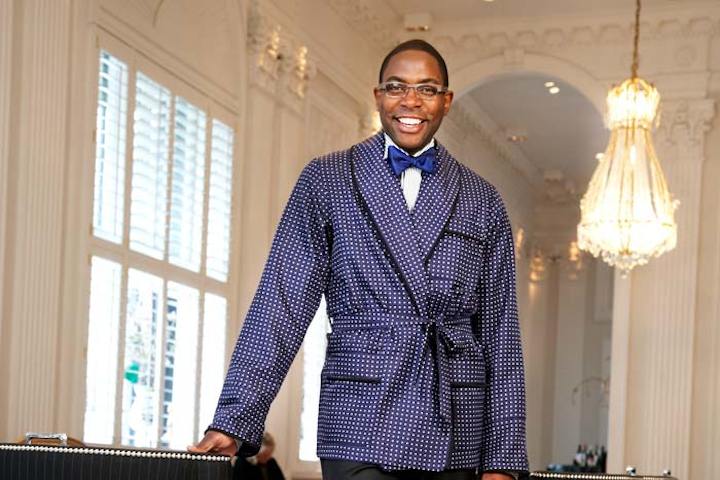 Photo: Dan Hallman for BizBash
BET Honors Dinner by André Wells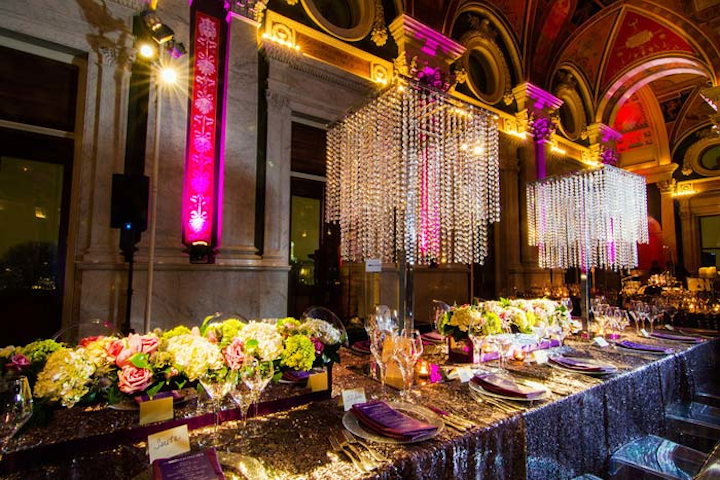 Photo: David De Pas
Colin Cowie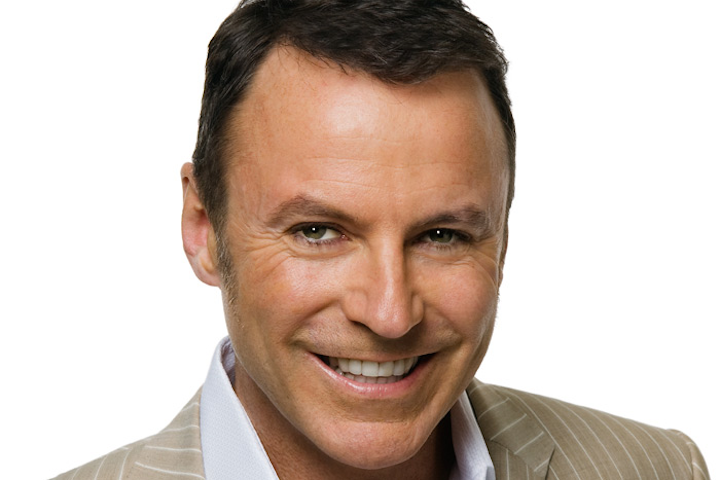 Photo: Courtesy of Colin Cowie
Discover Kazakhstan Anniversary Dinner by Colin Cowie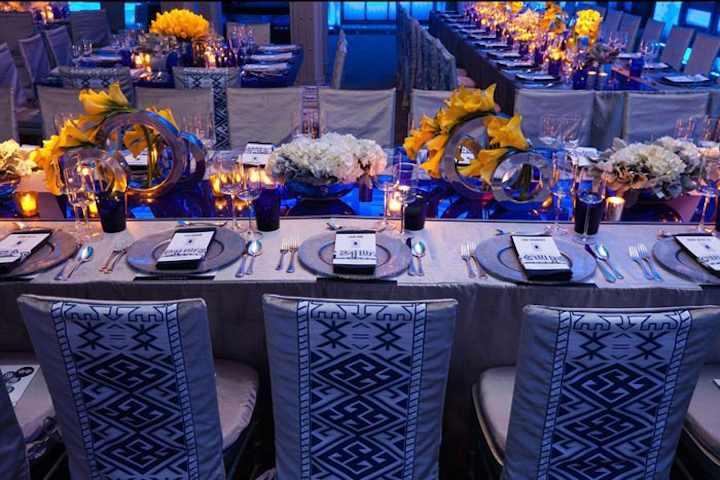 Photo: Colin Miller
David Beahm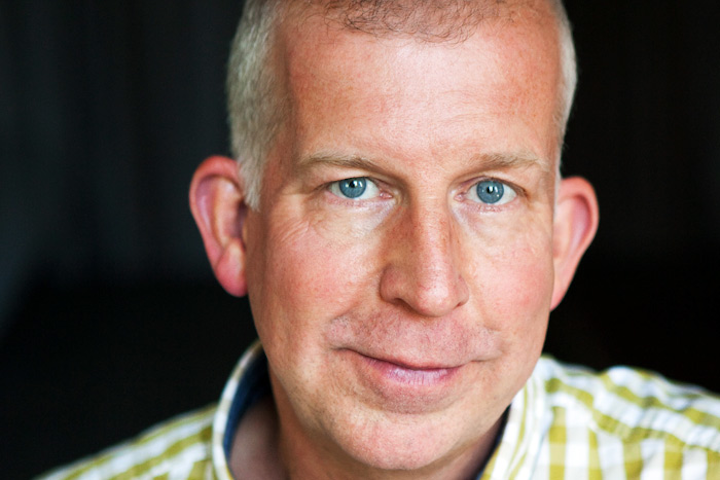 Photo: Joanna Wilson Photography
Private Event by David Beahm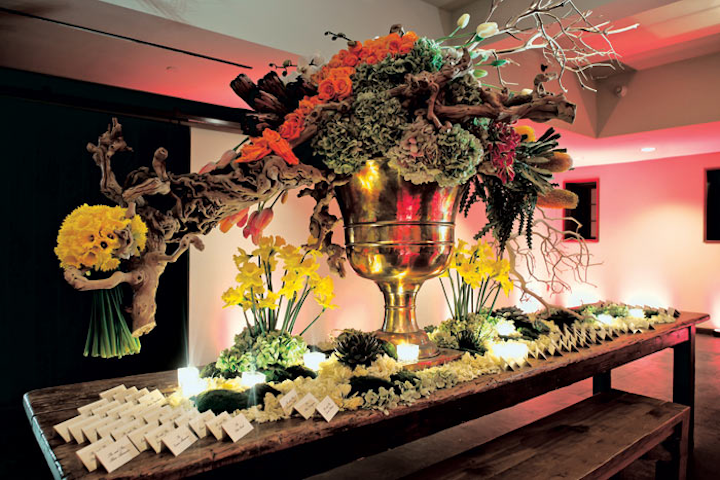 Photo: Brian Dorsey Studios
Larry Abel & Raymond McCallister
Photo: Dan Hallman for BizBash
Fox's Treehouse of Horrors Party by Larry Abel & Raymond McCallister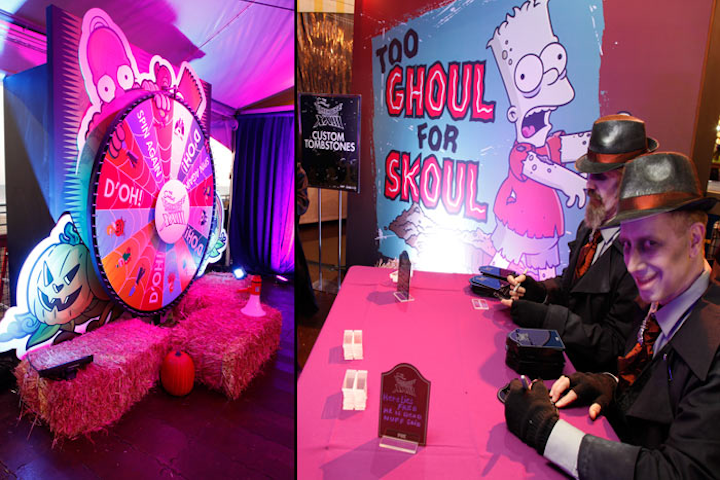 Photos: Courtesy of Abel McCallister Designs
Billy Butchkavitz
Photo: Gabor Ekecs
HBO Emmy Party by Billy Butchkavitz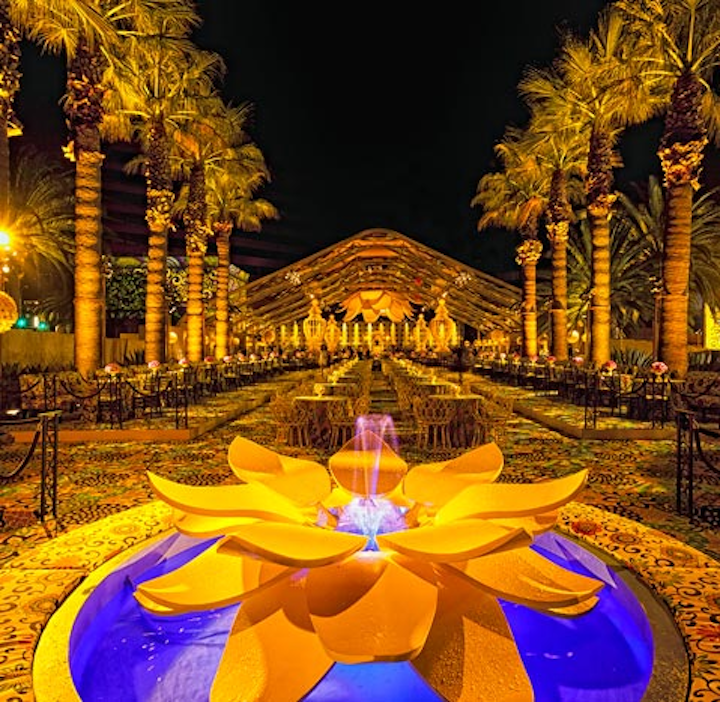 Photo: Gabor Ekecs
Jaime Geffen and Brian Worley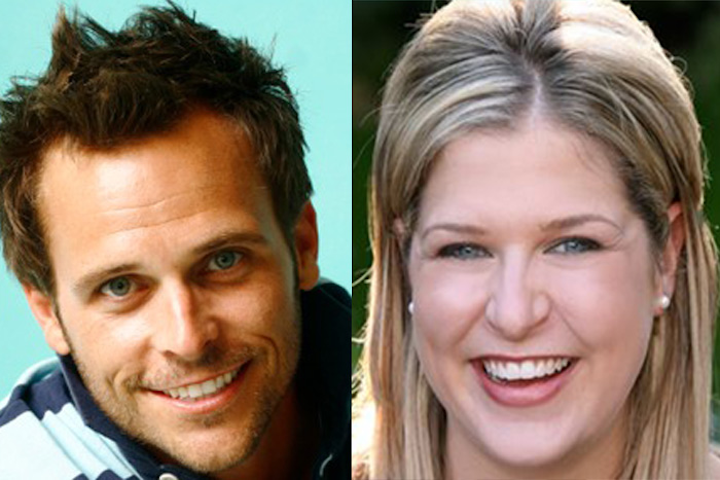 Photos: Shawn Smith (Worley), Courtesy of Jamie Geffen (Geffen)
Teen Choice Awards by Jaime Geffen and Brian Worley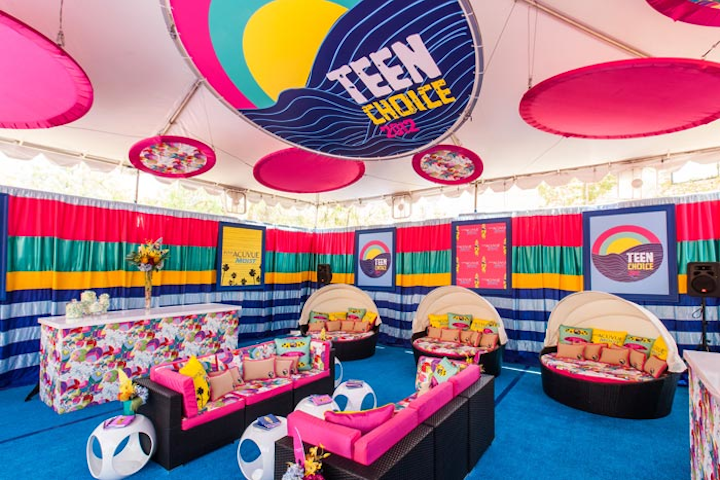 David Stark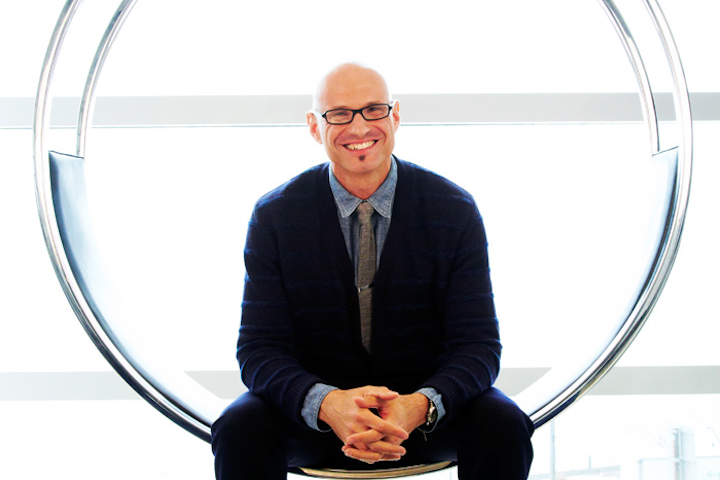 Photo: Dan Hallman for BizBash
U.S. State Department's Art in Embassies 50th Anniversary Gala by David Stark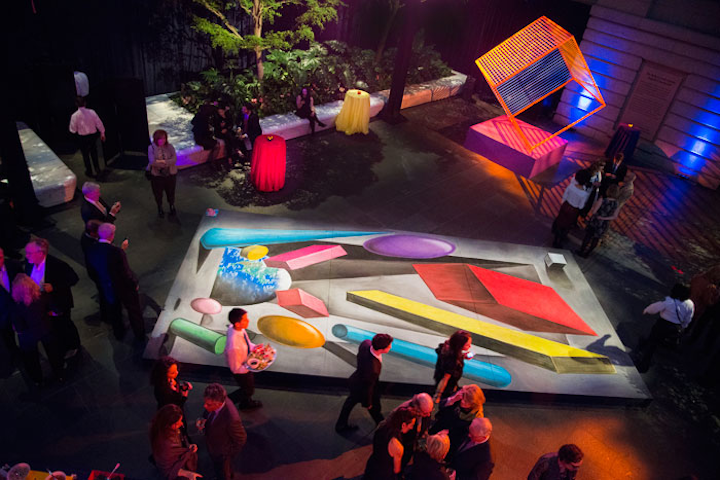 Photo: Heidi Ehalt
Bronson van Wyck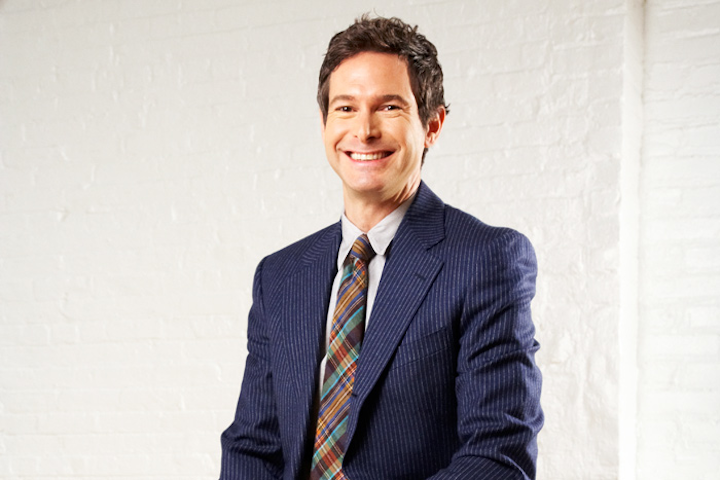 Photo: Dan Hallman for BizBash
Bergdorf Goodman's Anniversary Gala by Bronson van Wyck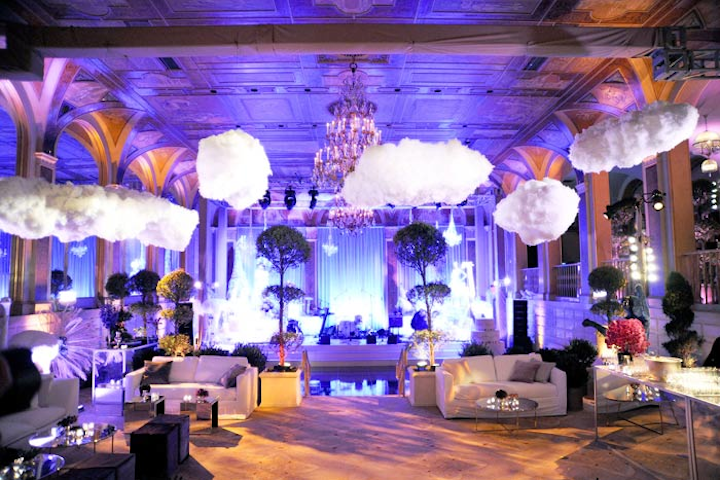 Photo: Billy Farrell/BFAnyc.com
Jeffry Roick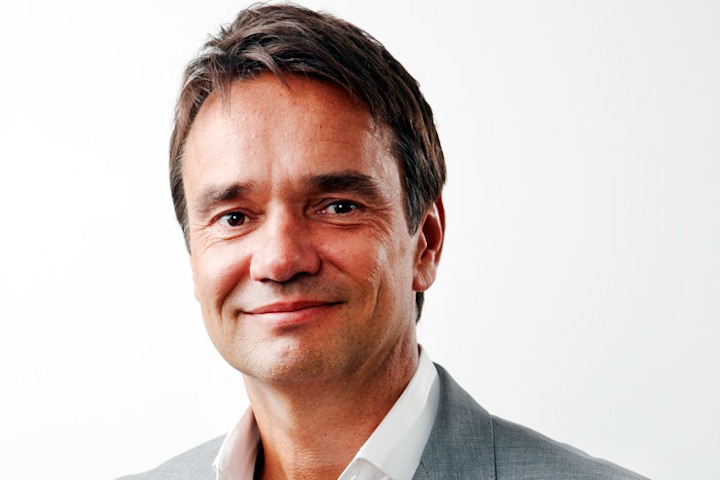 Photo: Stacey Brandford Photography
Art Gallery of Ontario's Picasso Gala by Jeffry Roick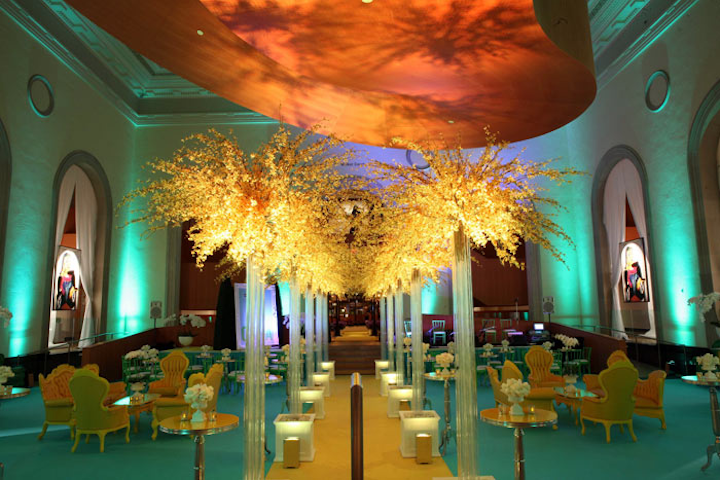 Photo: Christina Gaspic
Garin Baura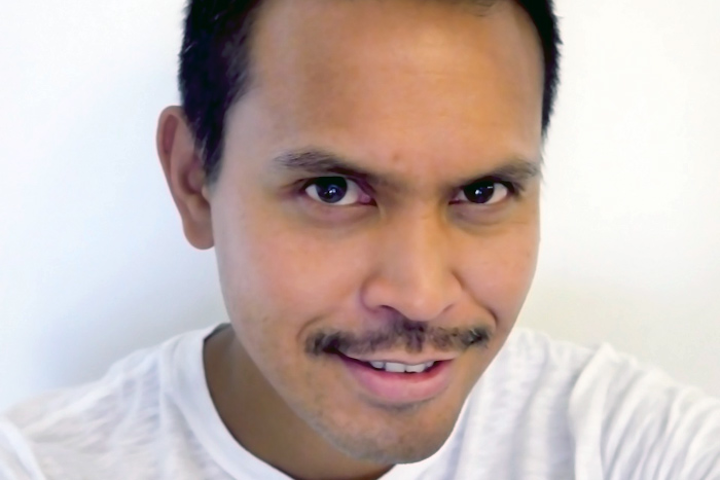 Photo: Courtesy of Garin Baura
New Museum Client Dinner by Garin Baura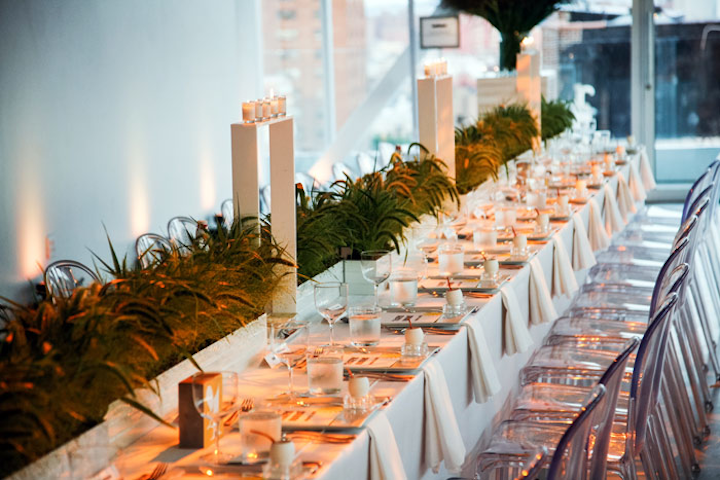 Photo: Christian Grattan
Todd Fiscus
Photo: Stephen Karlisch
Two by Two for AIDS and Art Gala and Auction by Todd Fiscus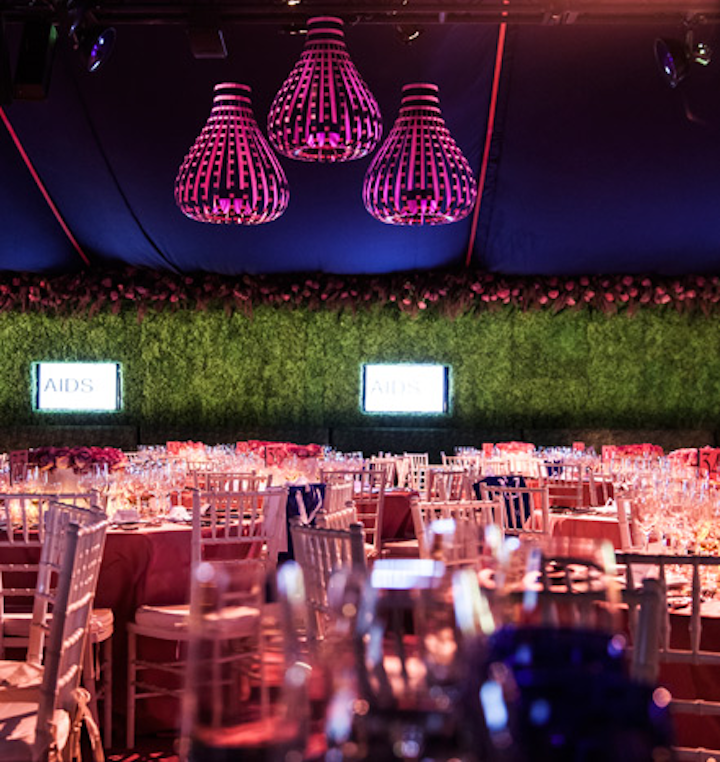 Photos: Roderick Peña
Steve Bales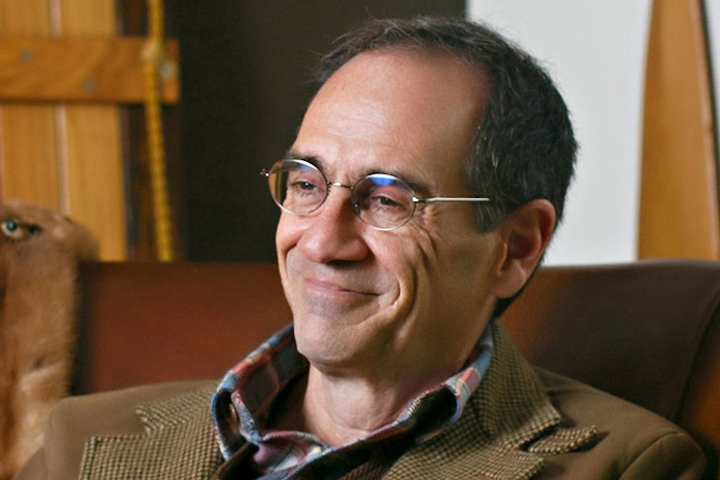 Photo: Artstar Photography by Laura Stone
Corporate Event by Steve Bales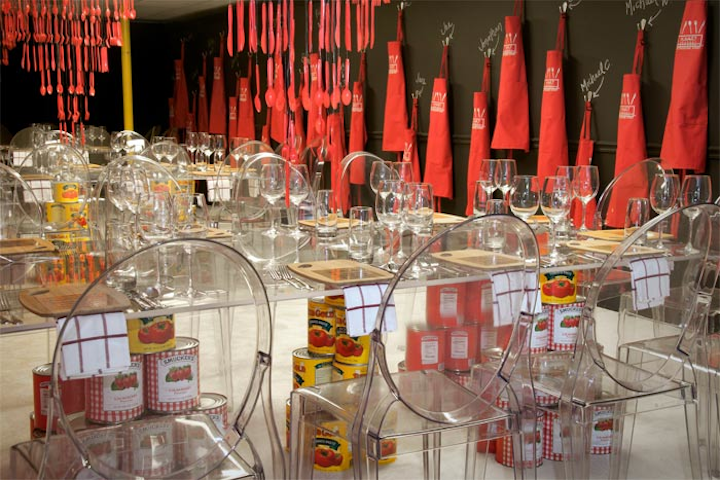 Photo: Troy Kelly Studio
Jeffrey Foster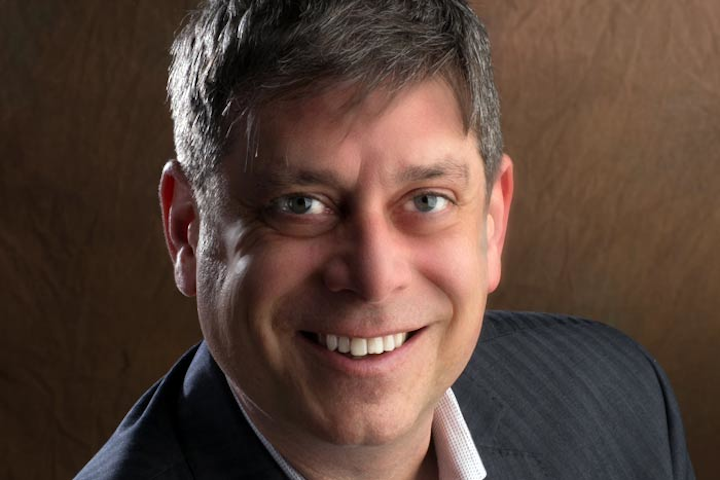 Photo: Rick Aguilar
Columbia College of Chicago Open Doors Gala by Jeffrey Foster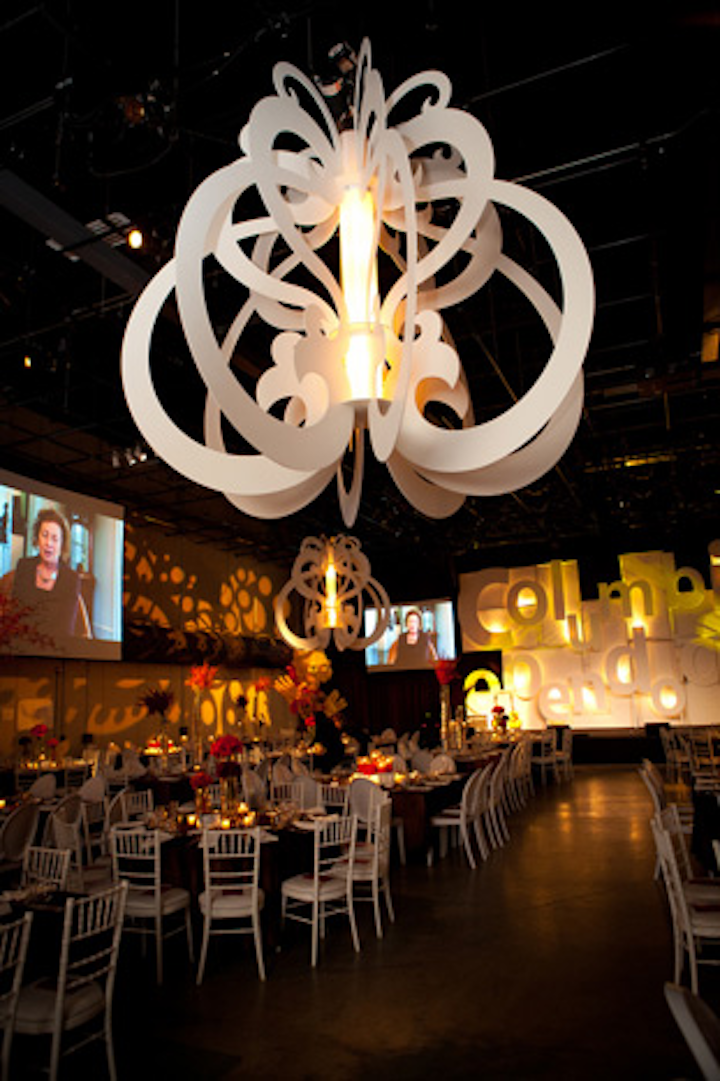 Photo: Kyle Flubacker
Michelle Gubitosa and Nilda Martin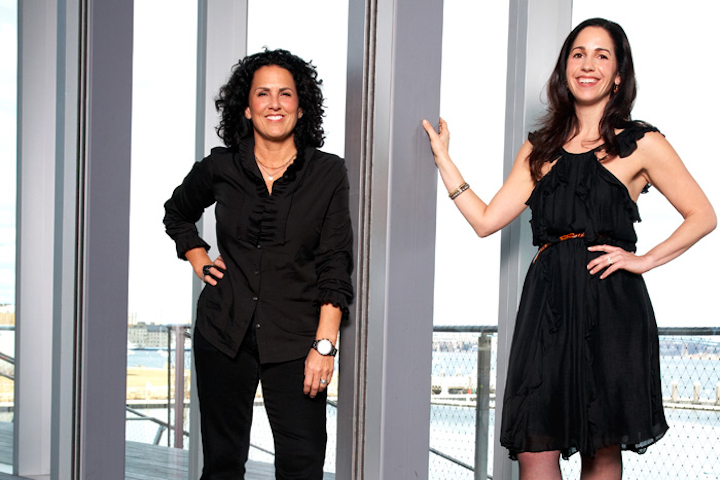 Photo: Dan Hallman for BizBash
Quebec Biopharmaceutical Meeting by Michelle Gubitosa and Nilda Martin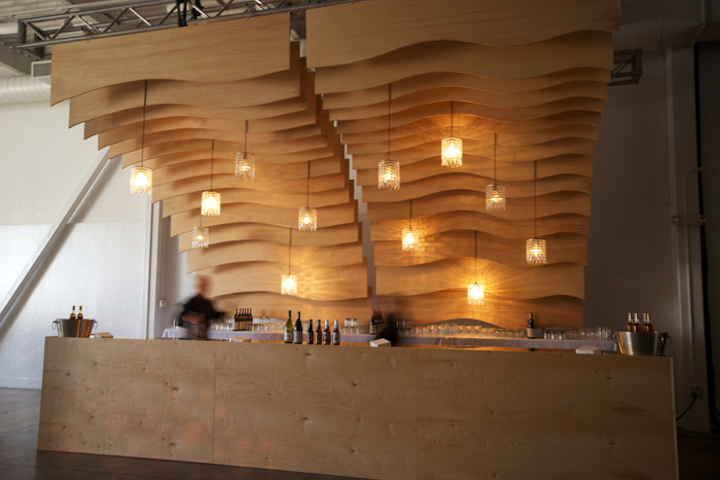 Photo: Michelle Gubitosa
Bryan Rafanelli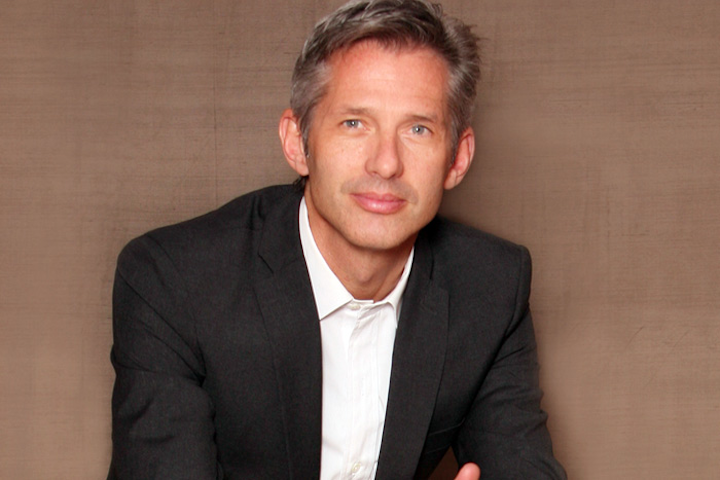 Photo: Person + Killian Photography
Camp Harbor View Beach Ball by Bryan Rafanelli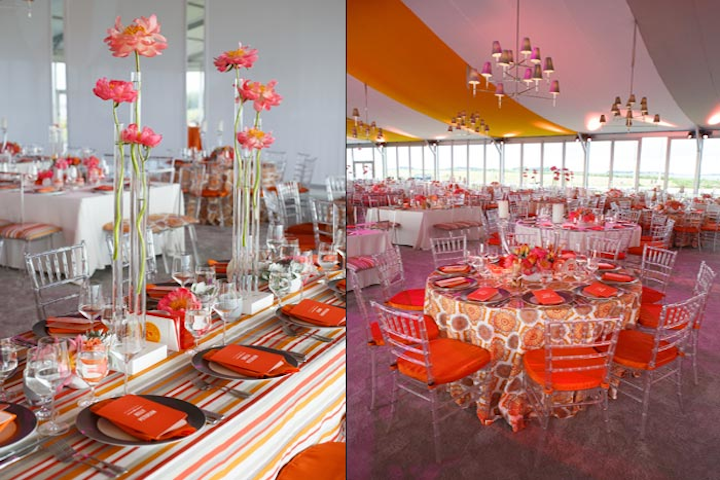 Photos: Michael Blanchard Photography
DeJuan Stroud
Photo: Mary Hilliard
New York City Ballet Spring Gala by DeJuan Stroud
Photo: Mary Hilliard
Matthew David Hopkins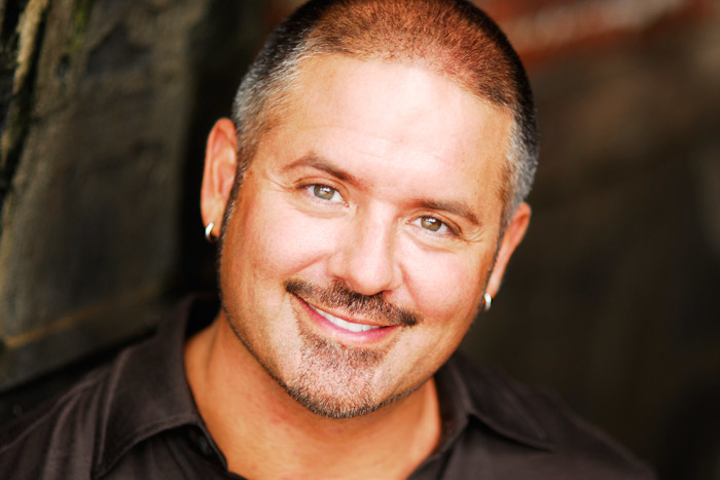 Photo: Courtesy of 360 Design Events/Jamie Watts Photography
Hudson River Park Trust Spring Gala by Matthew David Hopkins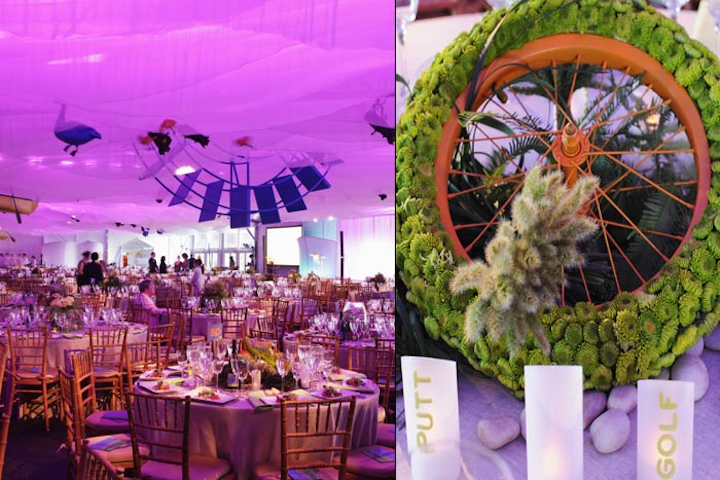 Photos: Courtesy of 360 Design Events/Jamie Watts Photography (room), Zev Greenfield (bicycle wheel)
Bill Heffernan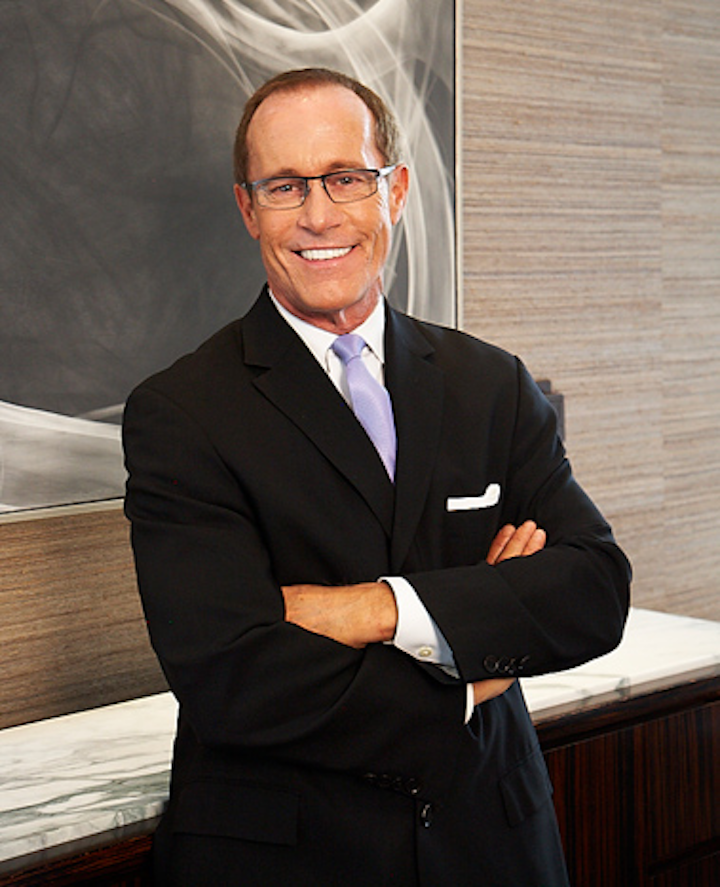 Photo: Dan Hallman for BizBash
Harris Theater Gala by Bill Heffernan
Photo: Fandl Photography
Jes Gordon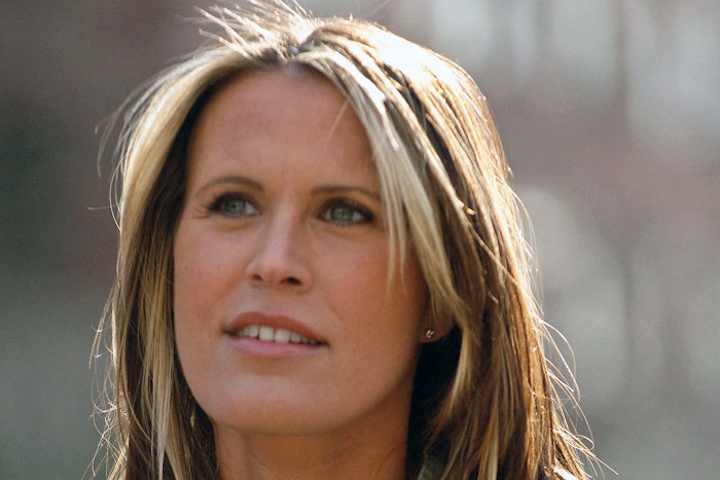 Photo: Andre Maier
M&M's Super Bowl Event by Jes Gordon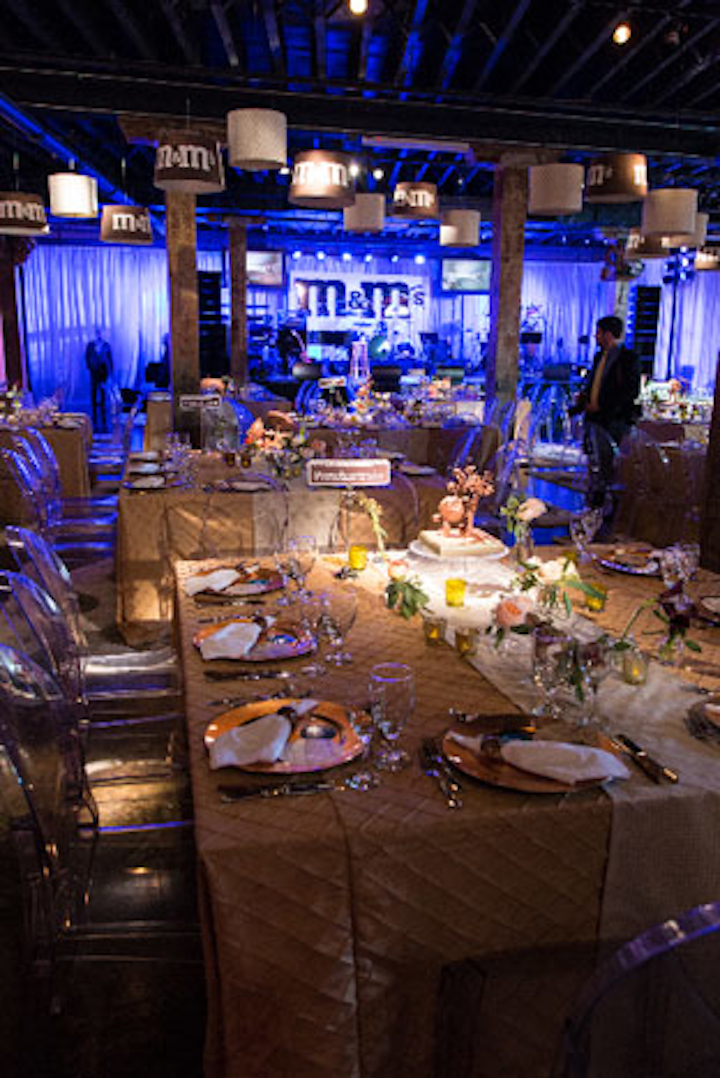 Photo: George Long
Nicky Balestrieri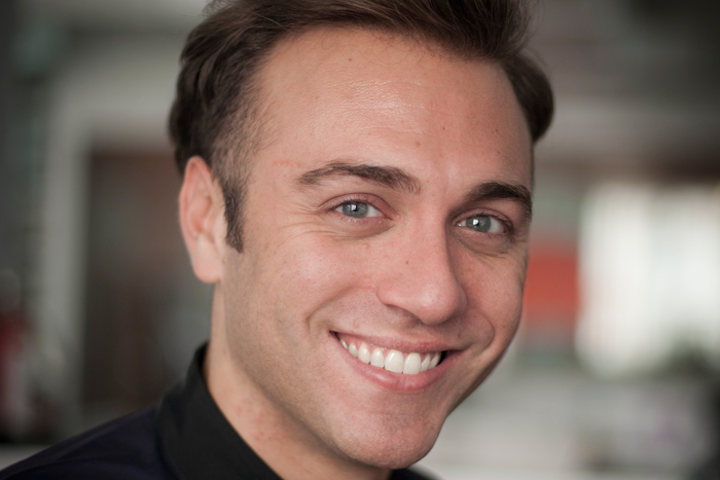 Photo: Ysa Perez for BizBash
Barbie's Dream Closet at New York Fashion Week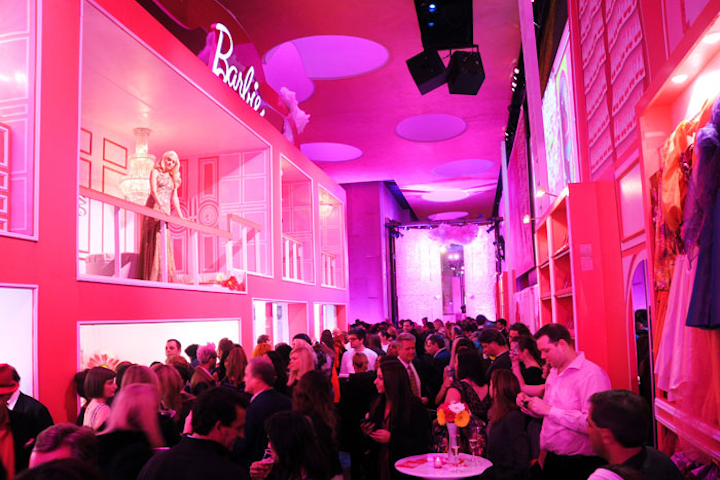 Photo: BFA
Stanlee Gatti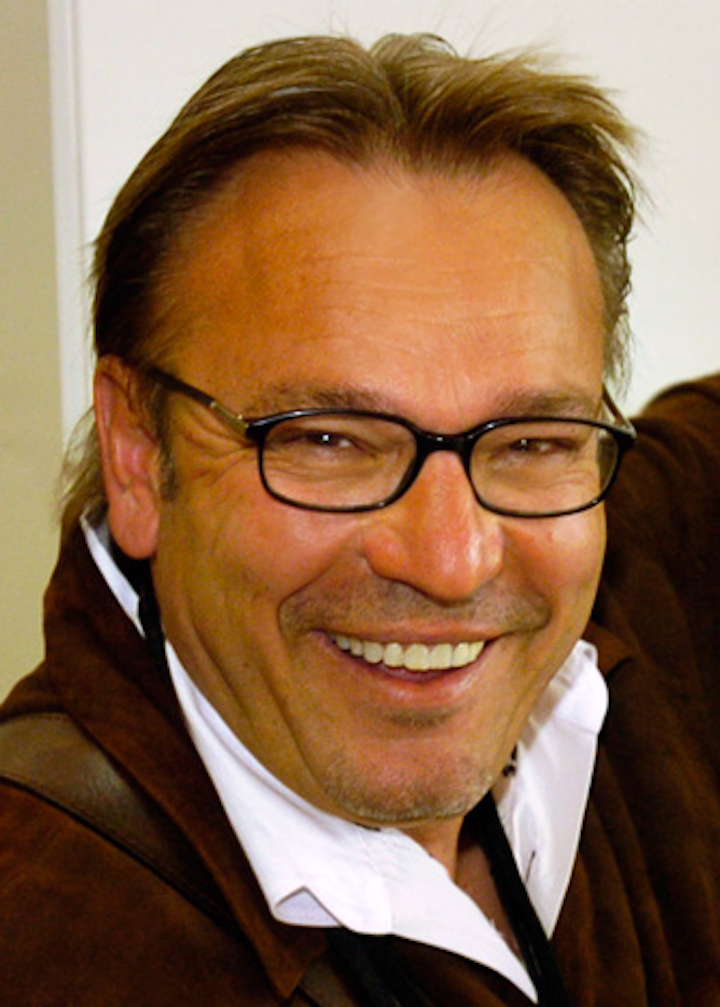 Photo: Courtesy of Stanlee Gatti
San Francisco Museum of Modern Art Modern Ball by Stanlee Gatti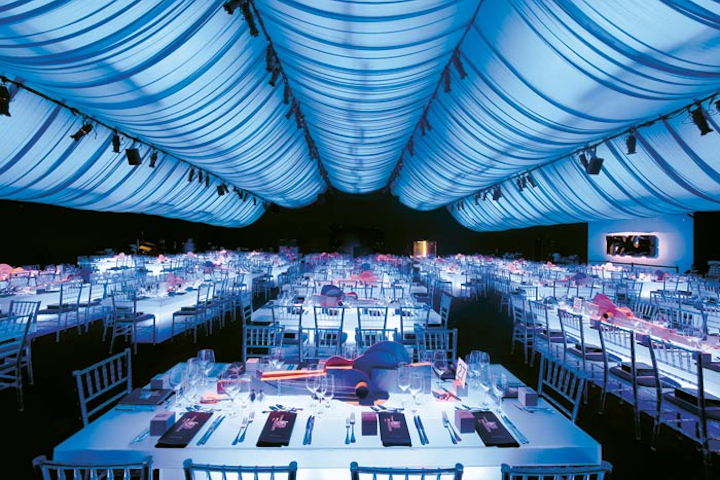 Photo: Aengus McGiffin
David Monn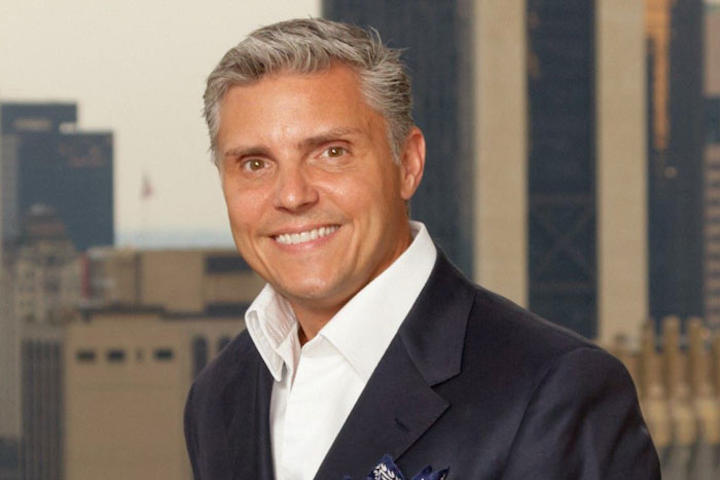 Photo: Courtesy of David Monn
Museum of Modern Art's Benefit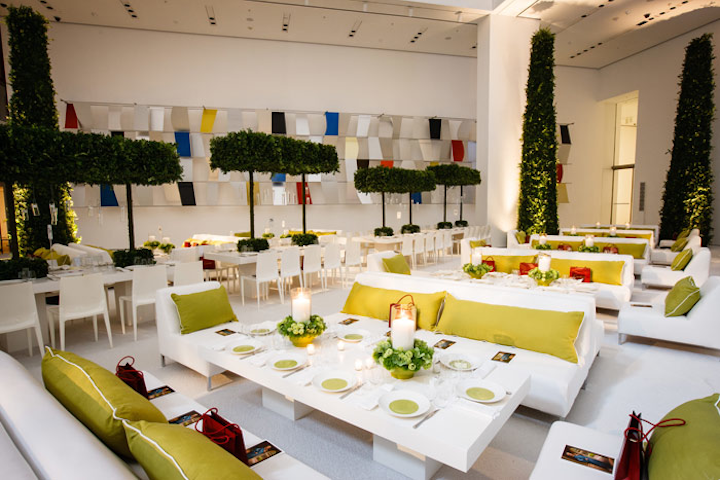 Photo: Brian Dorsey Studios
Thomas Ford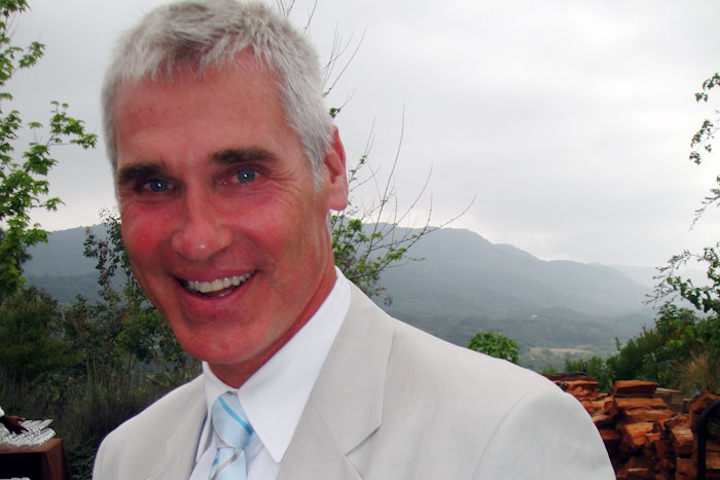 Photo: Courtesy of Thomas Ford
'In Style' and Warner Brothers Golden Globes Party by Thomas Ford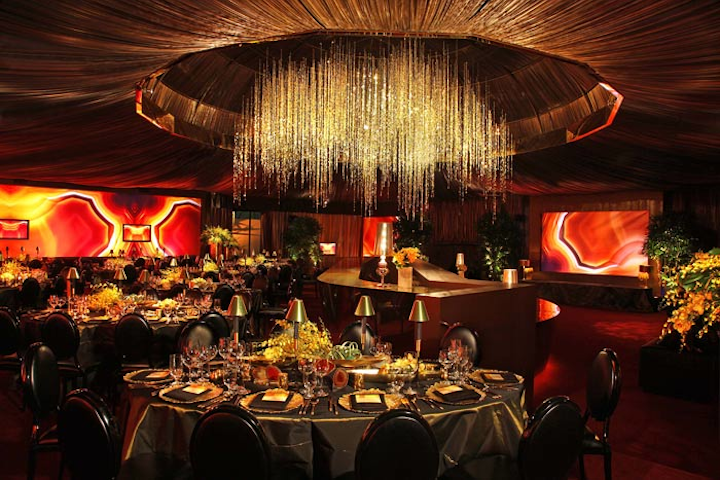 Photo: Nadine Froger Photography
Tom Kehoe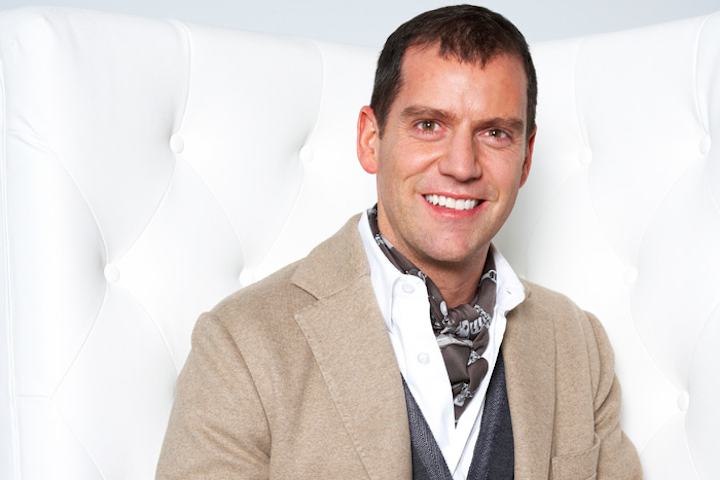 Photo: Dan Hallman for BizBash
Crate & Barrel 50th Anniversary by Tom Kehoe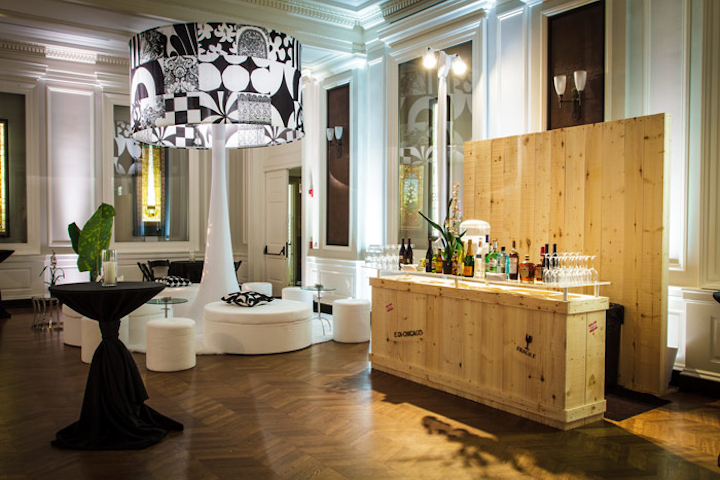 Photo: Ryan Sjostrom
Marc Hall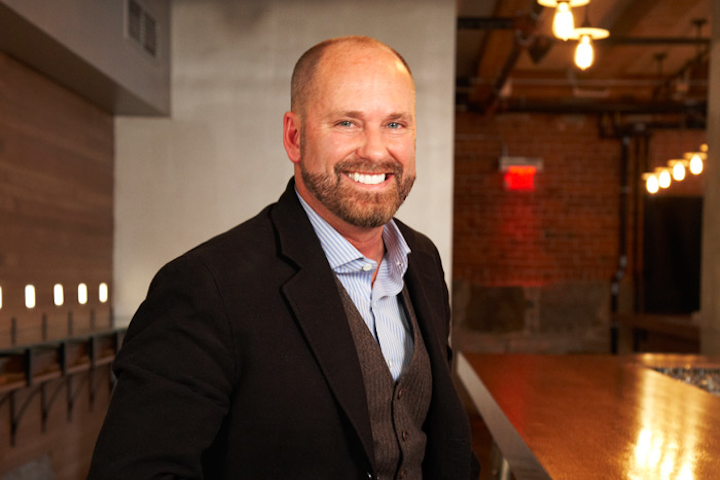 Photo: Dan Hallman for BizBash
Corporate Holiday Party by Marc Hall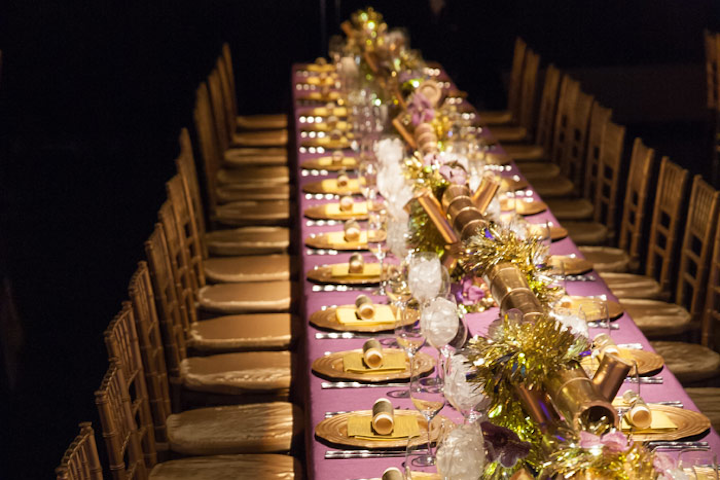 Photo: Allison Evans
Ron Wendt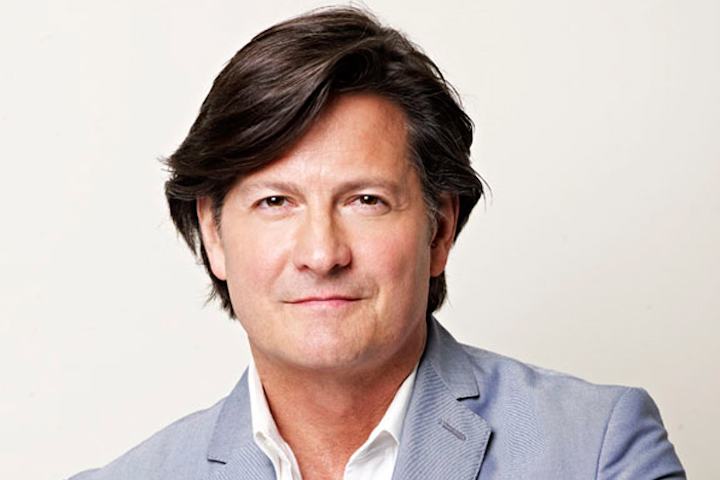 Photo: Noel Sutherland
Tiffany and Company Holiday Press Luncheon by Ron Wendt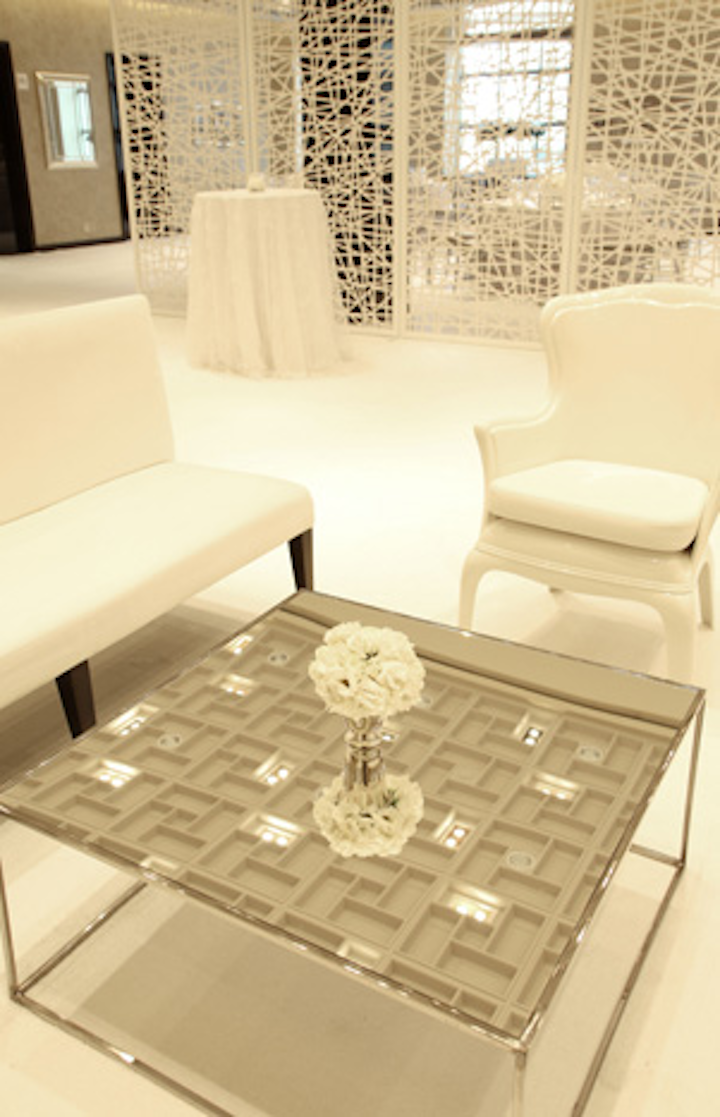 Photo: Gustavo Campos Photography
Jung Lee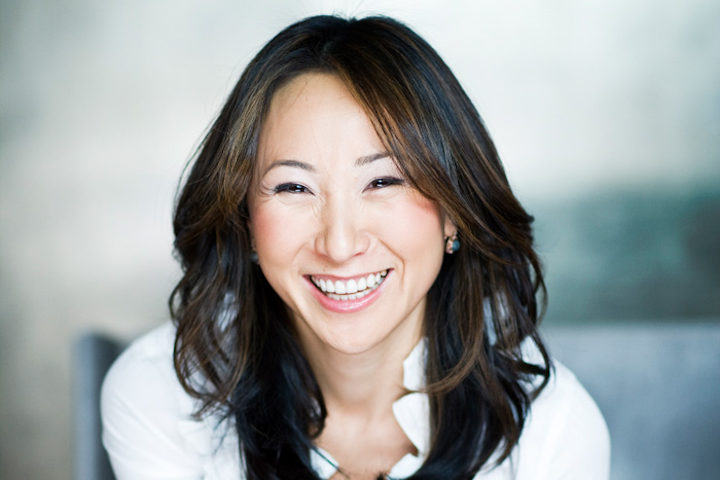 Photo: Christian Oth
Private Event by Jung Lee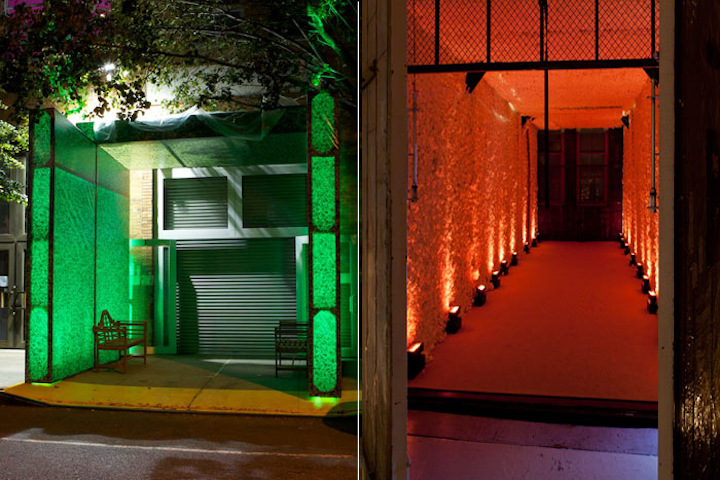 Photos: Robert Bloom (exterior), Terry Gruber (hall)
Tony Schubert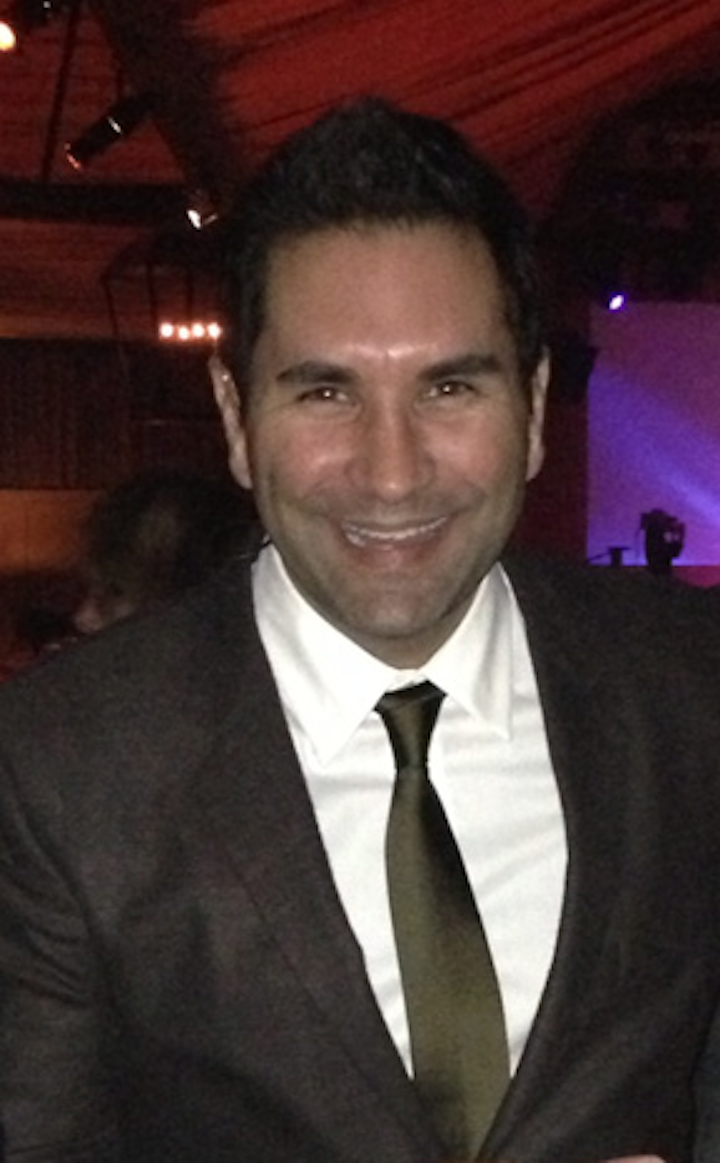 Photo: Courtesy of Tony Schubert
Samsung Galaxy Note II Launch by Tony Schubert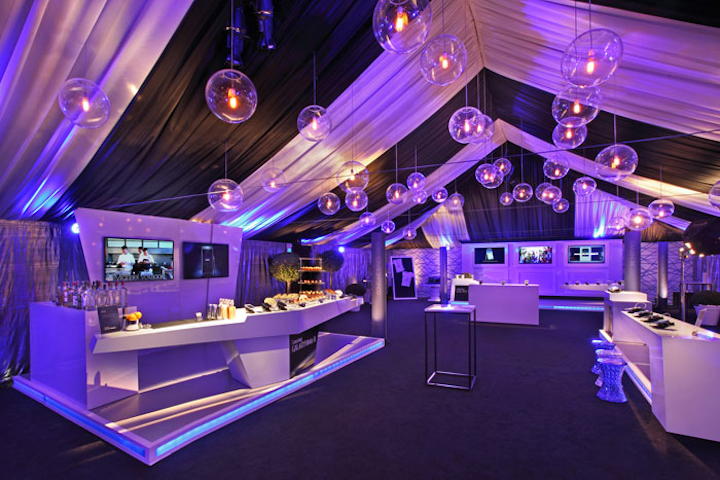 Lewis Miller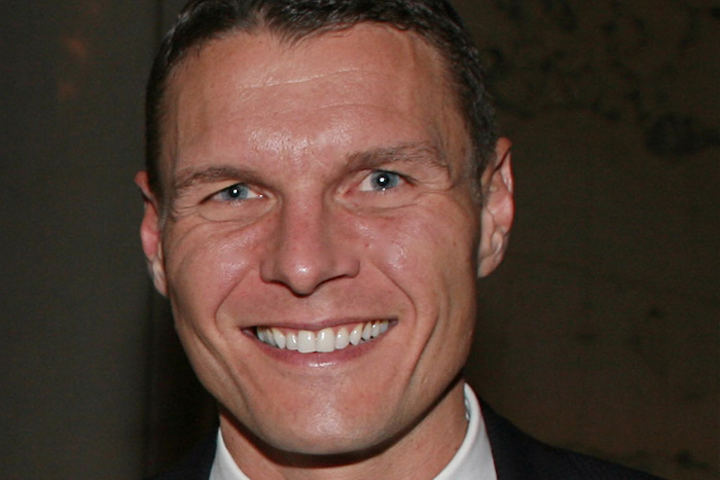 Photo: Courtesy of Lewis Miller
Moët Hennessey and 'Wallpaper' Magazine Dinner by Lewis Miller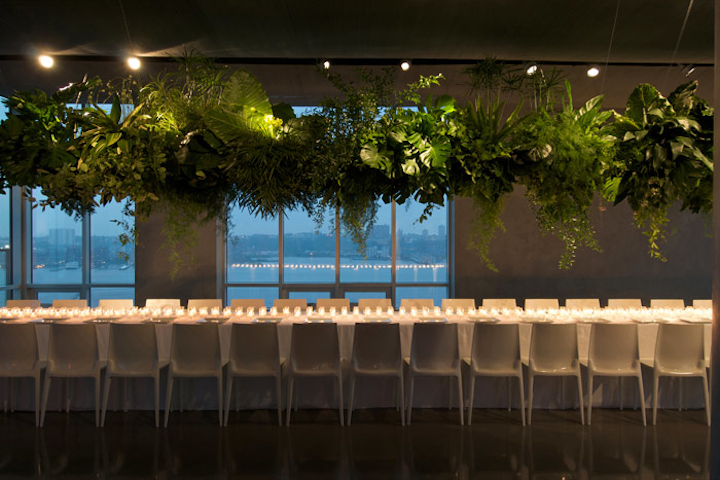 Photo: Gustavo Campos Photography
Karla Dascal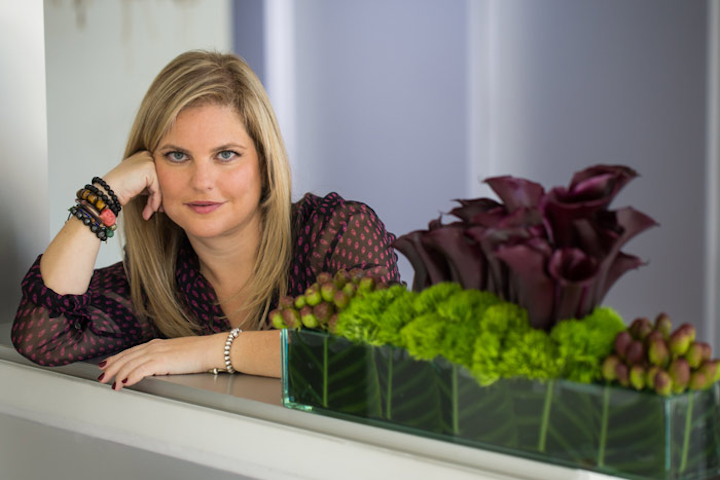 Photo: Sonja Garnitschnig
Private Event by Karla Dascal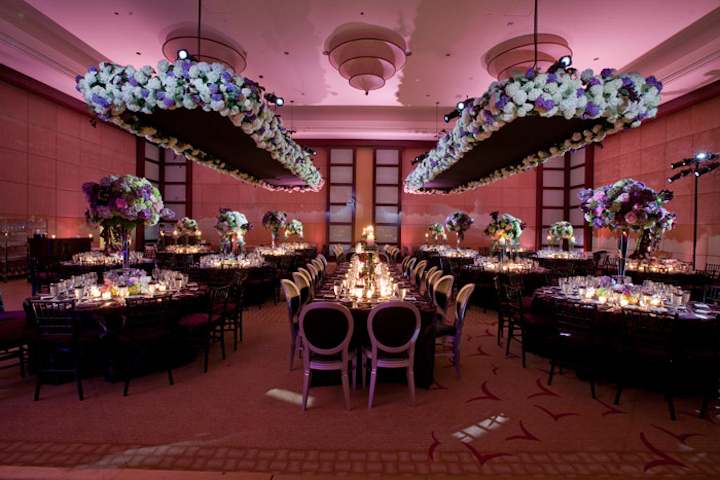 Photo: Carlos Baez
Edgardo Zamora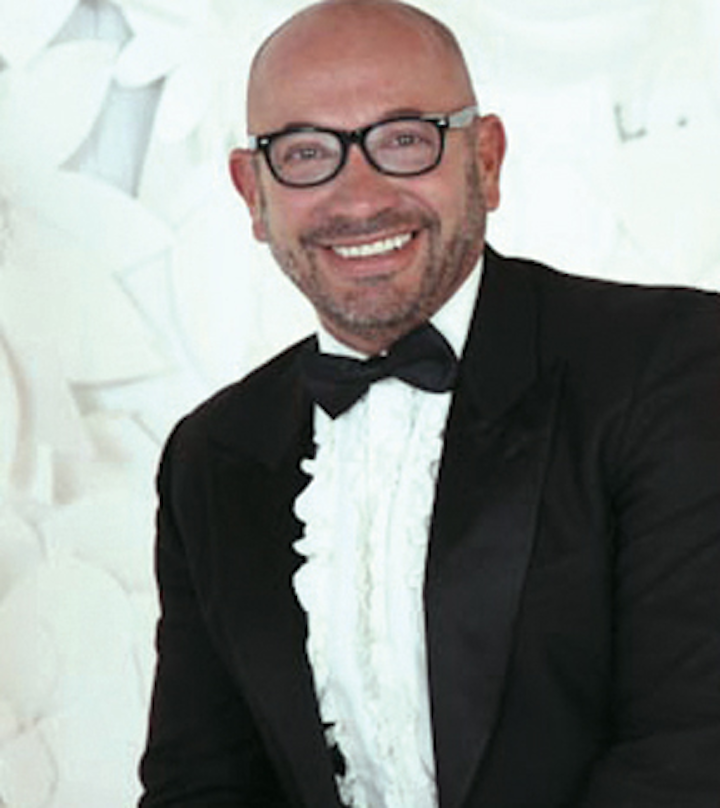 Photo: Courtesy of Revelry Event Designers
Private Event by Edgardo Zamora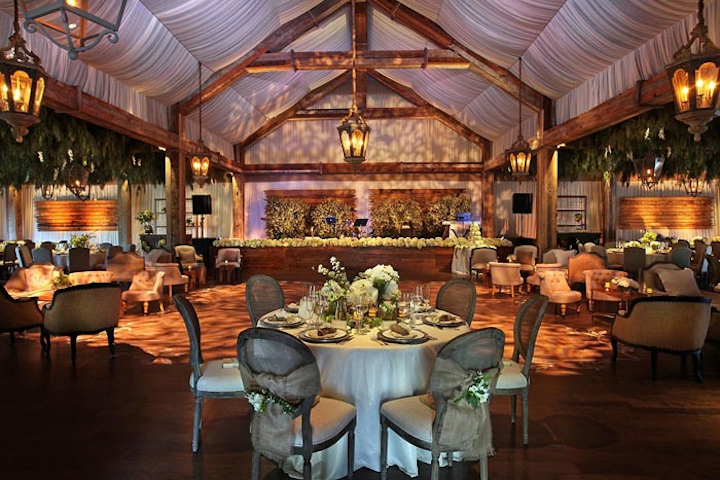 Photo: Nadine Froger Photography
Andrew Stevens & Kim Swift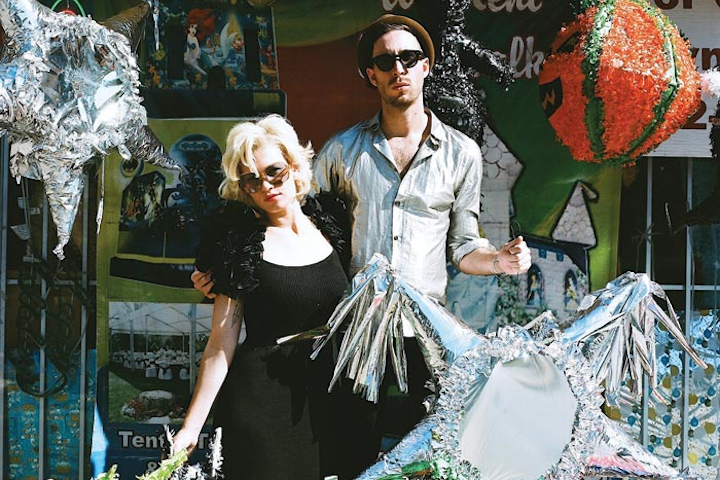 Photo: Daniel Cavazos
Sheraton Wine Tasting by Andrew Stevens and Kim Swift
Photo: Gregory Holm
Matthew Parker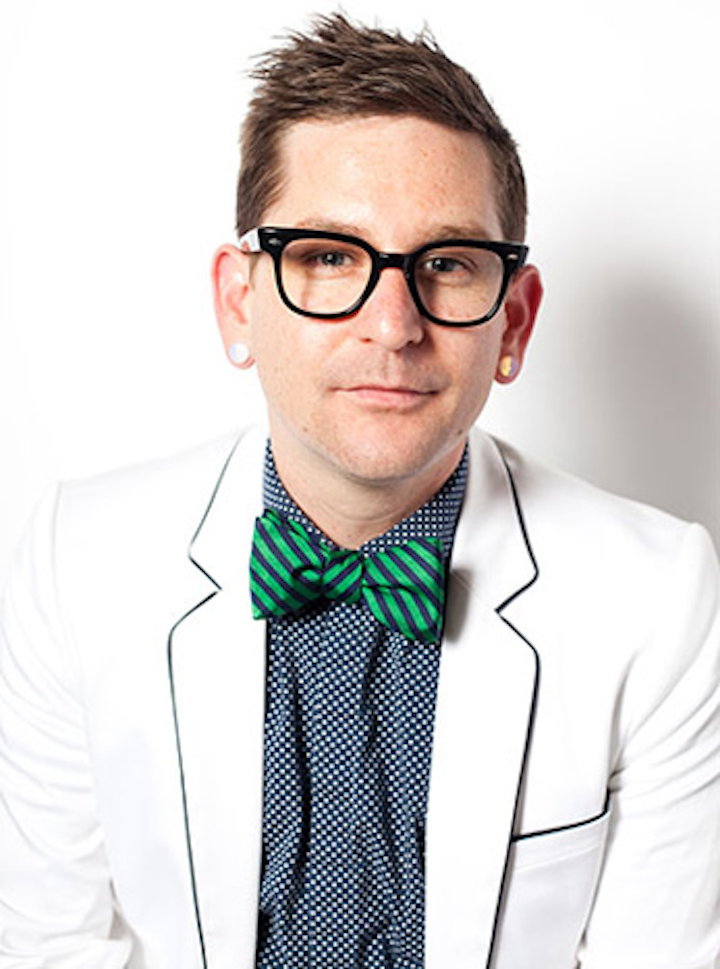 Photo: Cleary O'Farrell
Wedding Preview Event by Matthew Parker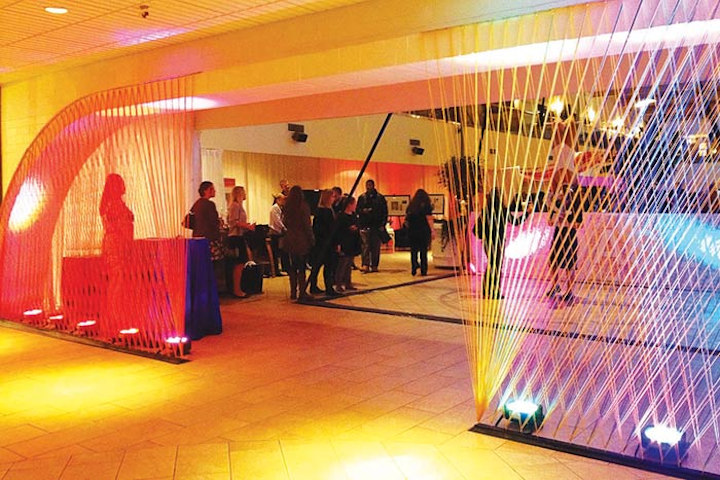 Photo: Courtesy of Matthew Parker
Antony Todd
Photo: Courtesy of Antony Todd
"Ocean Kingdom" Dinner by Antony Todd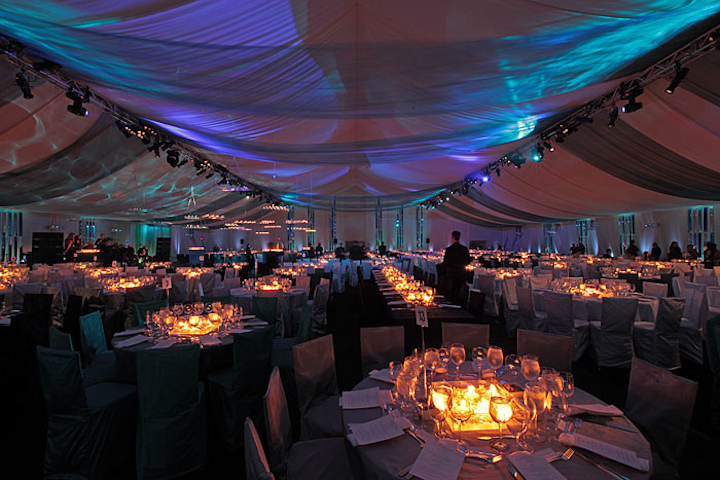 Photo: Courtesy of Antony Todd
Featured Venues/Suppliers: