Splashy Photos From 14 Summer Blockbuster Movie Premieres
Get inspired by over-the-top photos from the fetes to launch the season's biggest flicks.
July 17, 2013
From cute characters on the red carpet to elaborate props and decor, the premieres for summer's biggest movies spared no imaginative detail. Get inspired by some of the season's biggest premieres—from Los Angeles to London—for movies like The Great Gatsby, Monsters University, Star Trek Into Darkness, 42, Despicable Me, Fast & Furious 6, Red 2, and more.
'Hangover 3' Los Angeles Premiere
'The Great Gatsby' New York Premiere
'Fast & Furious 6' Los Angeles Premiere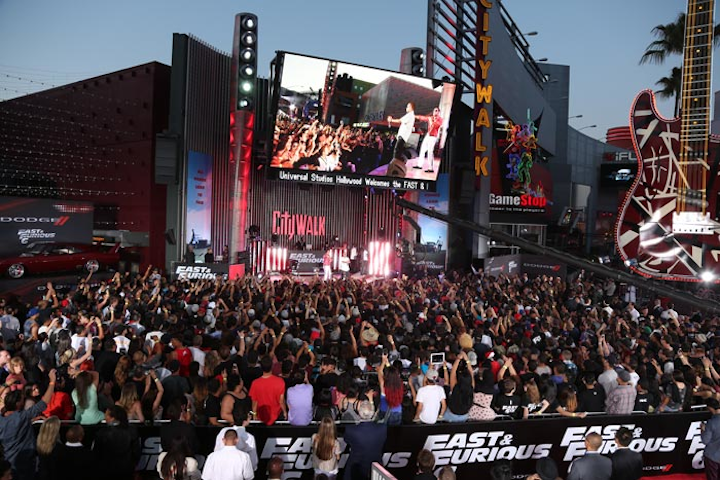 Photo: Alex J . Berliner/ABImages
'Now You See Me' New York Premiere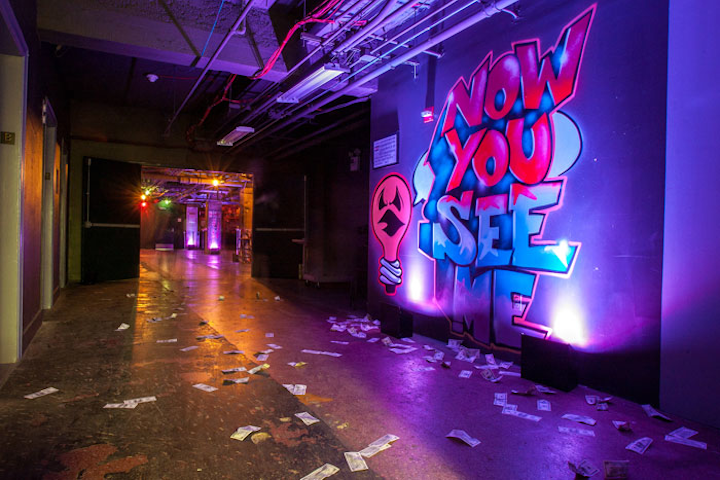 Photo: David Hechler
'World War Z' London Premiere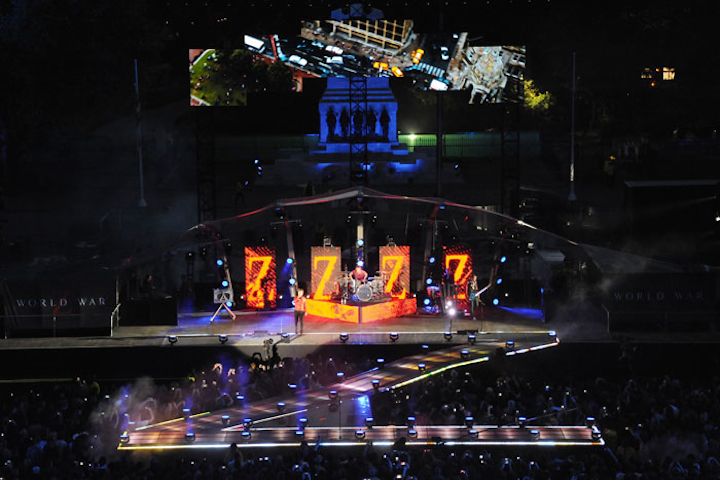 Photo: Stuart Wilson/Getty Images for Paramount
'Star Trek Into Darkness' Los Angeles Premiere
'Monsters University' Los Angeles Premiere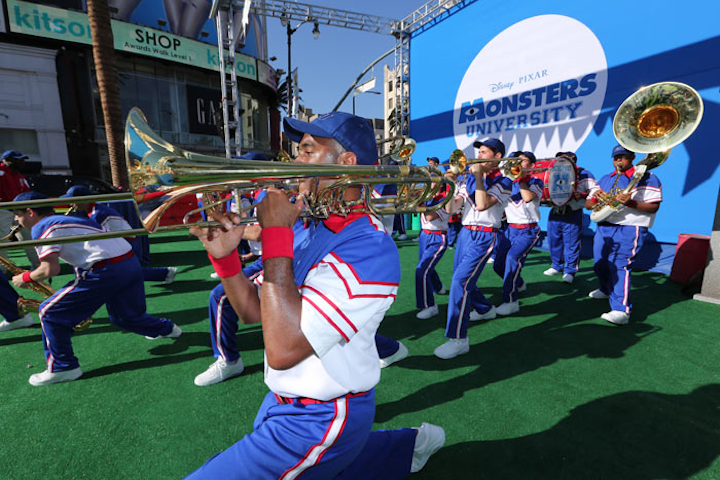 Photo: Patrick Wymore/Disney Pixar
'Red 2' Los Angeles Premiere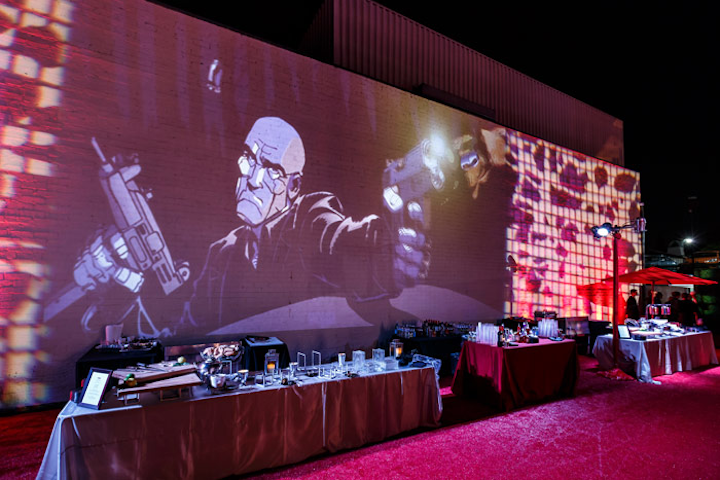 'The Lone Ranger' Los Angeles Premiere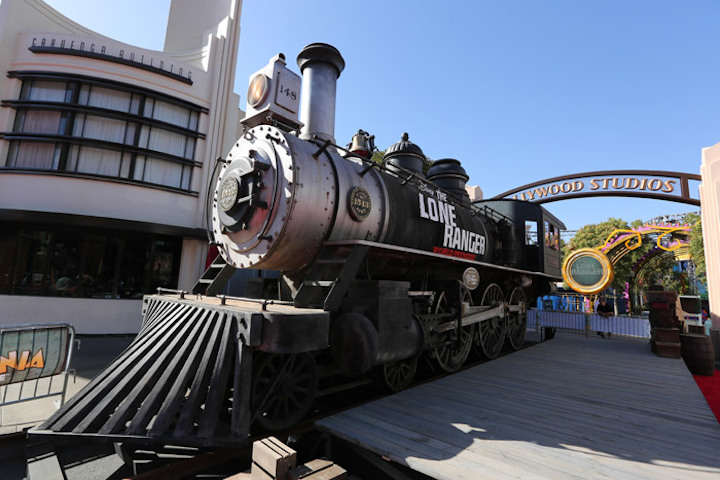 Photo: Patrick Wymore/Disney
'Man of Steel' New York Premiere
'Despicable Me 2' Los Angeles Premiere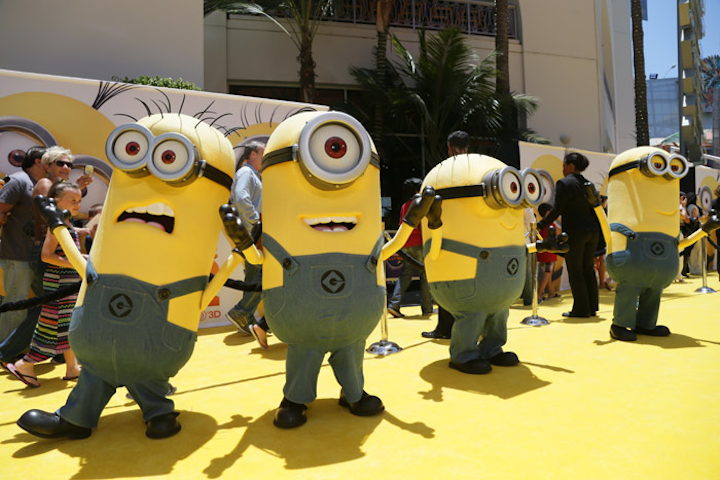 Photo: Brandon Clark/ABImages
'42' Los Angeles Premiere
'Pacific Rim' Los Angeles Premiere
'After Earth' New York Premiere
Featured Venues/Suppliers: