11 Ideas for a Glamorous Speakeasy-Theme Event
From roving poker games to deco-inspired decor, here's how to pull off a 1920s-era corporate party.
January 6, 2014
With The Great Gatsby and speakeasy themes poised to continue their popularity into 2014, planners may need new ideas for keeping them fresh.
For a corporate party in Washington, Evoke put its own spin on the glamorous theme with a luxe design scheme, multiple custom bar fronts, and roving entertainers including flappers who wore card tables around their necks for impromptu poker and blackjack hands.
"If you're doing a networking event, the last thing you want is to have people have a drink and leave," said Jodi Moraru of Evoke, which designed and managed the event. "If you want to keep people engaged, you have to be interactive."
First Guaranty Mortgage Corporation hosted the 300-person event late last year to coincide with a an industry conference in town. The only directive was to create something interesting, and Moraru suggested the speakeasy theme. From there, the ideas flowed, starting with the exterior of the venue, Long View Gallery. Evoke boarded up the façade and put up faux brick to mimic a speakeasy, complete with a sign that read: "Closed for violation of the National Prohibition Act by the order of the United States District Court." It made some guests do a double take, Moraru said. Inside there were three distinctly designed spaces that had their own color palate and vibe. The catering also stayed on theme, with Susan Cage Caterers making a "bees knees" cheese station, meatball sliders for a mafioso-inspired spread, single-serving Caesar salad bites, and cannoli served from a food truck.
In a philanthropic component, guests were also encouraged to make donations to the Wounded Warrior Project.
Here are 11 ideas from the event for a glamorous speakeasy theme.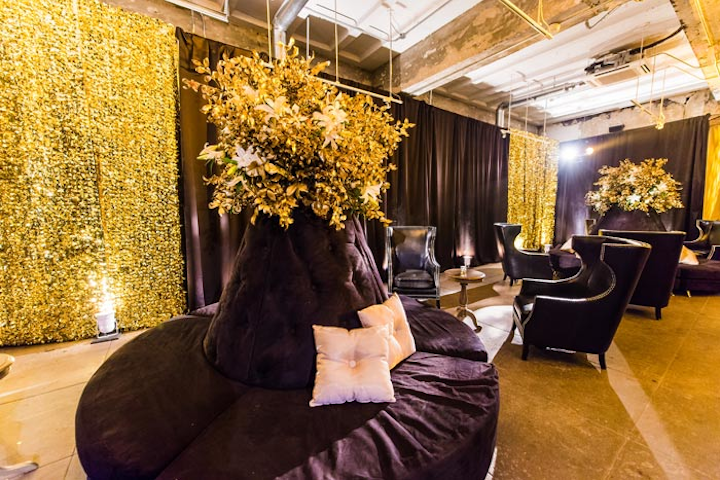 Photo: Rodney Bailey/EventPhotojournalism.com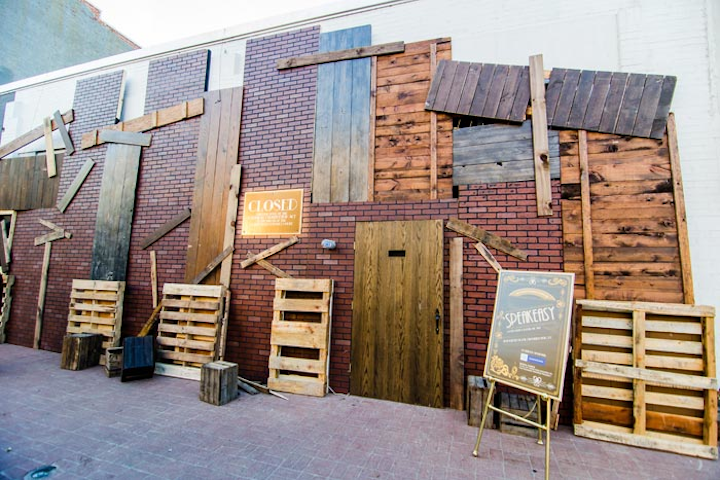 Photo: Rodney Bailey/EventPhotojournalism.com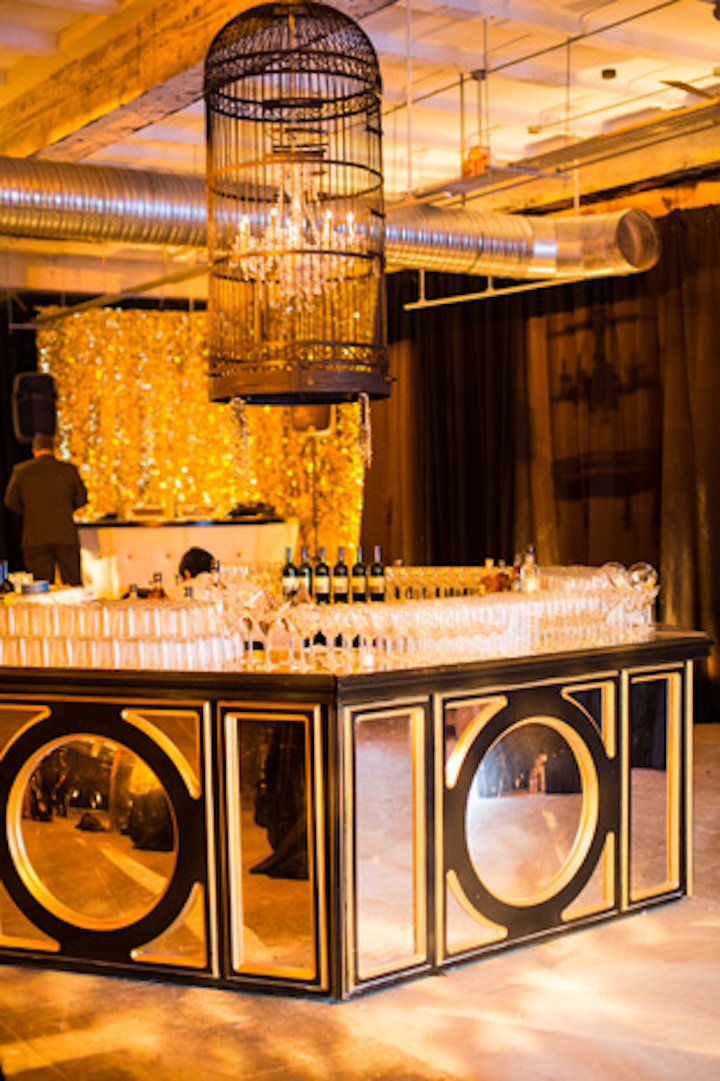 Photo: Rodney Bailey/EventPhotojournalism.com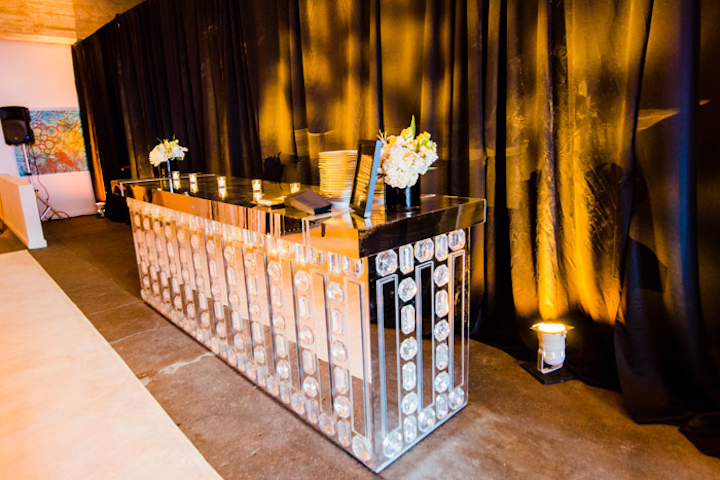 Photo: Rodney Bailey/EventPhotojournalism.com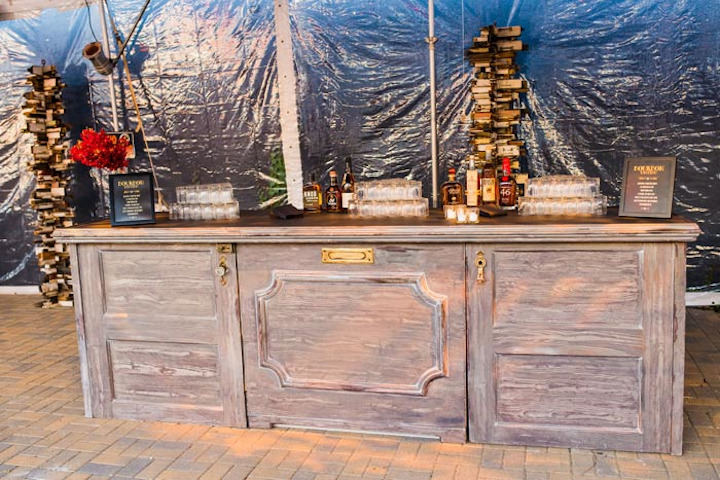 Photo: Rodney Bailey/EventPhotojournalism.com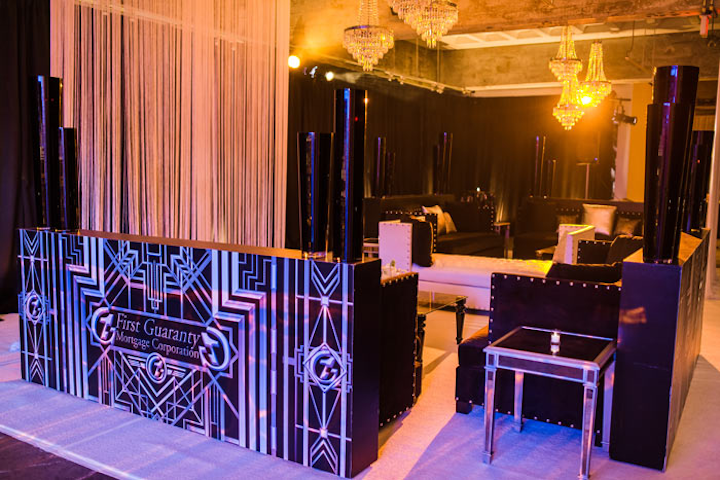 Photo: Rodney Bailey/EventPhotojournalism.com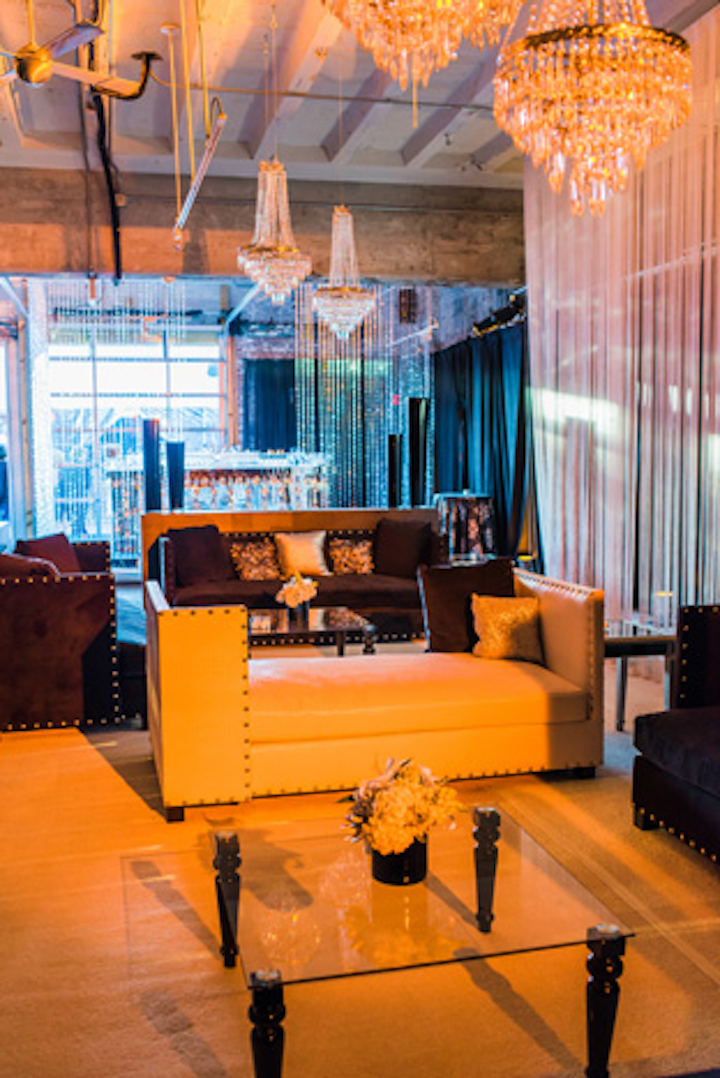 Photo: Rodney Bailey/EventPhotojournalism.com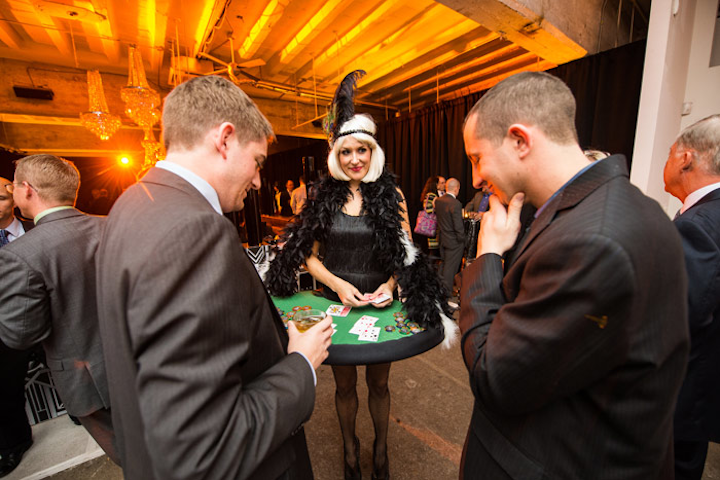 Photo: Rodney Bailey/EventPhotojournalism.com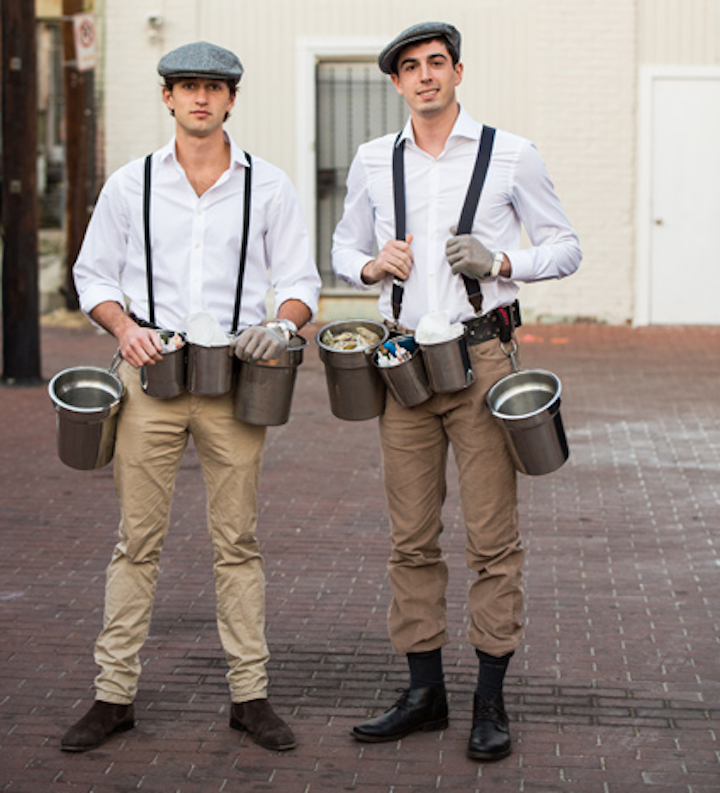 Photo: Rodney Bailey/EventPhotojournalism.com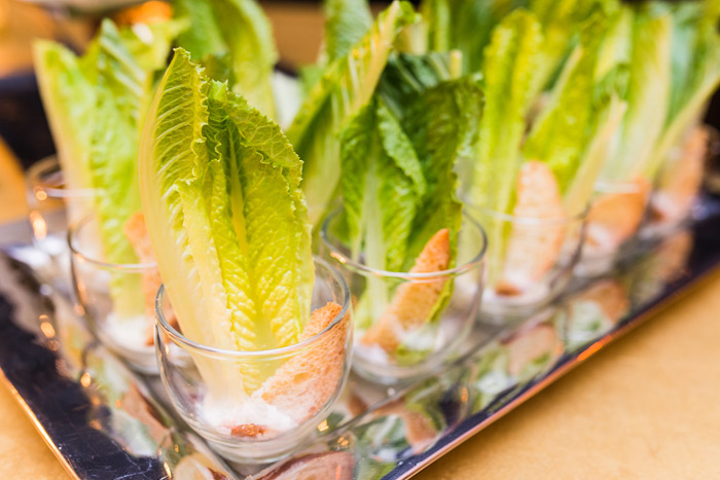 Photo: Rodney Bailey/EventPhotojournalism.com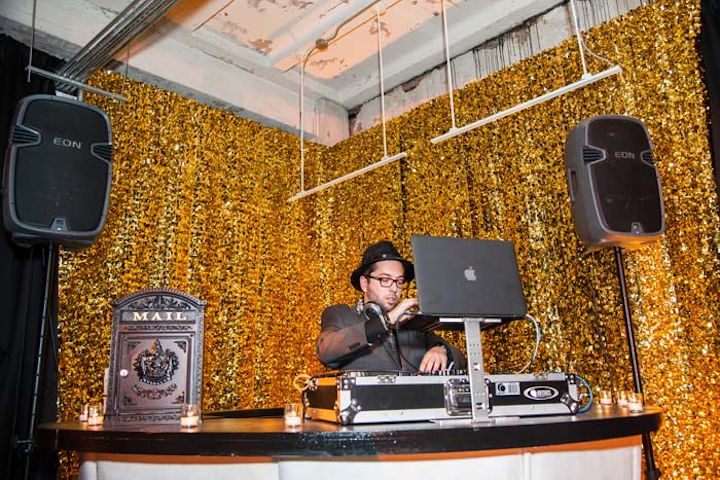 Photo: Rodney Bailey/EventPhotojournalism.com
Featured Venues/Suppliers: