See Discovery's Technology-Powered Upfront
From a new app to a massive video wall, high-tech features were integrated into the annual Discovery Communications event for media buyers.
April 16, 2014
The typical television upfront equation includes food, beverages, and activities to entertain media buyers and advertising professionals while they mingle with network executives and talent. More and more, though, the new variable for these presentations to the ad community is technology, and this year Discovery Communications launched a more robust event app to add a new dimension to its program.
The app, which Discovery's ad sales team created for the April 4 event, included a reception map—so guests could easily see where Honey Boo Boo would be—as well as a component that aggregated all of a guest's photos and a feature that allowed them to post selfies from the event.
"This year the app has grown so much," said Jeff Kaplan, vice president of global events and brand activation at Discovery Communications. "You can put everything on there in real time."
Technology also played a role in the decor in the two-room space at Jazz at Lincoln Center's Frederick P. Rose Hall. That included a massive video wall with images from network programming that supported the event's theme of "Keep on Discovering." The visual covered parts of two walls, wrapping around a corner with a seamless image. "We wanted to keep the video and digital aspect, the 360-degree linear TV and digital experience," Kaplan said.
Individual networks also had tech tie-ins. Using technology from Hive Social Lab, Instagram posts that used the #OWNlyHere hashtag for Oprah Winfrey's OWN network were printed out and posted to a white wall that had the letters O, W, and N stenciled onto it. Each post contributed to an instant photo collage.
"All of our networks are vested in the experiential piece," Kaplan said. "Andrew Shortell on my team did a tremendous job designing the space and making sure all of the networks complemented each other so we didn't have 14 of the same thing."
According to Kaplan, of the 14 Discovery Communications networks, nine had activations. The activities varied from guests timing themselves changing a tire at the Velocity network station to posing for photos with mini alligators at Animal Planet's Gator Boys area. There were also several theme bars, including a chic Moscow Mule one for OWN, an ice bar serving tequila for Discovery U.S. Hispanic, and a bar with trivia to match the Science channel's tagline of "Question Everything." The Discovery Channel had a three-sided bar serving drinks tied to the themes of fire, ice, and gold.
Kaplan said the company put more into this year's event because it opted not to hold an upfront in Chicago, as it has in years past. "This show is so big for us in terms of what it represents," he said. "Because we're only doing one show, every channel stepped up their game." He added: "And it's New York."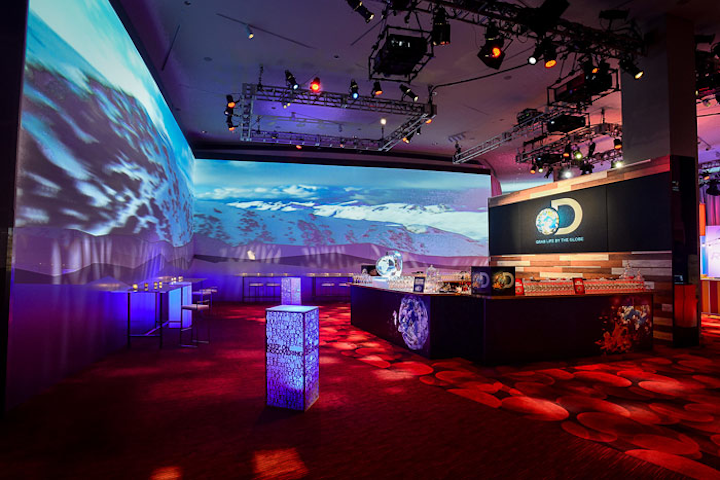 Photo: Andre Maier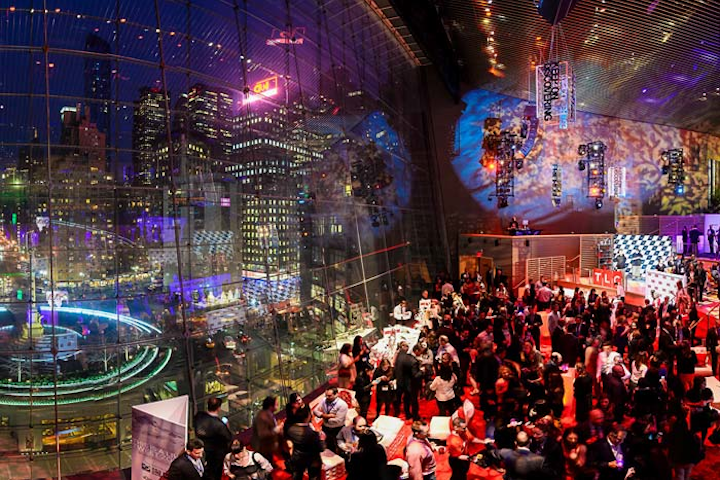 Photo: Andre Maier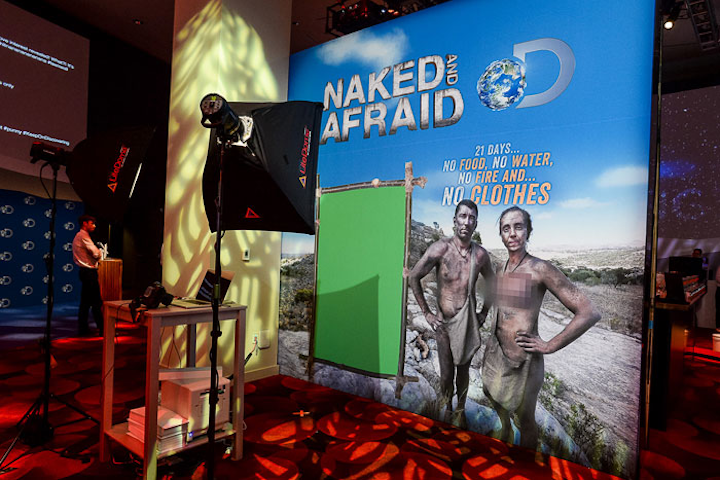 Photo: Andre Maier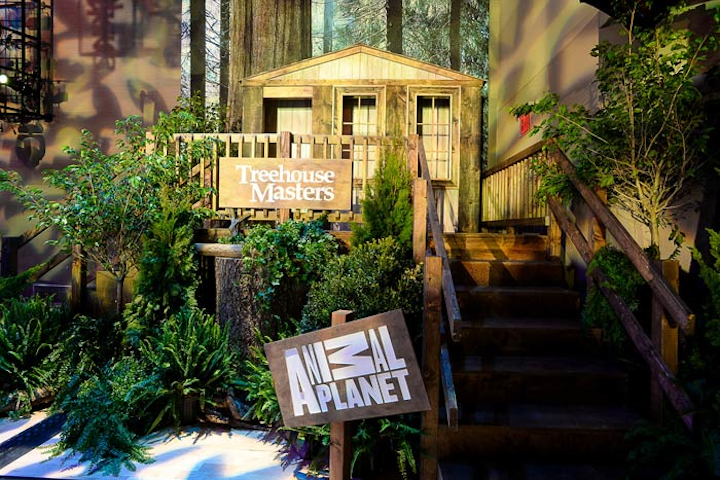 Photo: Andre Maier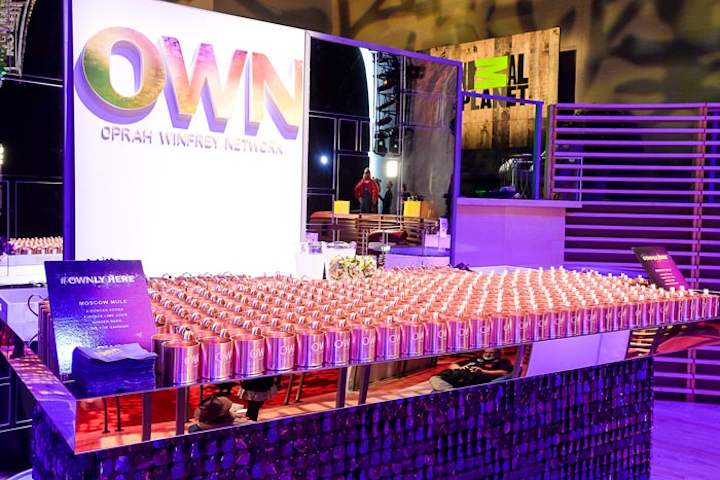 Photo: Andre Maier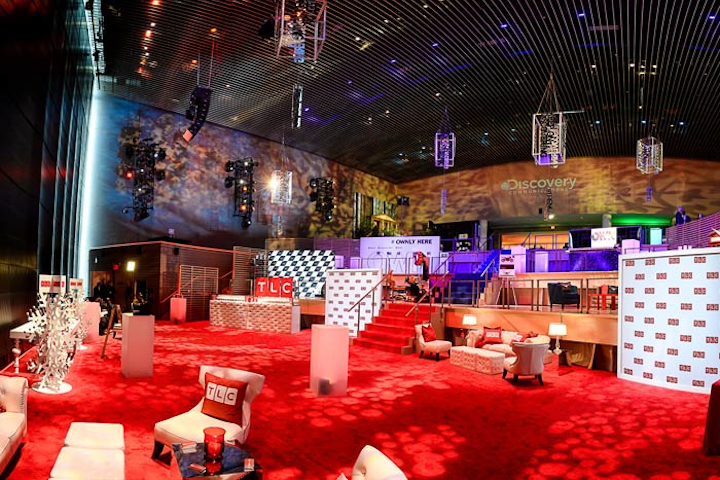 Photo: Andre Maier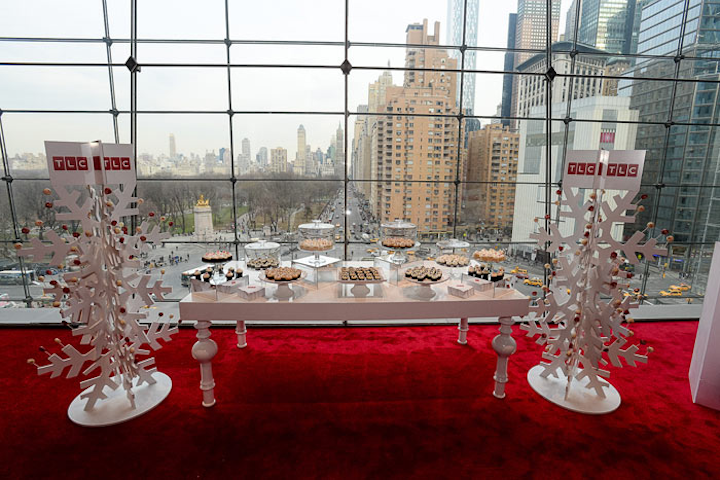 Photo: Andre Maier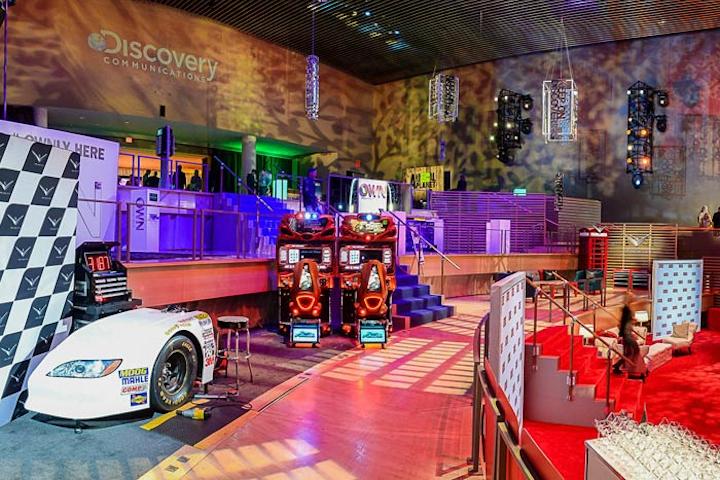 Photo: Andre Maier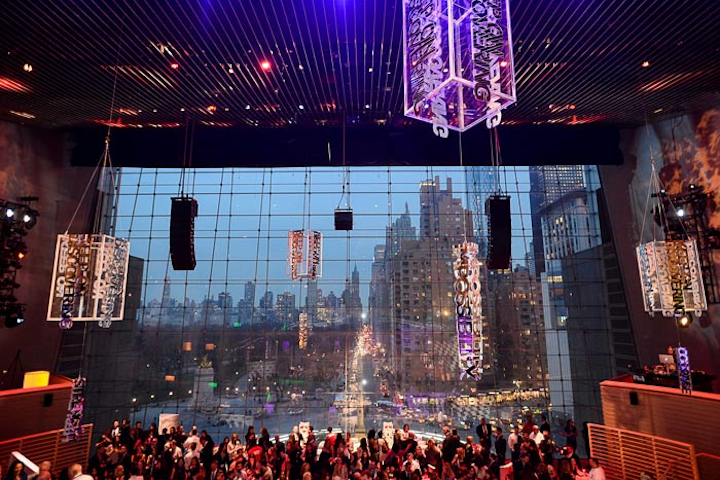 Photo: Andre Maier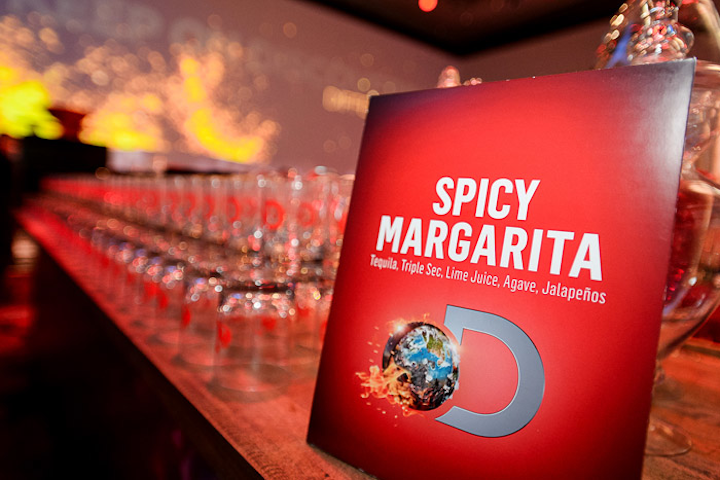 Photo: Andre Maier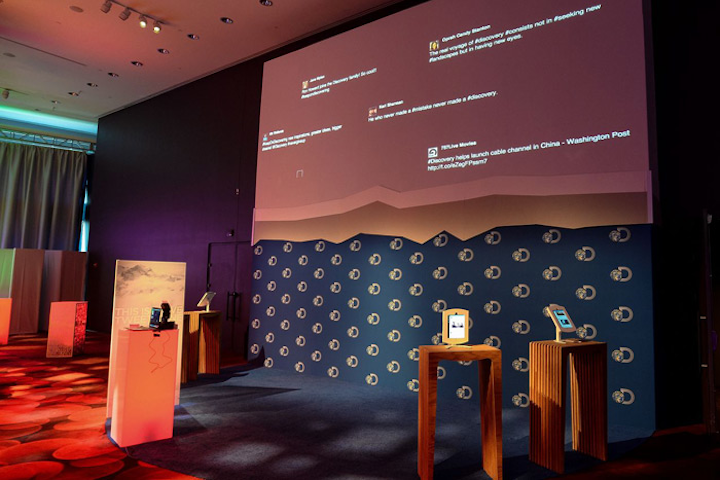 Photo: Andre Maier
Featured Venues/Suppliers: