10 Ideas for Events With a Blue Color Scheme
From blue potatoes to indigo linens, here are ideas for using the color blue at your next event.
August 6, 2014
An event's color scheme can have implications that extend far beyond its look. "Colors and color combinations create moods and feelings, consciously and unconsciously," Kate Smith, president and chief color expert at Sensational Color, has said. And if you're looking to convey a message of trust, dependability, calm, and intelligence, blue may be your hue. As the color of water and the sky, blue is calming, Smith said. "It taps into our bodies and hormones and lowers our heart rate and slows respiration." From turquoise cocktails to patterned blue lights, here are ways to deck your event in the primary hue.
Ravinia Gala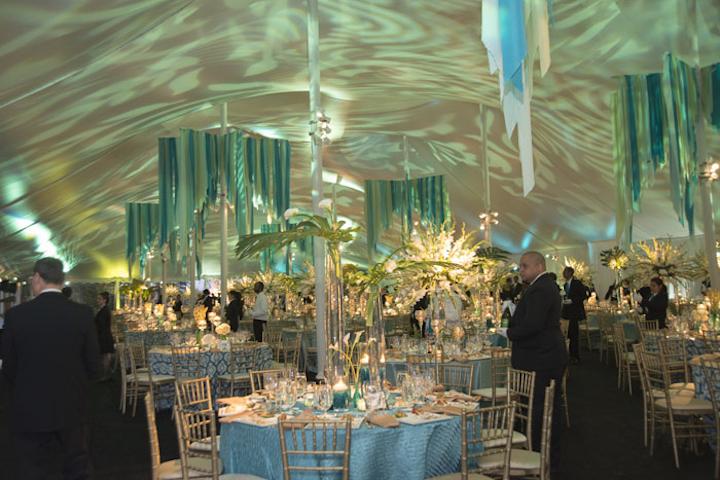 Photo: Patrick Gipson/Ravinia
Ravinia Gala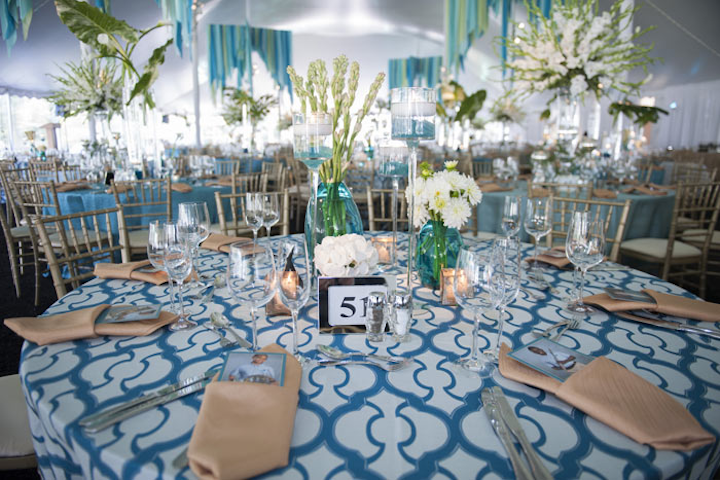 Photo: Russell Jenkins/Ravinia
The Ritz-Carlton, South Beach "Dripping in Diamonds" Event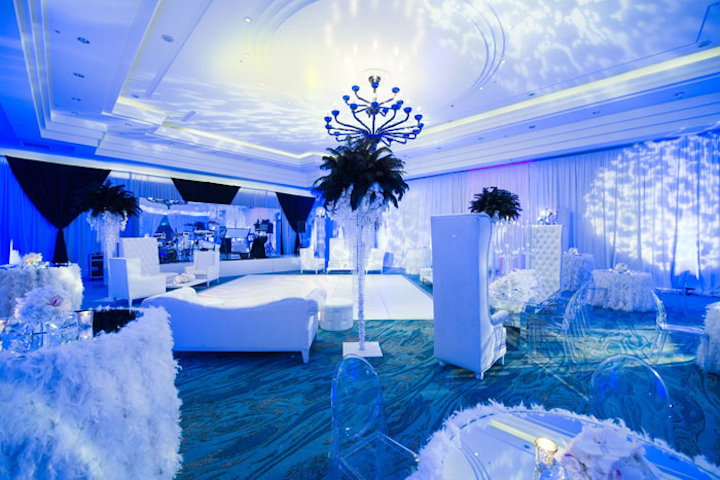 Photo: ManoloDoreste.com
The Washington National Opera Ball
Ronald McDonald House Toronto's Holiday Season Gala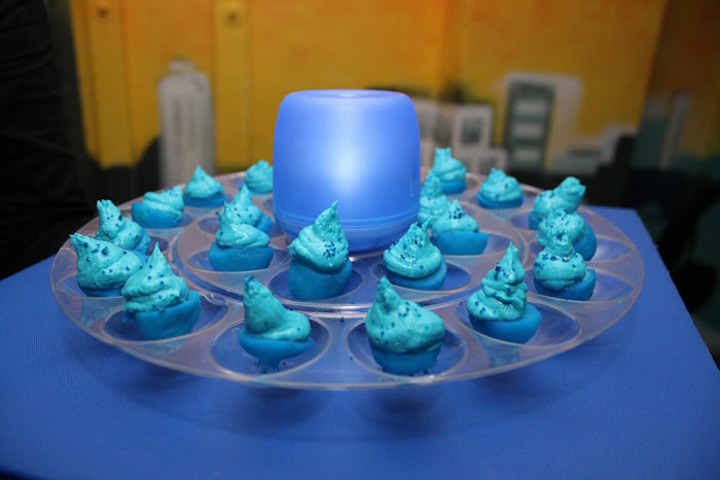 Photo: Kyle Burton
59th Annual Corcoran Ball
The Field Museum Gala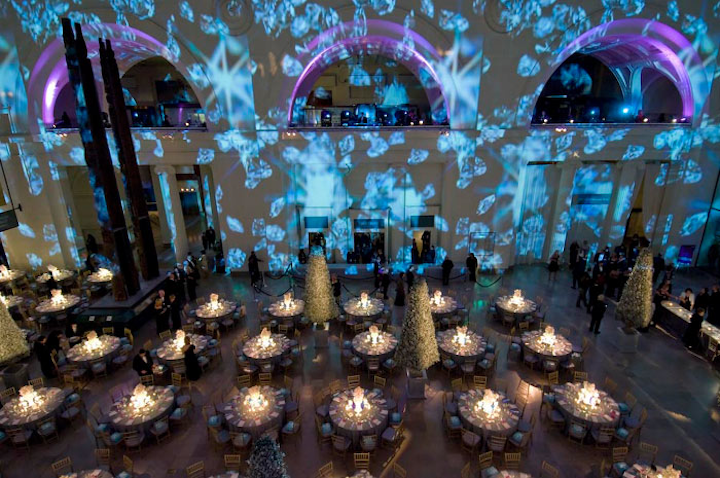 The Los Angeles Philharmonic Season Opening Gala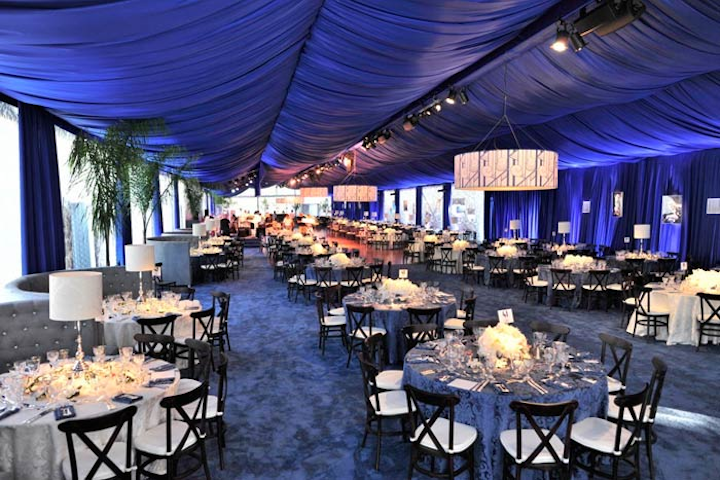 Photo: Kent Wilson
A Divine Event Catering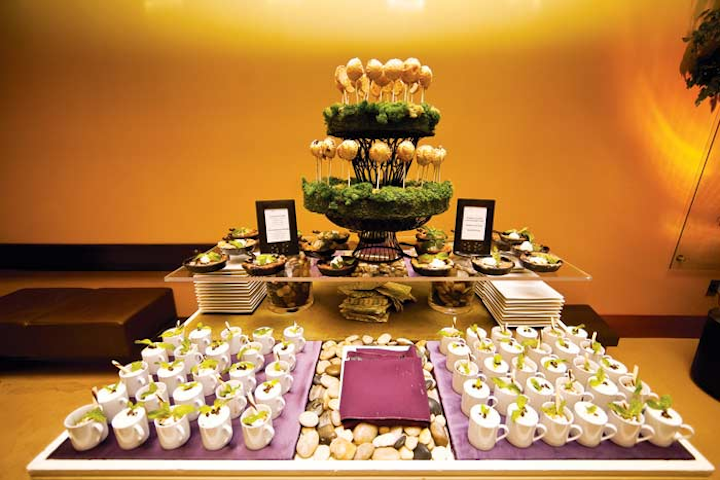 Photo: Courtesy of A Divine Event
Re-Stated Jewelry Launch
Photo: Susan O'Neill/BizBash
Featured Venues/Suppliers: