15 Ideas for On-Theme Staff Outfits
On-site staff can help create immersive environments at events through inventive costumes, unusual makeup, or unique accessories.
January 21, 2015
Event professionals who want to create a completely immersive environment know that dressing a space goes beyond inanimate decor—it includes outfitting greeters, servers, and other members of the team that interact with guests. Here's a look at events that used what staffers wore to emphasize a theme, brand, or message.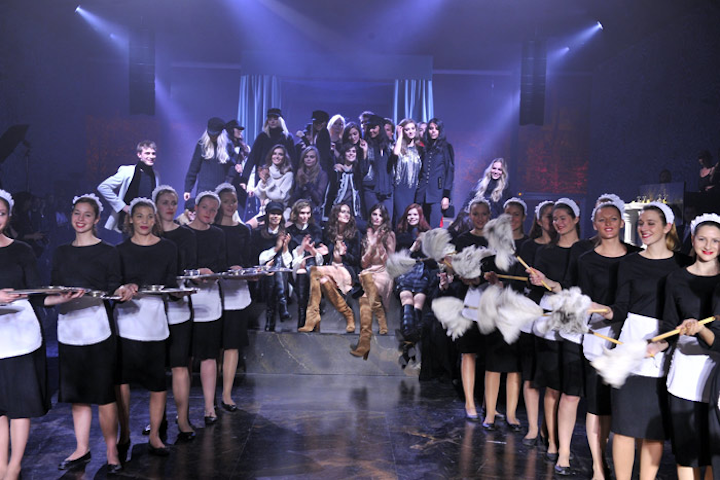 Photo: Stéphane Fugier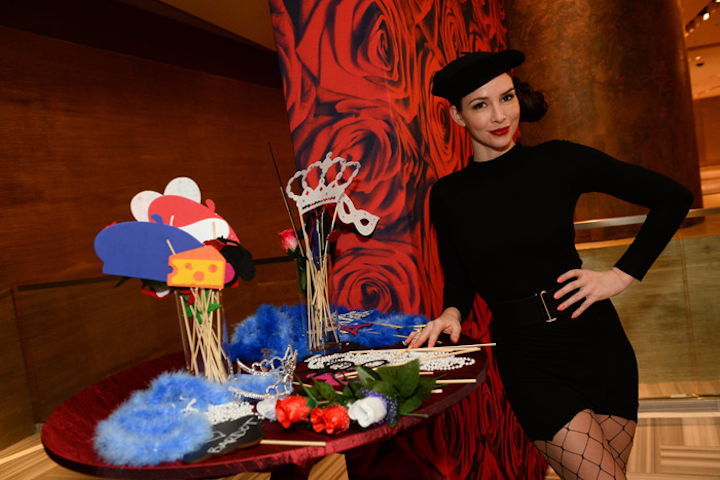 Photo: Al Powers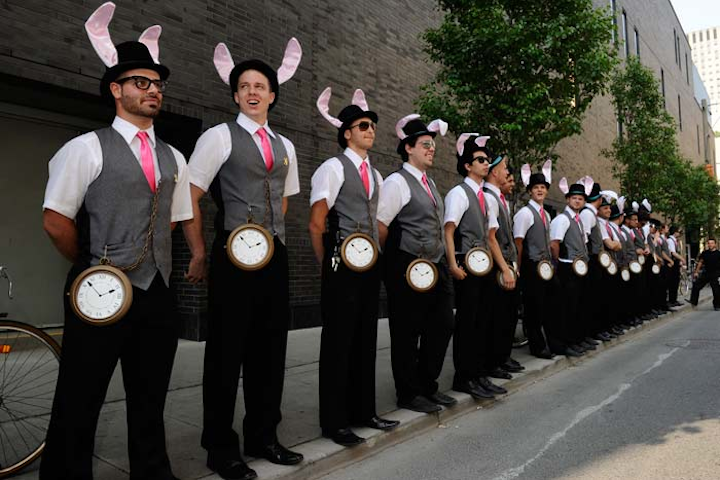 Photo: Gary Beechey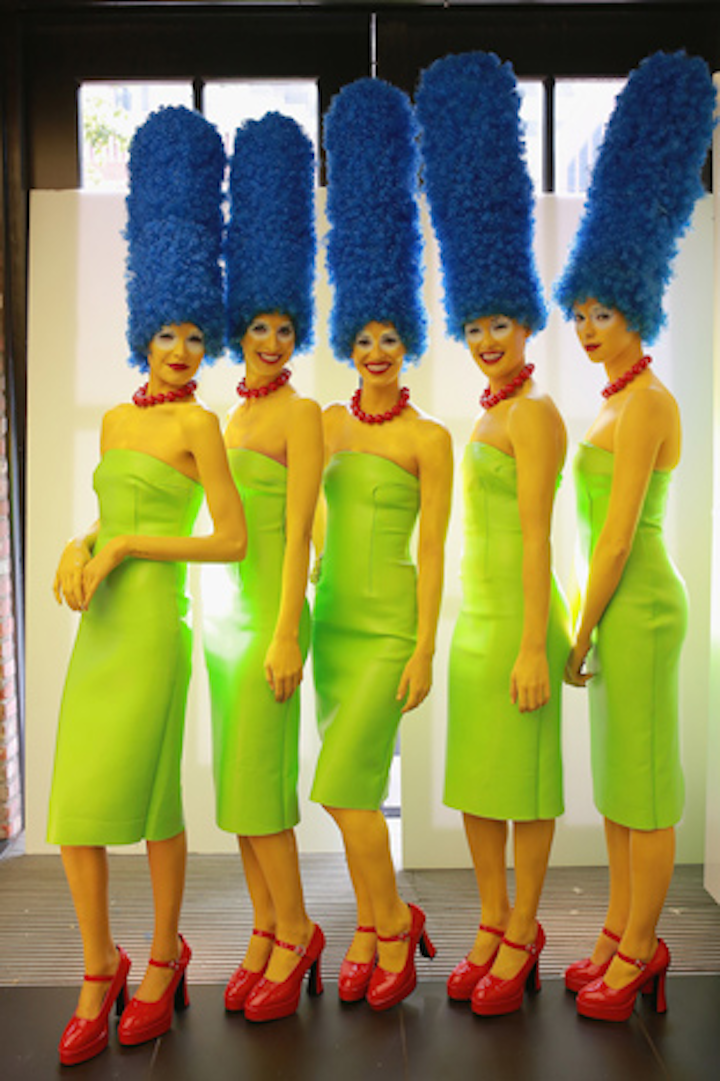 Photo: Robert Benson/Getty Images for MAC Cosmetics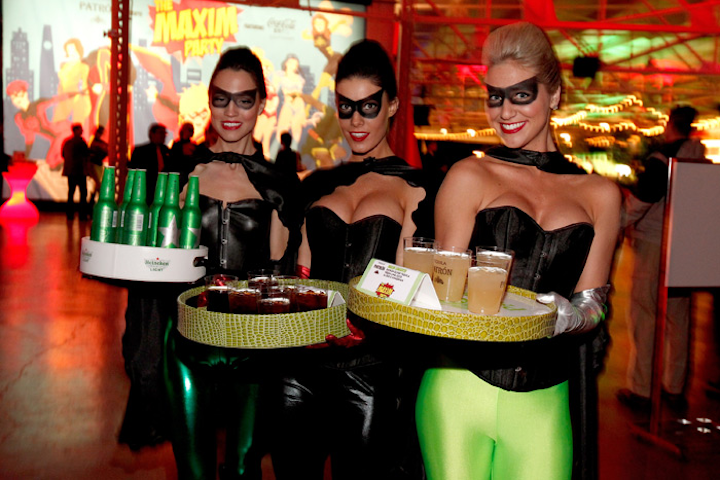 Photo: Christopher Polk/Getty Images for Maxim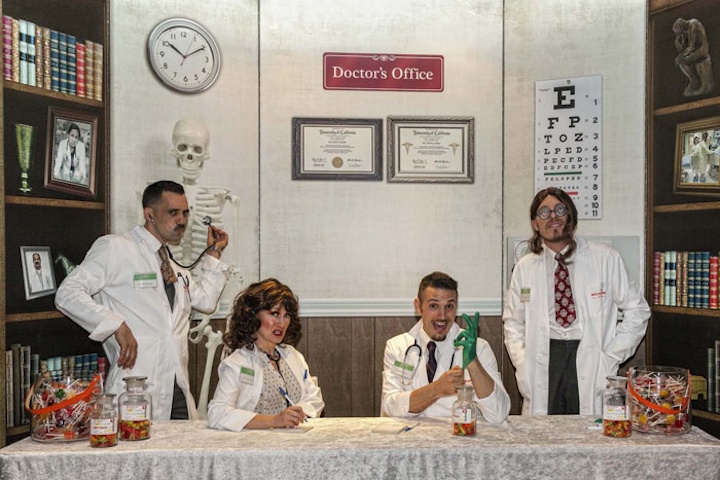 Photo: Gabor Ekecs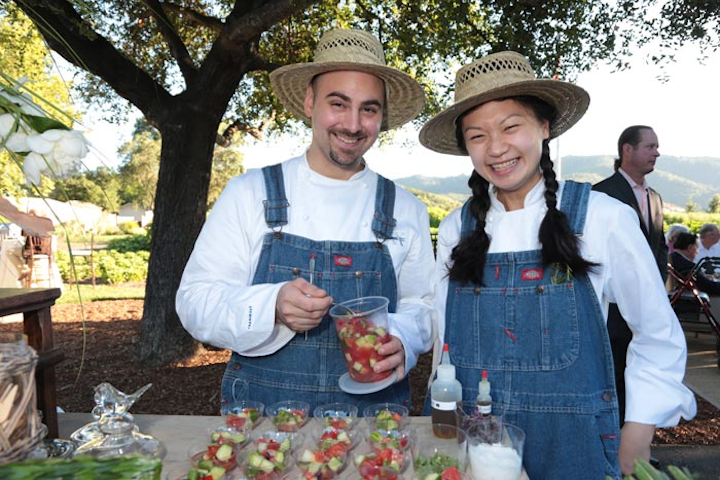 Photo: Alex J. Berliner/ABImages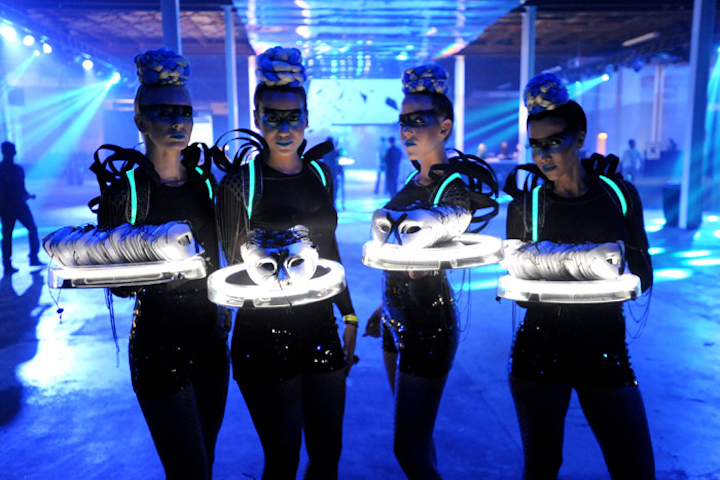 Photo: World Red Eye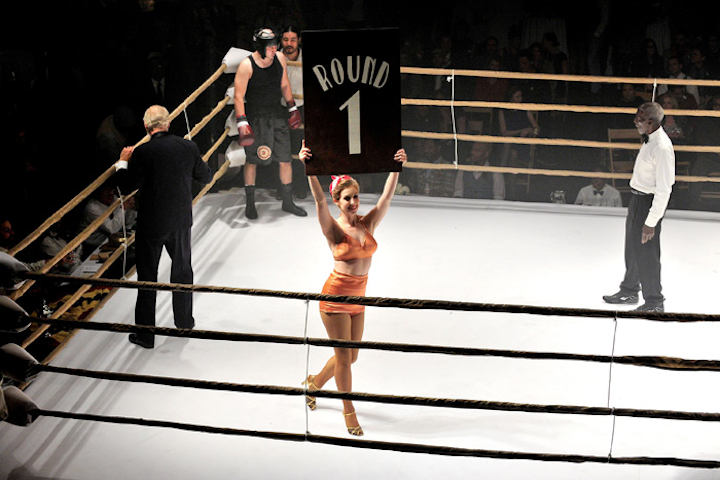 Photo: Jerod Harris/Getty Images for Schlitz Brewing/Pabst Brewing Company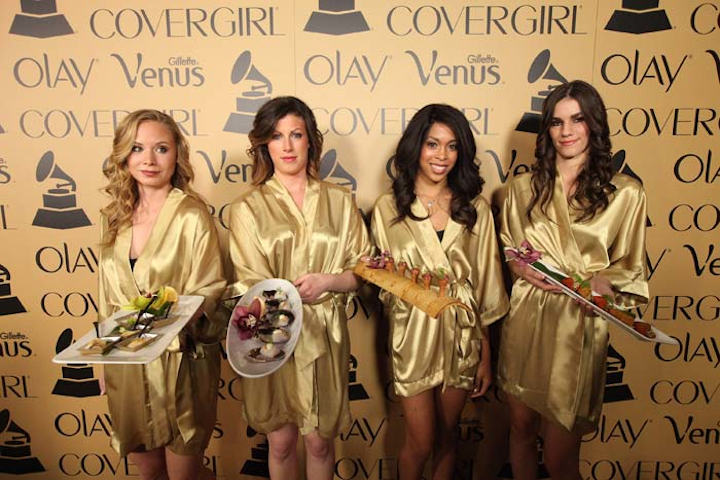 Photo: Courtesy of The Recording Academy®/Wireimage.com © 2012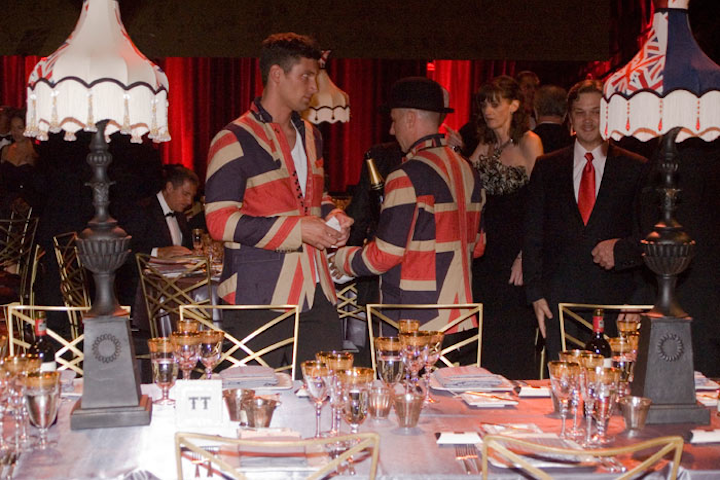 Photo: Adrian Carr/Bafta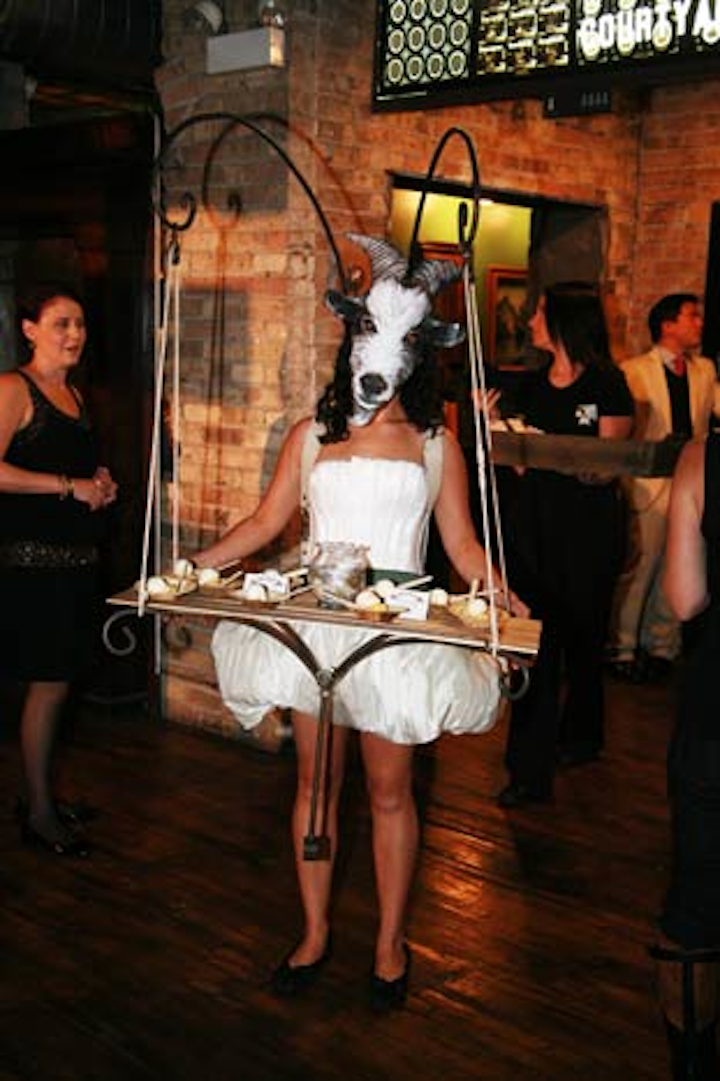 Photo: Rita Shimelfarb/Polaris Productions
Featured Venues/Suppliers: