How People Watching Became Art at the High Line Spring Benefit
The annual fund-raiser presented a classic picnic in the park, complete with sunbathers and striped blankets.
June 2, 2015
The space known as Pier 36 Basketball City along the East River in Manhattan recently scored a few new baskets—of the picnic variety—for the Friends of the High Line's spring benefit, held May 20.
Taking inspiration from a beautiful spring day in the park, event designer David Stark aimed to bring nature indoors, but didn't want to completely hide the gritty bones of the venue.
"It's a big space. We didn't want to pretend that it wasn't the kind of industrial space that it was," Stark explained. "I wanted there to be a simplicity where it just seemed like it magically happened, and not feel like it was overwrought. It's a transformation at first, but it's not the kind of transformation where we're turning it into something else."
White lanterns were strung across the ceiling, mingling with the structural beams of the building, while sheer drapes helped contain and separate the dining space from the entrance area and kitchen. The idea echoed the vibe of the High Line itself, which also proudly displays its industrial roots, including exposed railroad tracks. Stark said that he wanted to evoke the feeling of what it's like to be on the High Line, but ultimately didn't want to recreate the park, which now operates from Gansevoort Street to West 34th Street. A combination of unpotted birches, redwoods, and other trees, which were selected from the city's street tree list, dotted the cocktail and dining areas.
To play up the night's theme of "See and Be Seen," the picnic setting featured creative art installations with models and actors in grassy tableaux, reading, eating, and sunning themselves. "Not only do you enjoy the High Line when you're on it but it's almost like a runway or fashion show," Stark said. "It's about everything that you see, and it's also about being seen, so we wanted to create that a little bit here."
For dinner, Bite Food served family-style dishes including asparagus and burrata with fried baby artichokes and fiddlehead ferns, grilled flank steak with charred radicchio and marsala mushrooms, and shaved black kale with hen-of-the-woods. For dessert, ginger gelato sandwiches and rhubarb pies completed the summery meal.
The organization's co-founder and president, Joshua David; Susan Sarandon; Michael Phillips, Matt Bronfman, and Christoph Kahl of Jamestown real estate company; and Mario Carbone, Rich Torrisi, and Jeff Zalaznick of Major Food Group were honored at the annual fund-raiser. Sandra Bernhard served as the M.C. The benefit raised more than $3 million, which helps support the maintenance and operation of the public park.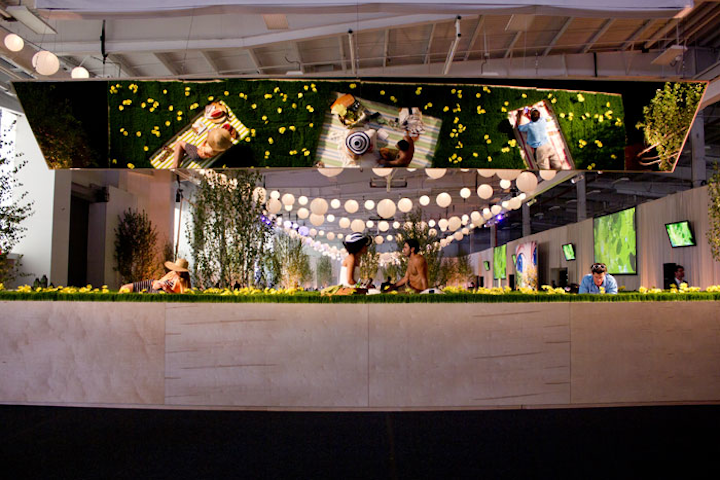 Photo: Cornelia Stiles/BizBash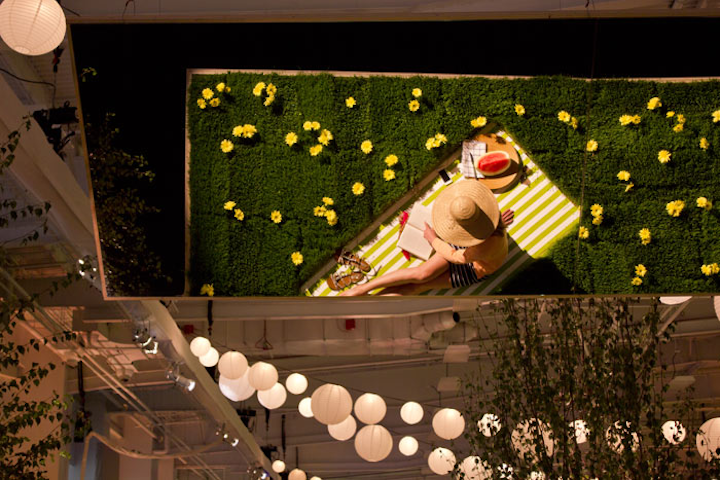 Photo: Cornelia Stiles/BizBash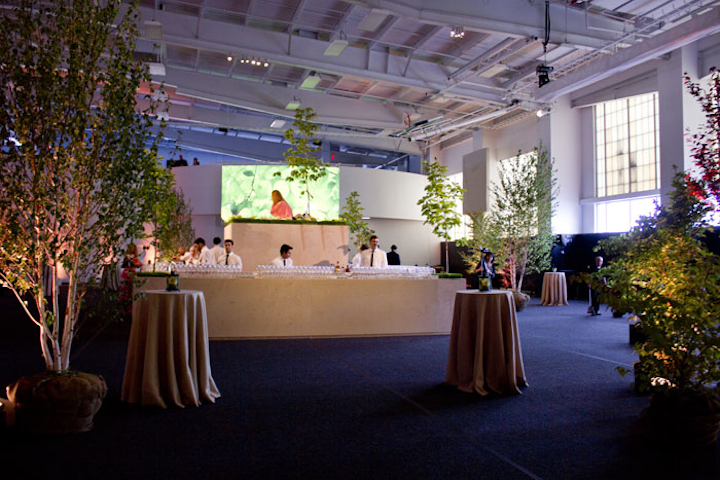 Photo: Cornelia Stiles/BizBash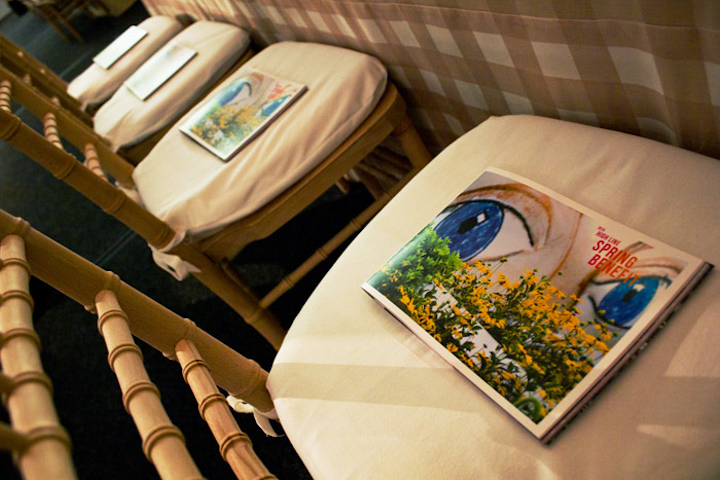 Photo: Cornelia Stiles/BizBash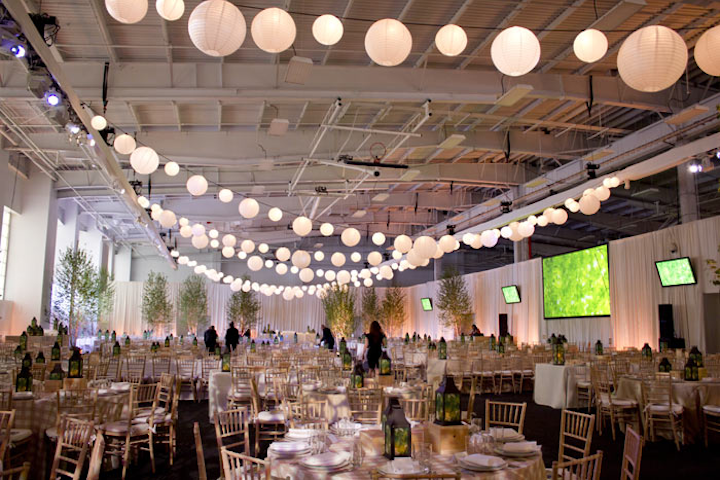 Photo: Cornelia Stiles/BizBash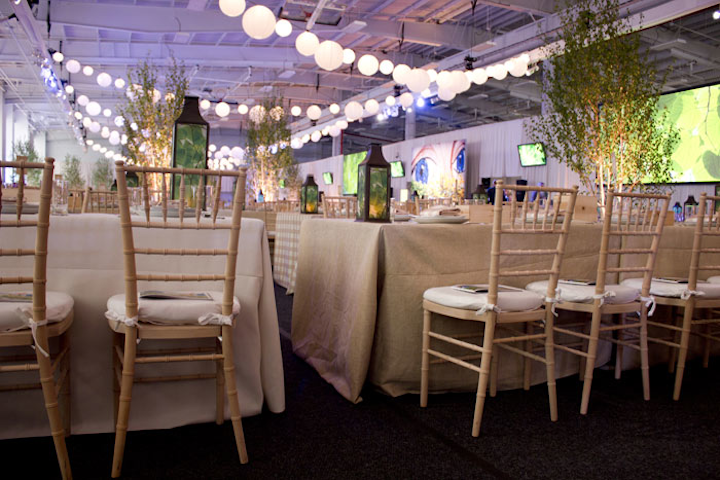 Photo: Cornelia Stiles/BizBash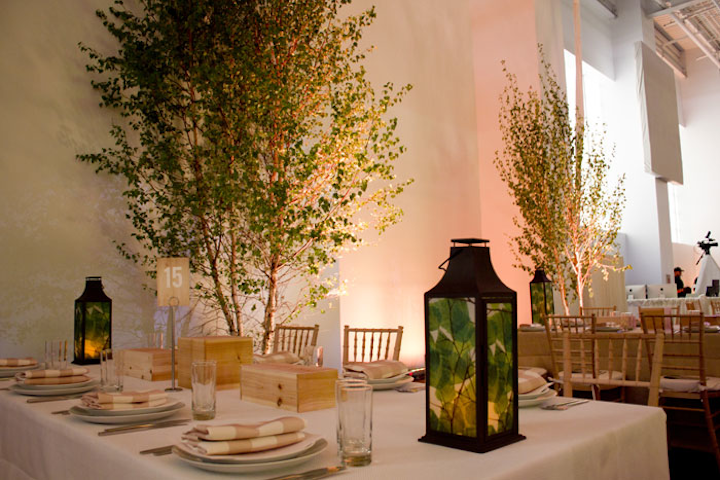 Photo: Cornelia Stiles/BizBash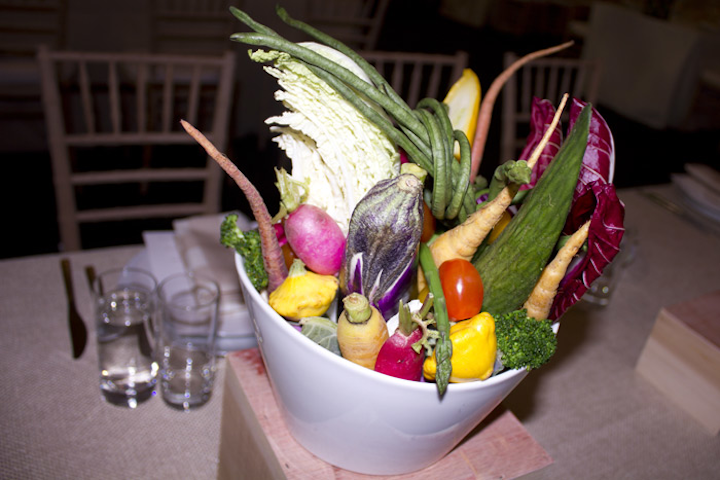 Photo: Cornelia Stiles/BizBash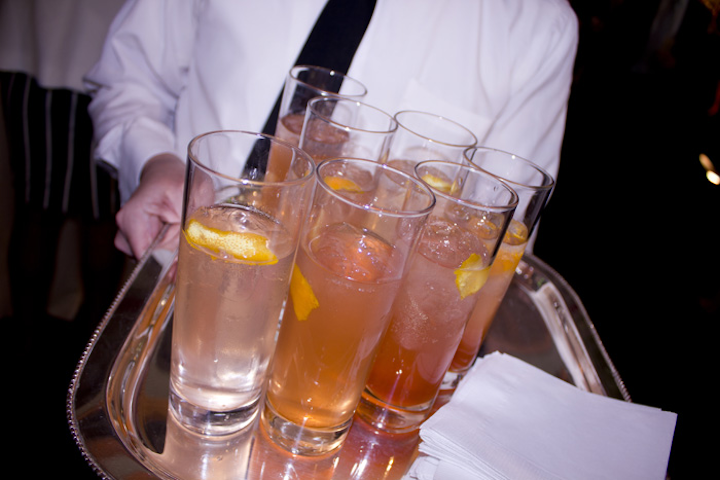 Photo: Cornelia Stiles/BizBash
Featured Venues/Suppliers: