14 Inspiring Tabletops From Diffa's Dining by Design in Chicago
Butterflies, graffiti, and other motifs inspired decor at the always-creative benefit.
November 9, 2016
Design Industries Foundation Fighting AIDS hosted its 13th "Dining by Design" at Chicago's Merchandise Mart November 2 to 3. The design showcase displayed innovative tabletops conceived by architecture and design firms, artists, and publishing companies. While past years have featured dozens of booths, this year's event had a different format: There were 10 booths and more communal tables.
The first night of the event saw 400 guests gathered for "Cocktails by Design," an event where attendees could view the tables while sipping drinks, sampling snacks from local restaurants, and—this year—watching the Cubs compete in Game 7 of the World Series. (Planners set up a screen so guests could view the historic event.) The next evening, some 170 guests gathered for a gala dinner that placed them at the ornate tables. This year, the booths and tables showcased everything from steampunk culture to an idyllic picnic setting and an all-black design scheme punctuated with red butterflies.
Here's a look at 14 design ideas from the event, which raised $160,000 for HIV/AIDS service organizations in the Chicago area.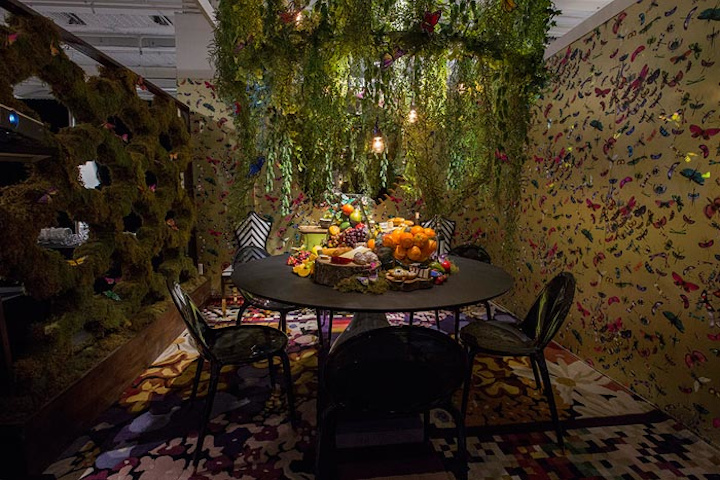 Photo: Barry Brecheisen for BizBash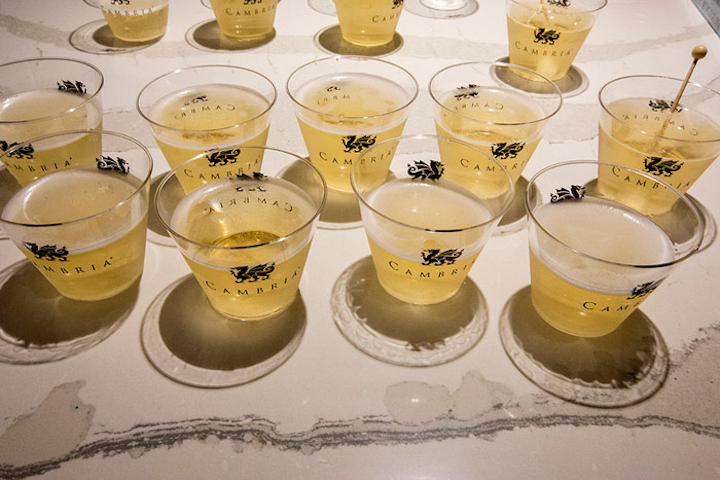 Photo: Barry Brecheisen for BizBash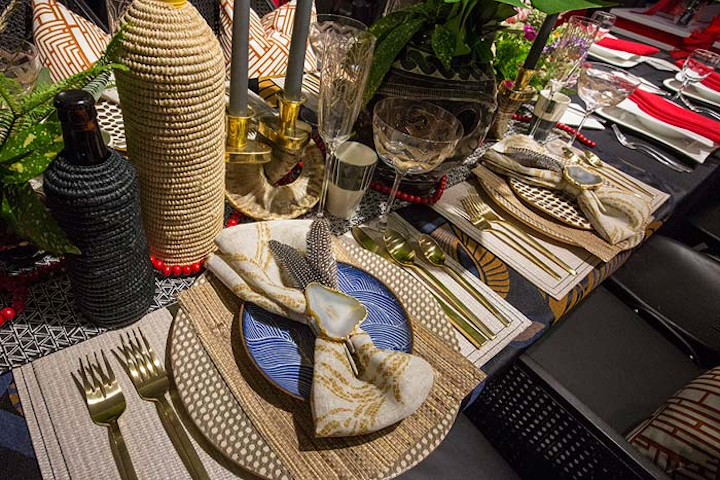 Photo: Barry Brecheisen for BizBash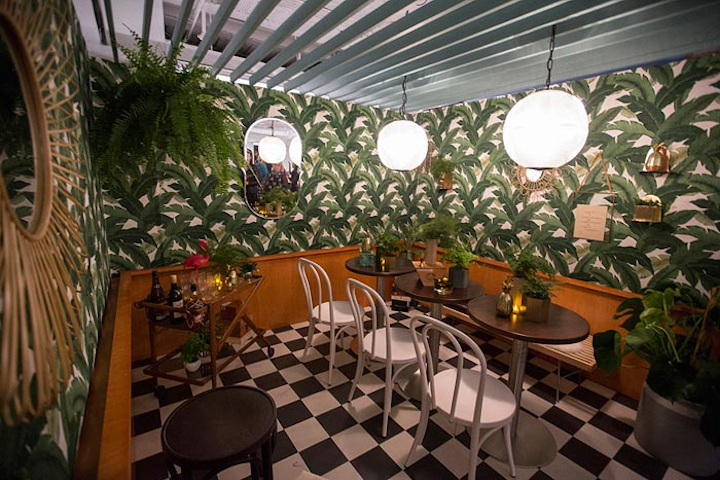 Photo: Barry Brecheisen for BizBash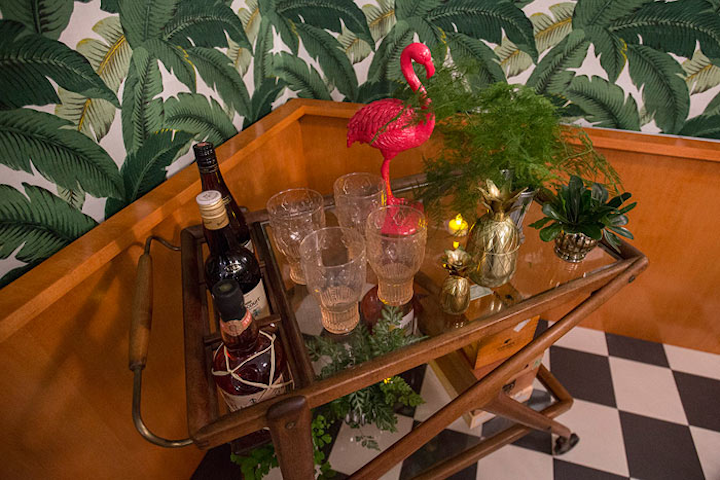 Photo: Barry Brecheisen for BizBash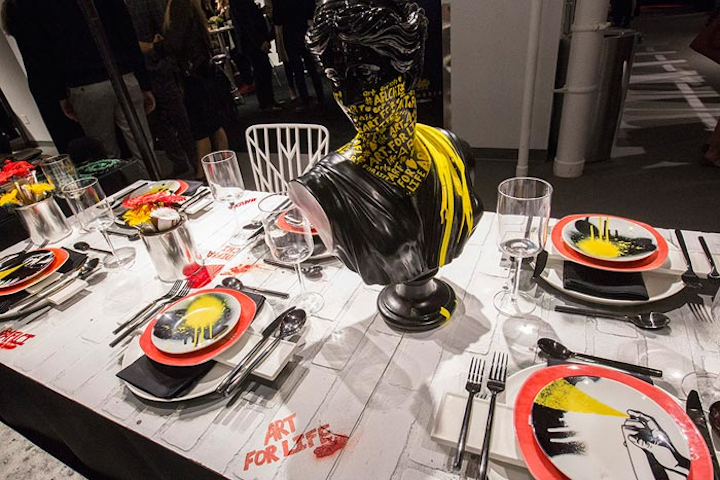 Photo: Barry Brecheisen for BizBash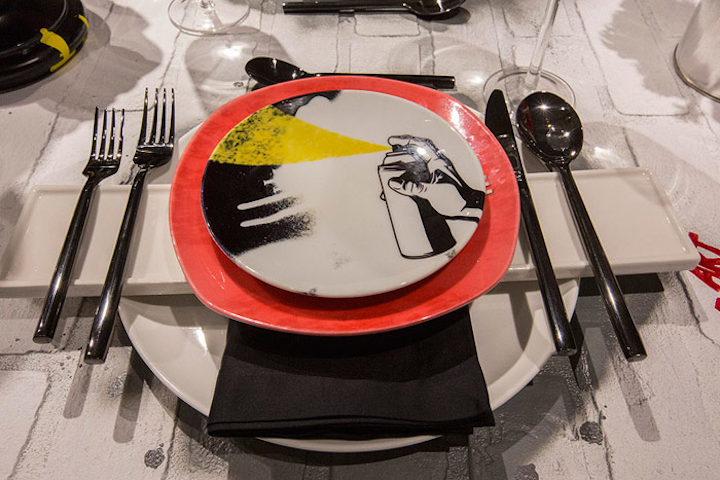 Photo: Barry Brecheisen for BizBash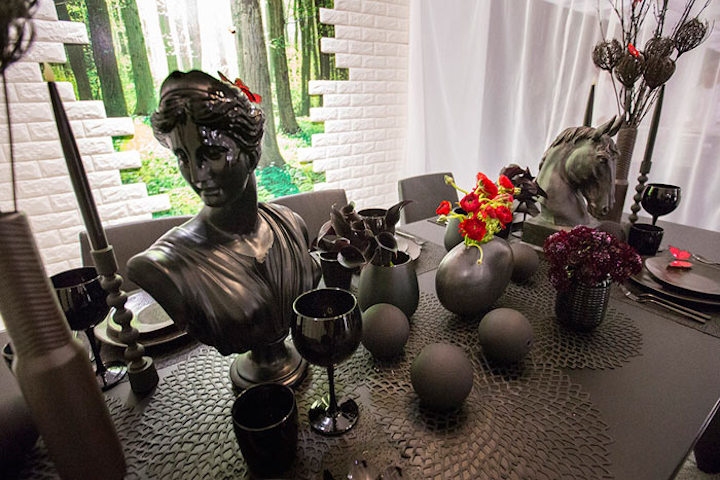 Photo: Barry Brecheisen for BizBash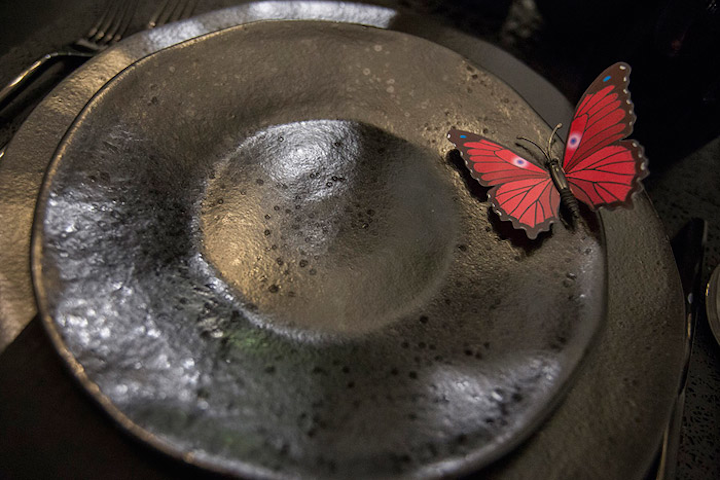 Photo: Barry Brecheisen for BizBash
Photo: Barry Brecheisen for BizBash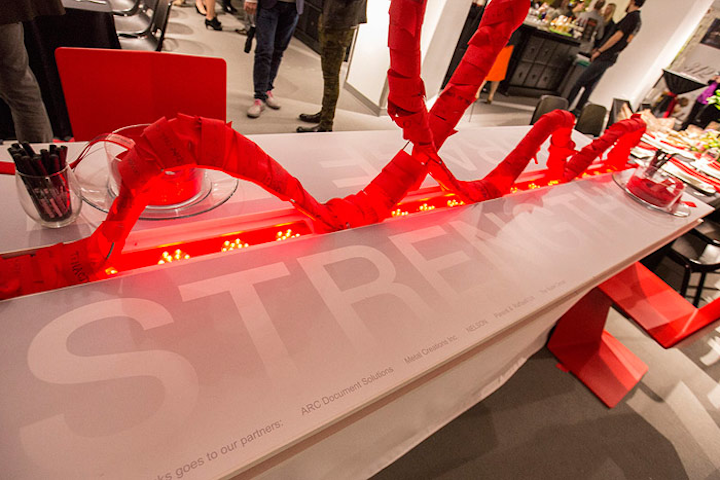 Photo: Barry Brecheisen for BizBash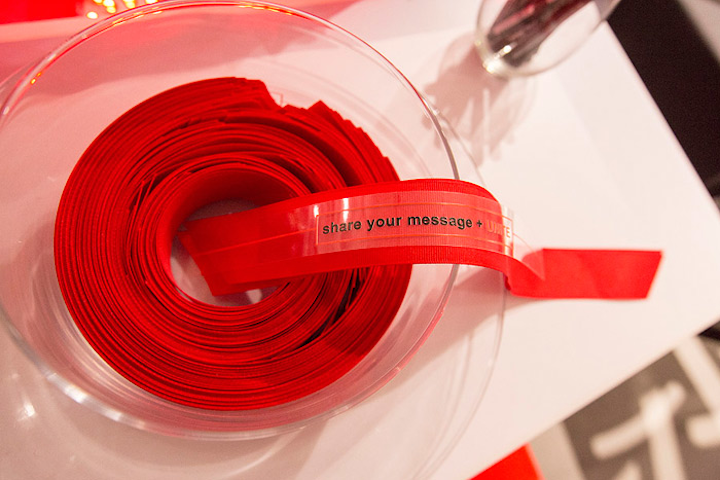 Photo: Barry Brecheisen for BizBash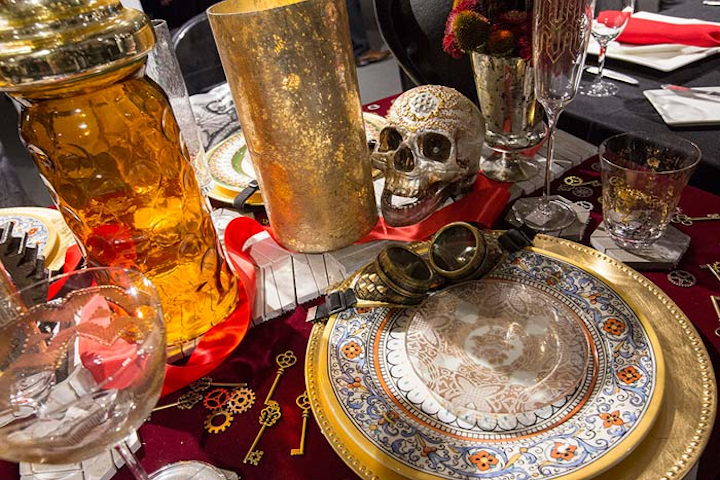 Photo: Barry Brecheisen for BizBash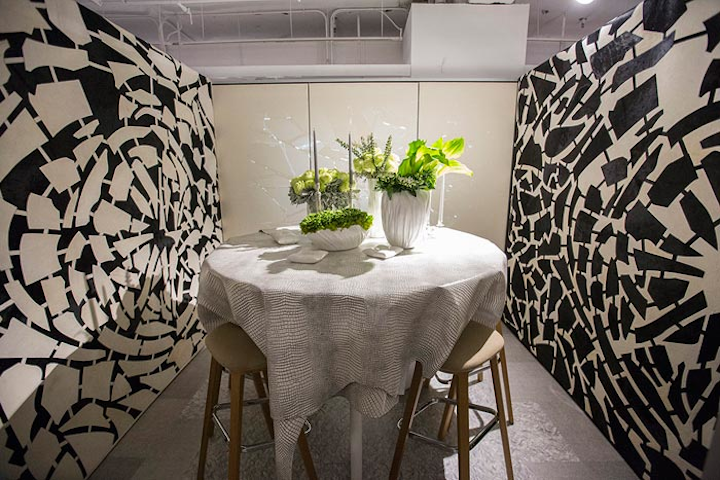 Photo: Barry Brecheisen for BizBash
Featured Venues/Suppliers: