Pantone's Color of the Year 2017: 12 Ideas for Using Greenery at Events
From natural elements to decor and lighting, here are diverse ways to achieve the look.
December 12, 2016
Pantone selected a hue it called "fresh and zesty" for its 2017 color of the year: a green shade called Greenery. The company said the color "evokes the first days of spring when nature's greens revive, restore, and renew. Illustrative of flourishing foliage and the lushness of the great outdoors, the fortifying attributes of Greenery signals consumers to take a deep breath, oxygenate, and reinvigorate."
Pantone called the hue nature's own neutral, something people crave as technology and modern life separate them from the basics. (Sound familiar?) Here are 12 ideas for using green—and natural greenery—at events as a way to capture the buzz and mood behind Greenery.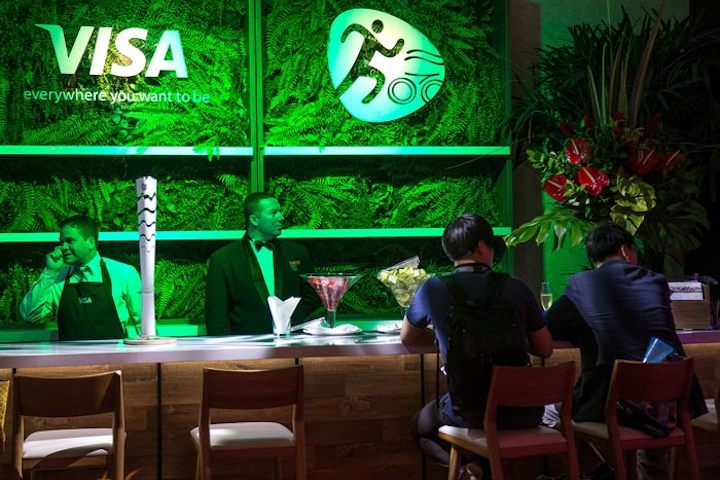 Photo: Mauro Pimentel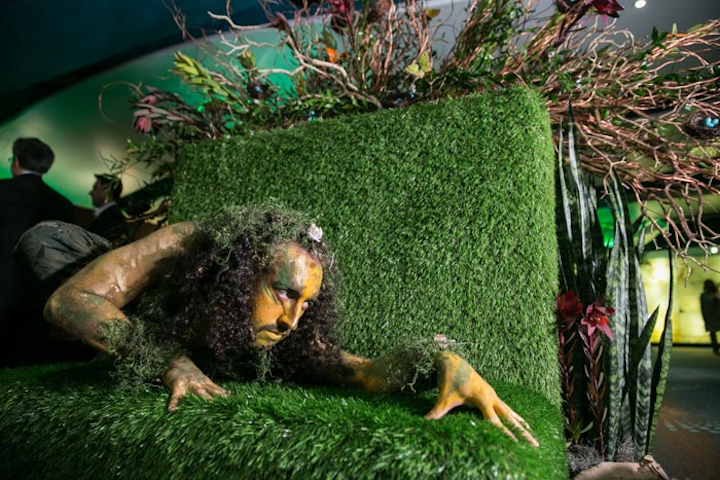 Photo: PWP Studio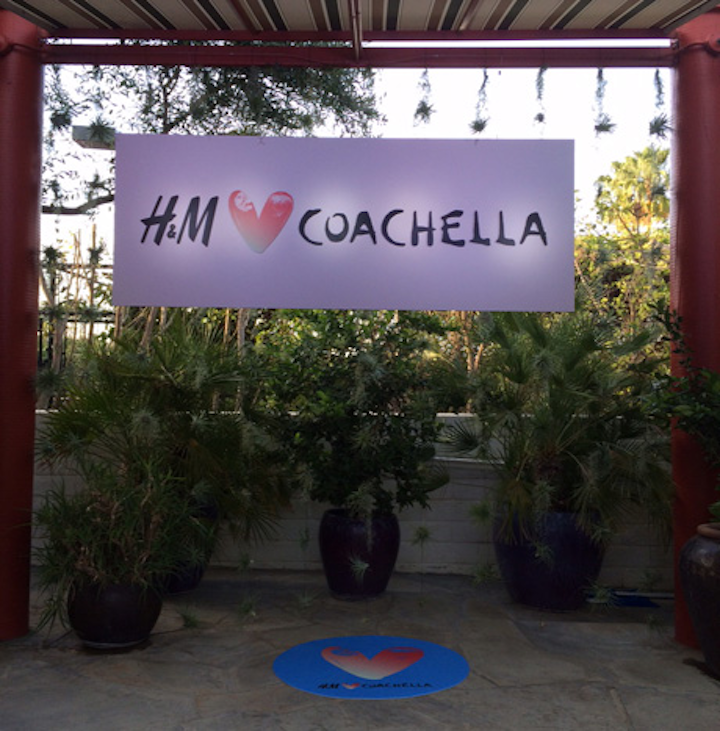 Photo: Alesandra Dubin/BizBash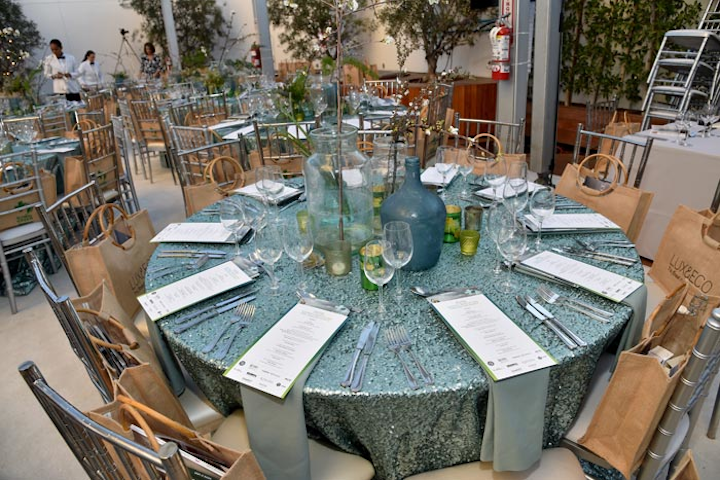 Photo: Frazer Harrison/Getty Images for Global Green
Photo: Alesandra Dubin/BizBash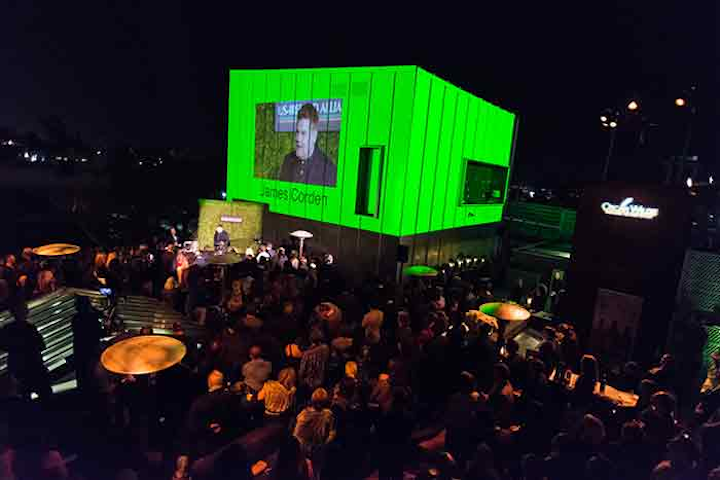 Photo: Dean Machin/Event Image Services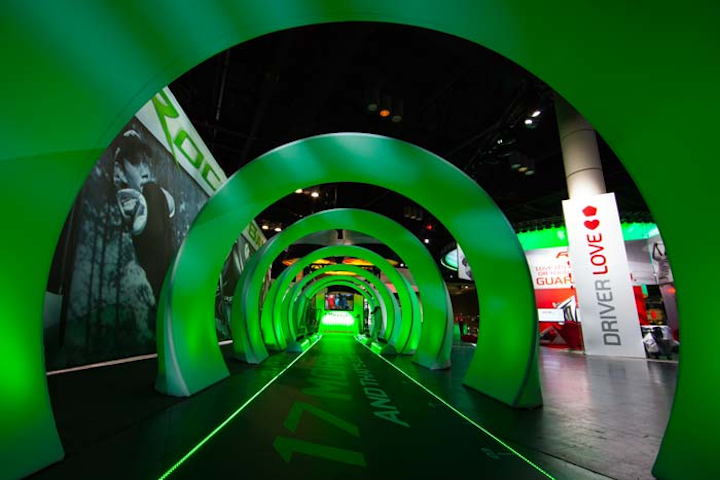 Photo: Jeff Samaripa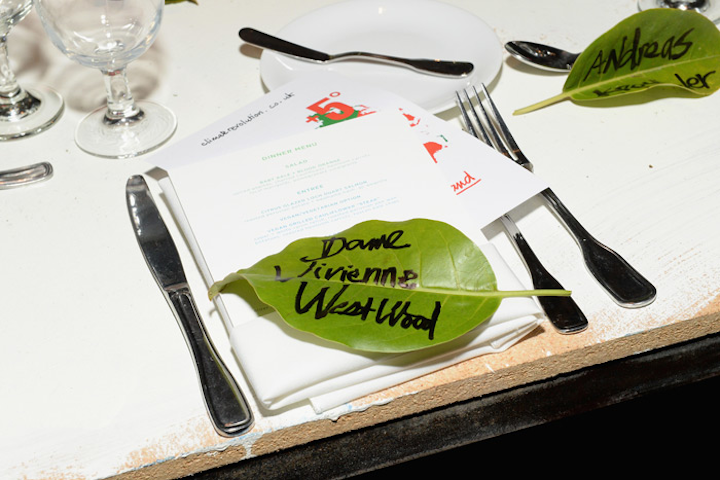 Photo: Michael Kovac/Getty Images for Art of Elysium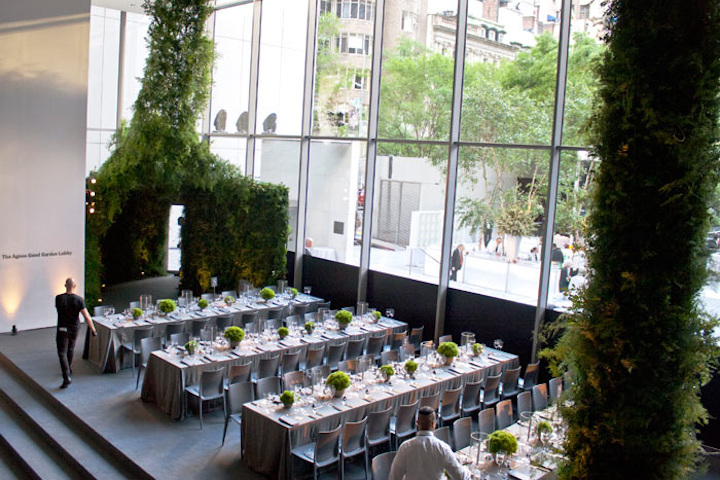 Photo: Cornelia Stiles/BizBash