Inauguration 2017: Inside the Balls, Concerts, Watch Parties, and More
Hundreds of thousands of Americans came to Washington to support—or protest against—the incoming president.
January 24, 2017
To mark the inauguration of President Donald Trump, groups from across the political spectrum hosted official and unofficial balls, activations, watch parties, marches, and conferences. In addition to big-ticket events like the swearing-in ceremony, the official Liberty and Freedom Balls on Friday night, and the Women's March on Washington Saturday morning, organizations such as Washingtonian magazine and the southern state societies continued their traditions of hosting a nonpartisan ball each inauguration no matter the winner. Here's a look inside the events.
Salute to Armed Services Ball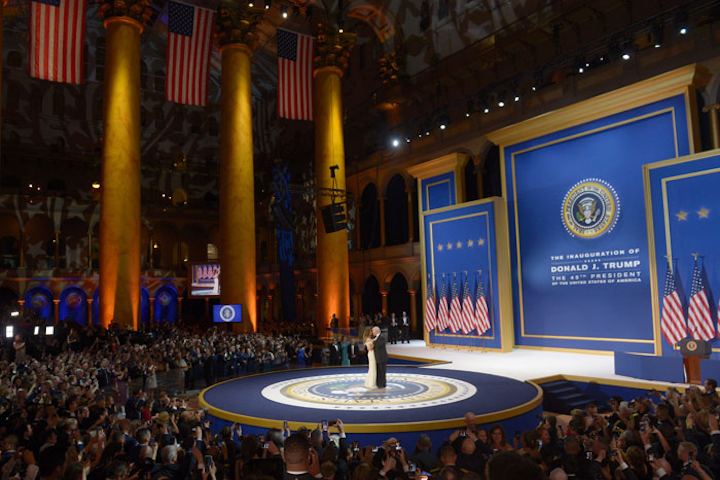 Photo: Saul Loeb/AFP/Getty Images
Swearing-In Ceremony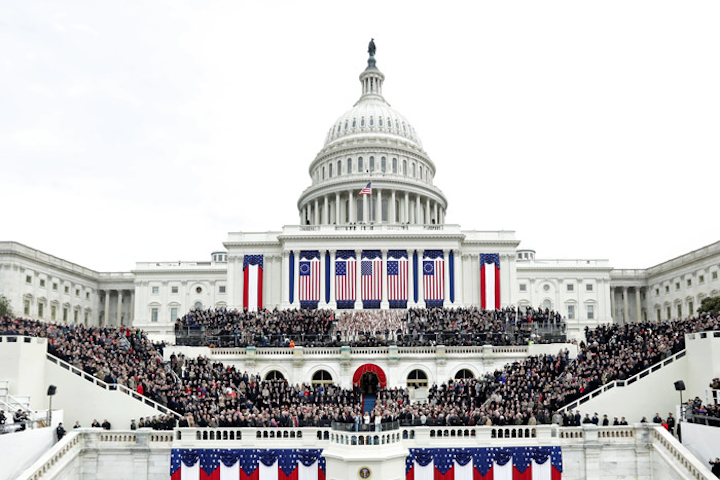 Photo: Alex Wong/Getty Images
Joint Congressional Committee on Inauguration Ceremonies Luncheon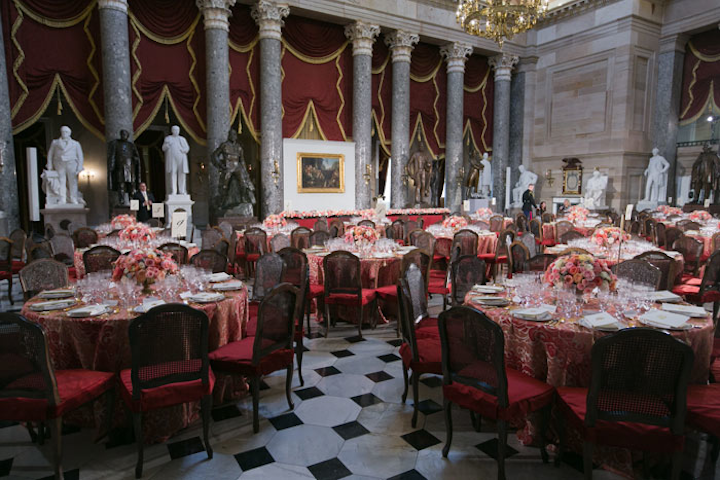 Photo: Geoff Chesman
Presidential Inaugural Parade
Photo: Maria Bryk-Newseum
'Washingtonian' Inaugural Ball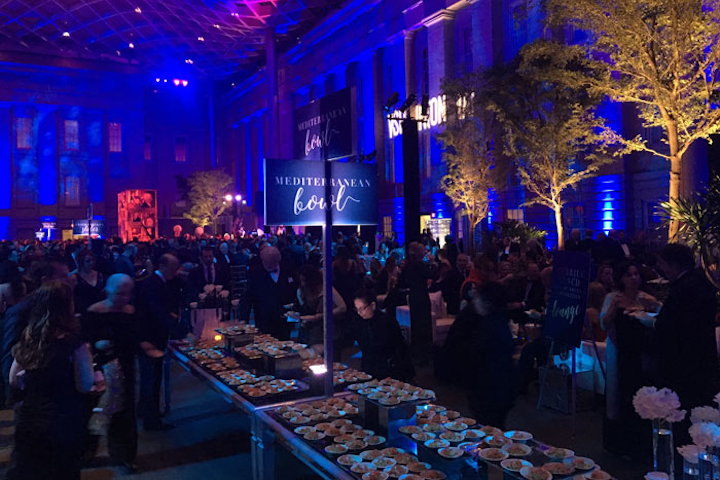 Photo: D. Channing Muller/BizBash
Politico Hub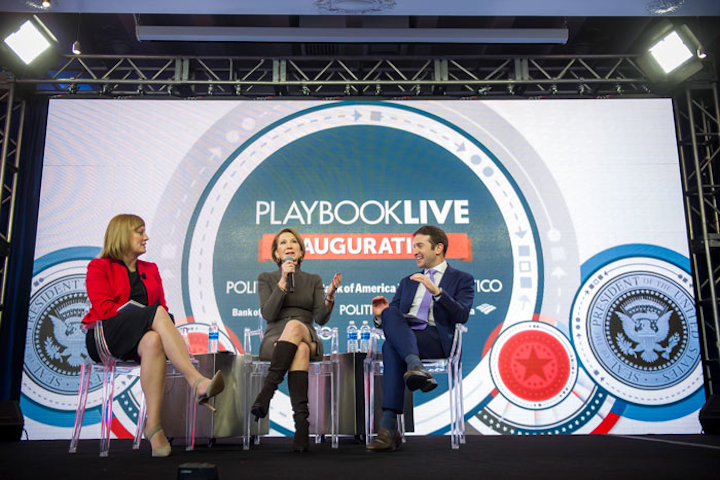 Photo: Rod Lamkey Jr.
Inauguration Day at the Newseum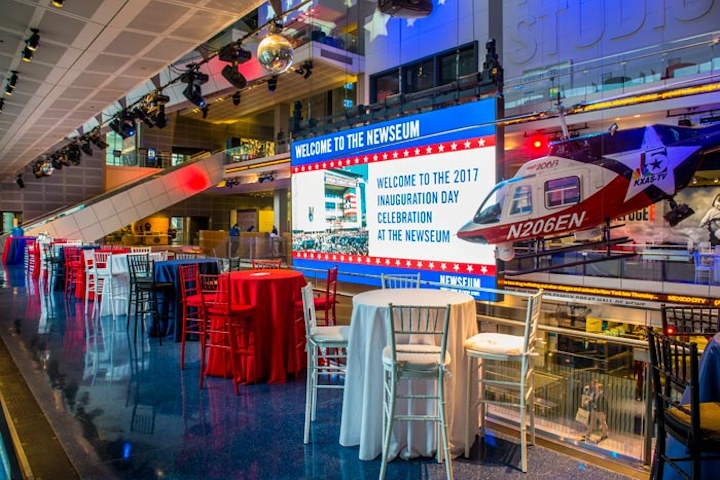 Photo: Maria Bryk-Newseum
Liberty Ball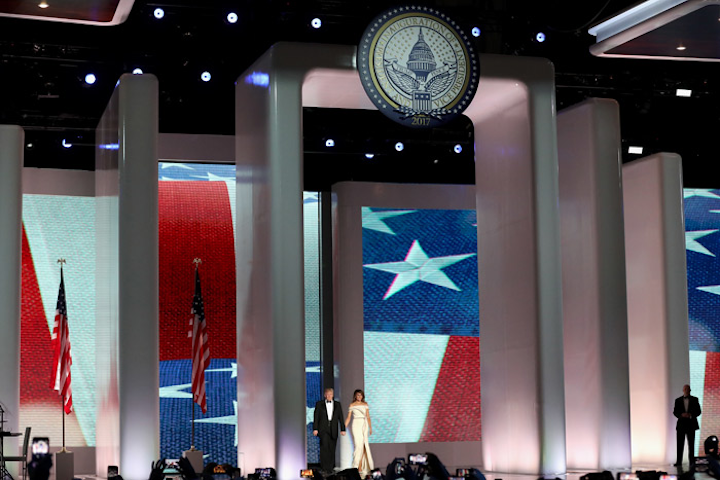 Photo: Rob Carr/Getty Images
Freedom Ball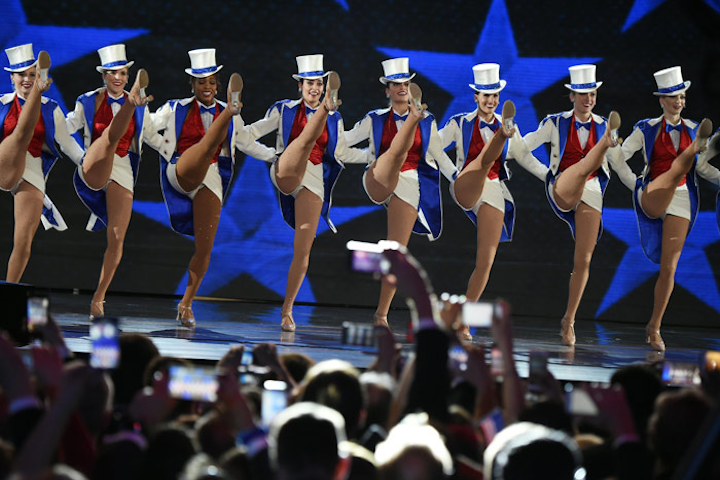 Photo: Robyn Beck/AFP/Getty Images
Black Tie and Boots Ball
Photo: Imagine Photography
Make America Great Again! Celebration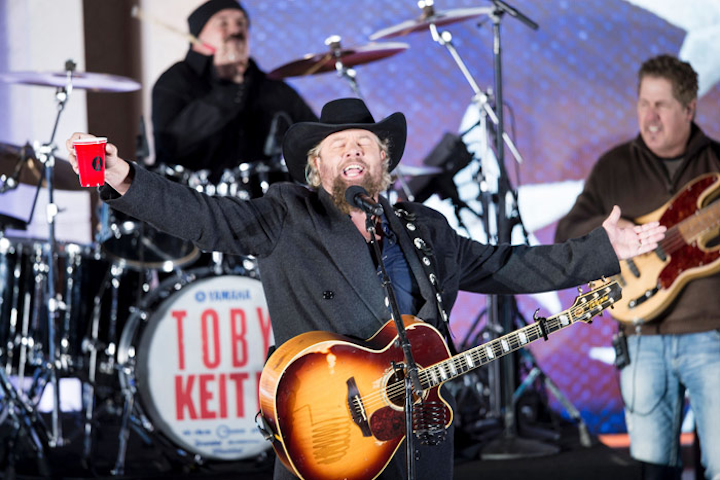 Photo: Brendan Smialowski/AFP/Getty Images
'Capitol File' Reception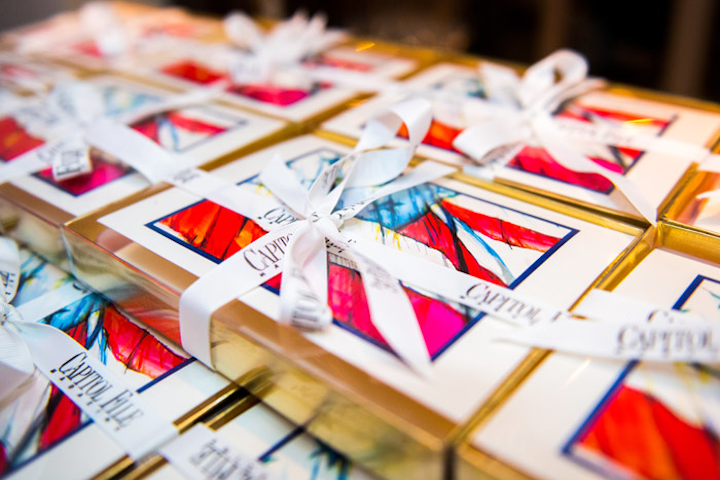 Photo: Daniel Swartz
Dardanella's Great Gatsby Ball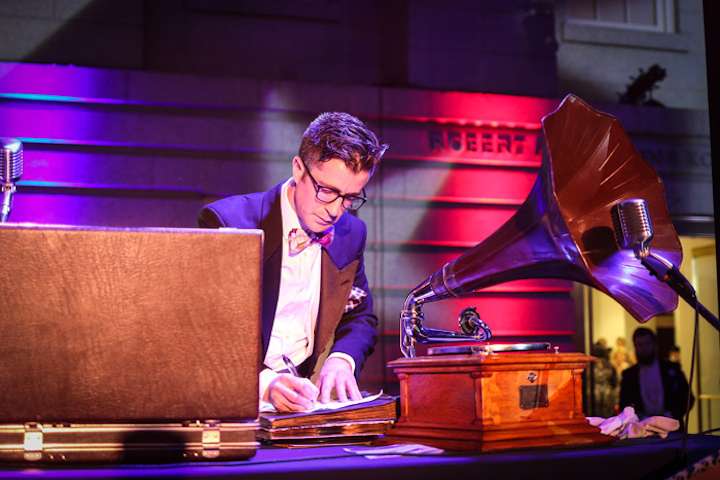 Photo: Nicole Glass Photography
Dardanella's Great Gatsby Ball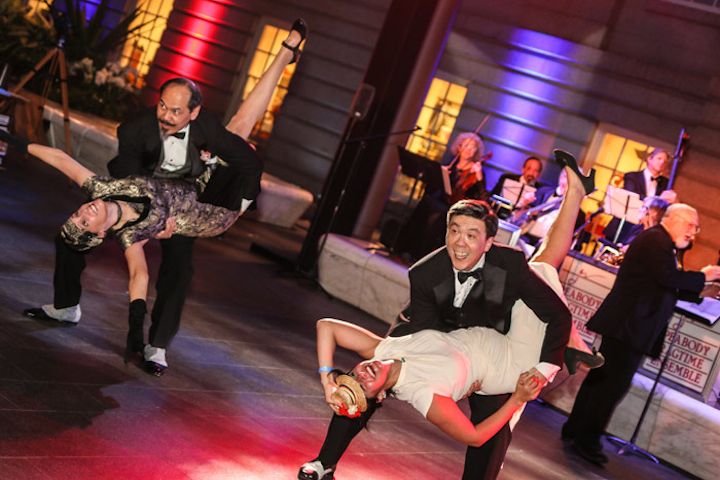 Photo: Nicole Glass Photography
Women's March on Washington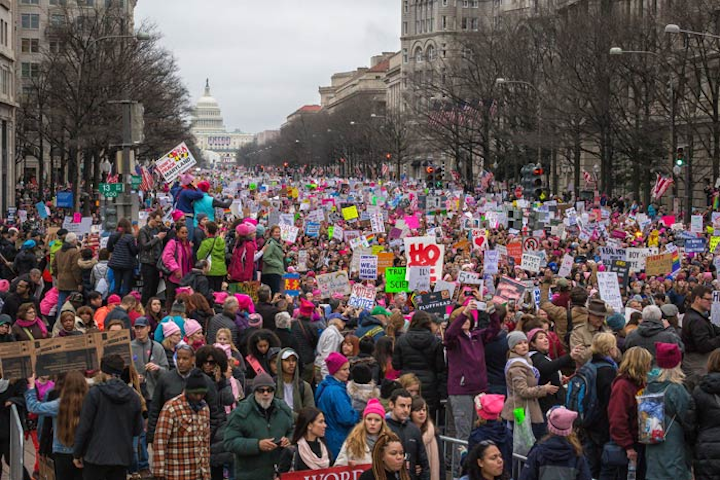 Rise Above Conference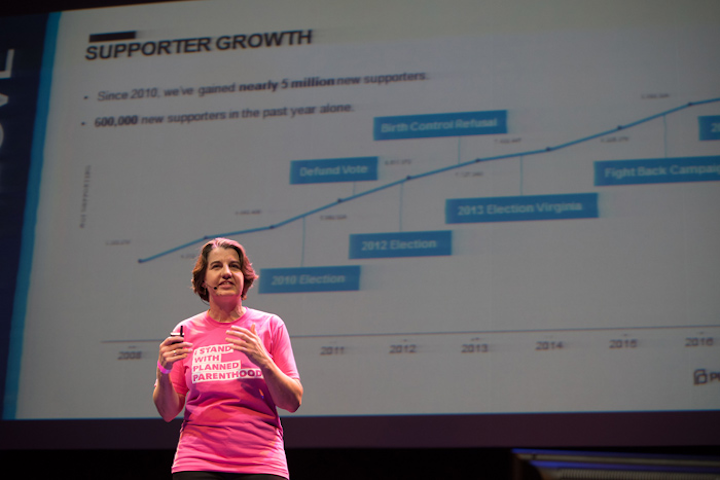 Photo: Imagine Photography
Goddard Gunster Private Event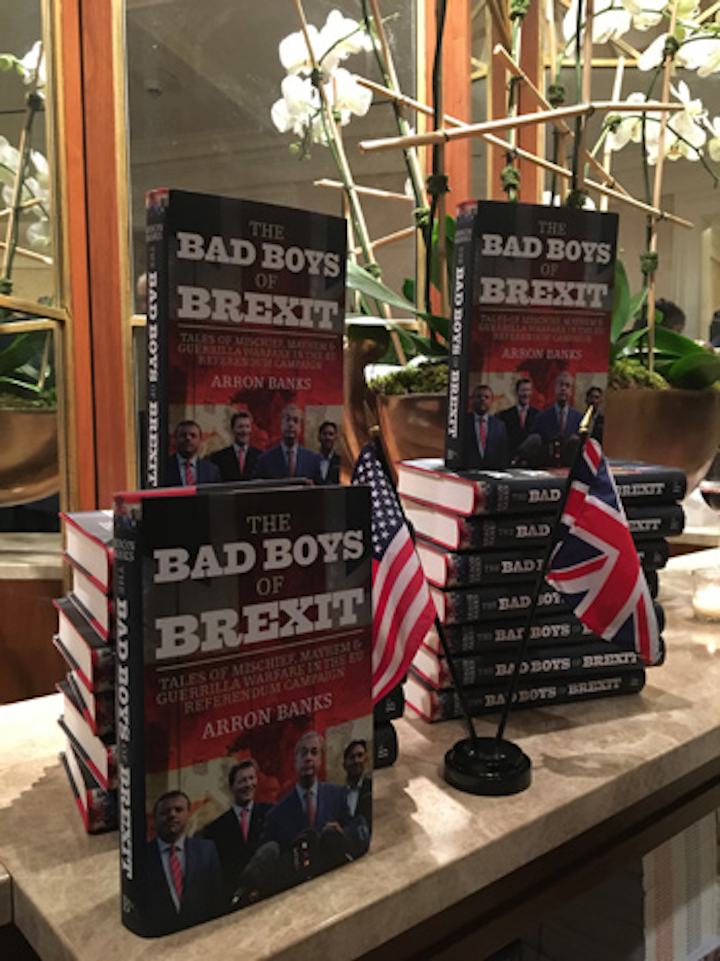 Photo: D. Channing Muller/BizBash
Innovation Nation Brunch
Photo: Eli Turner
Featured Venues/Suppliers: