22 Imaginative Dining and Tabletop Ideas
From over-the-top eclectic environments to minimalist vignettes, Diffa's Dining by Design event in New York offered up lots of inspiring food for thought for event planners.
March 22, 2017
Now in its 20th year, Dining by Design, an annual fund-raising event hosted by Design Industries Foundation Fighting AIDS, continues to bring together top designers, architects, brands, and local talent, providing them an opportunity to show off their cutting-edge concepts. In addition to the tabletop displays, Dining by Design also includes a silent auction, a cocktail party, and a gala dinner. Proceeds from the event go toward AIDS education and help fund treatment and care for those living with the disease.
This year, the five-day event, which takes place alongside the Architectural Digest Home Design Show, was held from March 16 to 20 at Pier 92. Similar to years past, the industry showcase presented a variety of tabletop and dining vignettes—from opulent to stark and everything in between.
Here's a look at some of the highlights.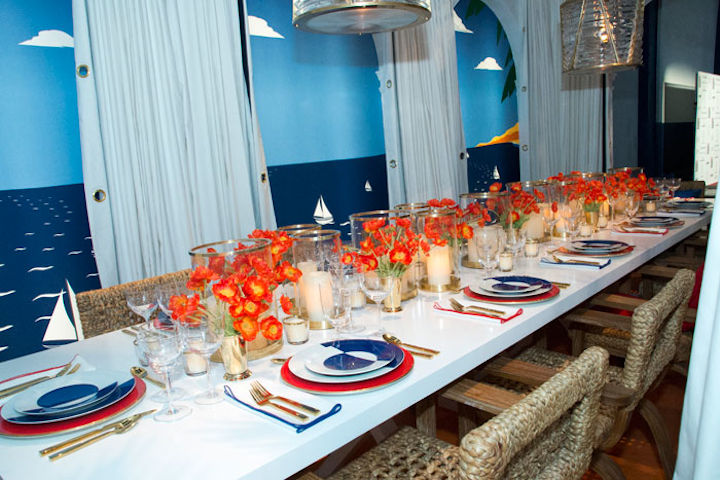 Photo: Taylor McIntyre/BizBash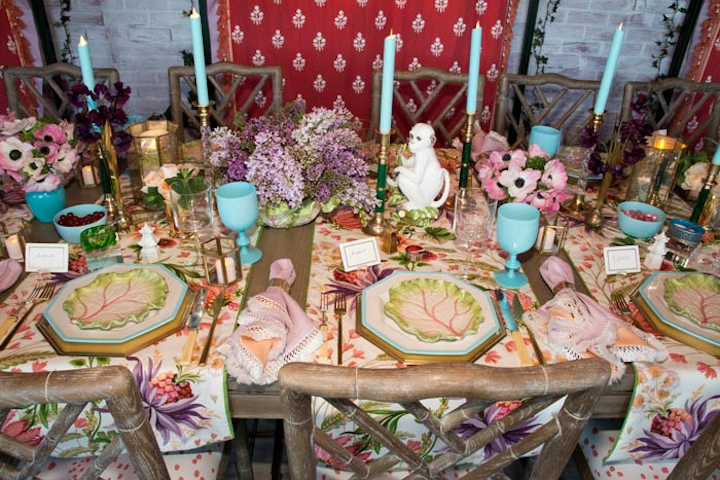 Photo: Taylor McIntyre/BizBash
Photo: Taylor McIntyre/BizBash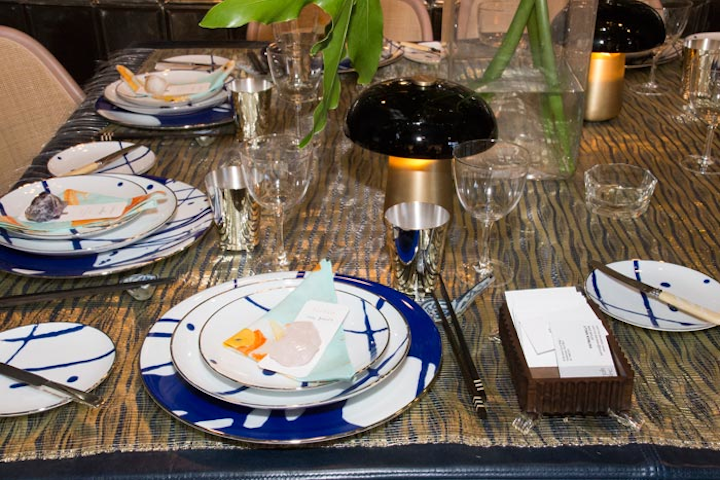 Photo: Taylor McIntyre/BizBash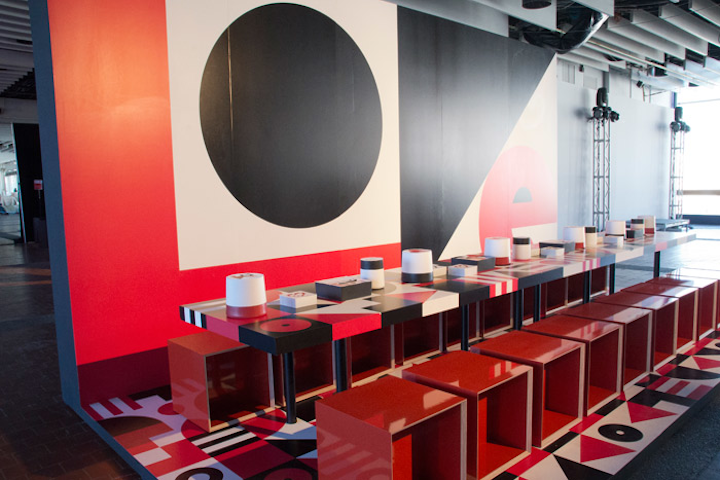 Photo: Taylor McIntyre/BizBash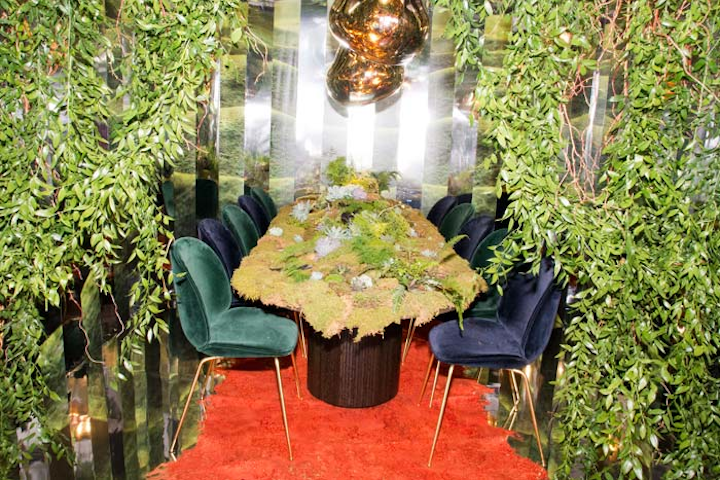 Photo: Taylor McIntyre/BizBash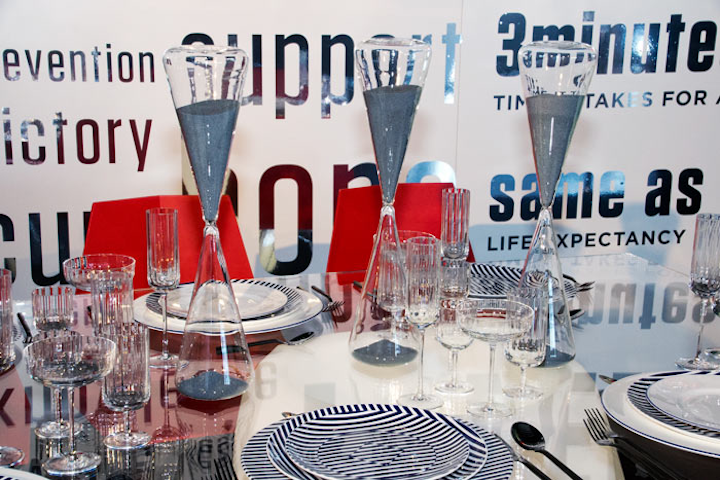 Photo: Taylor McIntyre/BizBash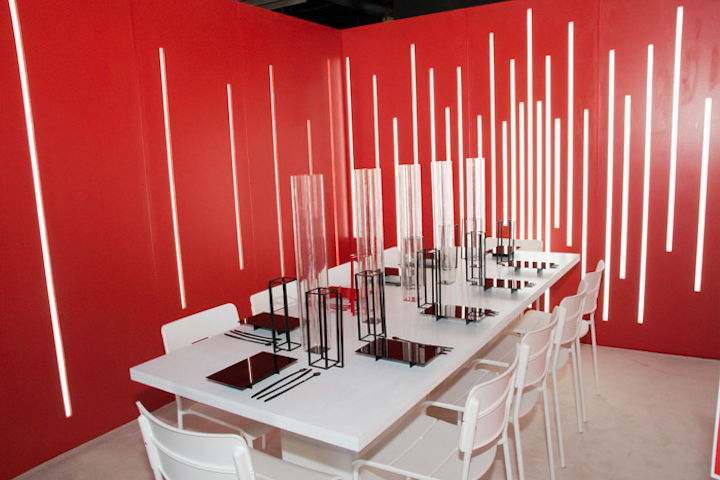 Photo: Taylor McIntyre/BizBash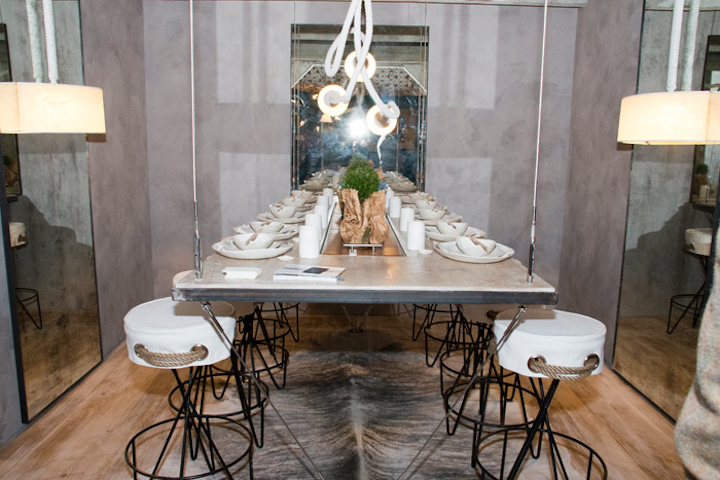 Photo: Taylor McIntyre/BizBash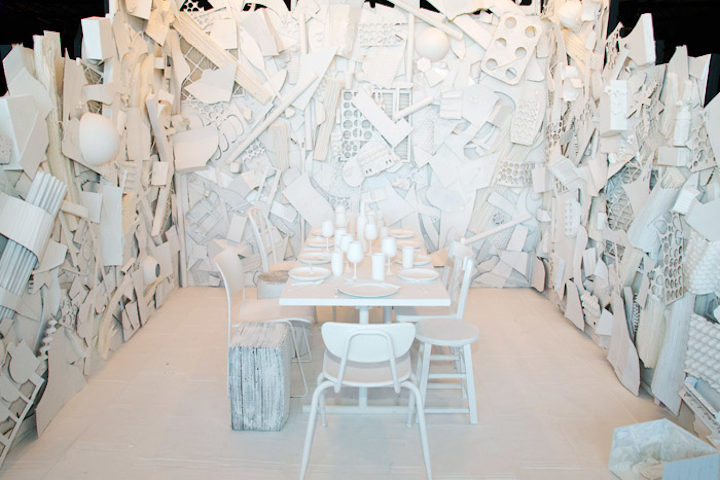 Photo: Taylor McIntyre/BizBash
Photo: Taylor McIntyre/BizBash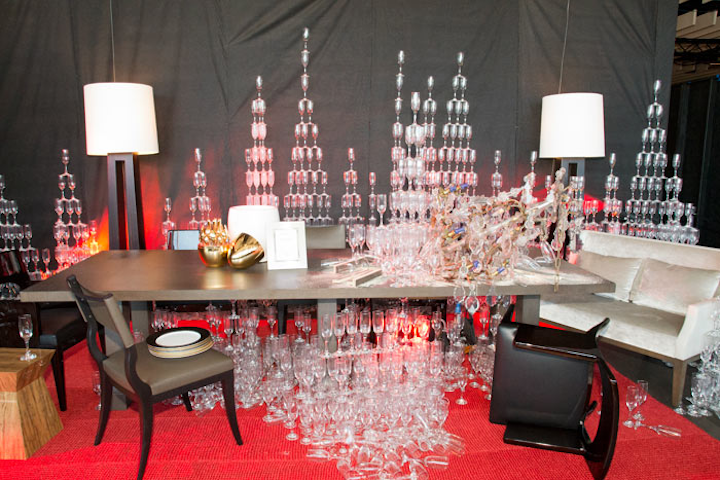 Photo: Taylor McIntyre/BizBash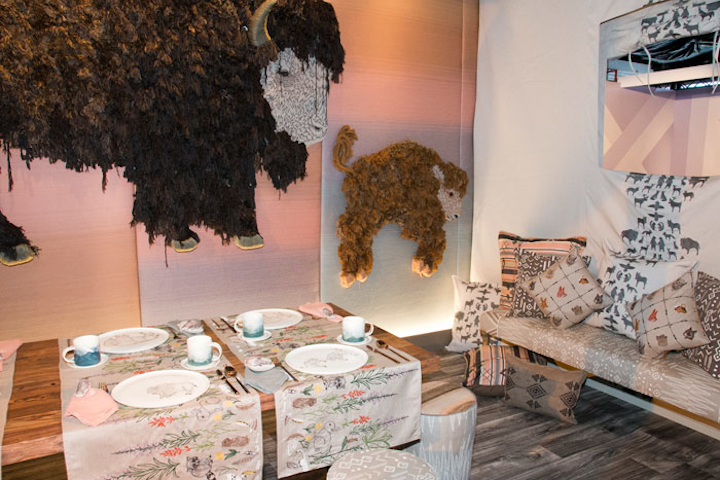 Photo: Taylor McIntyre/BizBash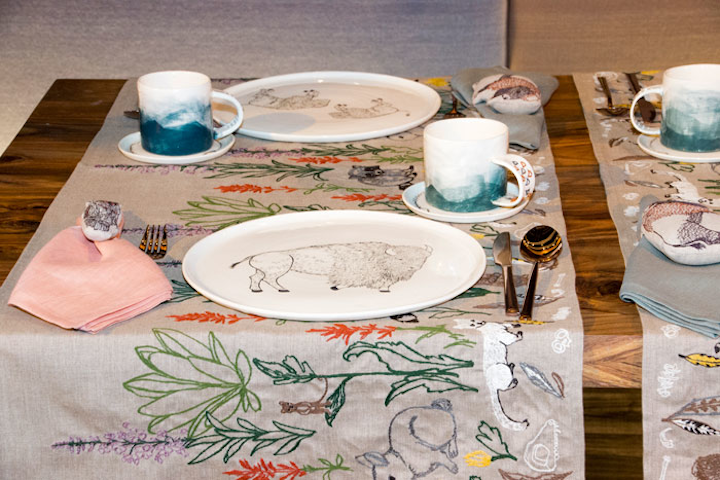 Photo: Taylor McIntyre/BizBash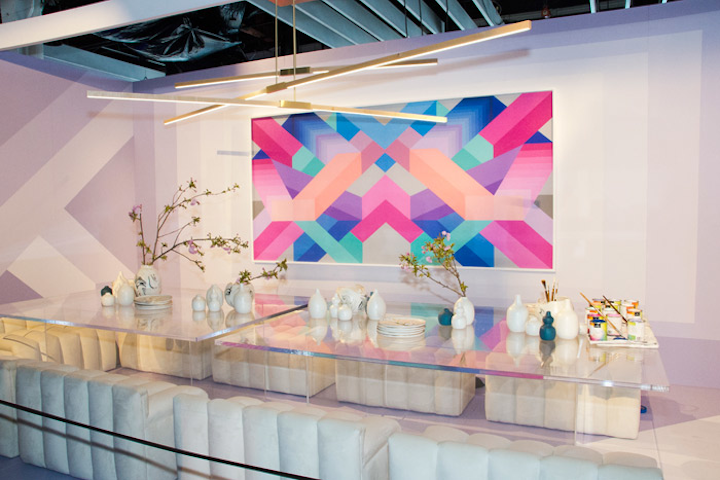 Photo: Taylor McIntyre/BizBash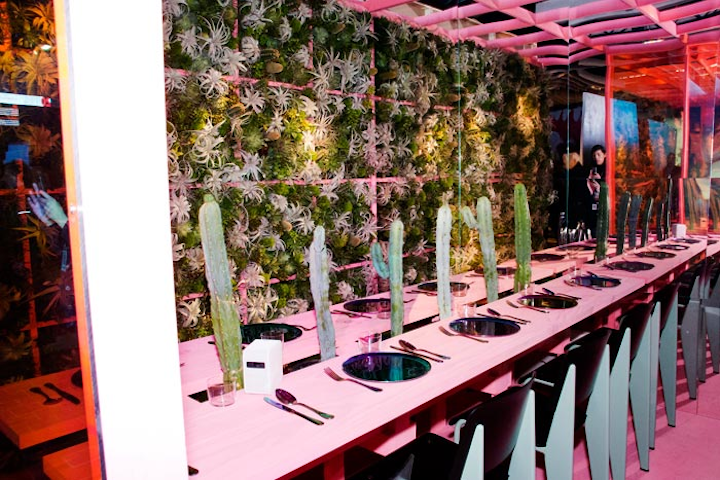 Photo: Taylor McIntyre/BizBash
Photo: Taylor McIntyre/BizBash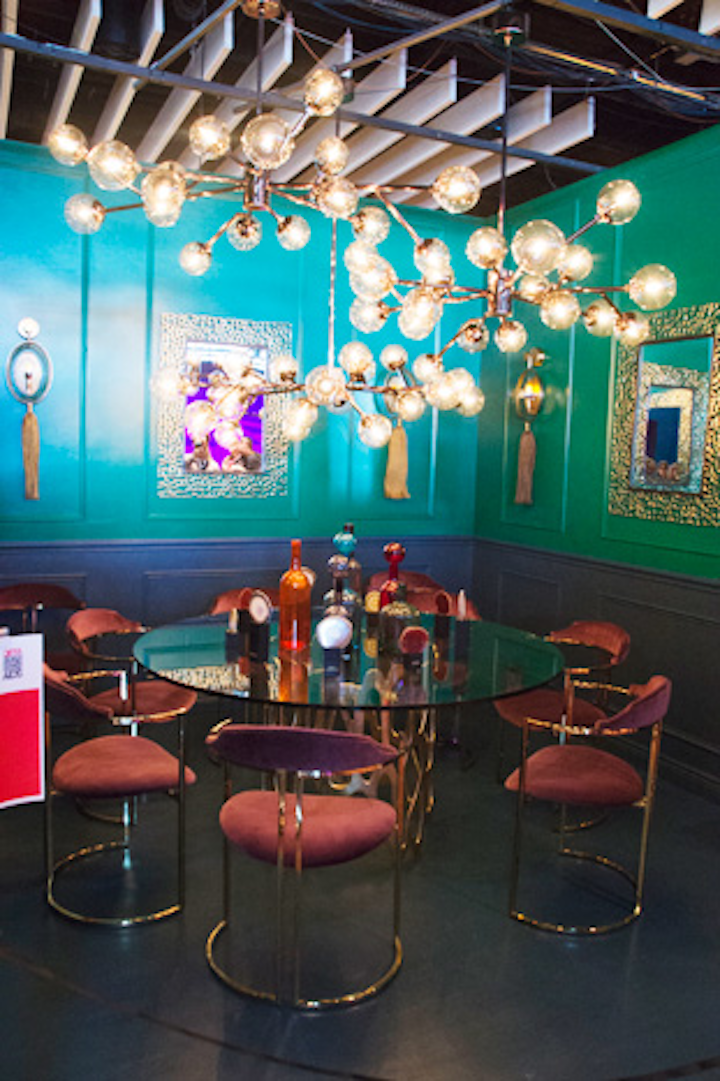 Photo: Taylor McIntyre/BizBash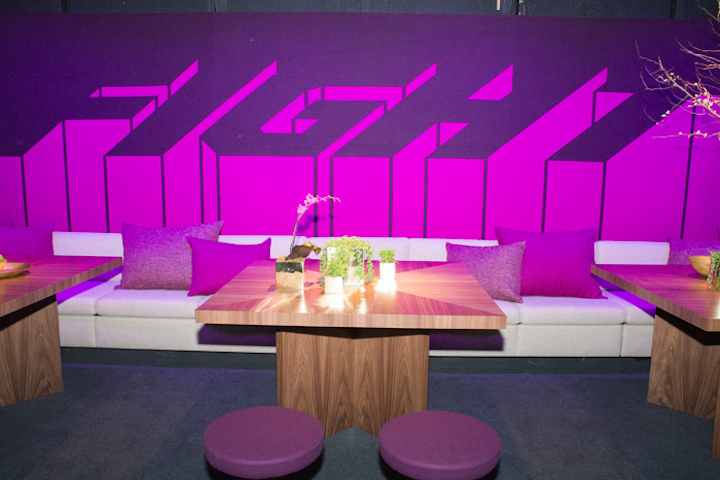 Photo: Taylor McIntyre/BizBash
Photo: Taylor McIntyre/BizBash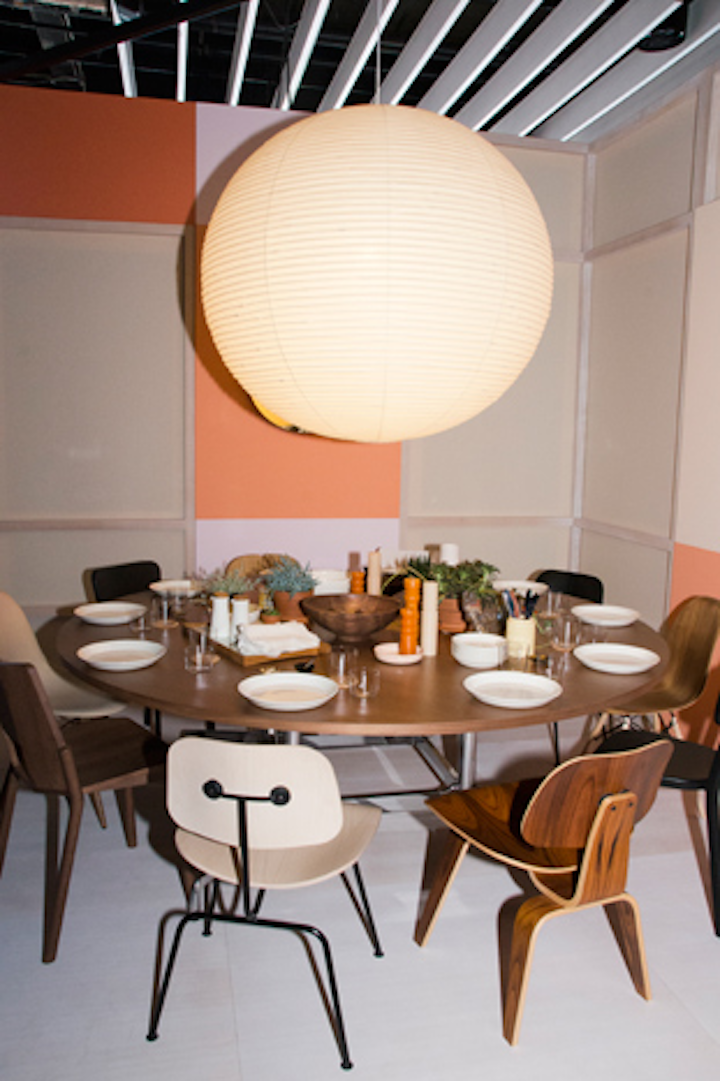 Photo: Taylor McIntyre/BizBash
Photo: Taylor McIntyre/BizBash
Featured Venues/Suppliers: