19 Creative Ways to Empower Women at Events
On International Women's Day, get inspired by these recent events that focused on female empowerment.
March 8, 2018
Women are having a moment in the event world. From the visibility of the Time's Up anti-harassment movement during this year's award season to the success of the Women's March and the first Women's Convention in Detroit, they are using face-to-face gatherings to make their voices louder than ever.
To mark International Women's Day today, here's a look at some other recent events that have empowered women through motivational signage, networking opportunities, thoughtful protests, and good old-fashioned pampering sessions.
Take Time to Toast Event Series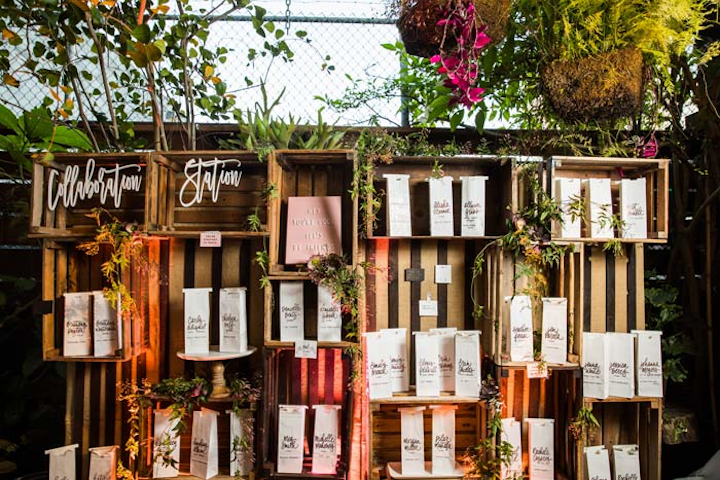 Photo: Meg Smith Photography
Girlboss Rally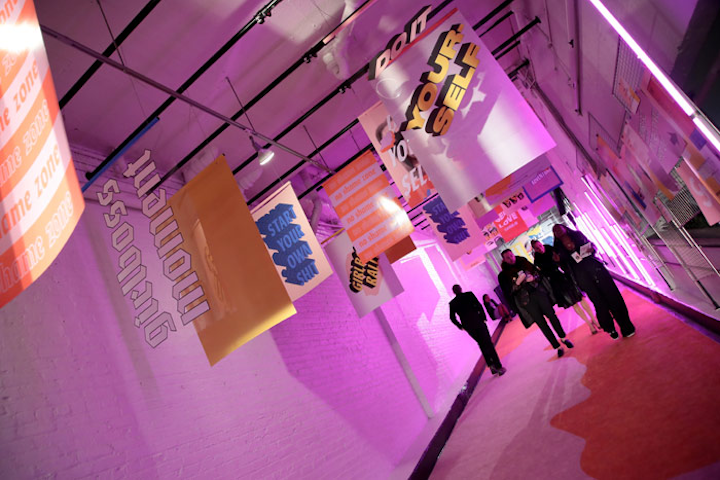 Photo: Cindy Ord/Getty Images for Girlboss Media
Girlboss Rally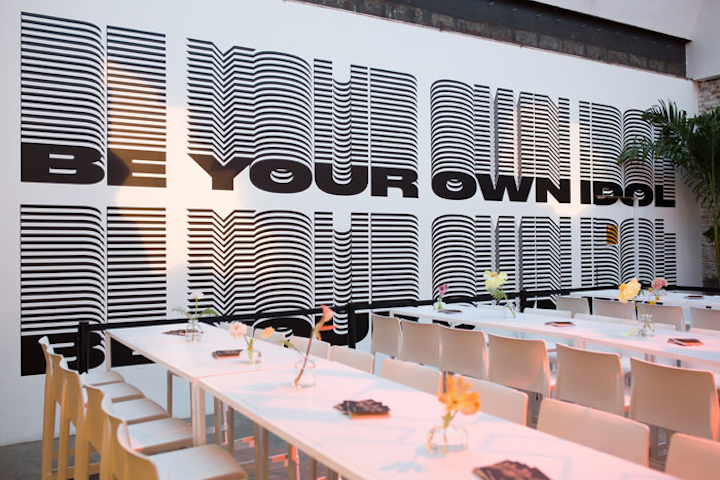 Photo: Ben Draper
Refinery29's 29Rooms
Photo: Taylor McIntyre/BizBash
Refinery29's 29Rooms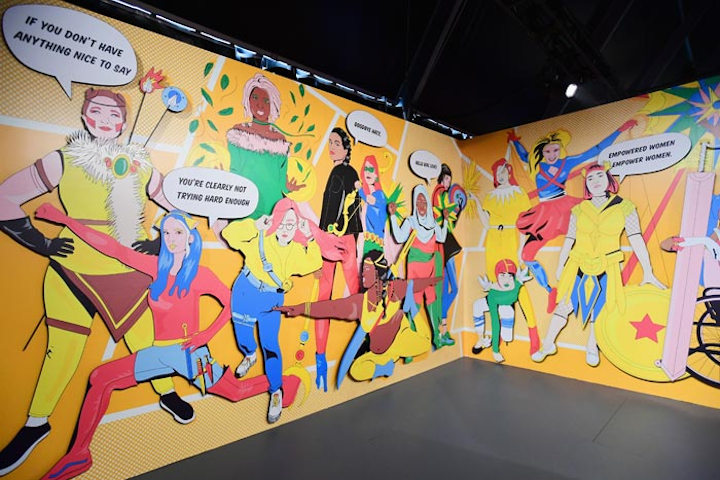 Photo: Emma McIntyre/Getty Images for Refinery29
Refinery29's 29Rooms
Photo: Taylor McIntyre/BizBash
Sparkle and Shine Darling's Vision Board Soiree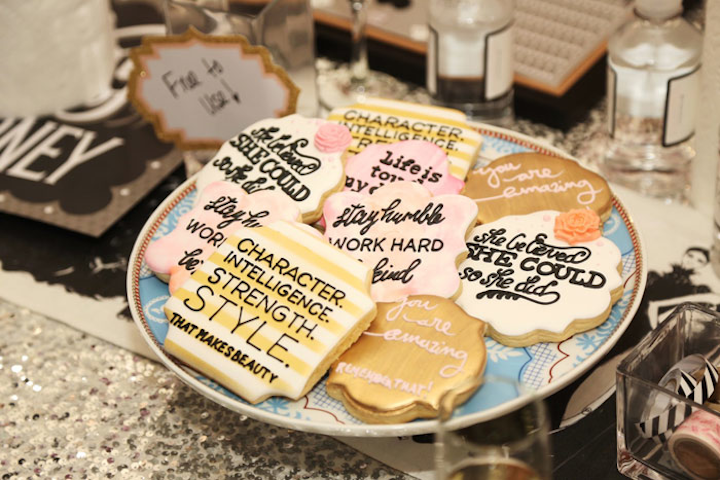 Photo: World Red Eye
AwesomenessTV and Gatorade's Workout Class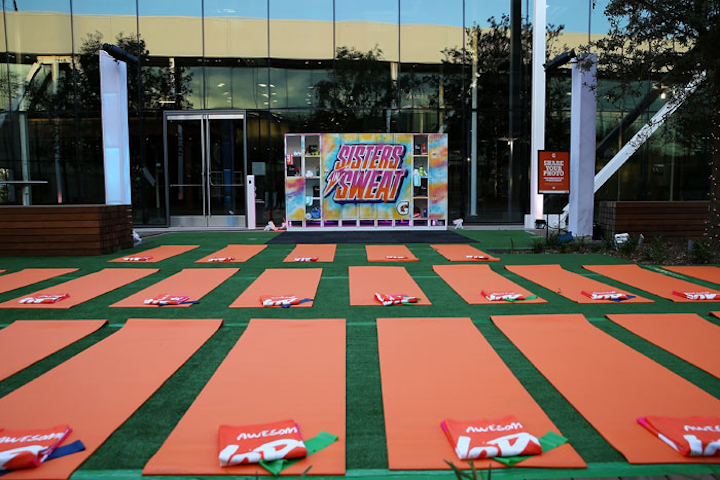 Photo: Phillip Faraone/Getty Images for Awesomeness
The Makers Conference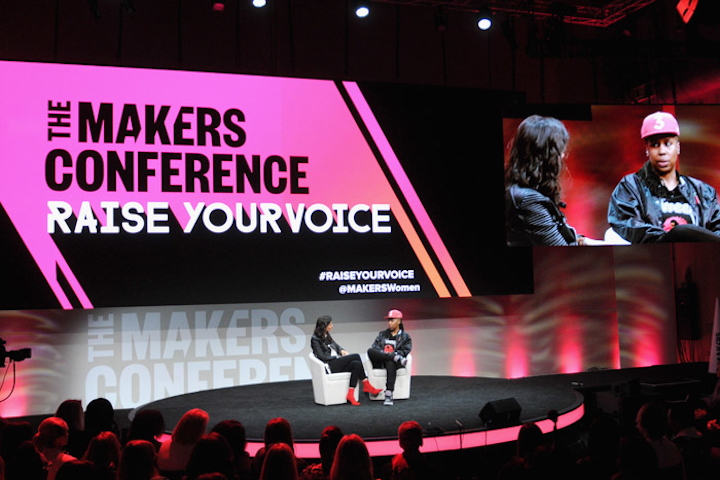 Photo: Vivien Killilea/Getty Images for Makers
'The Handmaid's Tale' Art Installation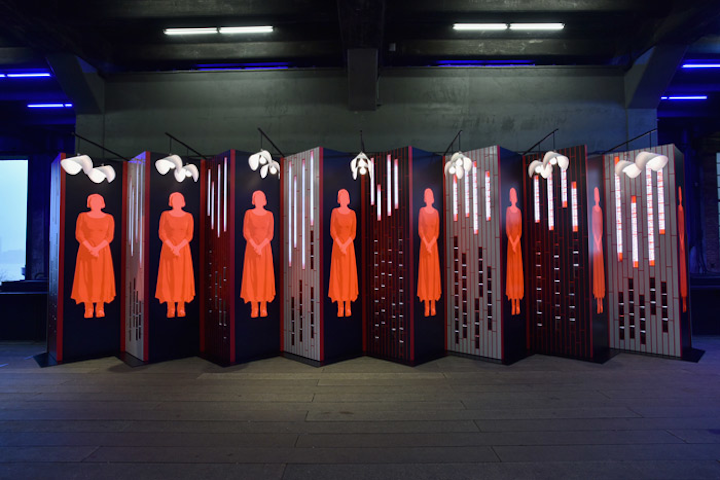 Photo: Bryan Bedder/Getty Images for Hulu
'Teen Vogue' Summit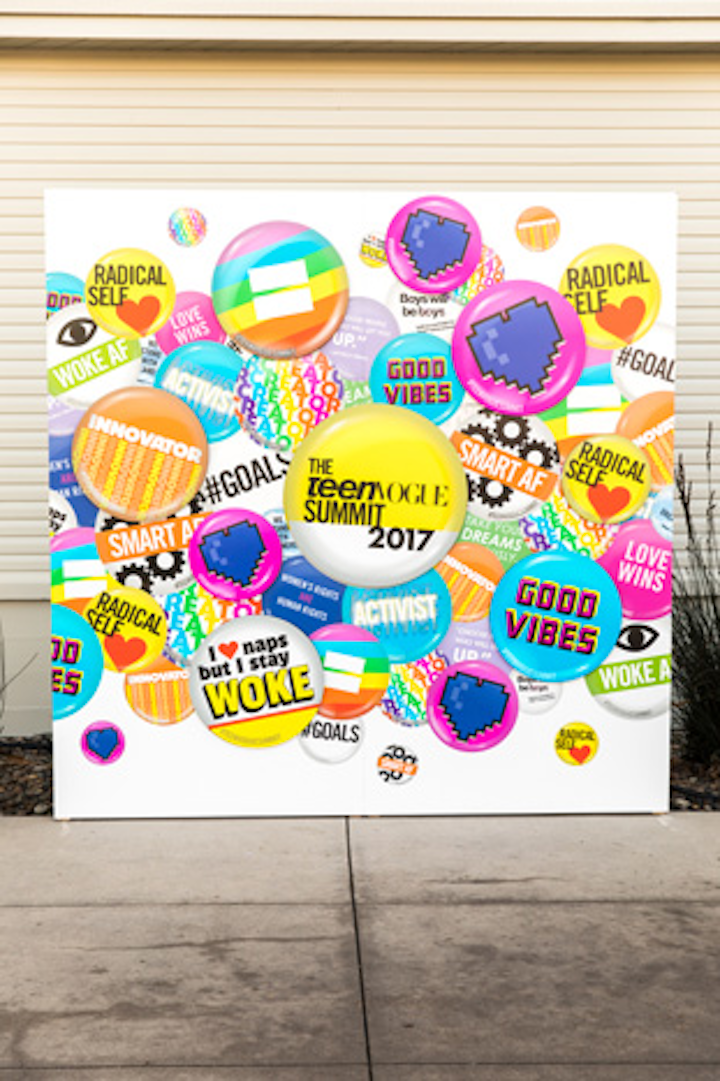 Photo: Vivien Killilea/Getty Images for Teen Vogue
'Teen Vogue' Summit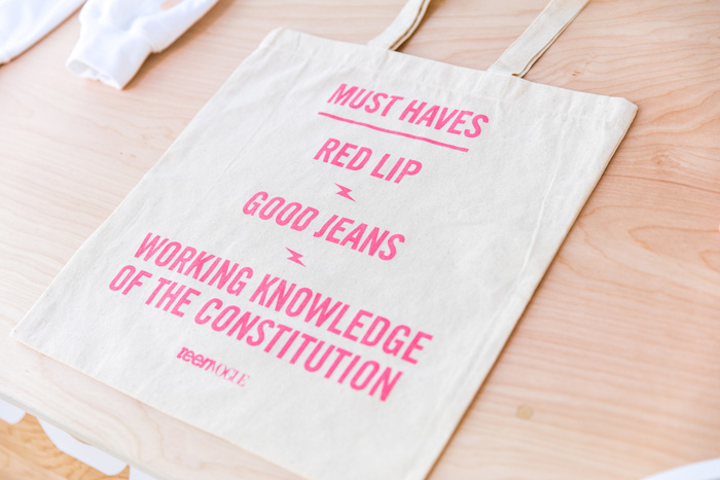 Photo: Andrew Noel for Teen Vogue/23 Stories
'Teen Vogue' Summit Meet-Ups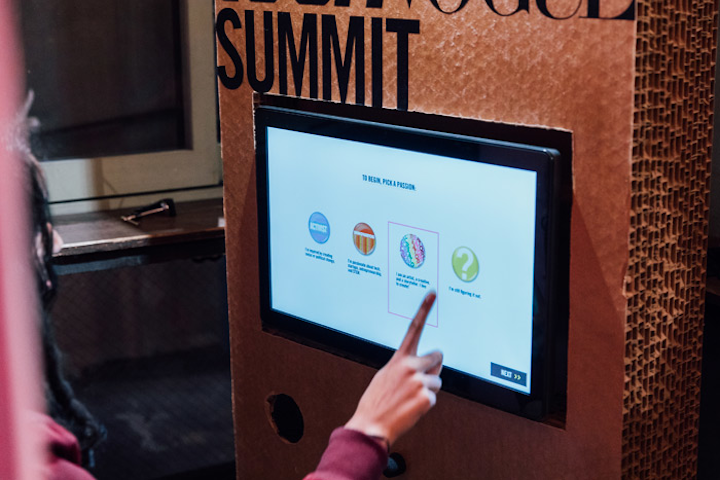 Photo: Andrew Noel for Teen Vogue/23 Stories
Pandora Sounds Like You: Summer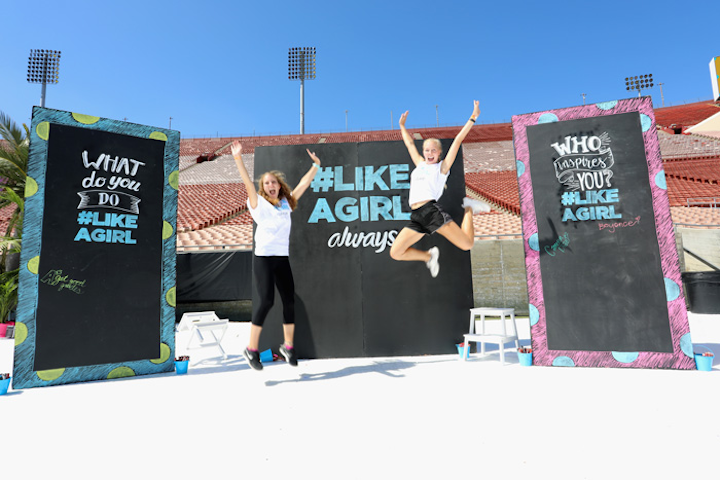 Photo: Rachel Murray/Getty Images for Pandora
'Mother' Magazine's In Good Company Conference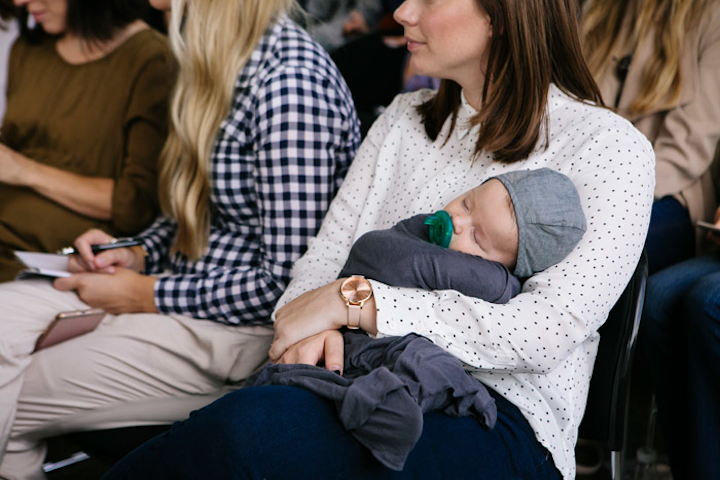 Photo: Kara Brodgesell
'Essence' Black Women in Hollywood Awards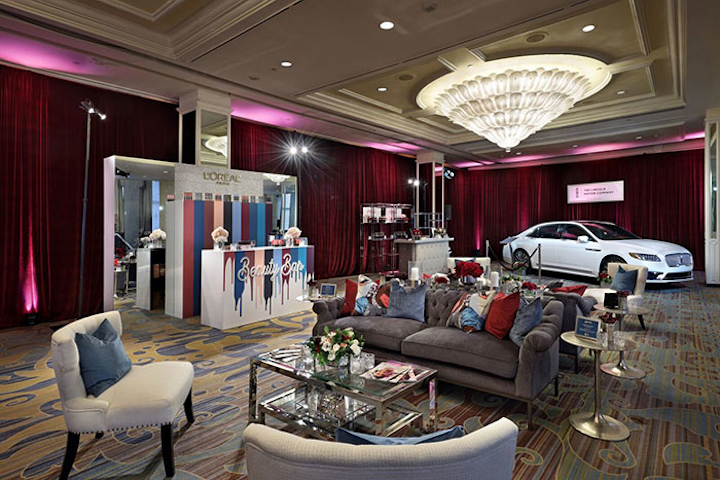 U.S. Senate Visual Protest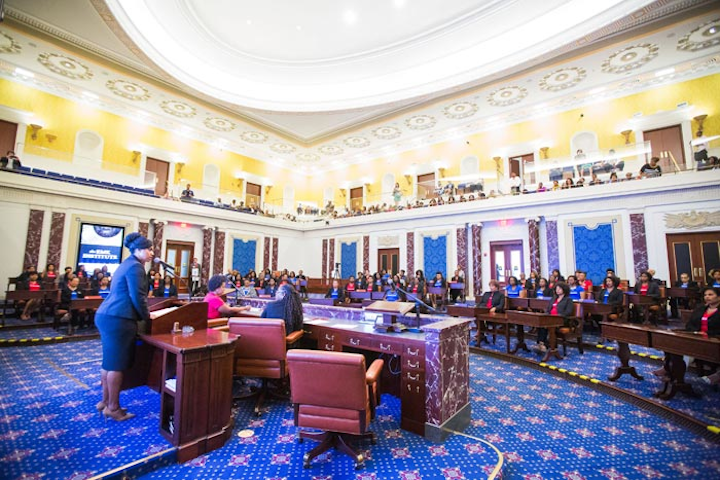 Photo: Eric Haynes
'Galore's Girl Cult Festival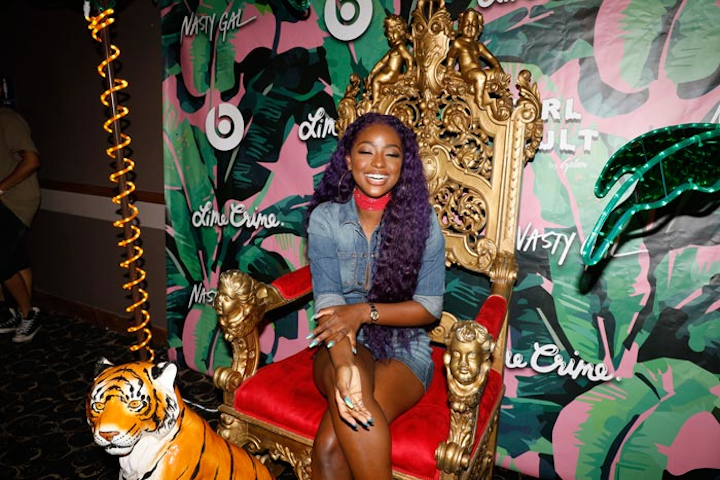 Photo: Prince Chenoa & Jacob Dekat/Galore
HBO's New Year, New You Week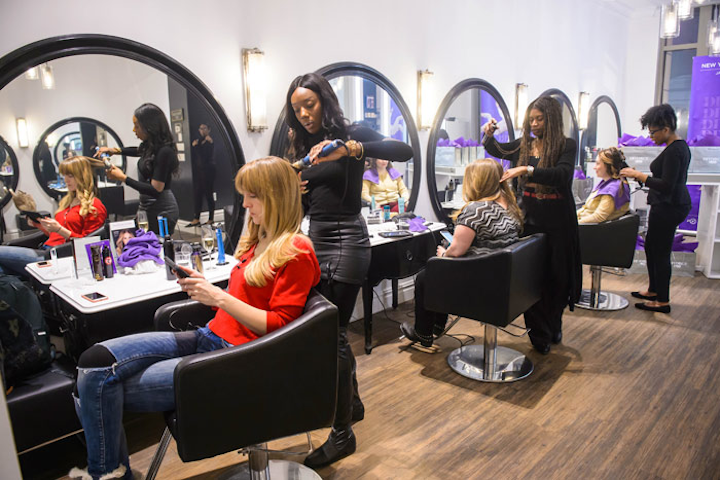 Photo: Jane Kratochvil
Featured Venues/Suppliers: