15 Ways Beauty Brands Play with Product and Color at Events
Here's how Kim Kardashian West, Beautyblender, CoverGirl, and more showcase their product collections with stylish designs and smart uses of color.
August 1, 2018
Product displays at beauty events are a bit of a no brainer, but now brands are having fun with them, incorporating items into photo backdrops and signage in creative ways, while also taking inspiration from their own color palettes—from muted monotone shades to punchy pinks and teals. Here's a look at how some recent beauty industry events interpreted these ideas.
KKW Beauty's Westfield Century City Pop-Up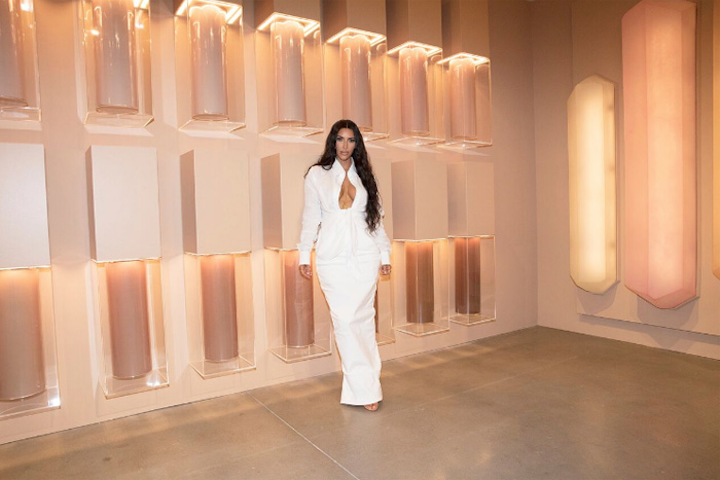 Photo: Courtesy of KKW Beauty
Beautyblender's Pop-Up Bodega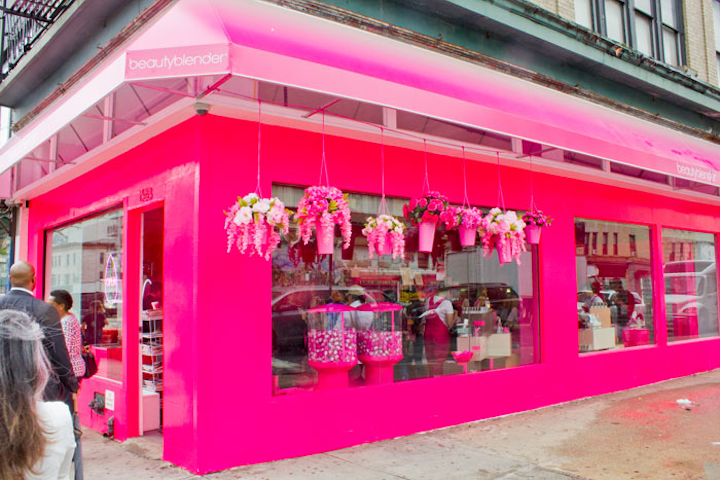 Photo: Taylor McIntyre/BizBash
Beautyblender's Pop-Up Bodega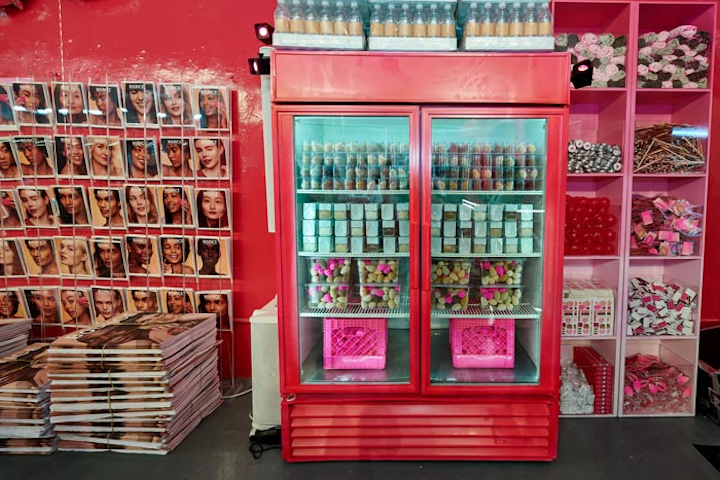 Photo: Kent Miller
Beautyblender's Pop-Up Bodega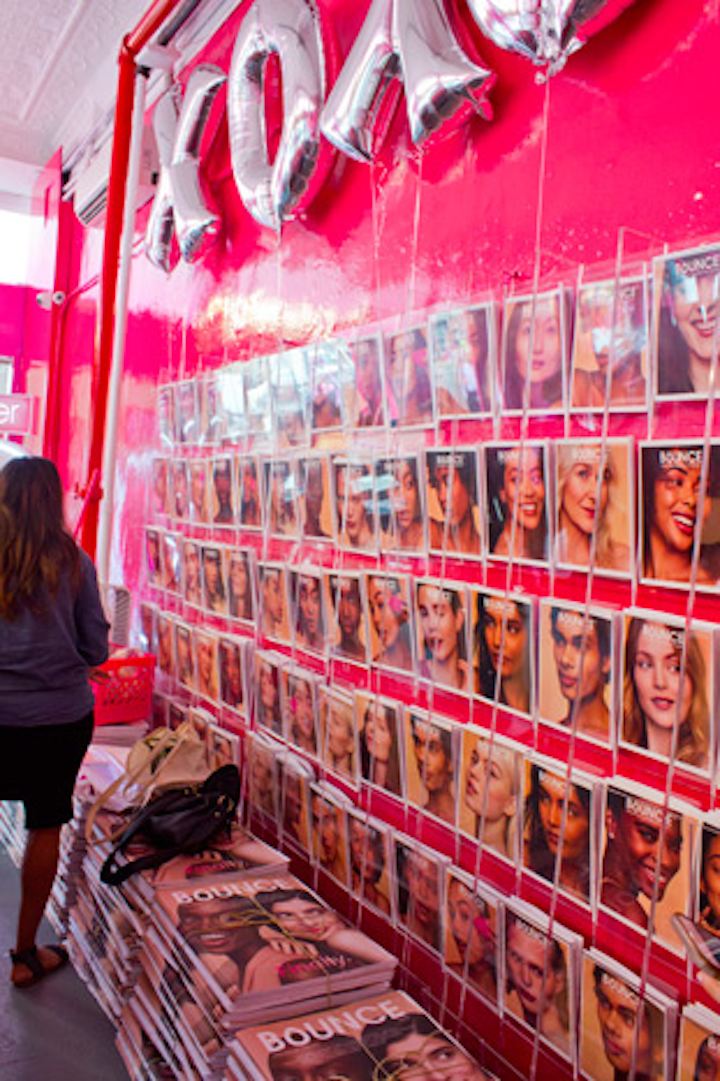 Photo: Taylor McIntyre/BizBash
KKW Beauty's Westfield Century City Pop-Up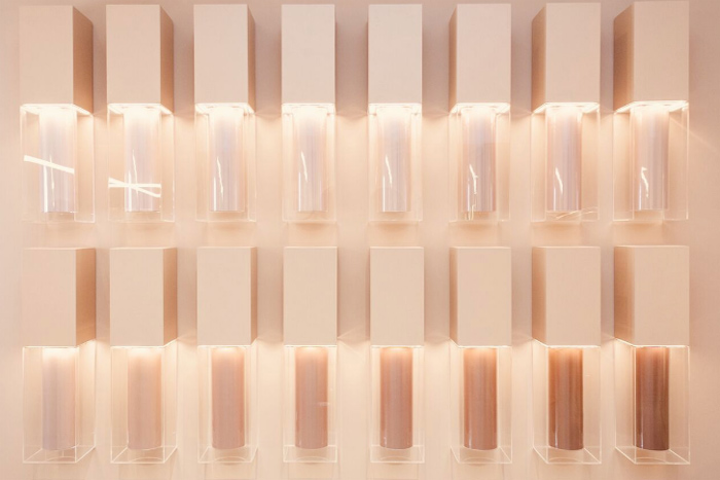 Photo: Courtesy of KKW Beauty
Byrdie Beauty Lab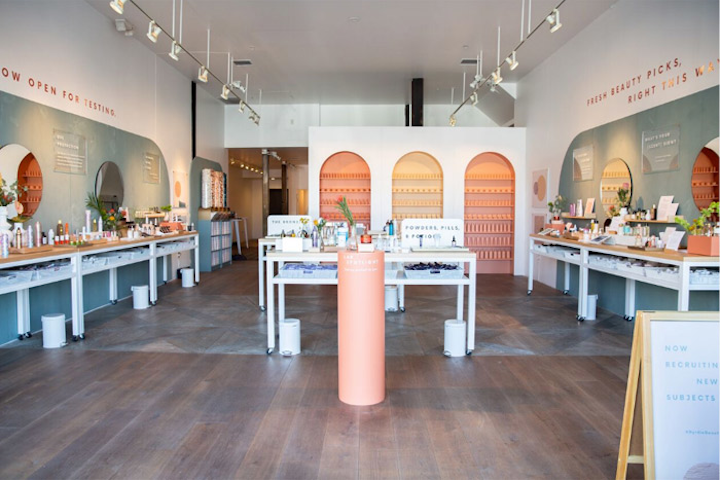 Photo: Courtesy of Byrdie Beauty
Byrdie Beauty Lab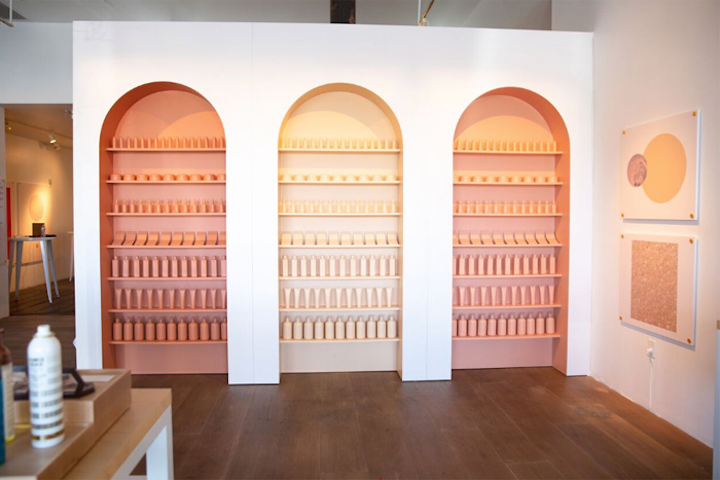 Photo: Courtesy of Byrdie Beauty
Kerastase Club Event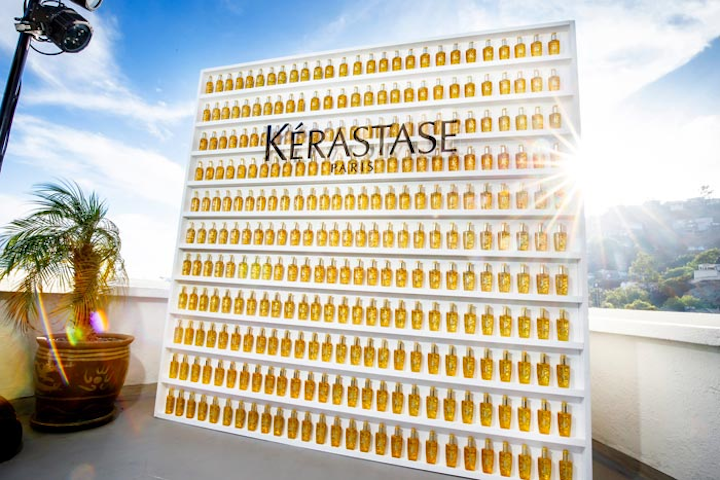 Photo: Vero Image
Kerastase Club Event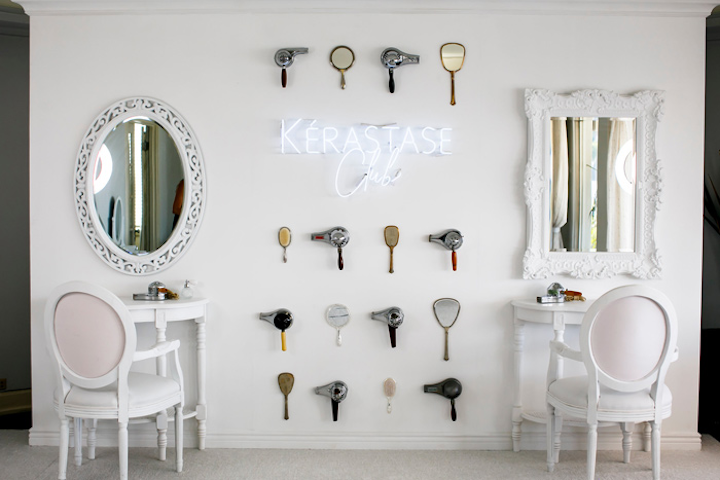 Photo: Vero Image
Kerastase Club Event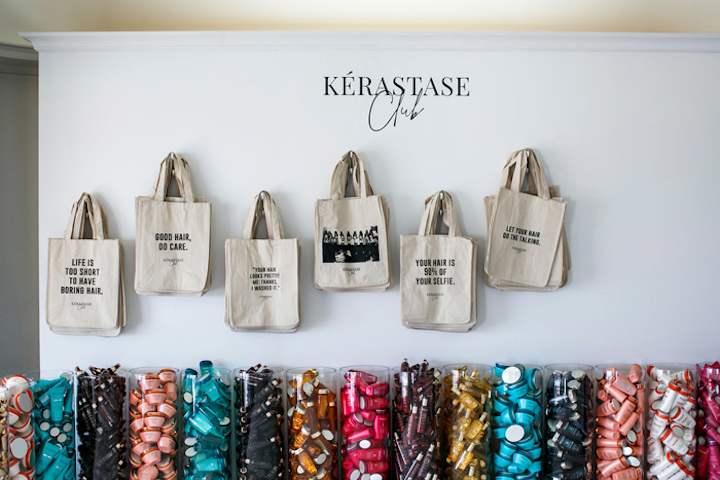 Photo: Vero Image
Camila Cabello x L'Oréal Paris Launch Event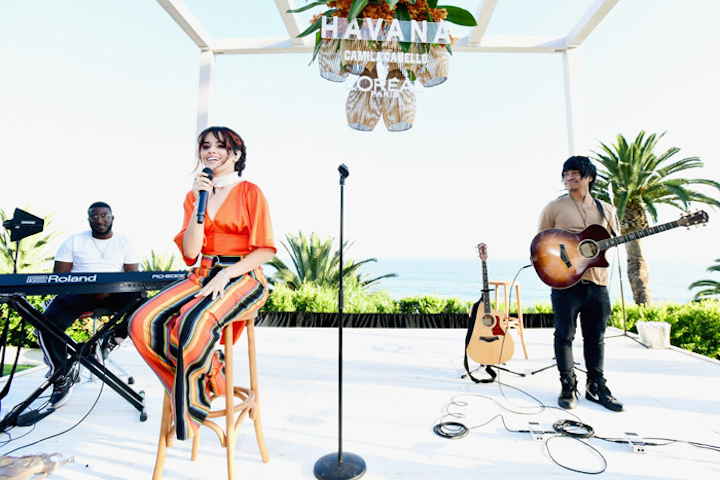 Photo: Emma McIntyre/Getty Images for L'Oreal Paris
Camila Cabello x L'Oréal Paris Launch Event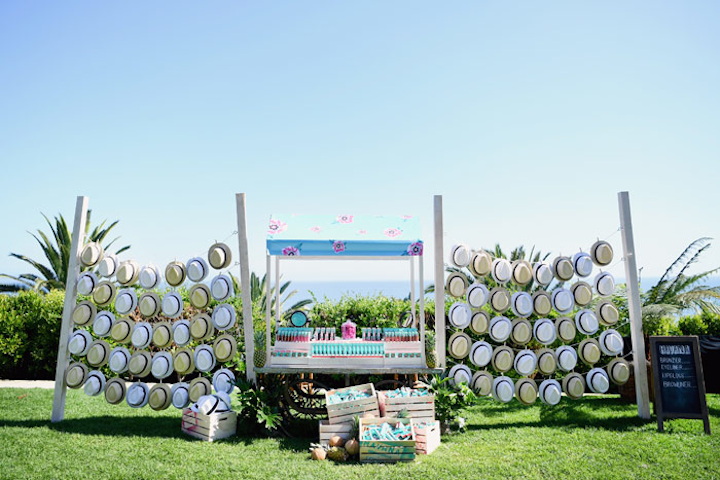 Photo: Emma McIntyre/Getty Images for L'Oreal Paris
Totalee Grand Opening and Product Launch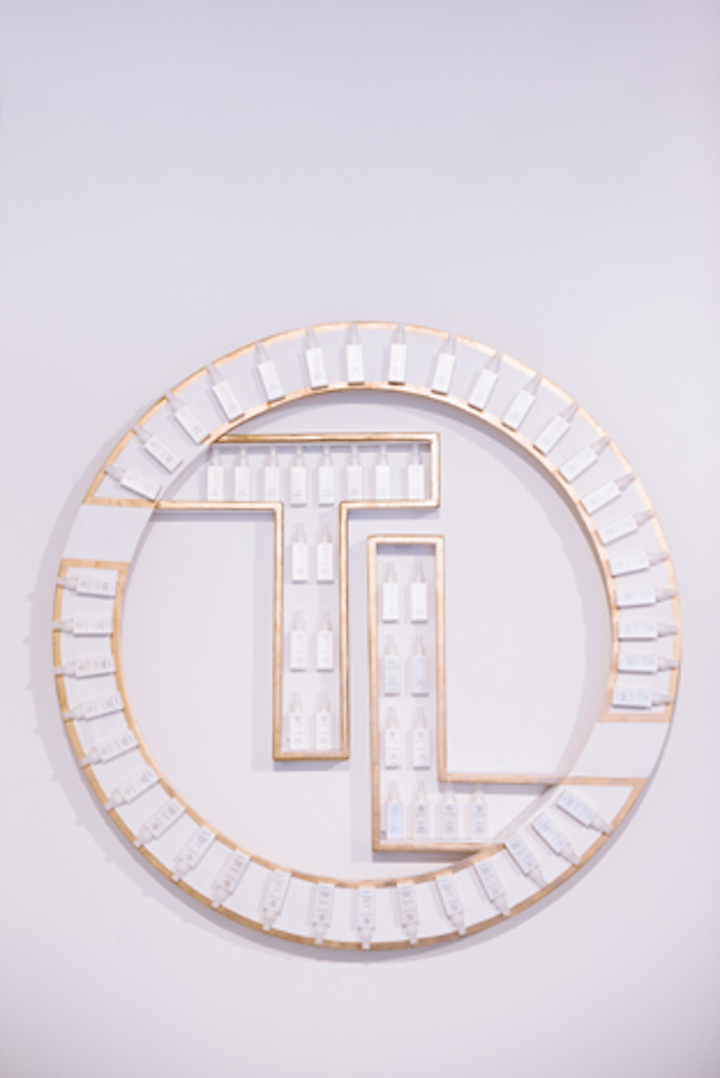 Photo: Courtesy of Totalee
L'Oreal Hair Fashion Night
Photo: Carlos Bolivar
CoverGirl Fall Preview Event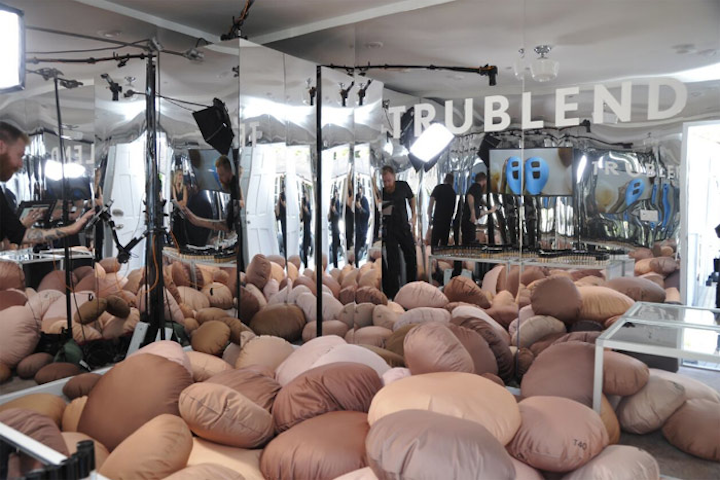 Photo: Courtesy of CoverGirl
Featured Venues/Suppliers: