Steal These 2019 Wedding Trends for Corporate Events
From cookie bars to acrylic invites, here are some ideas for tabletop, catering, florals, and more that corporate event planners can borrow from the wedding industry.
March 6, 2019
The latest trends in weddings have plenty of crossover appeal for corporate events. Here's what's on the radar of wedding planners, caterers, invitation designers, and editors right now and how you can incorporate these concepts and ideas into your upcoming gatherings.
Pass the cookie jar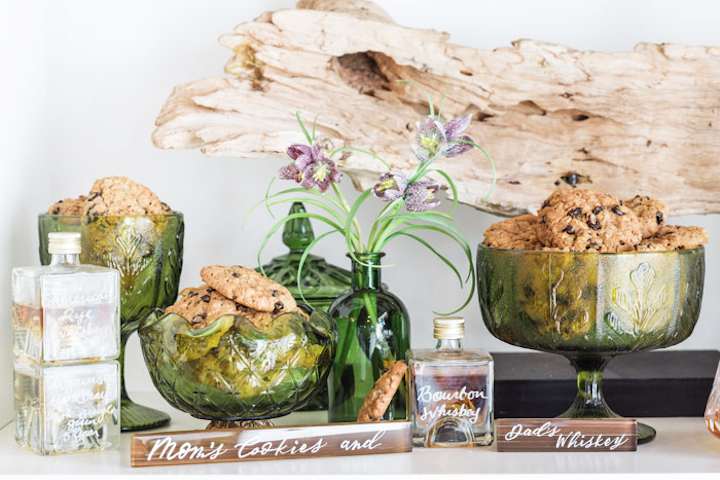 Photo: Pura Soul Photography
Make an impression with Instagrammable floral arrangements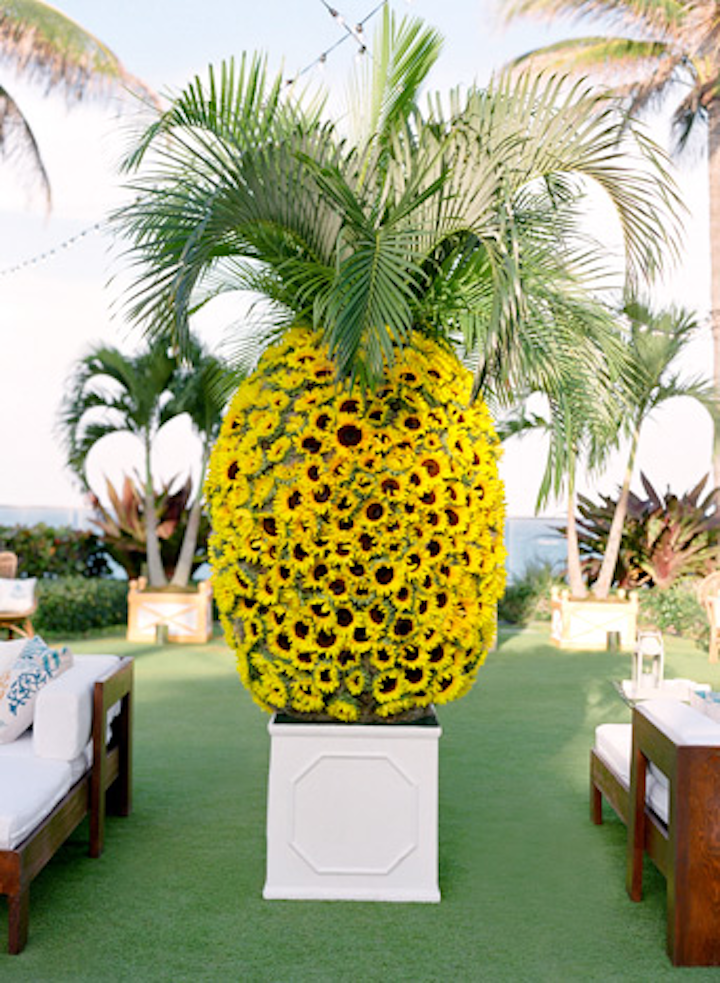 Photo: Jose Villa
The dessert bar gets a healthful makeover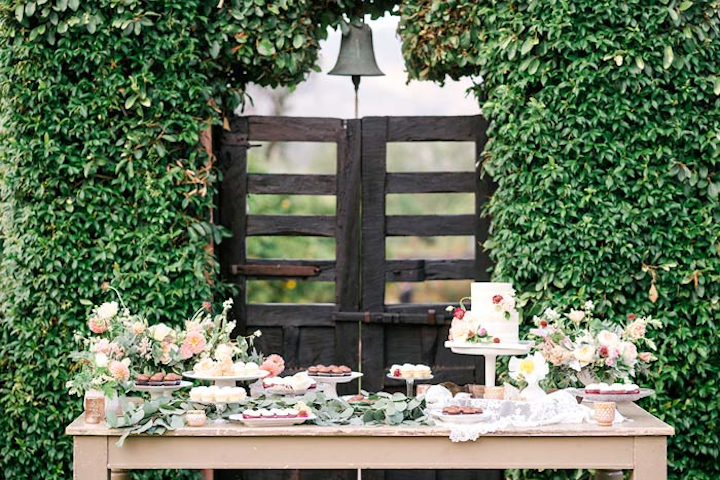 Photo: Shane and Lauren Photography
Place cards are back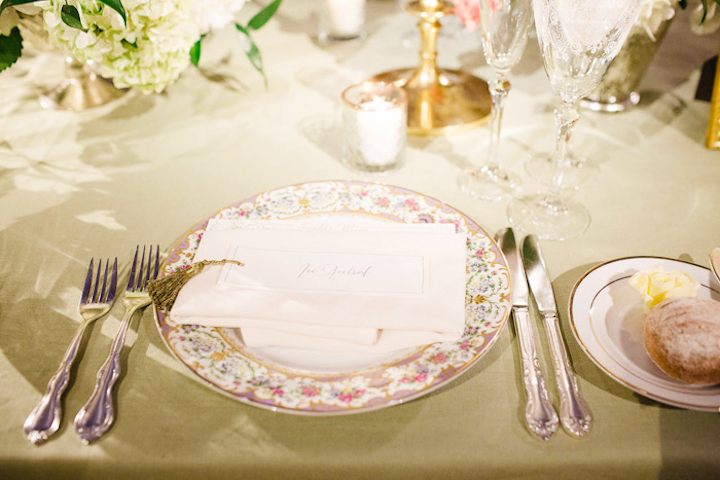 Photo: Judith Rae
Serve cauliflower steaks instead of filet mignon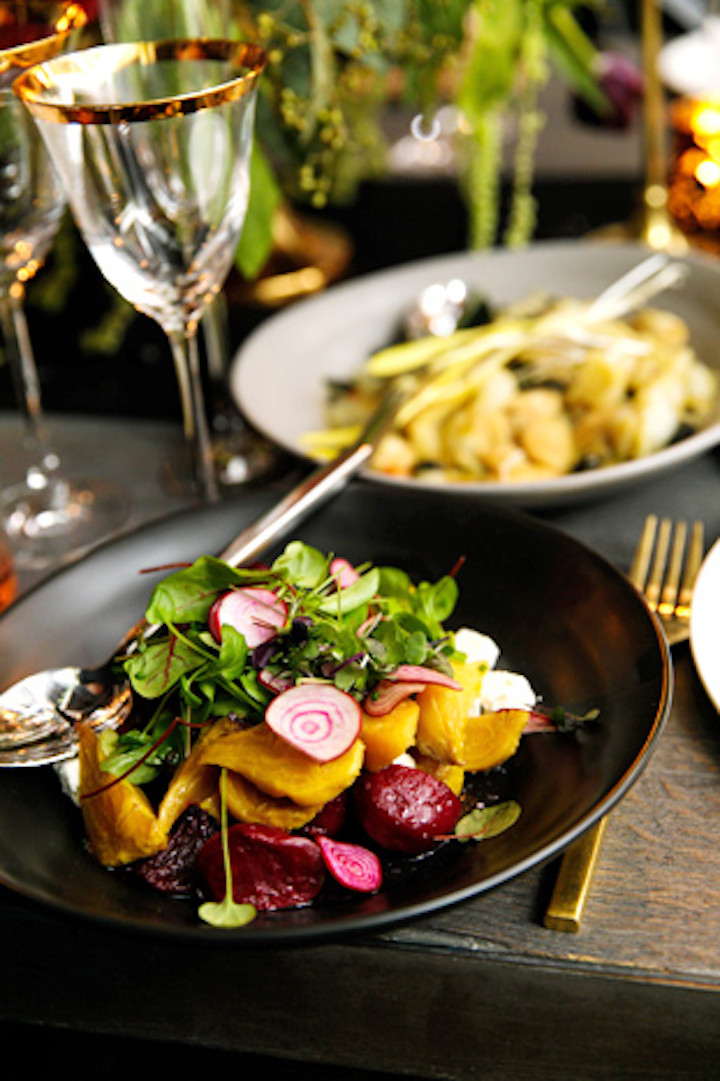 Photo: Tory Williams
Non-traditional color palettes are in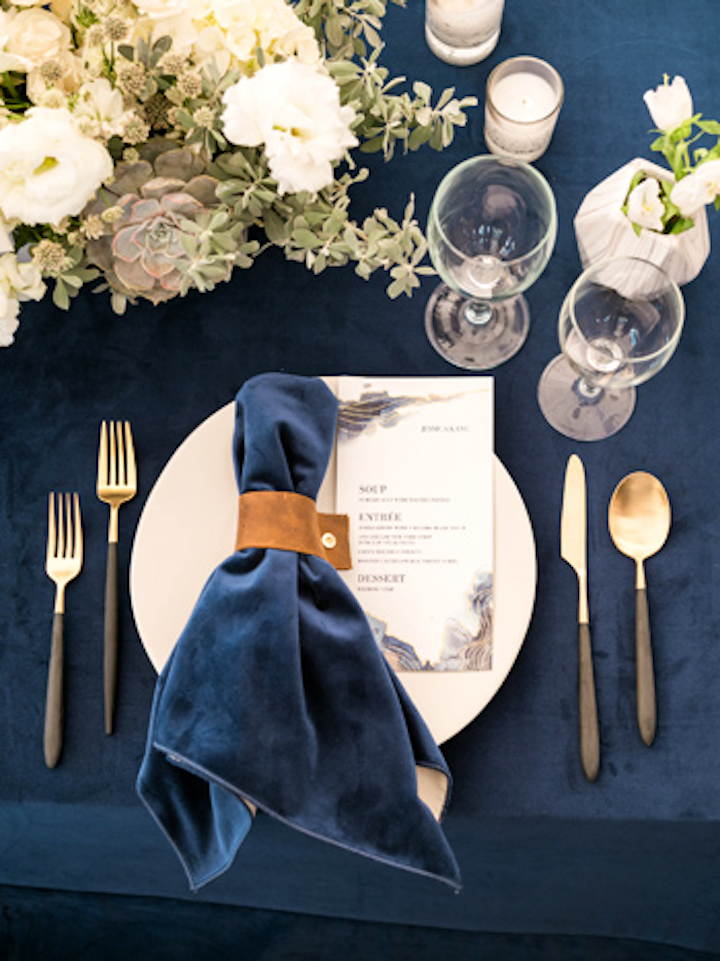 Photo: A Bryan Photo
Go all out with a beautiful bar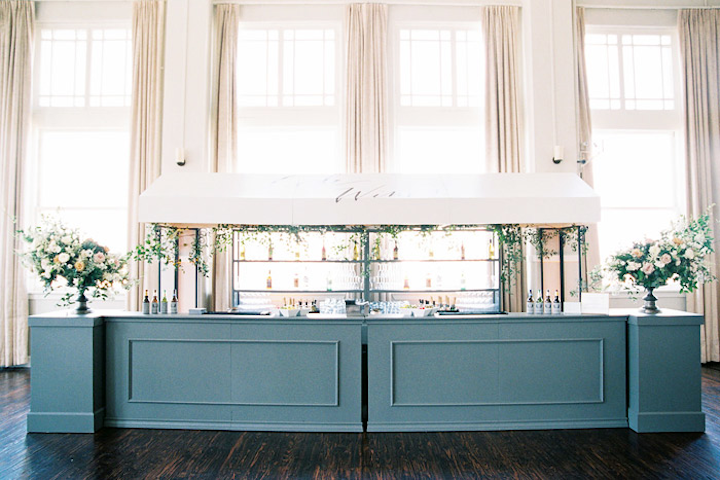 Photo: Joshua Aull Photography
Take invites beyond paper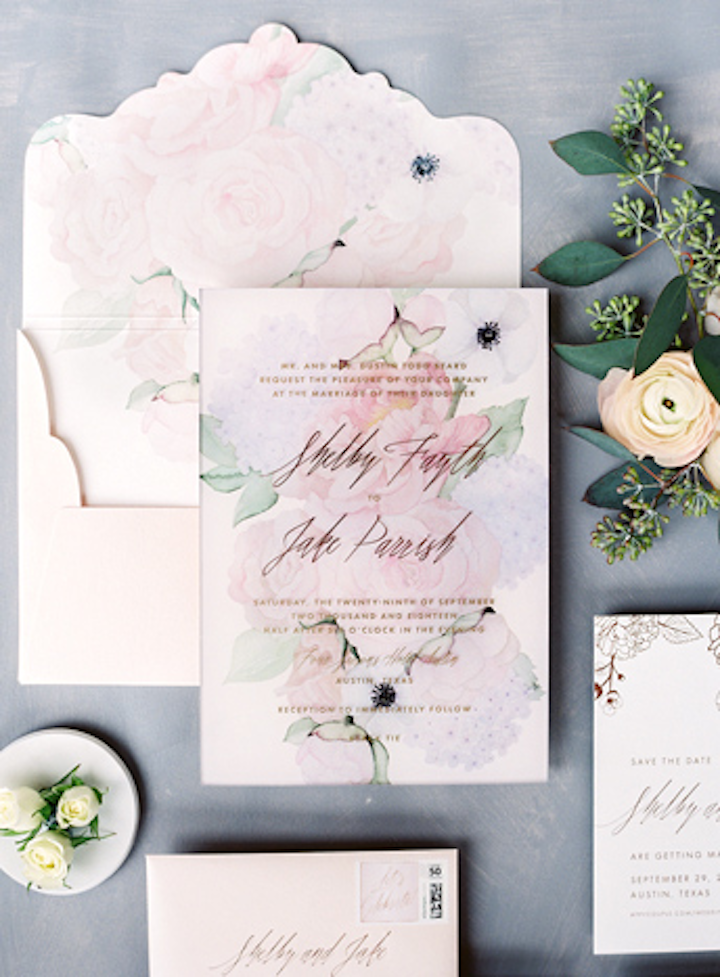 Photo: Courtesy of Ceci New York
Try a see-through seating chart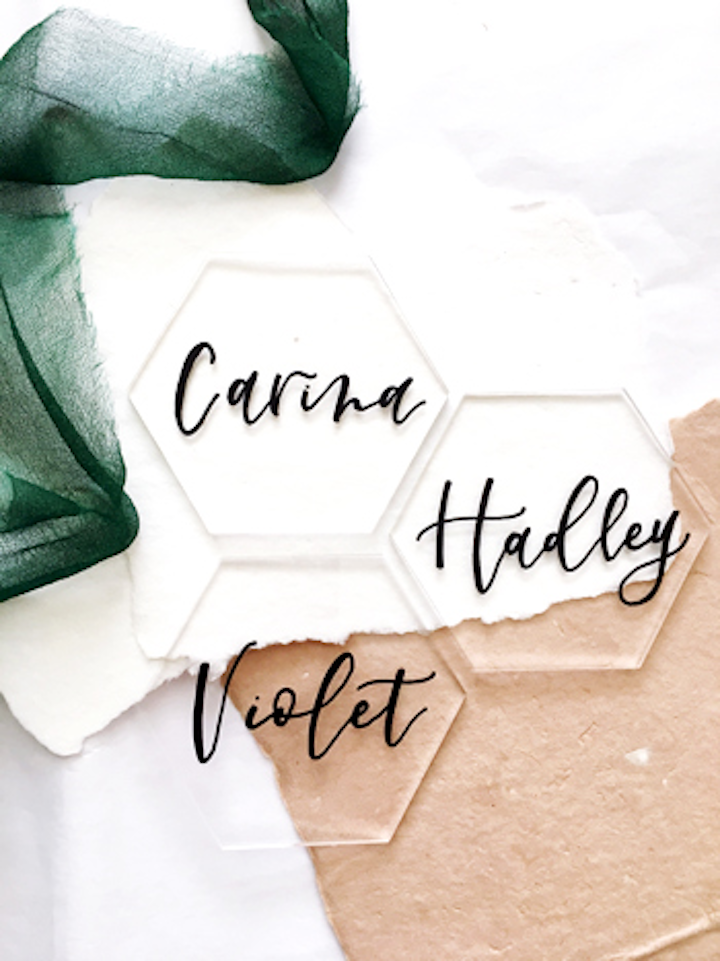 Photo: Courtesy of properletter.etsy.com
Favors are useful and thoughtful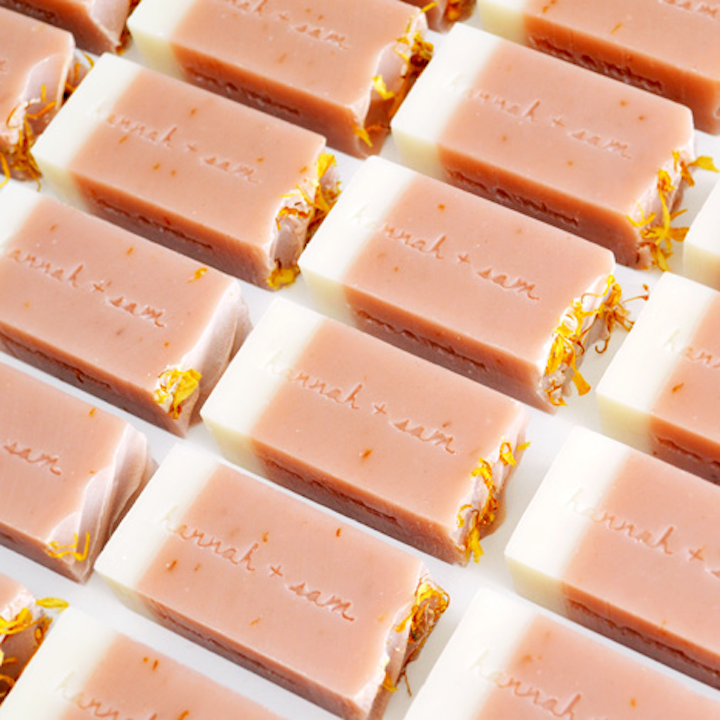 Photo: Courtesy of viceandvelvet.etsy.com
From luges to personalized ice cubes, ice is hot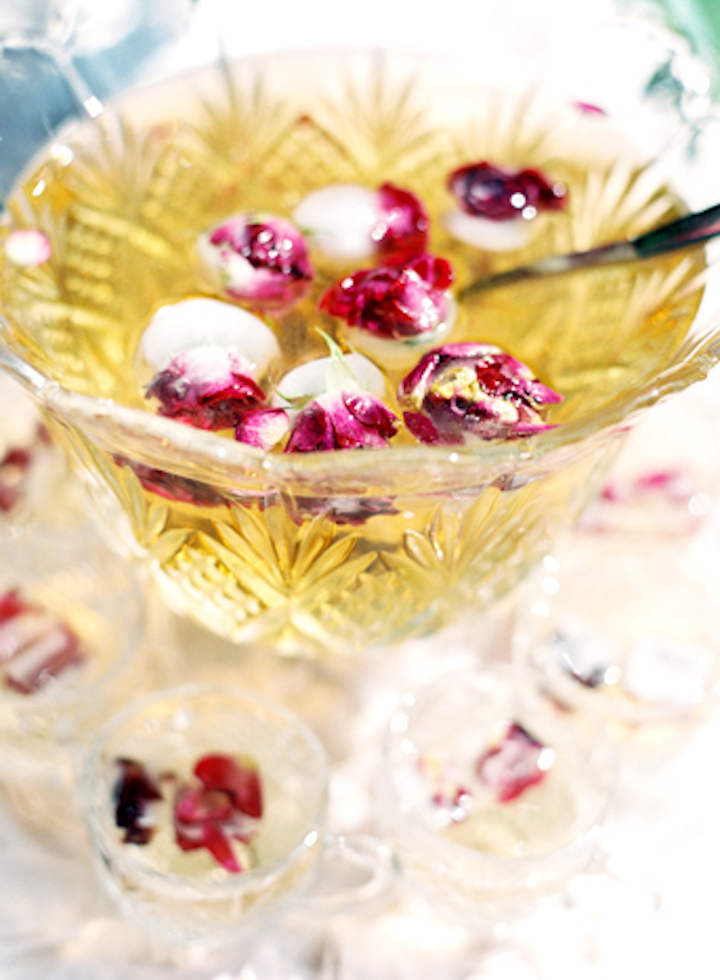 Photo: Courtesy of Blue Gardenia Events
Use a centerpiece that doesn't include flowers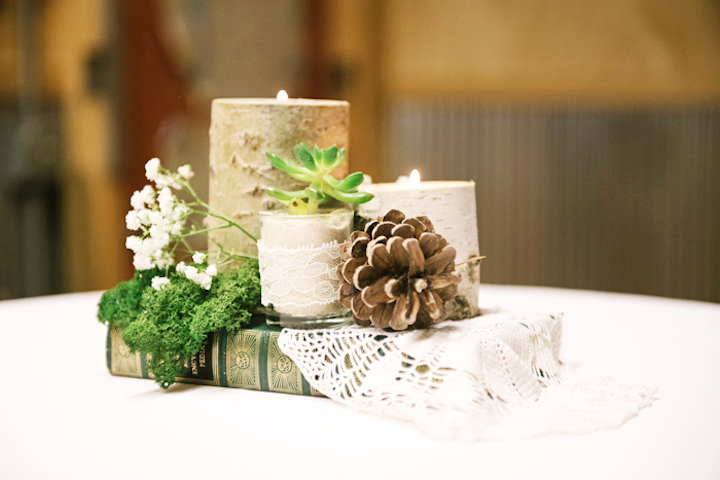 Photo: Allie Siarto & Co. Photography
Set up a stocked gifting suite, instead of handing out gift bags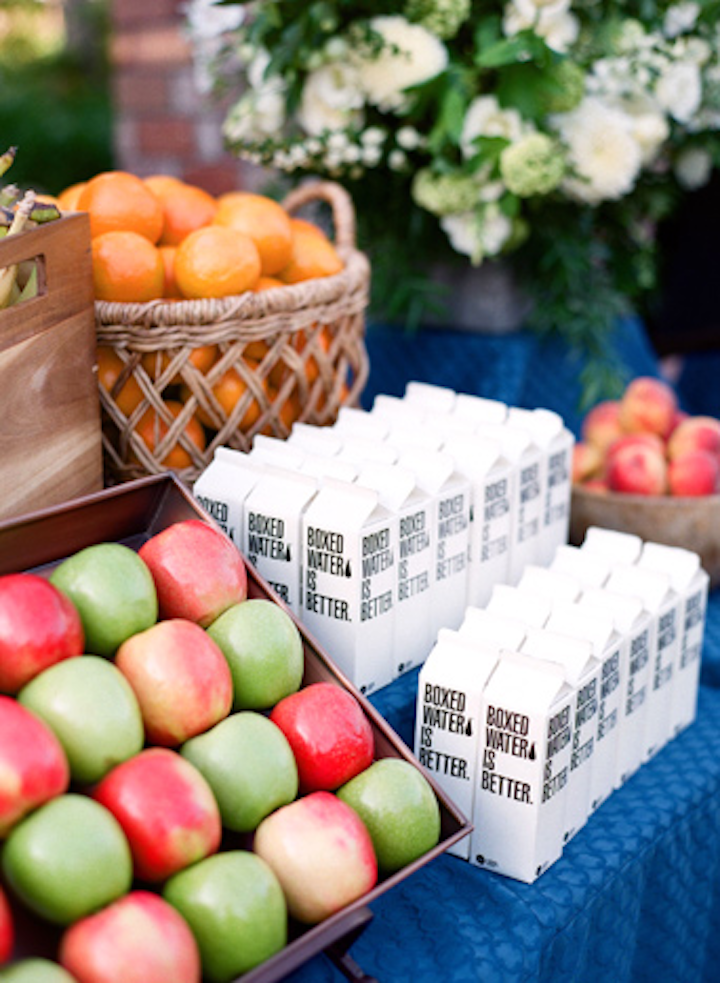 Photo: Michelle Beller Photography