Event Design Inspiration from SXSW
From bohemian to slick, romantic to retro, here are event design ideas for signage, flowers, seating, decor, staging, and more.
March 28, 2019
AUSTIN—South by Southwest is brimming with events and activations, all looking for ways to stand out with eye-catching design. This year, neon was everywhere, from Netflix's discrete signage to CNN's funky marquee. Then there were plenty of plants and flowers, like Amazon Prime's lush gardenscape and Twitter's delicate hanging floral arrangements.
Here's a selection of event design ideas, from the funky and bohemian to the romantic and retro.

SXSW Opening Night Party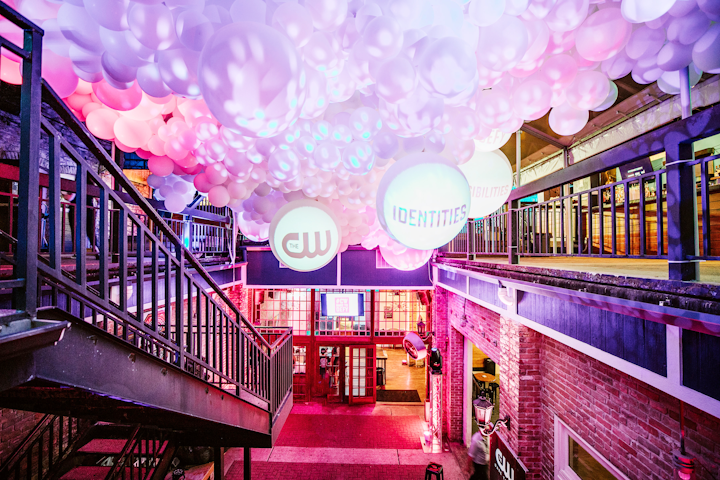 Photo: Courtesy of High Beam Events
Twitter's #TwitterHouse
Photo: Courtesy of Twitter
Twitter's #TwitterHouse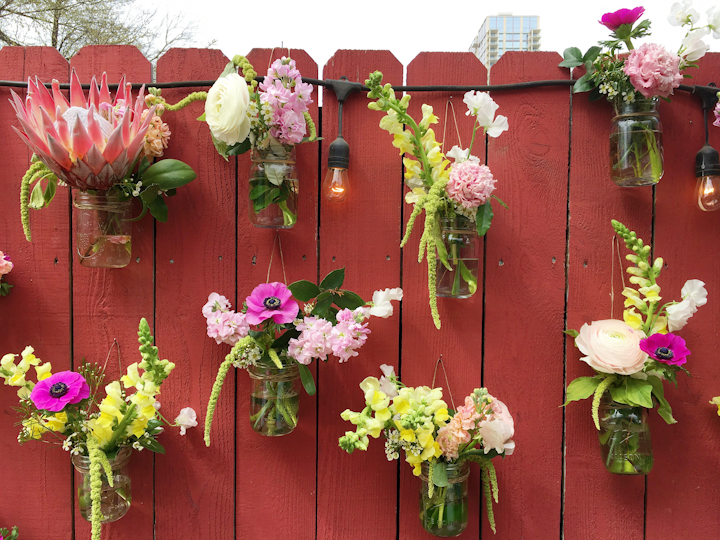 Nadia Chaudhury for BizBash
Harvest HQ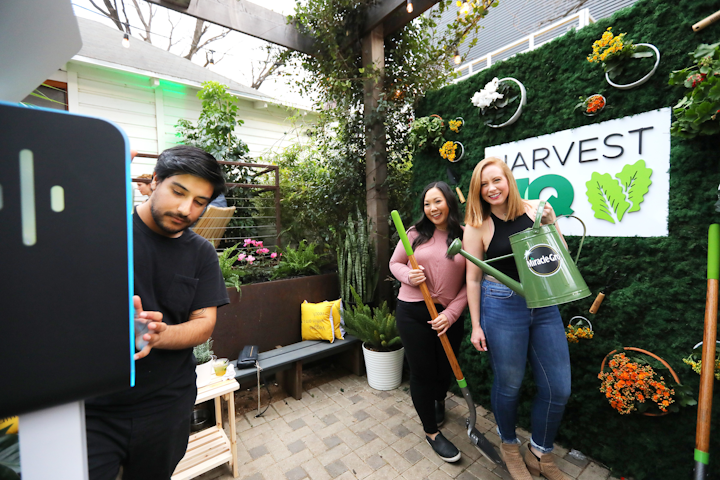 Photo: Michael O'Donnell/Shiny Red Photo
Snapchat's Snap House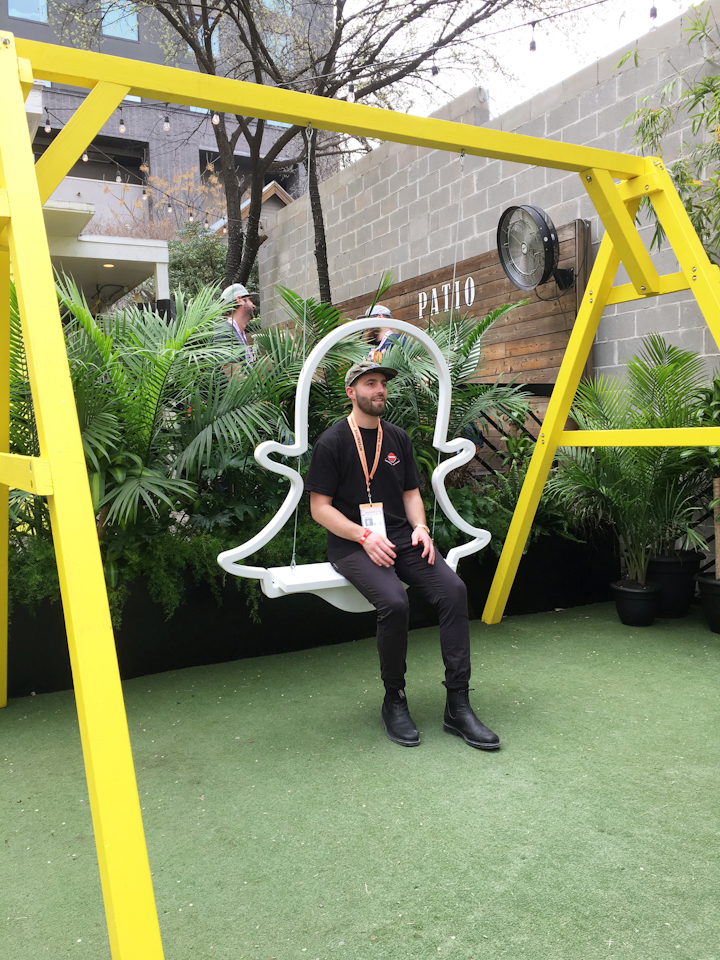 Photo: Nadia Chaudhury for BizBash
Australia House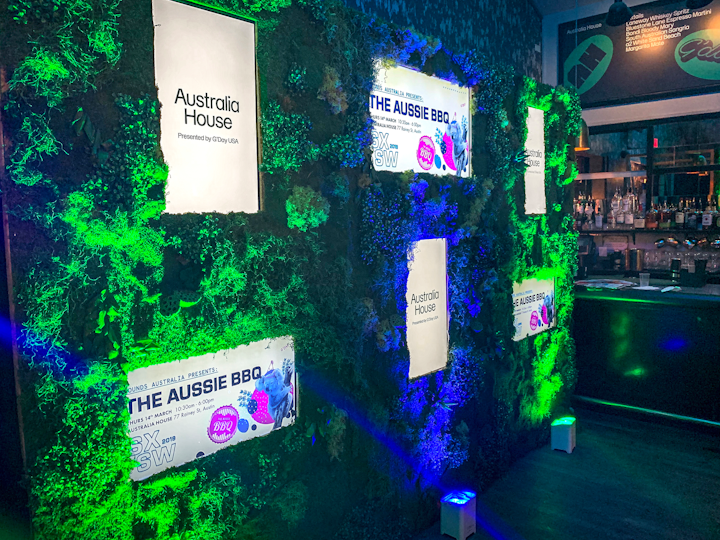 Photo: Courtesy of High Beam Events
Ipsy's Destination: Ipsy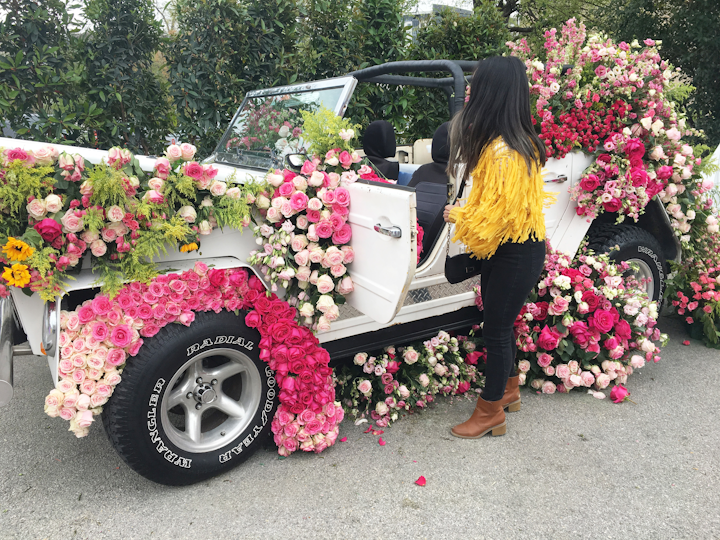 Photo: Nadia Chaudhury for BizBash
Bumble Hive SXSW
Photo: Laura Delacruz
CNN Clubhouse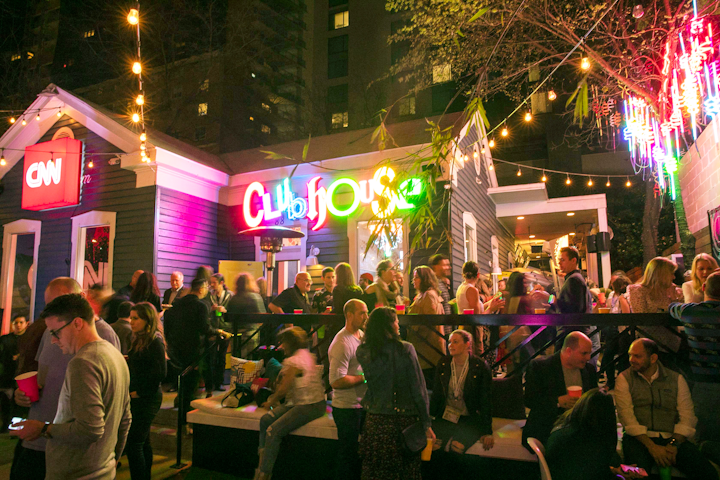 Photo: John Nowak/CNN
Uber Eats House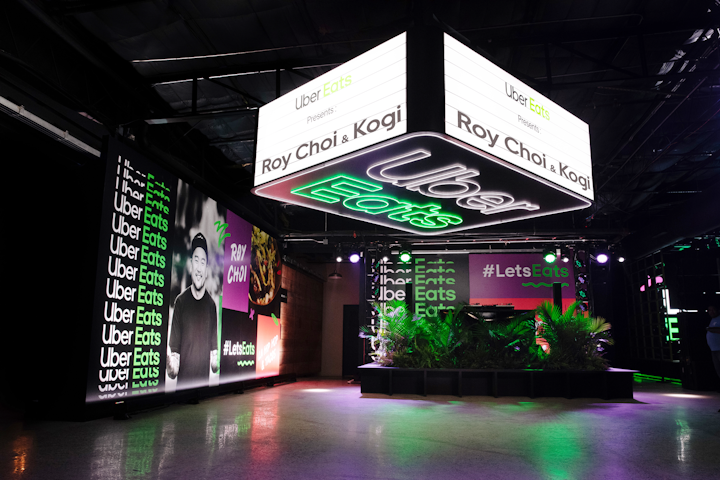 Rennie Solis
Vox Media
Photo: Ryan Muir
Amazon Prime's 'Good Omens' Garden of Earthly Delights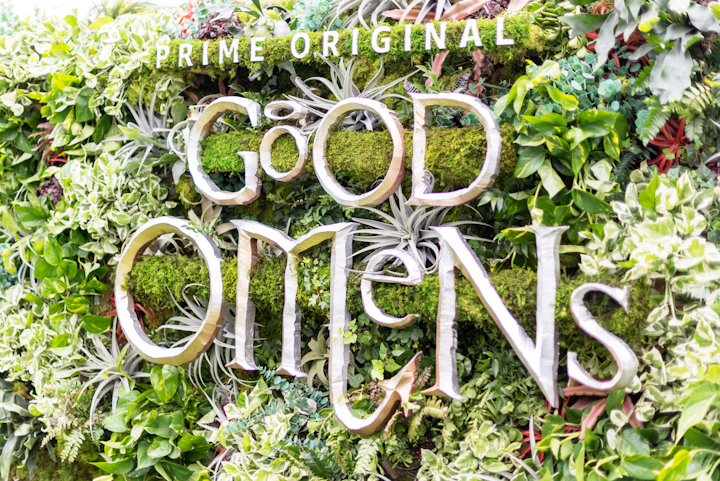 Photo: Courtesy of Amazon Prime Video
Netflix's 'The Highwaymen'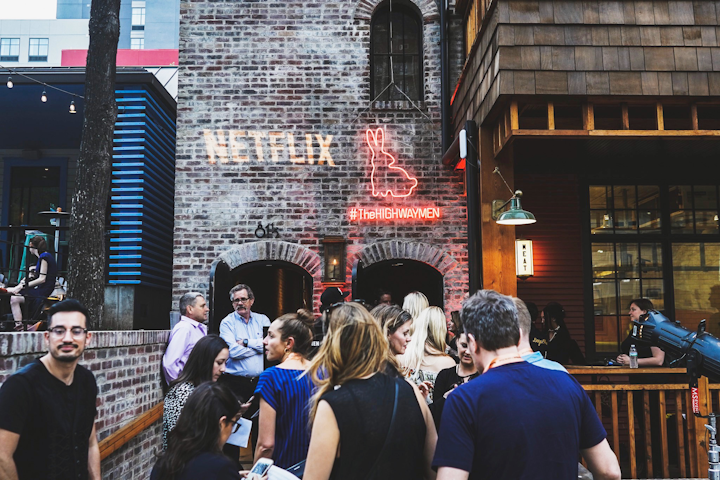 Photo: Courtesy of Netflix
Bud Light Dive Bar Sessions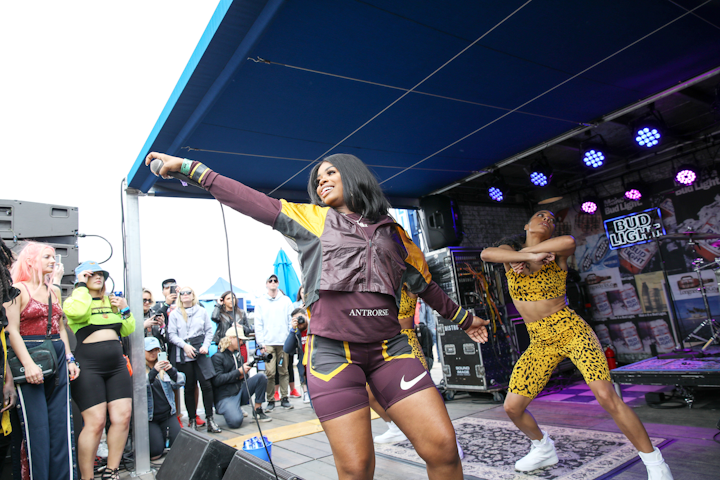 Photo: Rick Kern/Getty Images for Bud Light