Coachella 2019: 6 Design Trends to Steal for Your Next Event
From desert-inspired decor to large-scale floral installations to subtle branding, here are even more ways brands stood out at the massive music festival.
April 25, 2019
INDIO, CALIF.— With the massive amount of design inspiration at the Coachella Valley Music & Arts Festival this year, we couldn't limit ourselves to just one roundup of photos. From eye-catching floral and balloon displays to products as decor and subtle branding, here are more highlights from the two weekends of brand activations and parties. Let these stylish trends inspire your next event.
Desert-Inspired Decor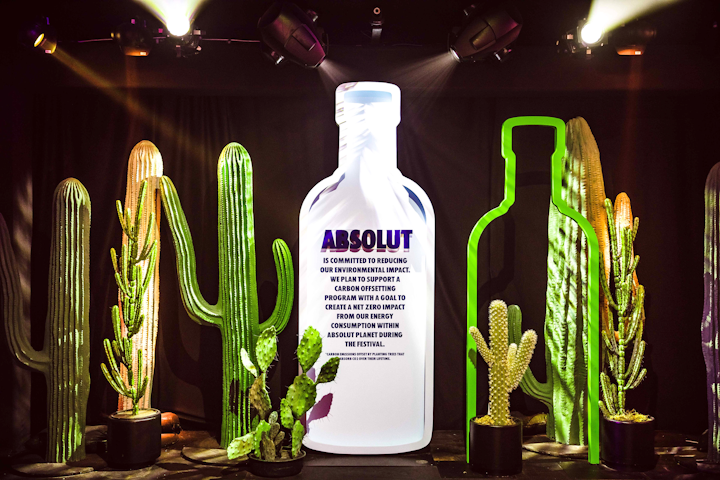 Photo: Tory Stolper Photography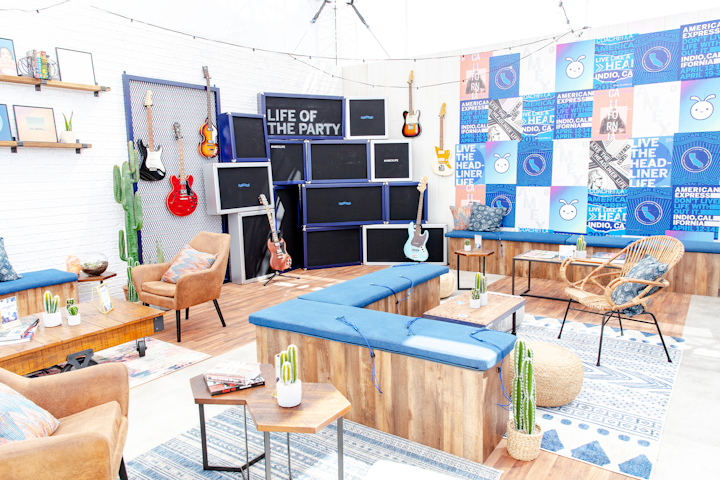 Photo: Zack Whitford/BFA.com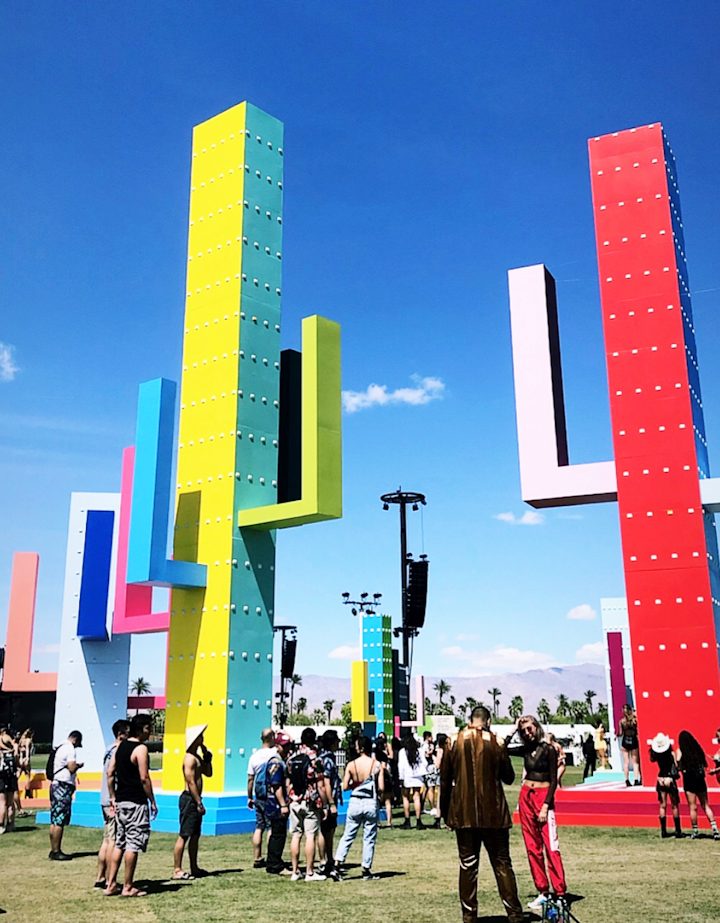 Photo: Claire Hoffman/BizBash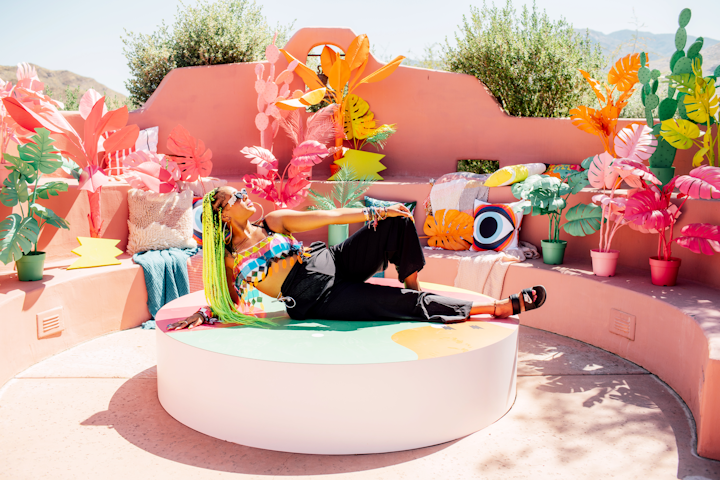 Photo: Courtesy of Manifold
Products as Decor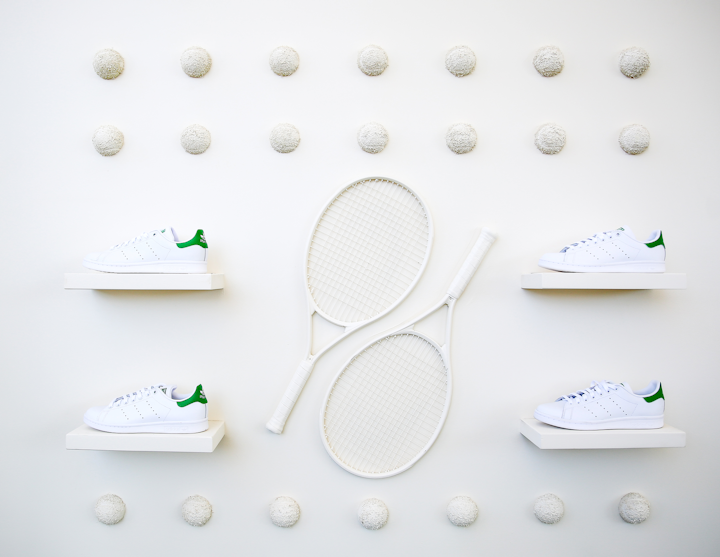 Photo: Virisa Yong/BFA.com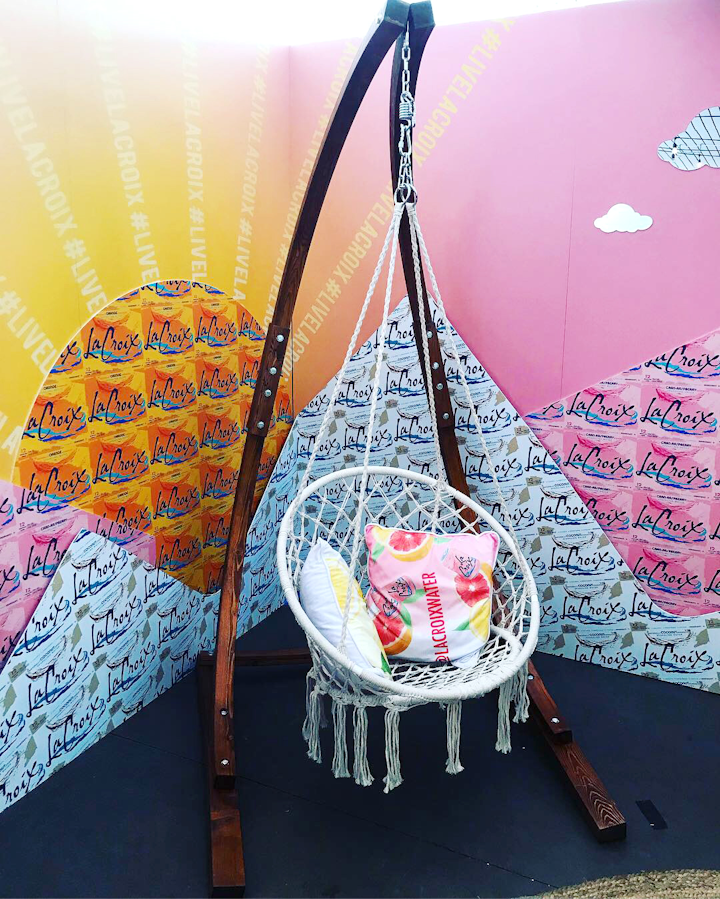 Photo: Claire Hoffman/BizBash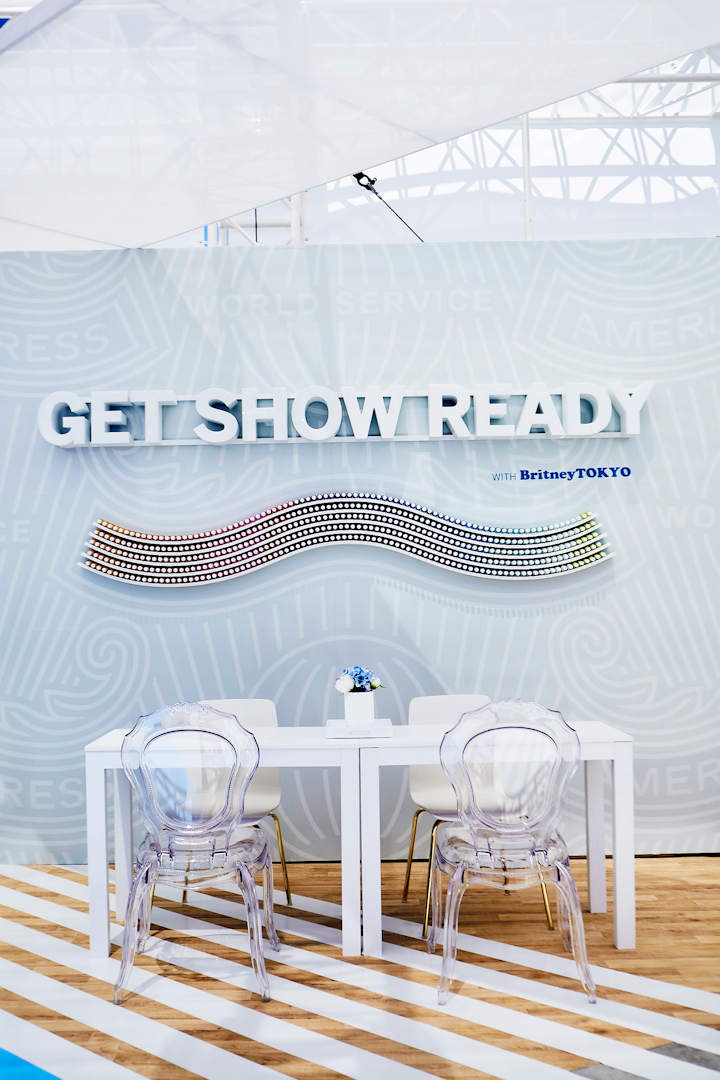 Photo: Koury Angelo for American Express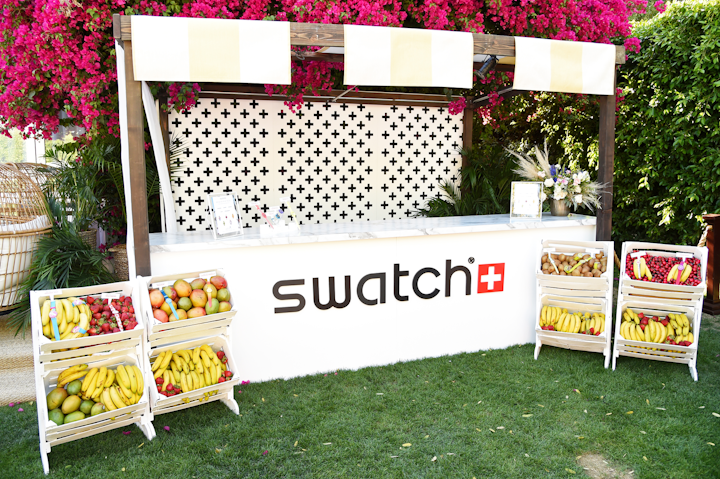 Photo: Michael Kovac/Getty Images for The Zoe Report
Florals & Greenery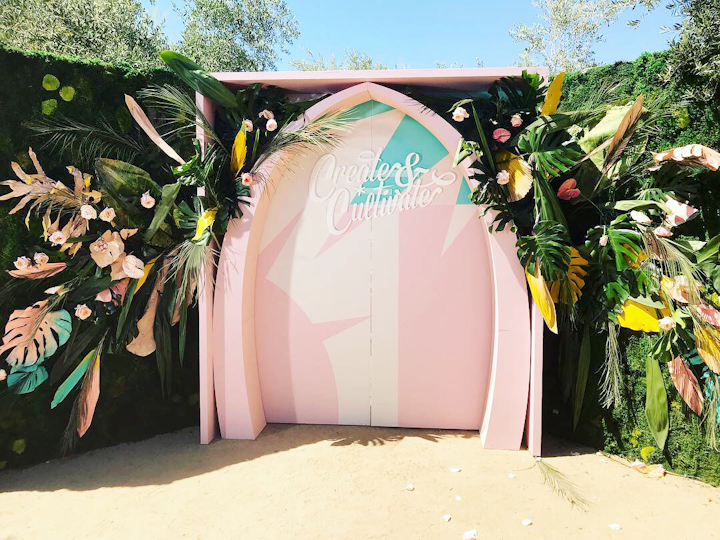 Photo: Claire Hoffman/BizBash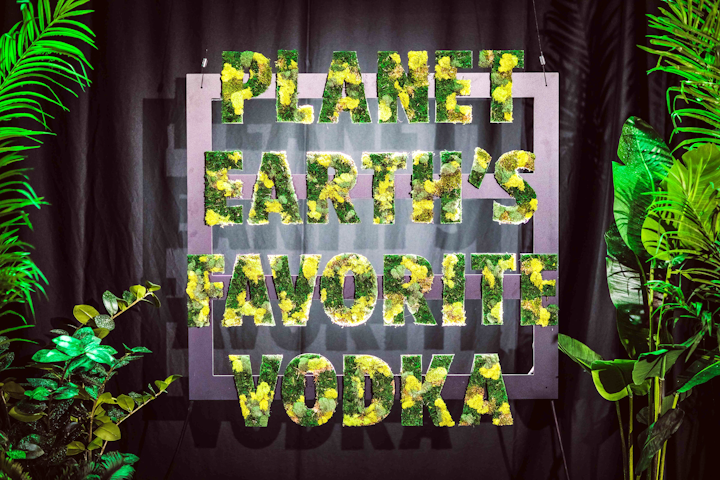 Photo: Tory Stolper Photography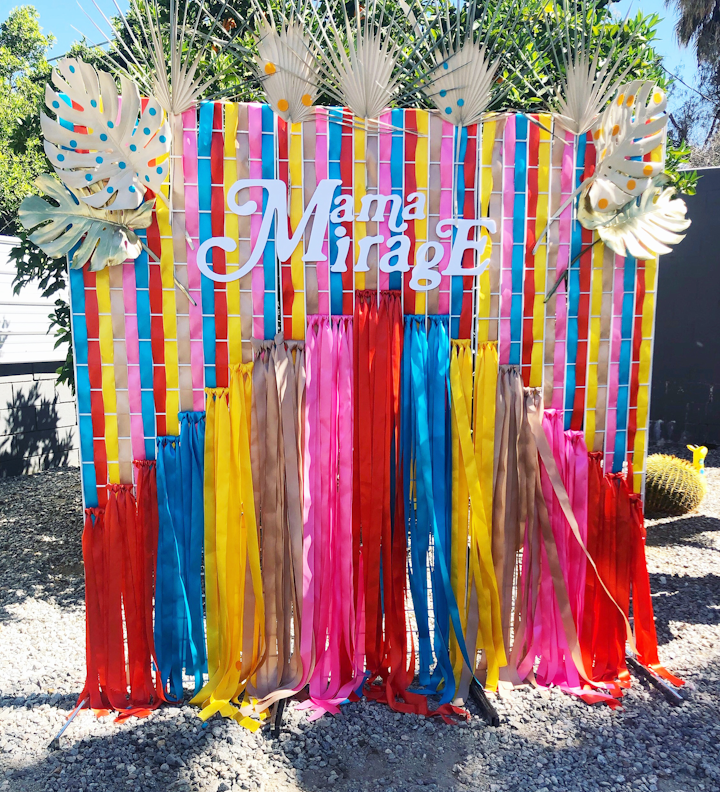 Photo: BizBash
Subtle Branding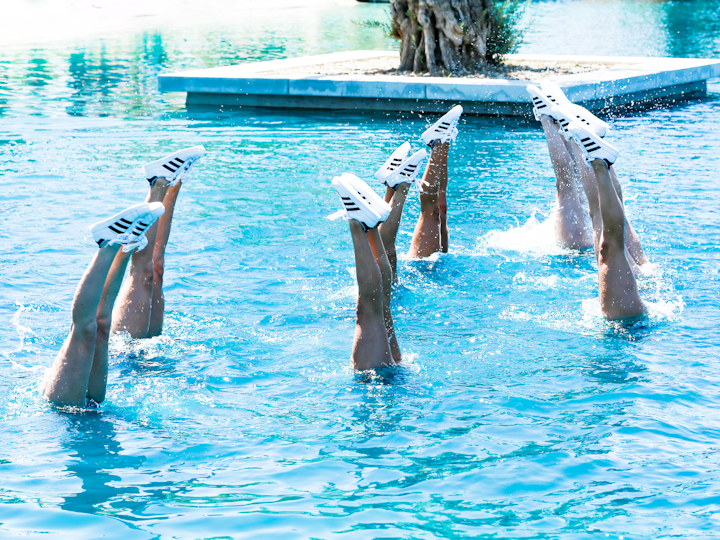 Photo: Sansho Scott/BFA.com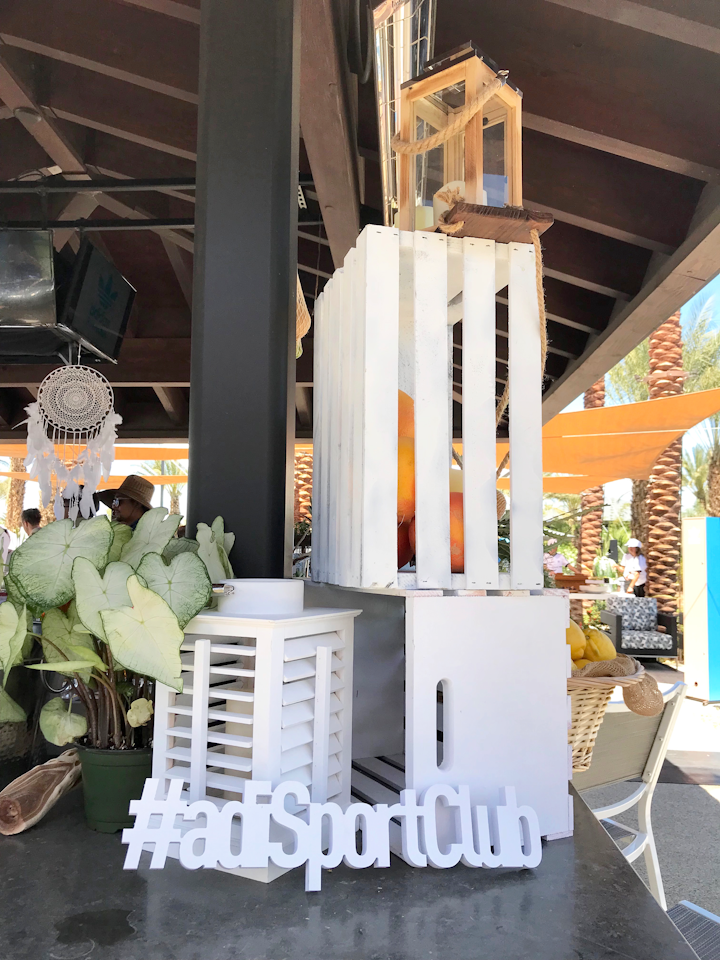 Photo: Claire Hoffman/BizBash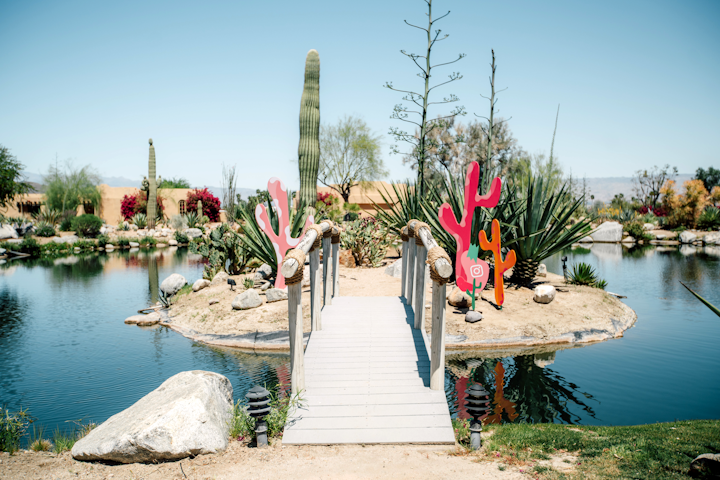 Photo: Courtesy of Manifold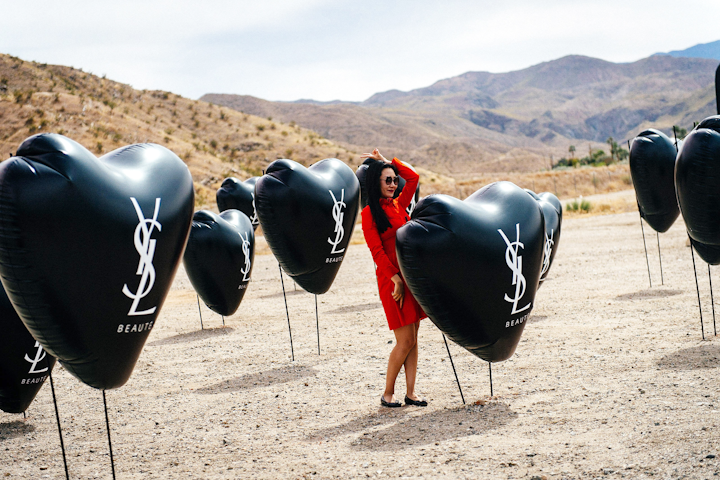 Photo: Matt Lara for AKJOHNSTON Group
Color, Color, and More Color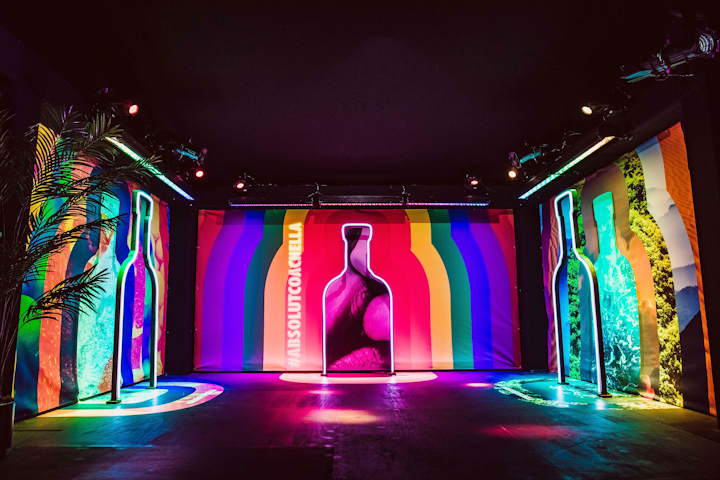 Photo: Tory Stolper Photography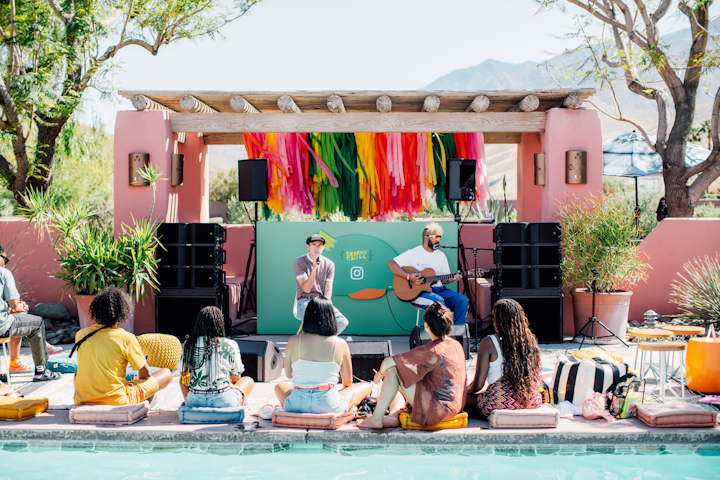 Photo: Courtesy of Manifold
Photo: Courtesy of Infinity Marketing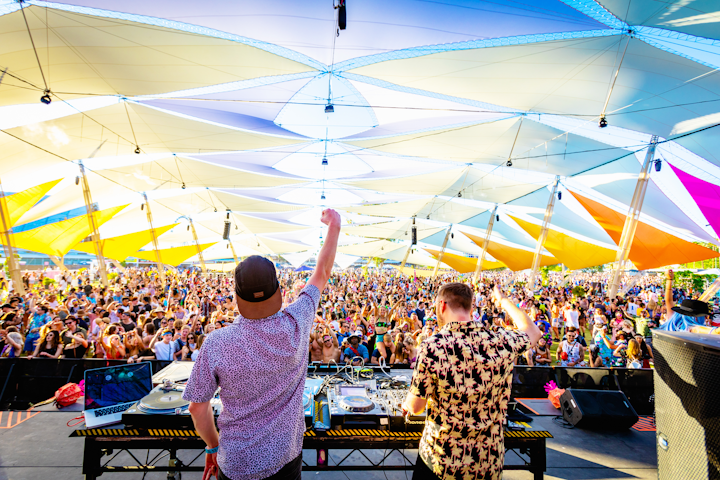 Photo: Aaron Glassman
Balloons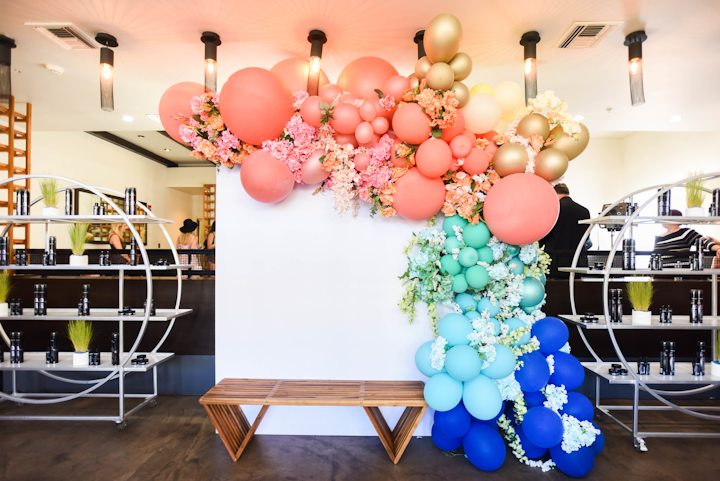 Photo: Courtesy of Redken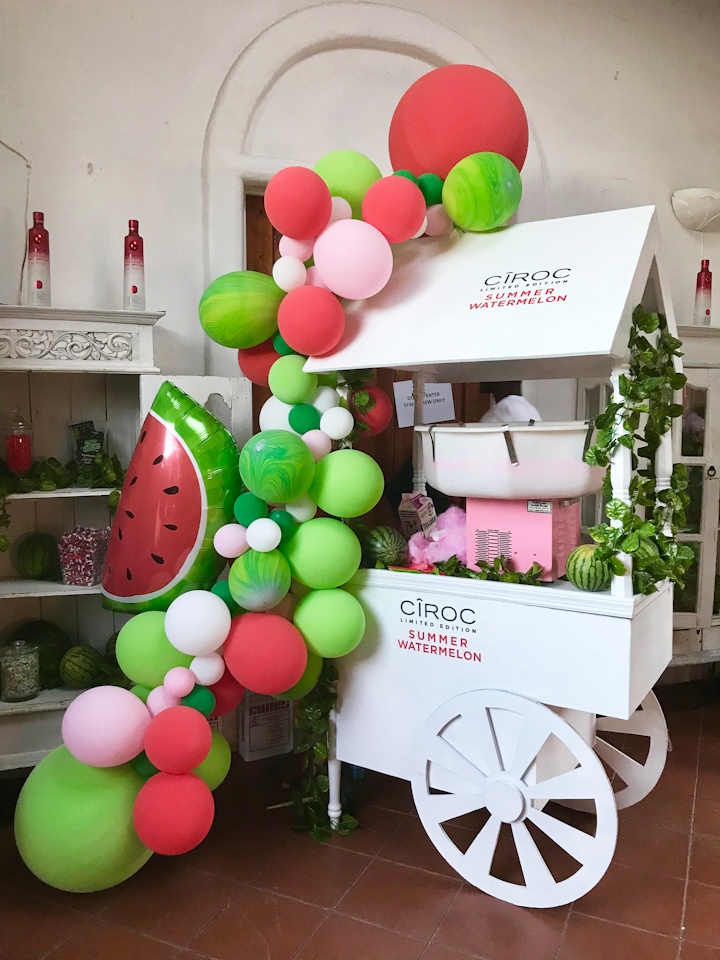 Photo: Claire Hoffman/BizBash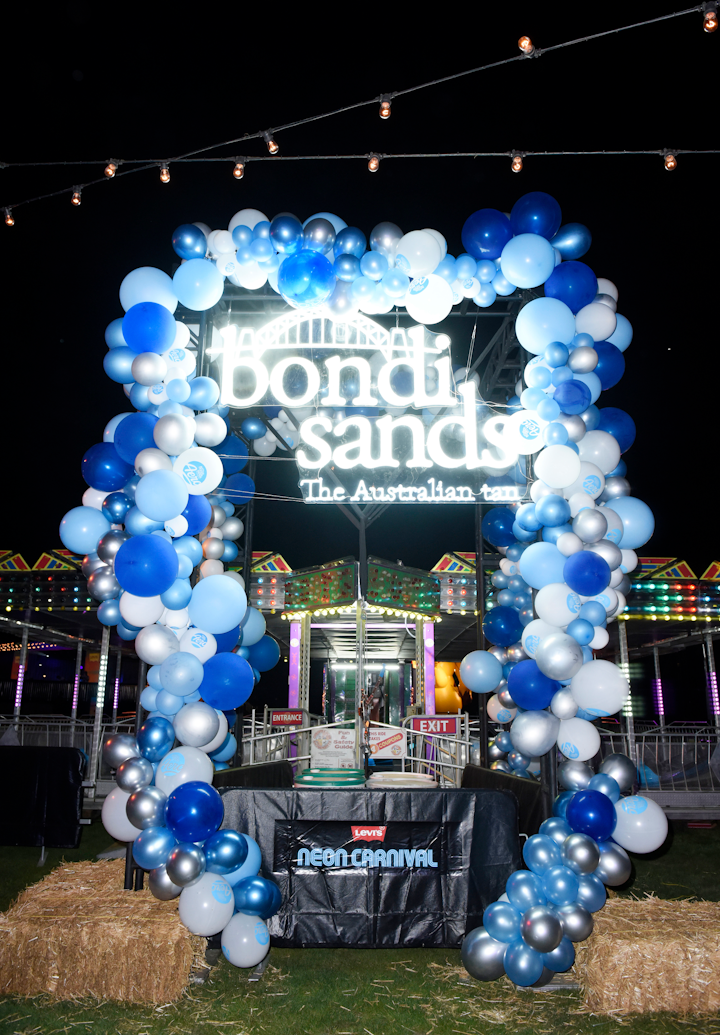 Photo: Vivien Killilea/Getty Images for Neon Carnival