13 Event Design Ideas for a Roaring '20s Revival Theme
As we enter a new decade, here's how you can take inspiration from that other '20s era.
January 15, 2020
Back in 2013, the event industry saw a resurgence of the 1920s theme, thanks in large part to the release of the Great Gatsby starring Leonardo DiCaprio in the titular role. But this timeless look never really goes out of style and now that a new '20s is upon us, it might be time once again to celebrate with this dramatic, sophisticated design concept.
From Art Deco-inspired rentals with feminine silhouettes and geometric patterns to palettes ranging from pale blonde champagne hues to deep rich red tones, here are some ideas in decor, catering, and more for hosting a thoroughly modern '20s bash.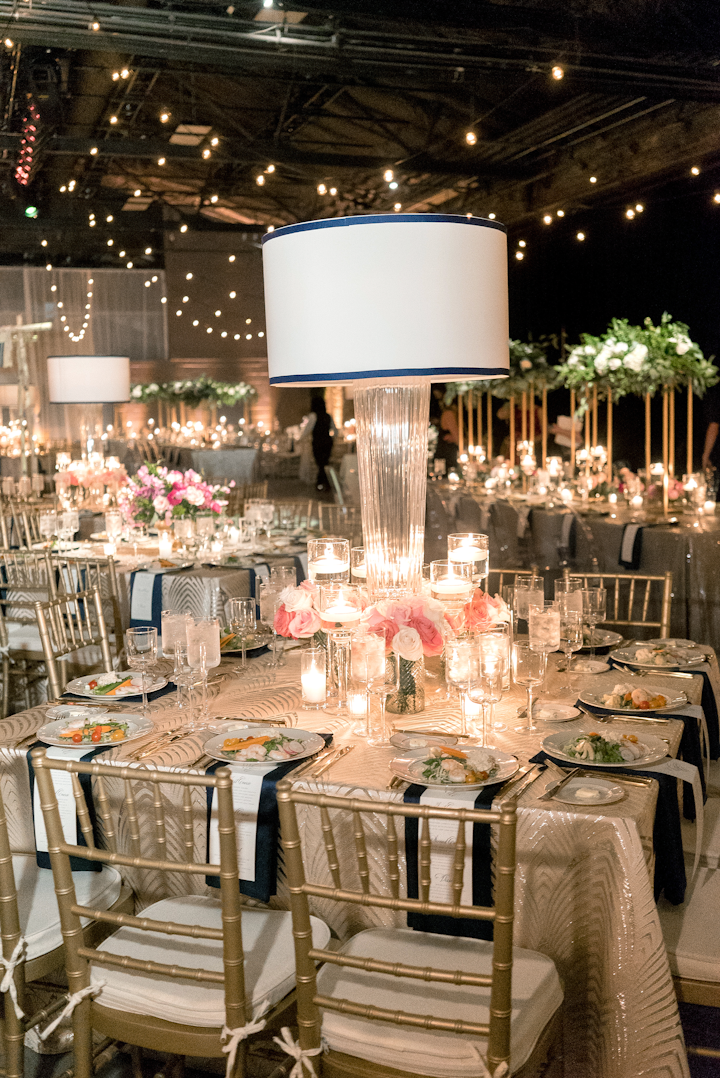 Photo: Arte de Vie Photography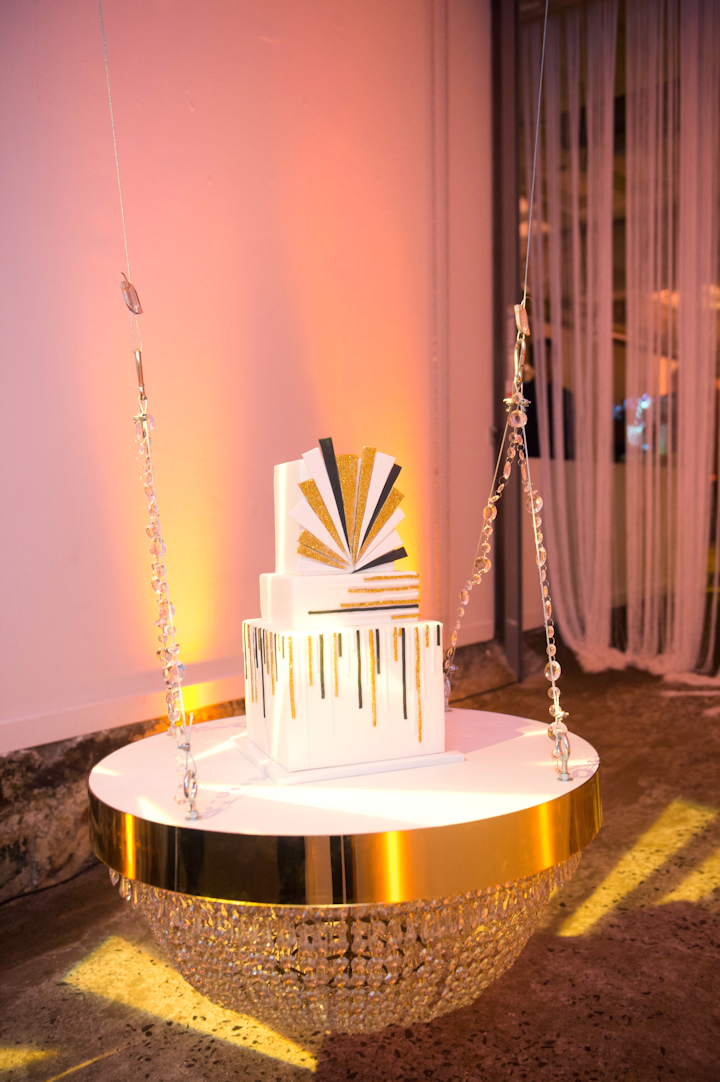 Photo: Abby Jiu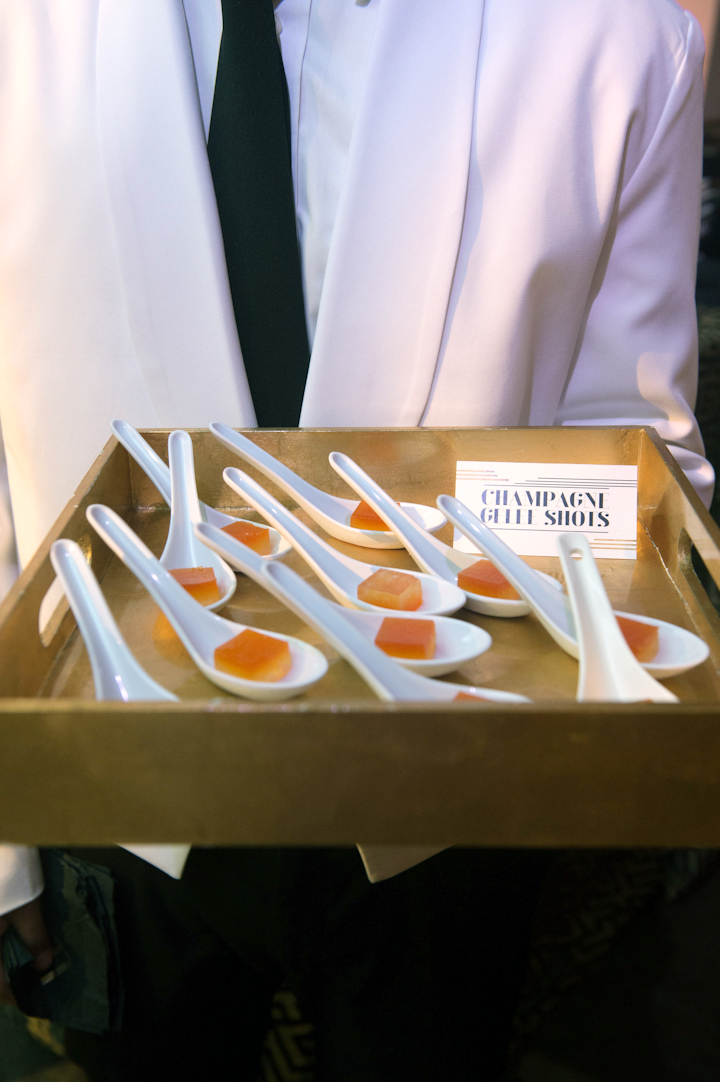 Photo: Abby Jiu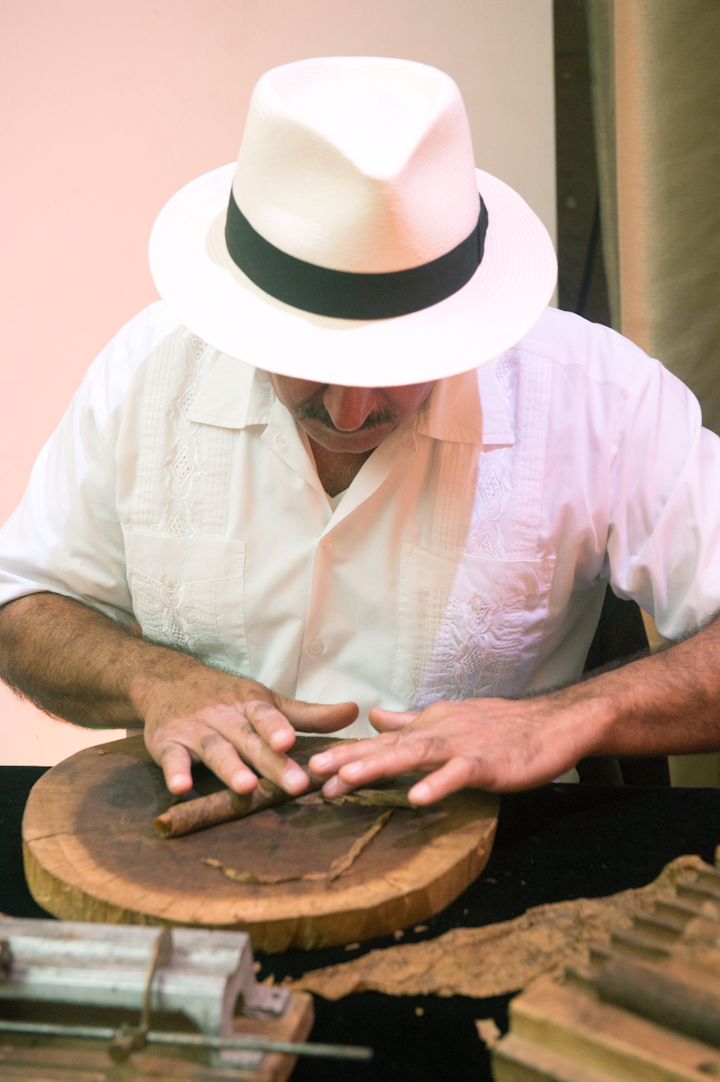 Photo: Abby Jiu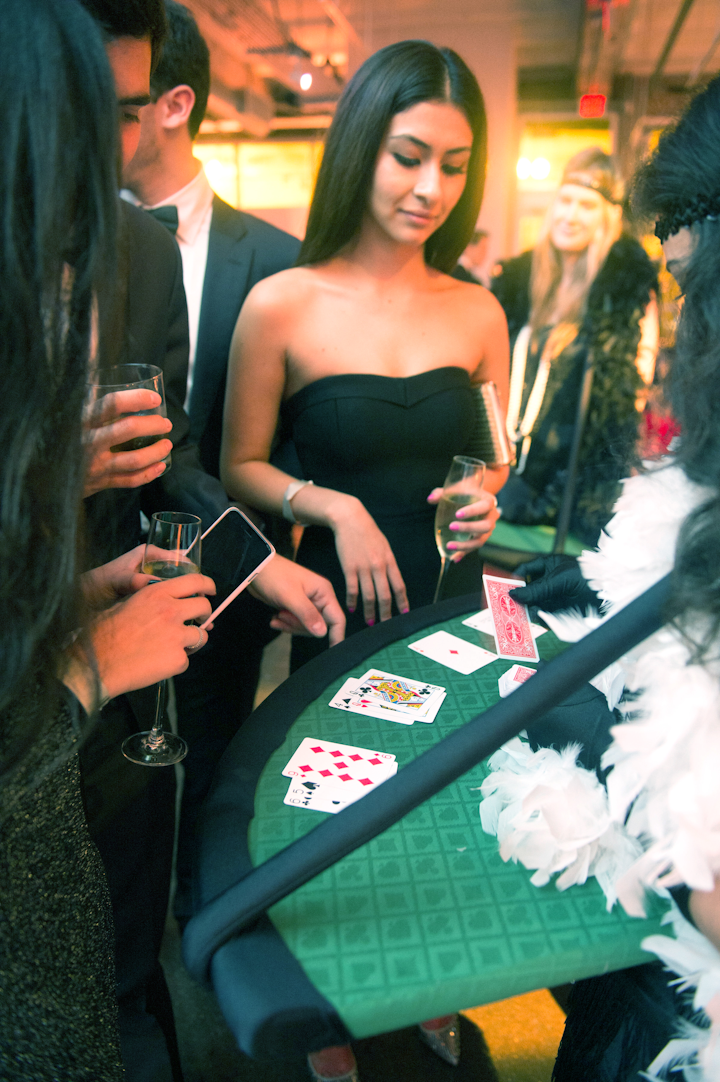 Photo: Abby Jiu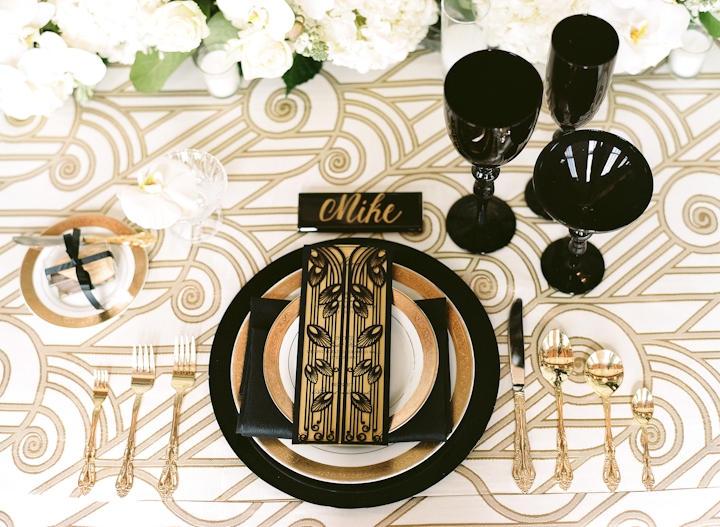 Photo: Arte de Vie Photography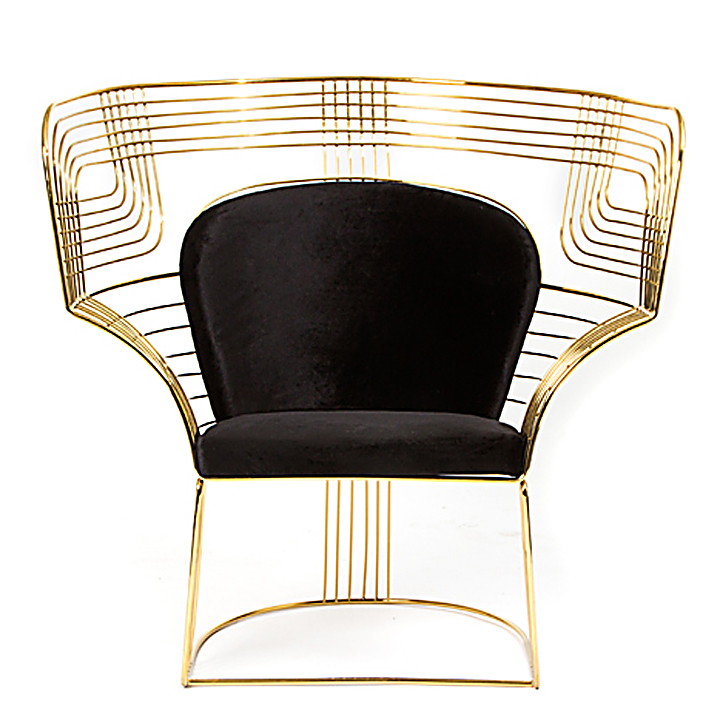 Photo: Alexey Kotlik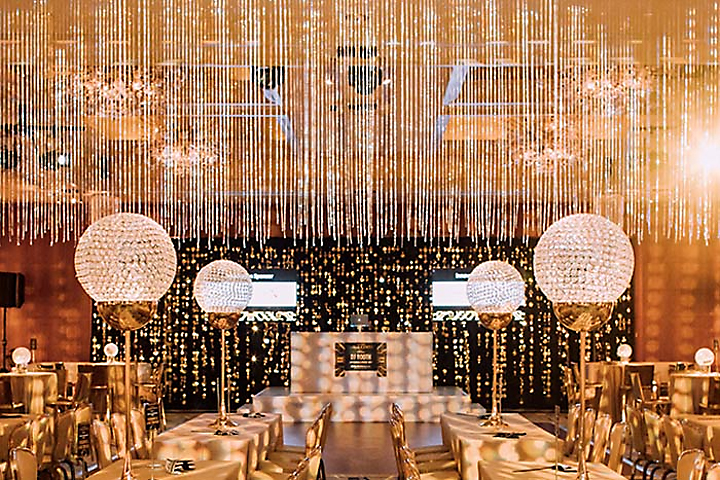 Photo: Courtesy of Tyger Productions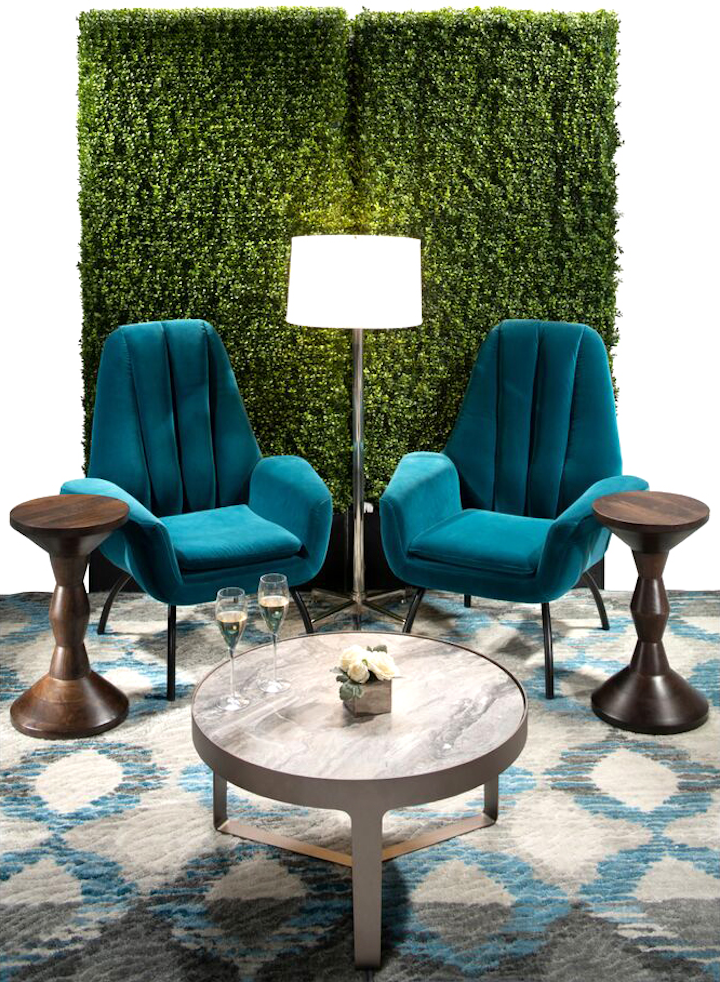 Photo: Courtesy of Cort Events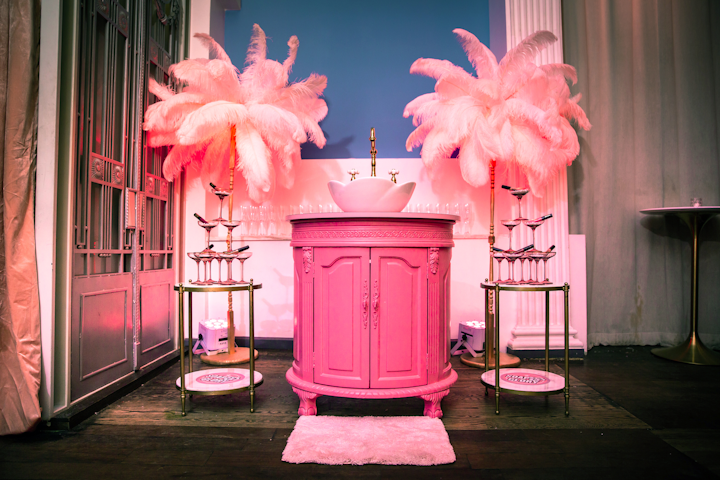 Photo: Patrick MacLeod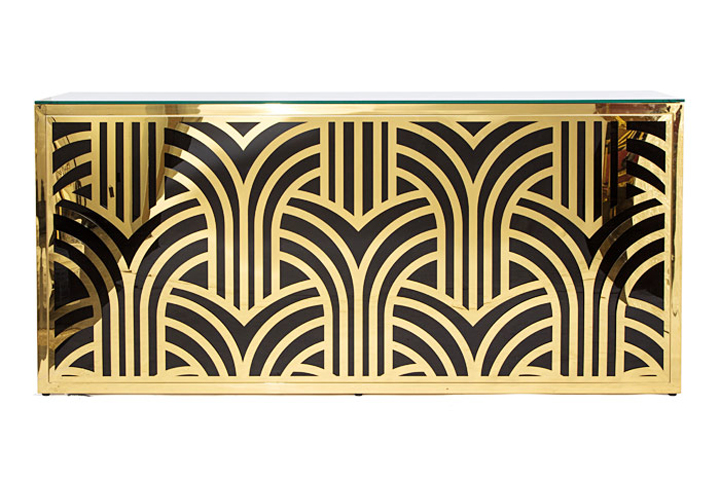 Photo: Alexey Kotlik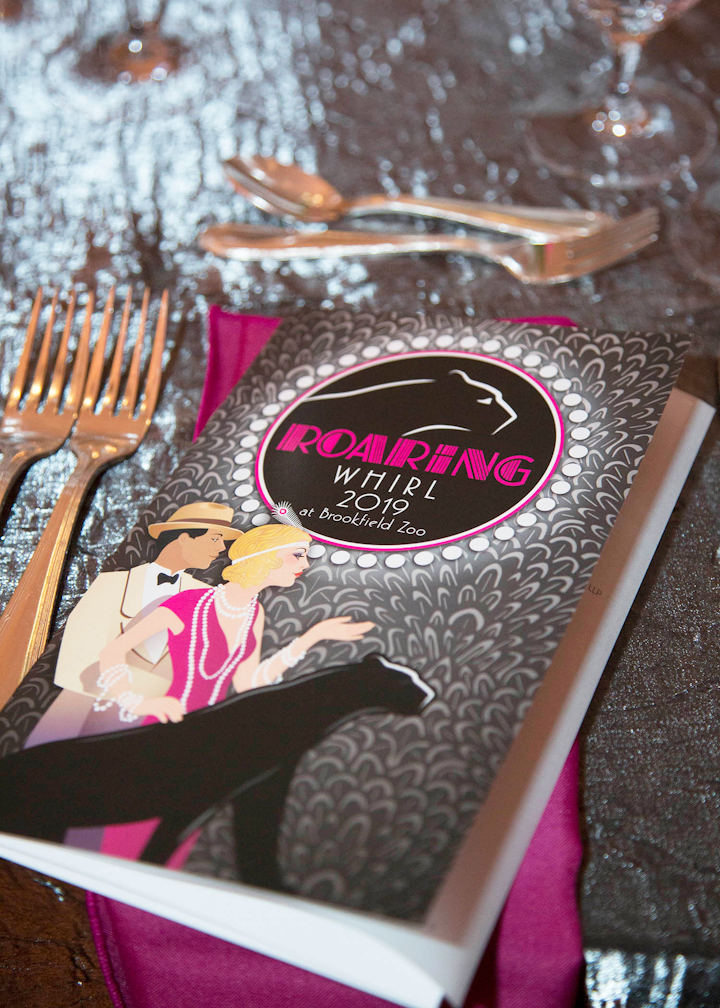 Photo: Lisa Miller/Chicago Zoological Society