Oscars 2020: Steal-Worthy Event Design Ideas From the Week's Most Stylish Parties
See how Vanity Fair, Warner Bros., Elton John, ABC, and more celebrated the 92nd Academy Awards.
February 11, 2020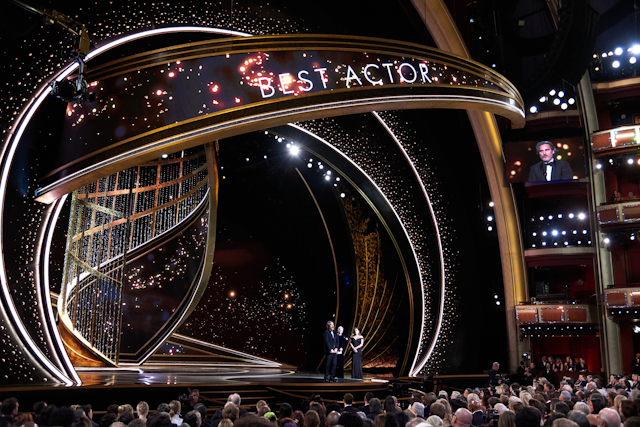 The stage design for the Oscars telecast featured 40,000 Swarovski crystals. Swarovski worked with Emmy-winning creative director Jason Sherwood on the set, which included a 1,100-pound swirl made of crystals, plus a 600-pound crystal curtain and a 1,325-pound crystal tower. "My production design is a sculptural cyclone where Hollywood glamour and film-making artistry can combine visually to celebrate the impact of storytelling, and our partnership with Swarovski has allowed that vision to shine at every turn," Sherwood said in a press release. "Crystals imbue the design with the floating, magical sense of possibility, and bring an almost kaleidoscope wonder to a stage and a year of movies that celebrate the human experience."Photo: Valerie Durant/A.M.P.A.S.LOS ANGELES—Sunday's 92nd annual Academy Awards were filled with highs and lows, culminating in a surprise win for beloved South Korean film Parasite and its director, Bong Joon-ho. While critics loved certain aspects of the host-less ceremony—including Janelle Monáe's whimsical entrance, an emotional speech from Brad Pitt, and a moving performance from Cynthia Erivo—other moments felt disjointed, such as a surprise performance from Eminem and multiple presenter introductions for certain categories.
Ultimately, the ceremony—which was produced by Lynette Howell Taylor and Stephanie Allain for the first time and held at the Dolby Theatre at Hollywood and Highland—was the least-watched Oscars ever, following the trend of other award shows. Viewership dropped around 20 percent, according to Nielsen's ratings.
But the parties remain as glamorous as ever. Perhaps more than any other award show, the Oscars have their share of ultra-exclusive events that ban all press and social media—most notably Madonna and Guy OSeary's long-running private bash, plus Beyoncé and Jay-Z's gathering at Chateau Marmont. (The latter reportedly had a "dive bar" theme this year, paying homage to the couple's Houston and Brooklyn roots.)
Other hot spots throughout the week were the star-studded Vanity Fair party, the Elton John AIDS Foundation's annual viewing party, and a glamorous gathering from Warner Bros. ABC Television, Mercedes-Benz USA, Essence, and Cadillac also hosted events full of design inspiration; here's a look inside those and other notable gatherings. 
92nd Annual Academy Awards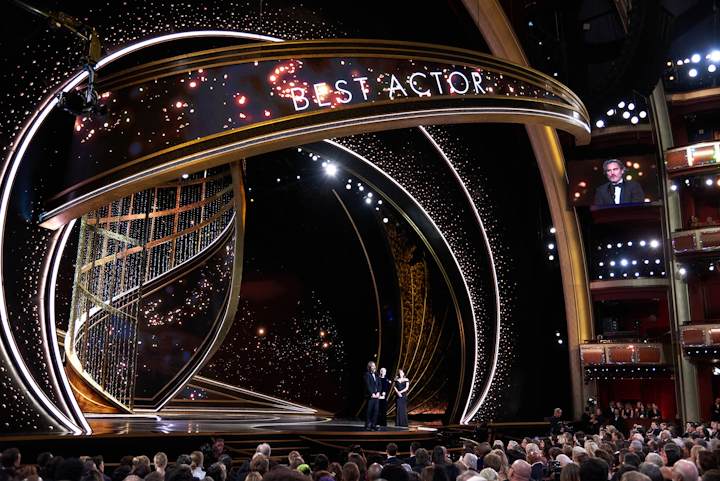 Photo: Valerie Durant/A.M.P.A.S.
Rolex Green Room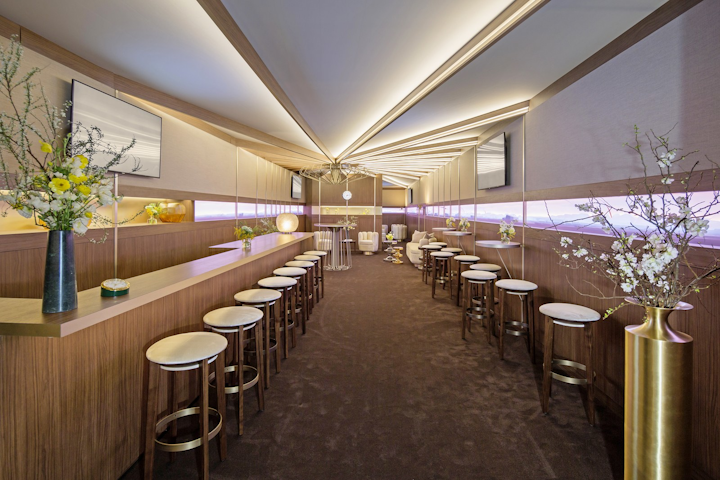 Photo: Bart Michaels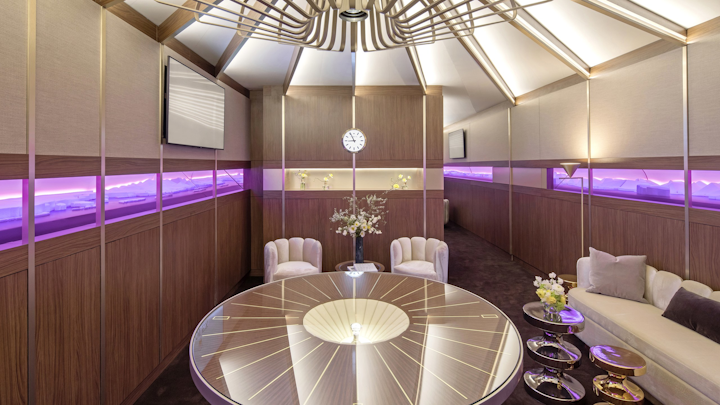 Photo: Bart Michaels
Academy of Motion Pictures Arts and Sciences' Governors Ball

Photo: Jerry Hayes Photography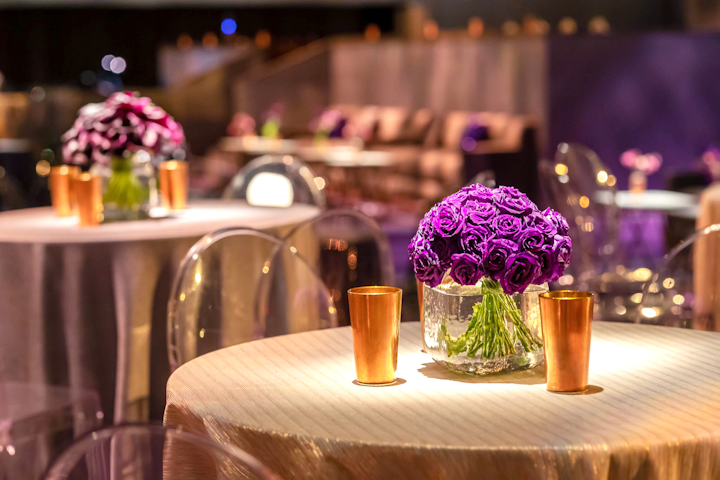 Photo: Jerry Hayes Photography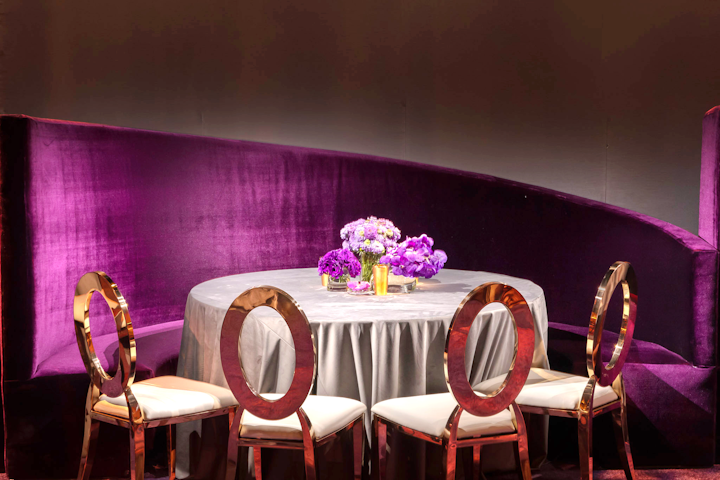 Photo: Jerry Hayes Photography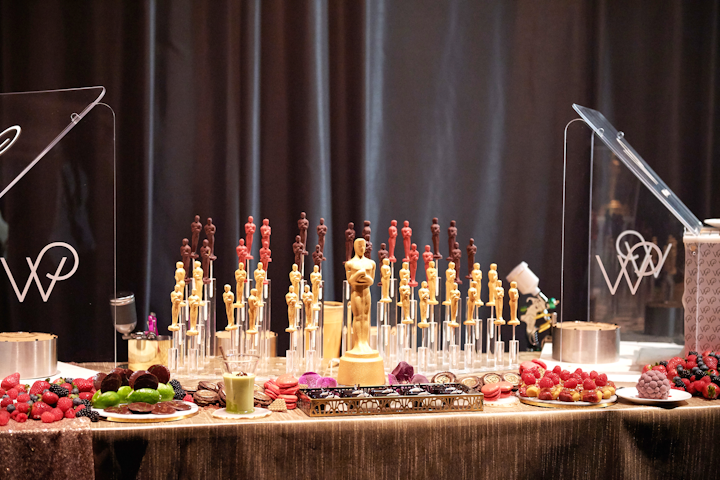 Photo: Jerry Hayes Photography
'Vanity Fair' Oscars Party
Photo: Taylor Hill/FilmMagic
Warner Bros. Oscars After-Party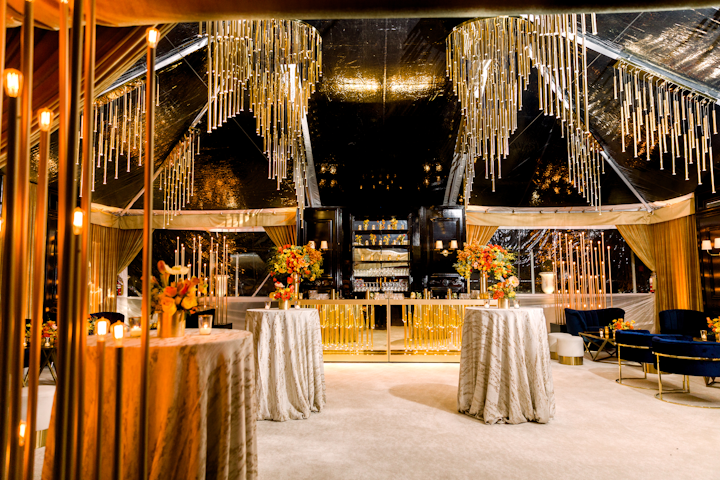 Photo: Heather Kincaid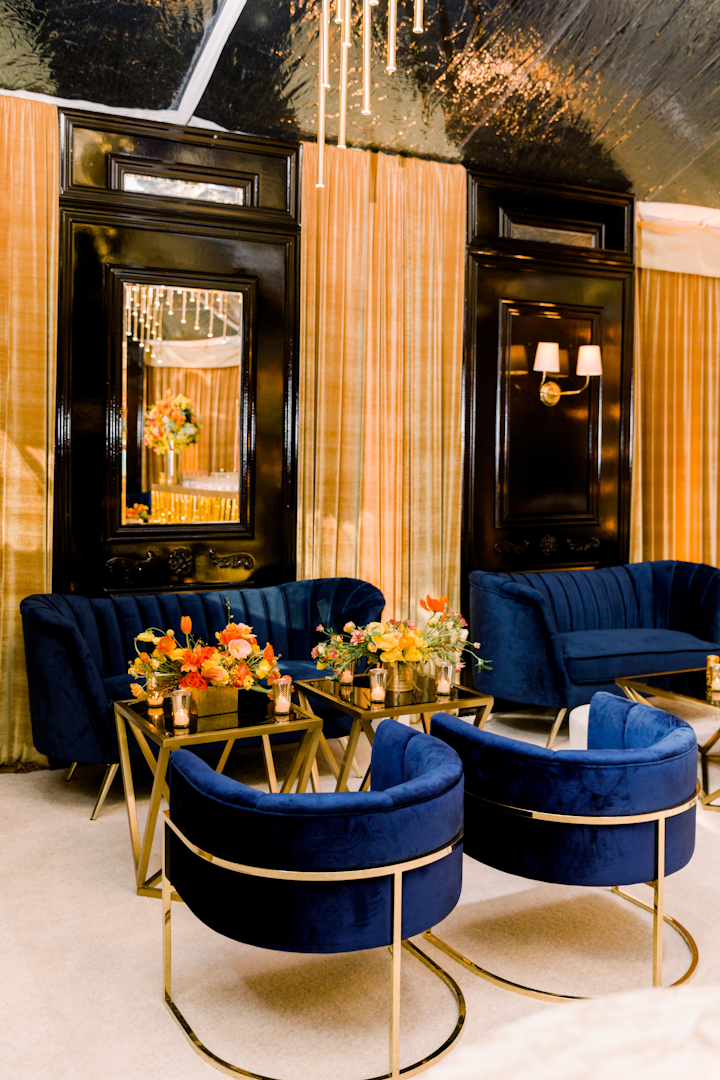 Photo: Heather Kincaid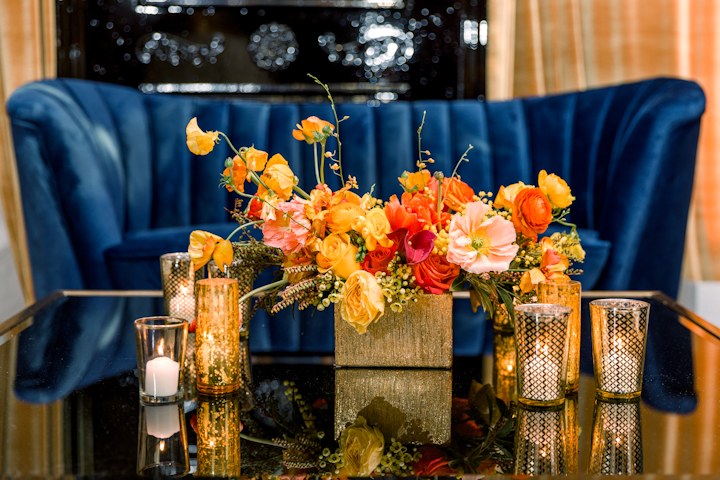 Photo: Heather Kincaid
28th Annual Elton John AIDS Foundation Academy Awards Viewing Party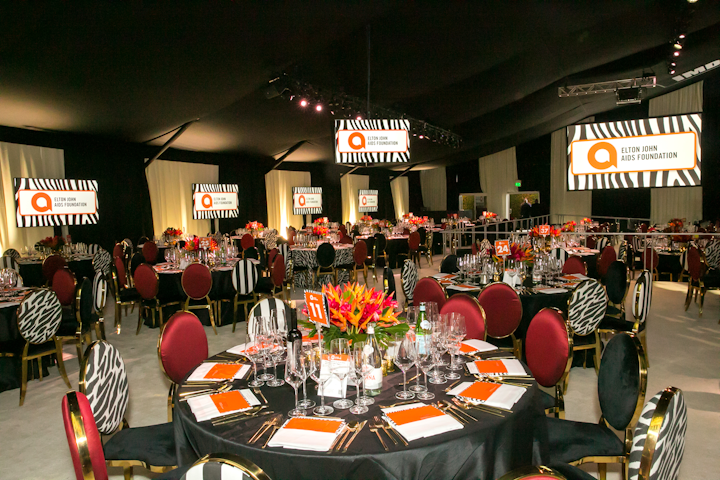 Photo: Brian To
Photo: Brian To
Mercedes-Benz USA Official Oscars Viewing Party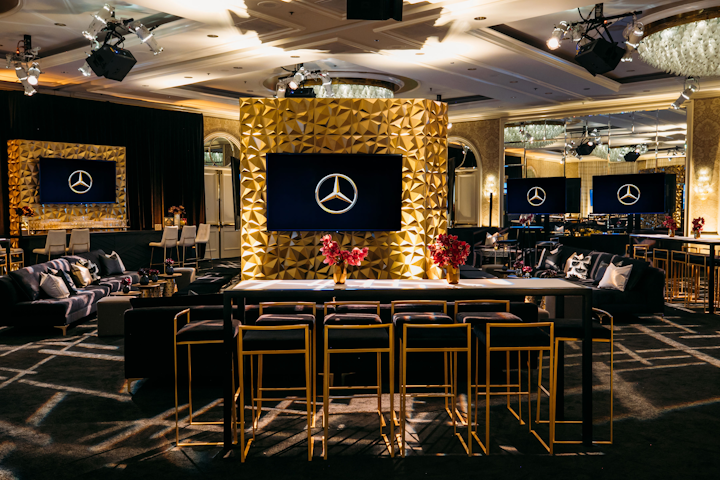 Photo: Scott Clark Photo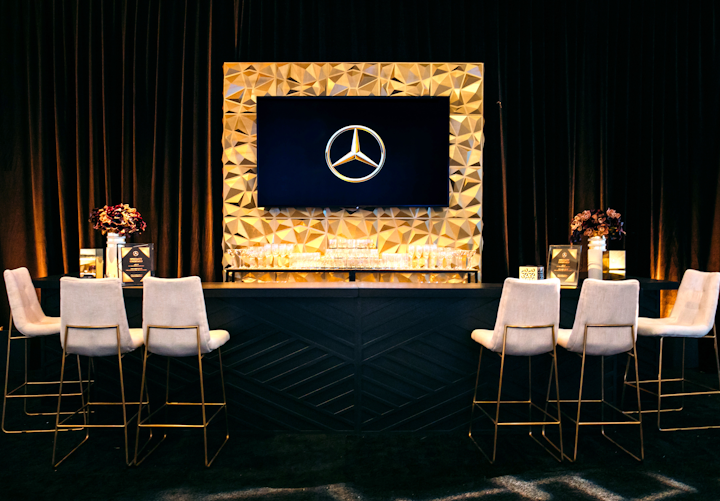 Photo: Scott Clark Photo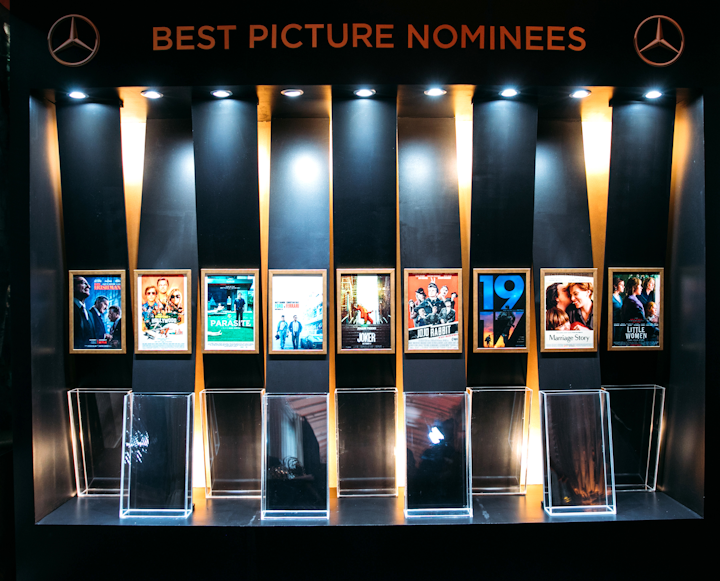 Photo: Scott Clark Photo
ABC Television Pre-Oscars Party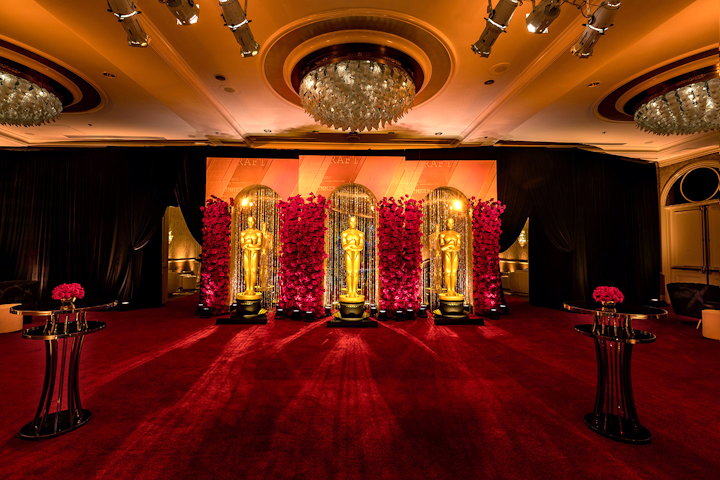 Photo: Dan Scott/American Image Gallery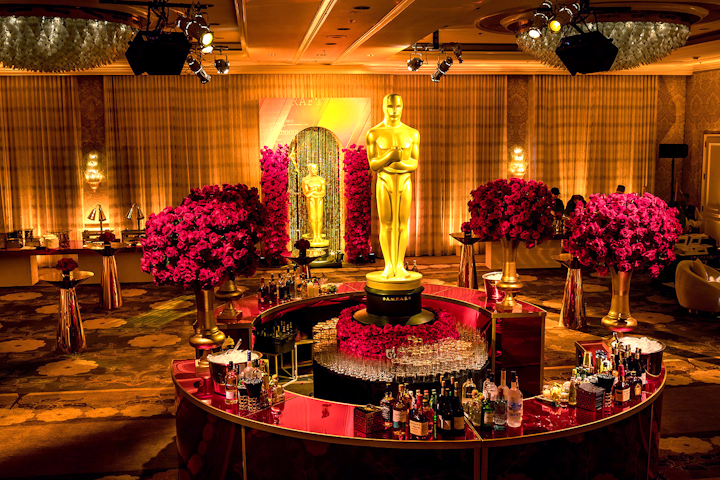 Photo: Dan Scott/American Image Gallery
'Essence's 13th Annual Black Women in Hollywood Awards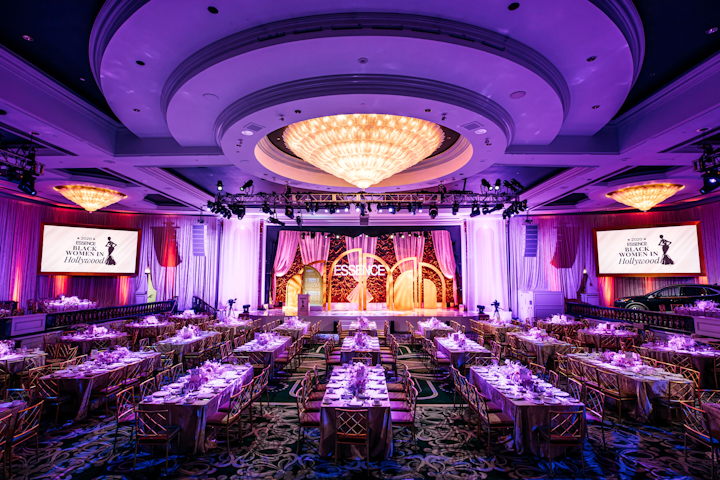 Photo: Scott Clark Photo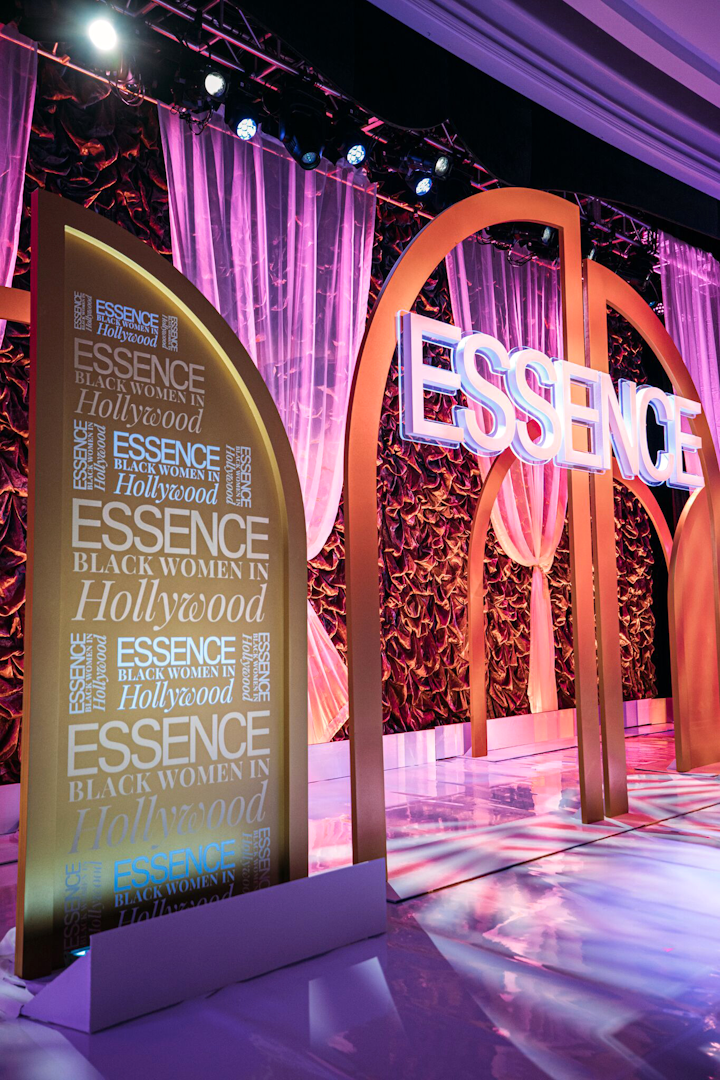 Photo: Scott Clark Photo
Photo: Scott Clark Photo
Cadillac Pre-Oscars Party
15th Annual Oscar Wilde Awards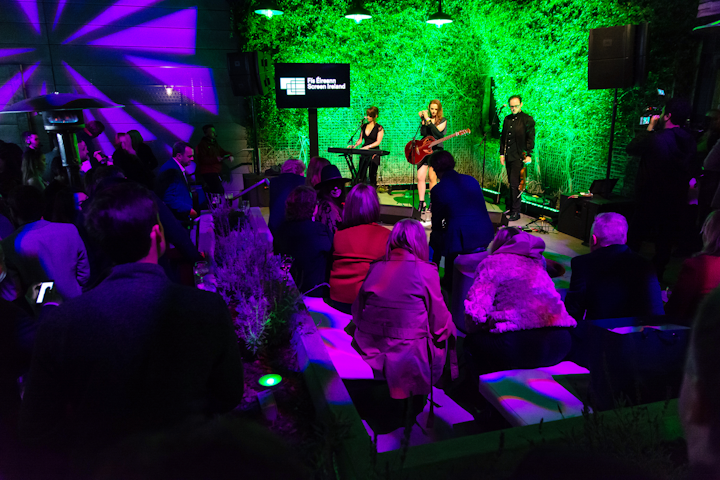 Photo: Dean Machin Event Image Services
13th Annual Women in Film Oscar Nominees Party
Debbie Durkin's EcoLuxe Lounge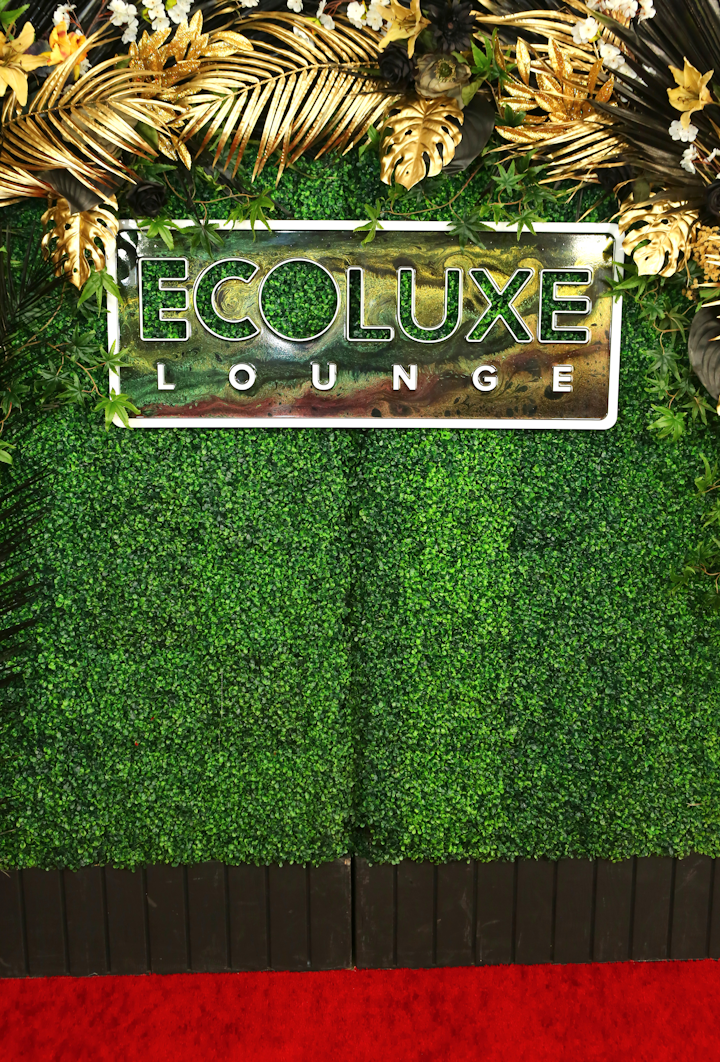 Photo: Tasia Wells/Getty Images for EcoLuxe Lounge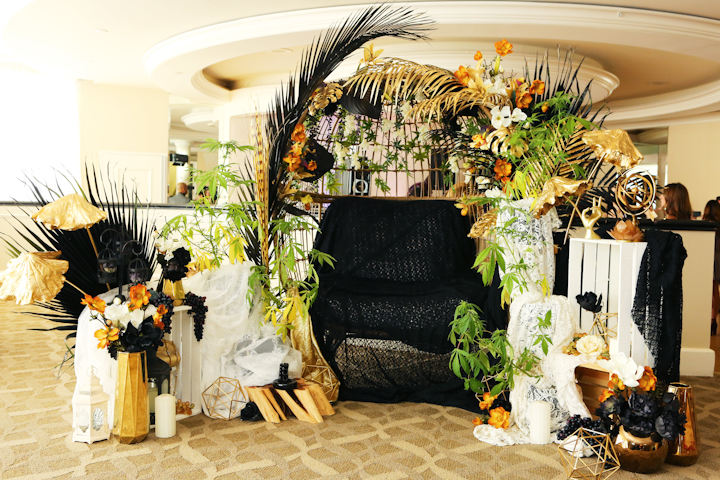 Photo: Tasia Wells/Getty Images for EcoLuxe Lounge