Why This Gifting Company Decided to Start Its Own Event Franchise
Gifts for the Good Life hosted its first immersive micro-conference this summer with glamping goodies and outdoor activities.
September 25, 2018
Design firm and branding company Gifts for the Good Life has long served as creative partners for many events and conferences, most notably the Engage! luxury-wedding business summits.
But this year, the duo behind the company decided to branch out on their own, creating from scratch a new collaborative immersive experience called CO.
"We've been creating the branding and gift experiences for large conferences and events for about eight years now," said Susan Turnock, co-owner of the Roseto, Pennsylvania–based company, along with Heather Arak. "We saw that this category was ripe for reinvention and innovation—from the way that you invite people to participate to gifting and interacting with them throughout their experience. We wanted to experiment with trends we see happening in terms of hyper personalization, crowdsourcing, and intimate gatherings. CO was the perfect opportunity for us to brand and shape an entire experience from start to finish."
Held August 5 to 8 at the Shawnee Inn and Golf Resort in the Delaware Water Gap area of Pennsylvania, the invite-only intimate gathering was originally planned as a way to introduce Gifts for the Good Life's collaborative partners to the company's creative studio environment and team. But it eventually grew into a much bigger immersive experience.
The expanded three-day event featured a roster of eight speakers and collaborators, outdoor activities, hands-on sessions, parties, and plenty of playful swag like backpacks, notebooks, and hats centered around a glamping theme.
As for the event's name, CO, it was inspired by the prefix "co," which is found in many synergetic words such as co-design, connect, and community. The duo also liked "that the word itself is open-ended and can be whimsically paired to make new 'together' ideas," said Arak. They also designed the name so that it could be a prefix for any organization, for example "CO x GGL," allowing the event's concept of co-creation with attendees to easily be applied to other companies' conferences and events.
Before the event, a series of questionnaires were mailed to attendees, asking about their favorite flavors, scents, songs, activities, and quotes. The answers helped shape the experience and became the creative brief that Gifts for the Good Life referred to.
"We went into this event without a specific agenda for its future," explained Turnock about the possibility of it turning into an annual event. "We feel like the concept and the intimacy of it is something that could scale and be brought to other companies and locations. We knew that we had struck a chord when the attendees were all brainstorming about where we would go next and what we could create together."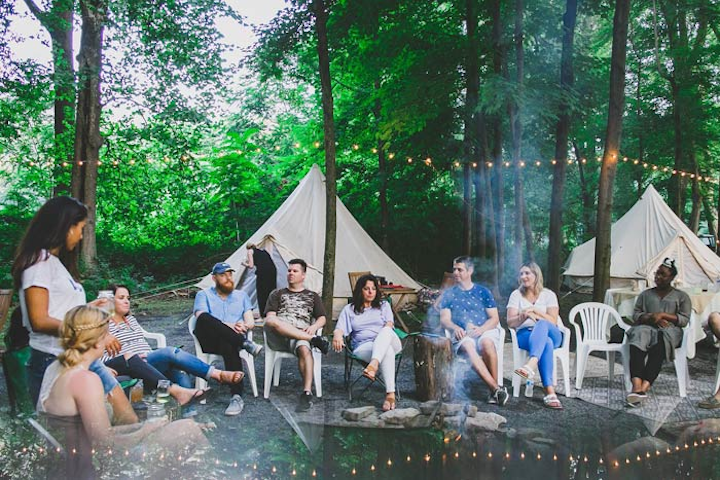 Photo: Laura Dee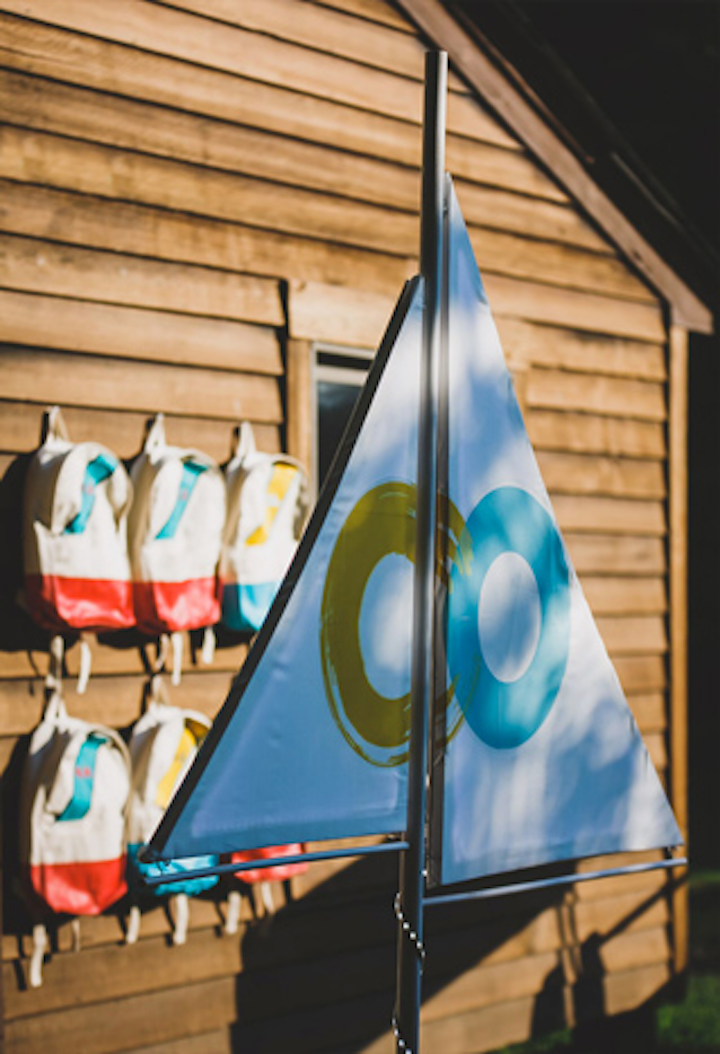 Photo: Laura Dee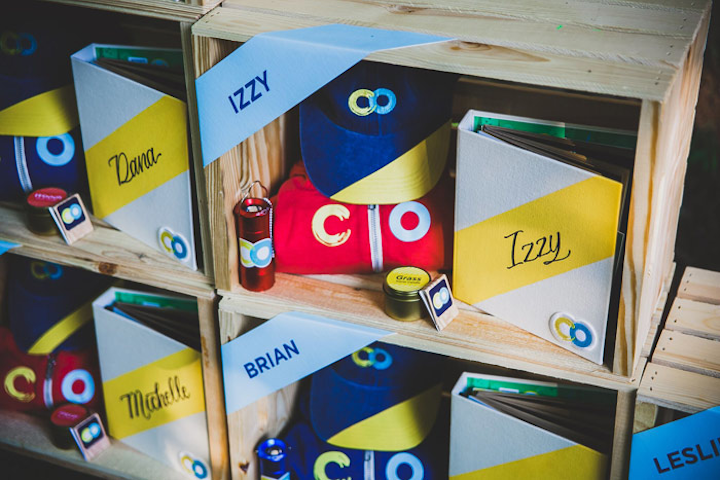 Photo: Laura Dee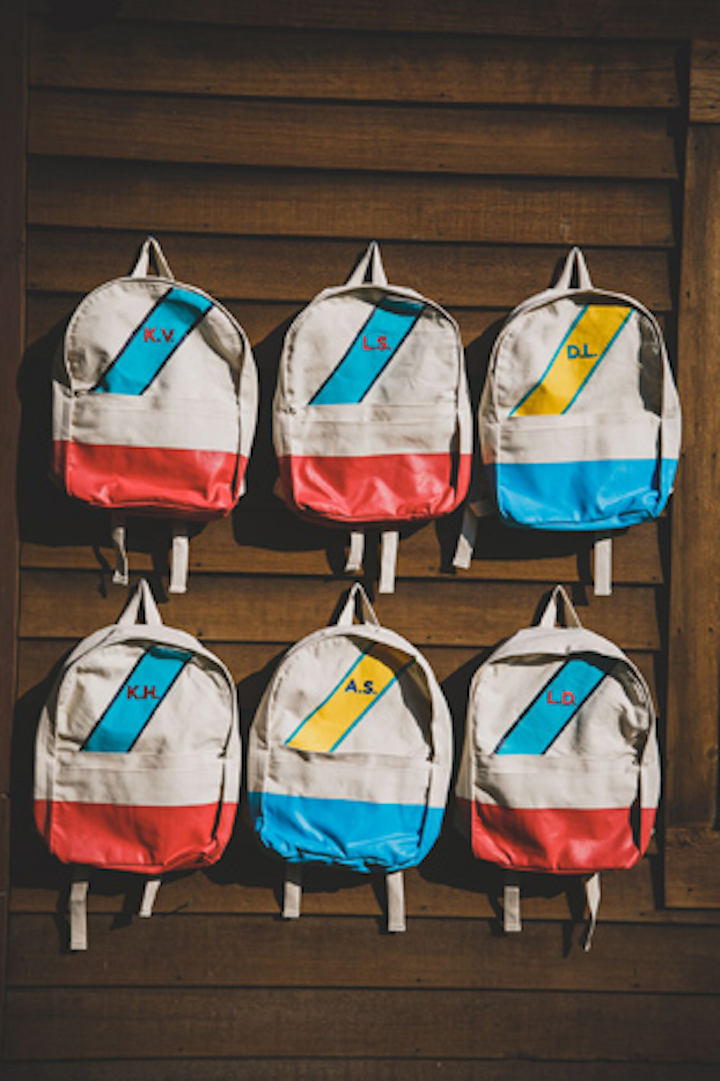 Photo: Laura Dee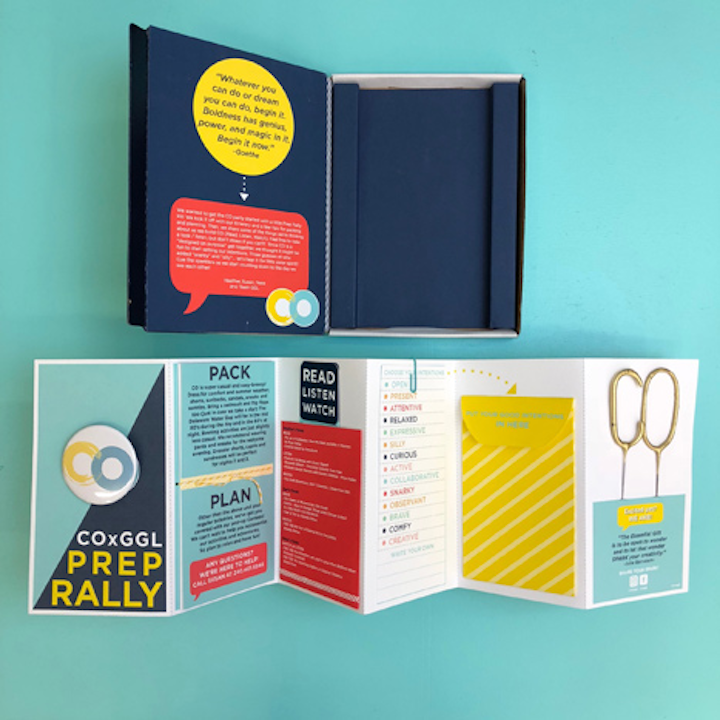 Photo: Nathan Kanofsky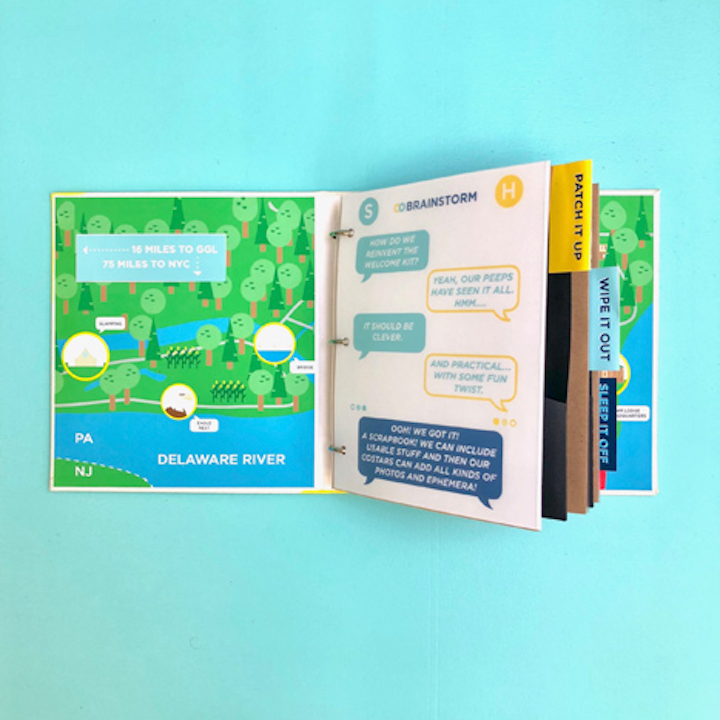 Photo: Nathan Kanofsky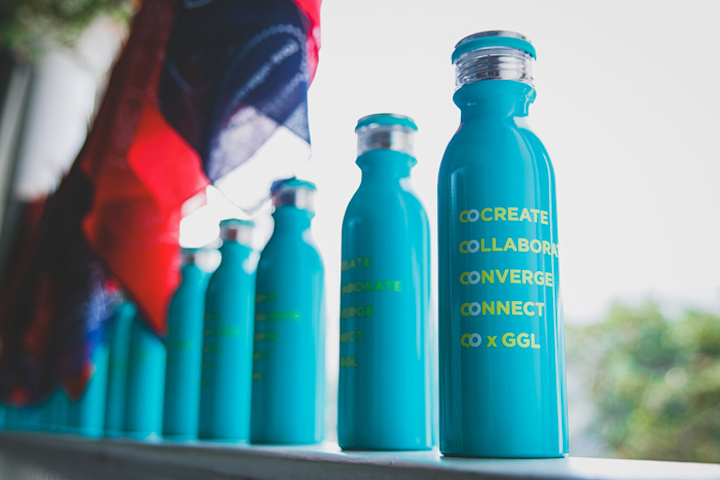 Photo: Laura Dee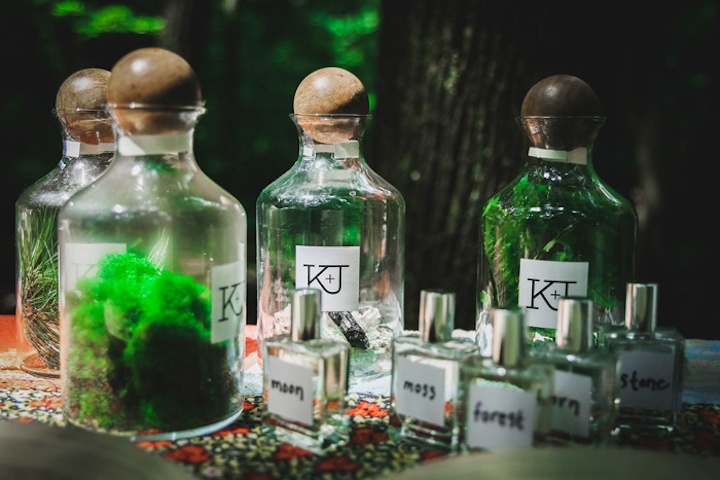 Photo: Laura Dee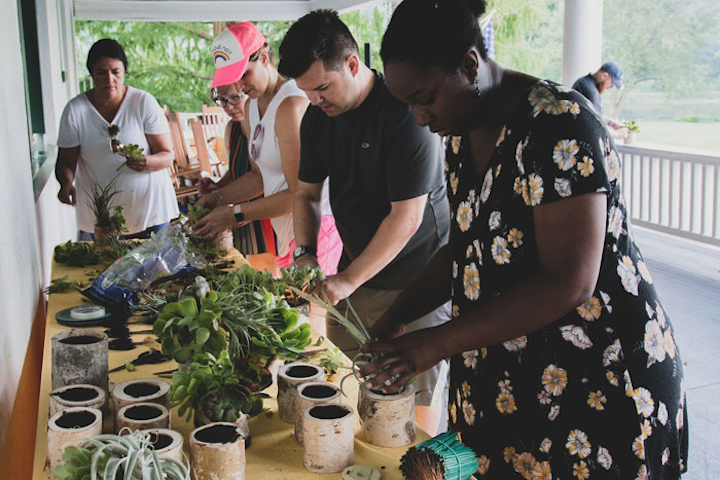 Photo: Bryan Destin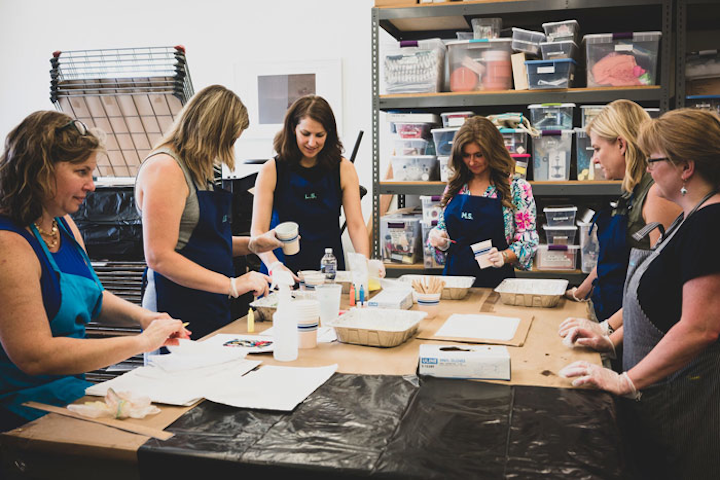 Photo: Bryan Destin
Featured Venues/Suppliers: