Event Innovators 2014: Julian & Heidi Bayley
The father-daughter team behind Iceculture has elevated the art of ice sculpture.
June 17, 2014
For Julian Bayley, founder of Iceculture, and his daughter, Heidi, ice at events is more than just a pretty sculpture on a table. The Toronto company has created "salmon chandeliers"—real fish frozen into blocks of ice and hung above a seafood station—as well as a maze made of ice and even beaded ice curtains used as room dividers.
What started 30 years ago "as a hobby" for Julian, 77, quickly turned into a full-time business—and one that has broken plenty of ground along the way. Iceculture was the first company of its kind to use computer numerically controlled technology and has helped design new power tools and accessories for the ice-sculpting industry at large.
Current president Heidi has been instrumental in several "firsts" for ice design, including the construction of 30 permanent and semipermanent ice lounges around the world.
The company's biggest project in 2013 was the construction of a 15,000-pound drivable pickup truck that was made of ice. Built for a Canadian Tire commercial, the first-of-its-kind truck was featured in an ad that aired during the National Hockey League's Winter Classic hockey game in January. It became one of the brand's most successful commercials ever, based on customer sales.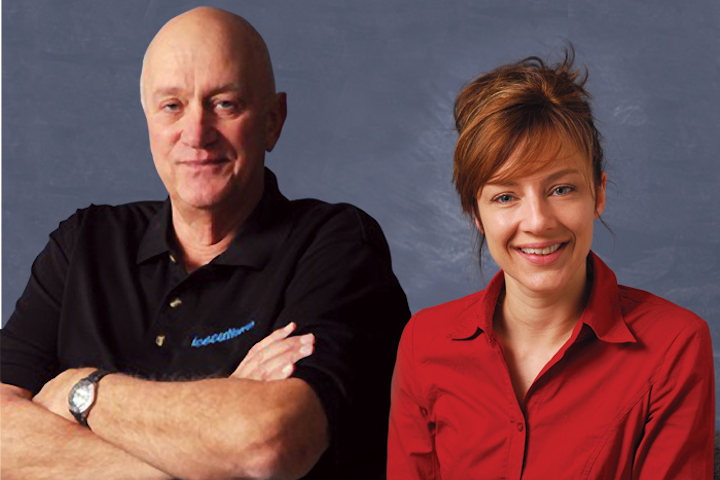 Photo: Courtesy of IceCulture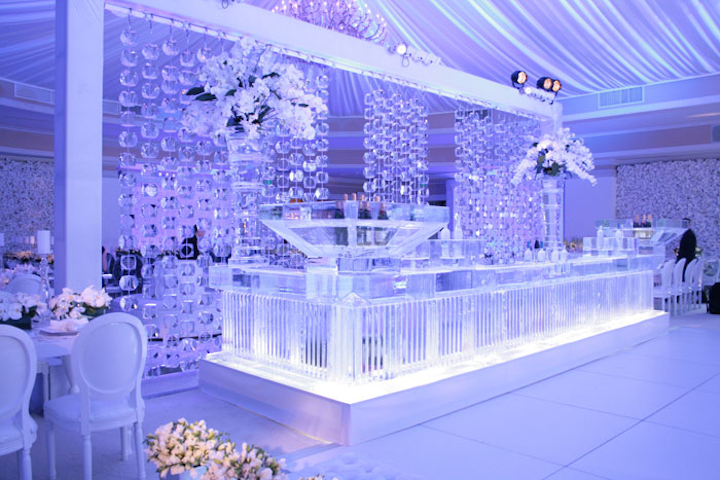 Photo: Courtesy of IceCulture
Featured Venues/Suppliers: